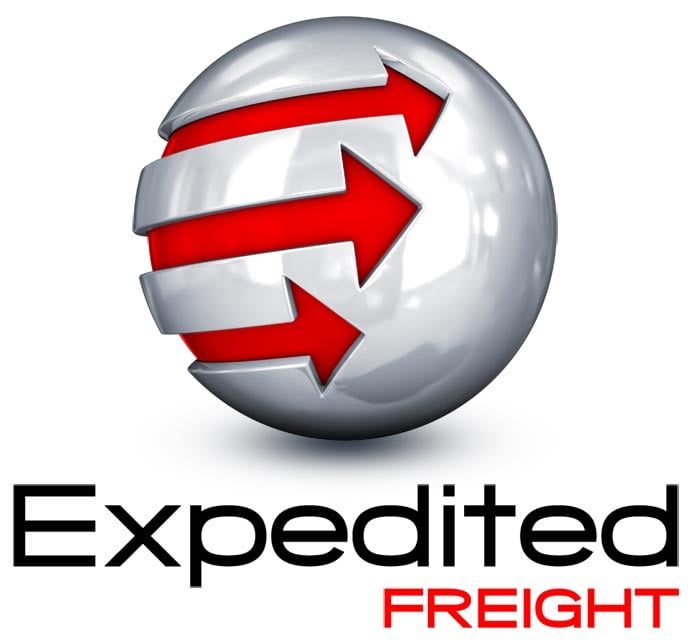 Are you looking for an expedited freight service you can depend on? At ExpeditedFreight.com, we offer the very best in expedited delivery from coast to coast, including Canada and Mexico. No matter what you're transporting or where you need to ship it to, our vast network ensures your shipment gets where you need it to be — when you need it to be there.
Thanks to our emphasis on professionalism and quality, we're one of the most trusted expedited carriers in North America. By consistently applying our considerable knowledge and extensive experience, we've been able to develop efficient processes and systems that ensure the fast and safe transport you need.
In addition, because we understand that our clients' needs can vary significantly depending on the specific circumstances, we're incredibly versatile. Because we can right-size our solutions, we're able to accommodate small or large deliveries to destinations both near and far. Moreover, we operate around your schedule, with our drivers delivering or picking up shipments precisely at the time you want them to.
We offer the following expedited carrier freight options:
White Gloves Services
Large and Small Straight Trucks
Expedited Truckload
Sprinter Van
Team Drivers
Time Critical Trucking
When time is of the essence, our urgent freight services are the most dependable way to transport your goods. We can handle all manner of shipments, from small freight to specialized equipment and large palletized cargo.
Our urgent freight services include:
Air Charter Services
Air Freight Charters
Vital Freight Shipments
Time Critical Freight
Time Definite Deliveries
And of course, all of our expedited freight and urgent freight solutions are backed by our outstanding customer support.