Hot Shot Trucking
In every industry, time is money. So when your production line, manufacturing equipment, oil rig, or airplane is idled because of that ONE thing you need NOW, you can't afford to waste one minute more trying to find the best shipping solution.
Modern day hot shot trucking provides the speed and exclusivity you need to meet the most demanding and time-sensitive shipping requirements.
The highly experienced expeditors at HotShotTrucking.com provide best-in-class, concierge level service for expedited and overnight shipping services across North America by ground and air transportation. HotShotTrucking.com can support your most time-sensitive shipping requirements through customized hot shot trucking solutions designed for your specific freight. As a premier third-party logistics provider (3PL), HotShotTrucking.com knows when expedited hot shot trucking services are the best option for your next time-sensitive shipment – and even those that aren't.
WHAT IS HOT SHOT TRUCKING?
The history of hot shot trucking goes back to the 1970's, when drivers sitting in basic pickup trucks with trailers waited outside oil rig equipment manufacturers for completed parts. As soon as the parts were ready, the trailers were loaded and the trucks headed down the interstate to deliver to the drilling operations as fast as possible. Today, hot shot trucking has become more sophisticated with the trucks and trailers used, but the expedited, exclusive-use service for time-sensitive loads remains basically the same. The key words to know and understand in hot shot trucking terminology are "expedited" and "exclusive use." This means the freight does not ship with any other shipments on the trailer at all (more on that below).
HOT SHOT TRUCKING ADVANTAGES
Hot shot trucking usually involves hauling smaller, time-sensitive loads within a specific timeframe, to a single customer and location. It can be one piece of freight or many. While hot shot deliveries tend to be more local than traditional freight servicers, some may require a trip across state lines or even across the country. Hot shot drivers could haul construction equipment one day, aviation parts the next, and oil rig equipment the day after that. It's basically any load that fits on a small trailer – although small is a relative term considering some truck and trailer combinations can tow up to 58,000 pounds.
OF TRUCKS AND TRAILERS
There are several types of truck and trailer combinations used for hot shot trucking. The trucks are typically a Class 3, 4, or 5 truck, which includes vehicles like the Dodge RAM 2500/3500, Ford F-250/350/450, GMC Sierra 2500/3500, and Chevrolet Silverado 2500/3500. Many of these trucks have a dual-wheel rear axle to handle the extra weight and provide stability for towing. Since hot shot truck and trailer combinations fall into the Class 3 to 5 range, they generally tow gross weights between 10,000 and 26,000 pounds.
Integrated network
HotShotTrucking.com provides the same outstanding performance, coordinated logistics, tracking and customer service for its hot shot trucking options as it does for all of its ground and air cargo services. We have an integrated network of air and ground shipping options to give you the widest range of choices without having to call around for multiple quotes. Your shipment size and speed requirements are matched to the perfect right-sized vehicle, and if your deadline does not support using ground service, your shipment can fly via a dedicated air charter service. From the moment you call, until after your shipment reaches its final destination, you can trust HotShotTrucking.com to deliver your freight and superior customer service – every time.
Trailer Types
The trailer type is just as important as the tow vehicle, since it can determine what kind of freight can be hauled. These types of hot shot truck and trailer combinations are extremely versatile and can carry the critical parts and equipment absolutely necessary to keeping production and manufacturing up and running. Several examples include:
Bumper Pull Trailers
These are the most common trailers for hot shot deliveries since they are versatile and affordable. They are shorter and lighter than most other types of trailers which can help reduce total towing weight. However, due to their smaller size, this also means they can generally carry less than other trailer types. These trailers work very well for smaller loads.
Gooseneck Trailers
These trailers are longer than bumper pulls and have a much tighter turning radius, which makes maneuvering them in tight spaces much easier. They can also handle significantly heavier loads. Depending on the type of gooseneck trailer and weight of the load, additional licensing and training may be required.
Tilt Deck Trailers
These trailers tilt at an angle to allow cars and other wheeled or tracked equipment to easily load on and off, then return to a flat position for transport.
Dovetail Trailers
These are similar to tilt deck trailers, but the dovetail trailer deck has a more gradual incline. This makes them ideal for loading low-riding or longer vehicles and equipment.
Deckover Trailers
These trailers have a deck that sits above the trailer wheels. This makes the platform higher and wider than the traditional flat deck option, providing more ground clearance and loading space, and making them a great choice for hauling large equipment that need a little more space.
Lowboy Trailers
As called out in the name, lowboy trailers are extra low to the ground. This helps ensure that taller loads will meet height restrictions. For transporting tall loads, a lowboy flatbed trailer is without a doubt the best option.
Key benefits of Hot Shot Trucking
With so many different types of shipping services, why should you consider hot shot trucking services from HotShotTrucking.com? Here's a few reasons why: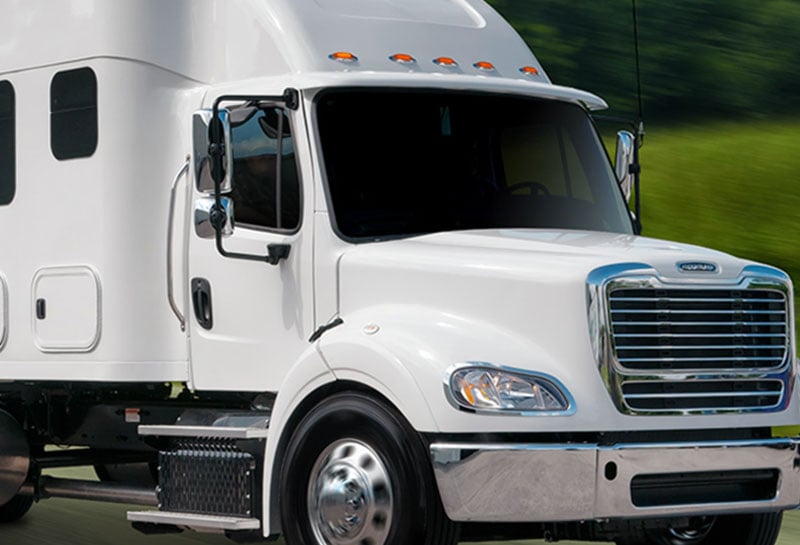 Speed
Hot shot truckers specialize in time-sensitive shipments. They are often used in situations where failure to deliver a critical item within a specific window will cause significant and costly production delays.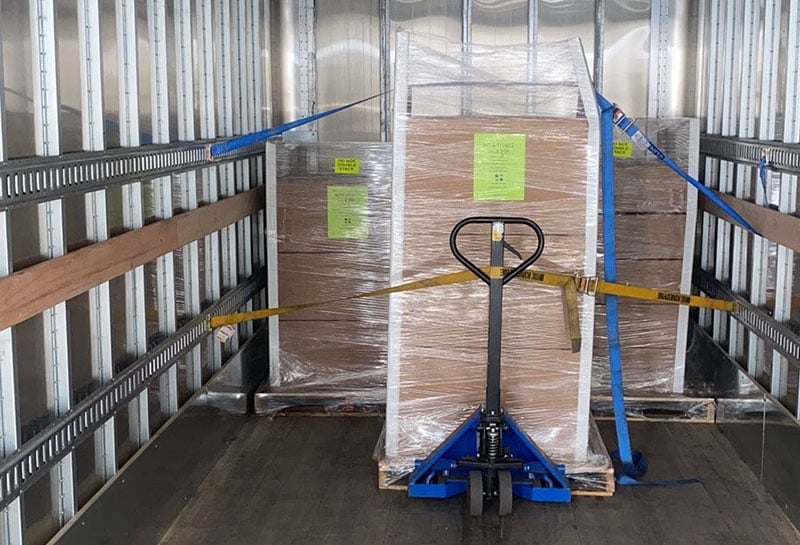 Exclusivity
The urgency of true hot shot trucking limits it to a single customer. Your shipment doesn't have to wait for other freight to be picked up. There is no cross-docking, freight swapping, or hub-and-spoke transfers to delay or potentially damage your shipment. Since space on larger trucks is often filled with multiple shipments, this again is where hot shot trucking often makes sense. Your dedicated HotShotTrucking.com expeditor will work with you to determine whether this option makes sense for your freight.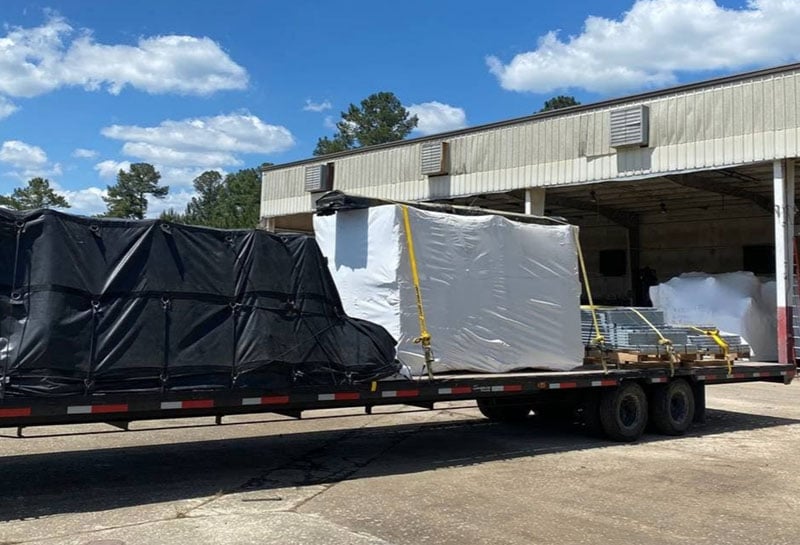 Cost
Another advantage of using hot shot trucking services is cost when compared using a 53 foot dry van, straight truck, or Sprinter van. Space in any truck is extremely valuable. Since full-sized trucks are more expensive to run, they will charge more for overhead. Smaller hot shot trucks generally cost less because they have lower operating expenses. Hot shot truckers can also take much smaller loads. If you have a very small shipment, a larger vehicle does not make much economic sense.
#
1
Shipping, trucking, & logistics company on Trustpilot.com
4.9
/5
From 1,140+ verified reviews on Trustpilot.com
50000
Traceable delivery vehicles
24
/7
/365 - Support and tracking information
Talk to a Hot Shot Trucking Rep about how we can help you find the perfect solution for your business
Contact Us Today
With HotShotTrucking.com, experience the confidence that comes from an expert delivery plan and working with the same expeditor from start to finish. Your freight is important to you, so it's important to us. For more information about hot shot trucking service, 53-foot dry vans, straight trucks, Sprinter vans, or any of our top-tier shipping options, contact us today at (800) 604-2511 or simply go online to HotShotTrucking.com and click Get a Quote. No prior account needed! We look forward to working with you as your complete logistics partner!
Hot Shot Trucking Services by HotShotTrucking.com
HotShotTrucking.com is your full-service third-party logistics provider, delivering optimized and customized hot shot trucking shipping solutions that work for you and your business needs. Not only does HotShotTrucking.com provide top-tier ground services, but also airborne shipping options, and any combination in-between. Here is what you can expect when you use hot shot trucking services from HotShotTrucking.com:
1
Persistent teamwork
Your dedicated expeditor is on-call 24/7/365 to answer any questions and handle any unexpected issues that arise, from your shipment's current location to a complete rerouting or vehicle change.
2
Proactive planning
HotShotTrucking.com analyzes every detail of the delivery route, from traffic patterns, weather reports, and road construction, in order to select the one least likely to experience a delay. For longer routes, HotShotTrucking.com can ensure a 53 ft tractor trailer with sleeper is used to keep your freight moving day and night.
3
Perpetual tracking
Technology never sleeps, so HotShotTrucking.com is able to track your shipment at all times. Thanks to our tracking systems, we know if a delay arises and work to eliminate it.
4
Partner quality
HotShotTrucking.com carefully vets each logistics partner, ensuring a dependable work record of transporting and delivering safely and on time. We only work with drivers who demonstrate responsibility, courtesy and commitment to exceeding customer expectations.
5
Expert delivery plan
With HotShotTrucking.com, experience the confidence that comes from an expert delivery plan and working with the same expeditor from start to finish. Your freight is important to you, so it's important to us. For more information about 53 ft dry van service, straight trucks, Sprinter vans, or any of our top-tier shipping options, contact us today at (800) 604-2511 or simply go online to HotShotTrucking.com and click Get a Quote. No prior account needed! We look forward to working with you as your complete logistics partner!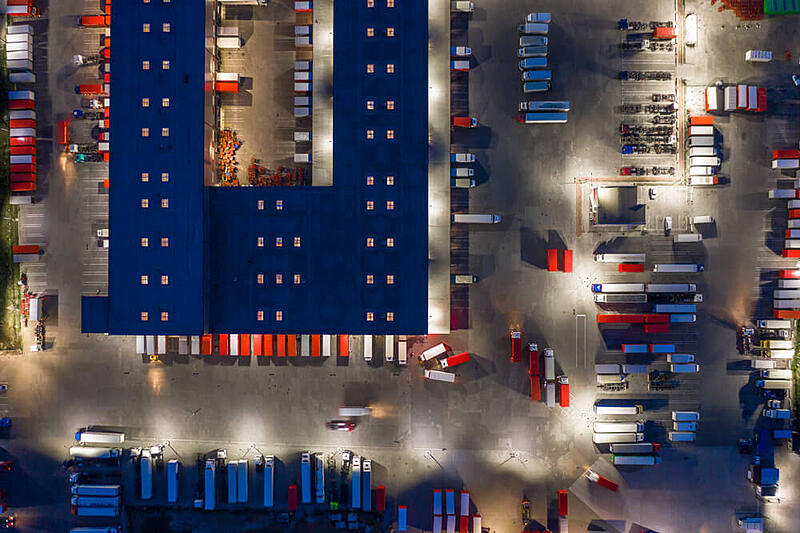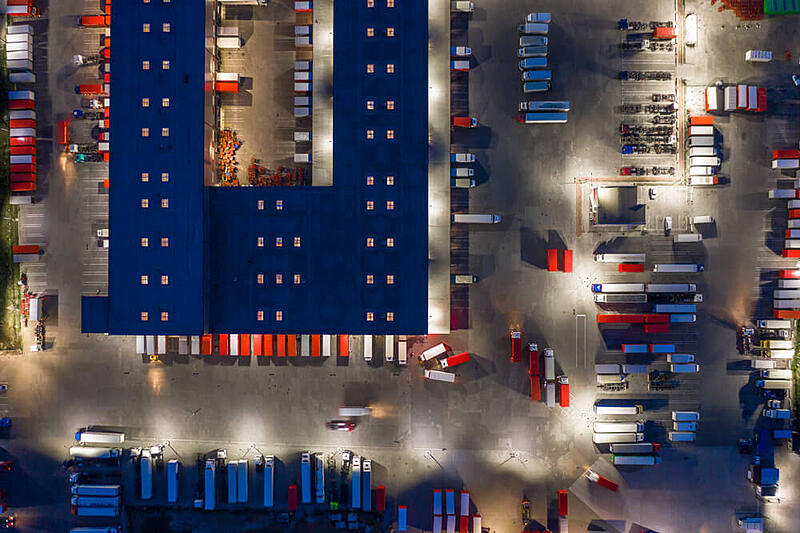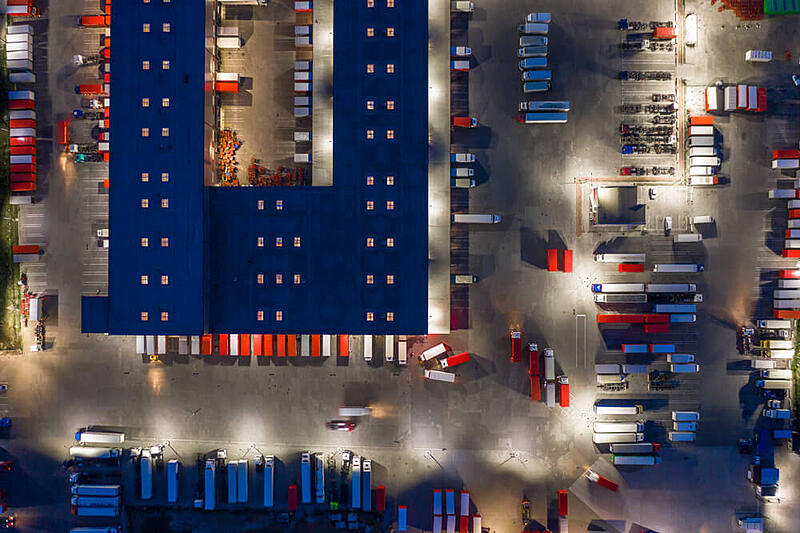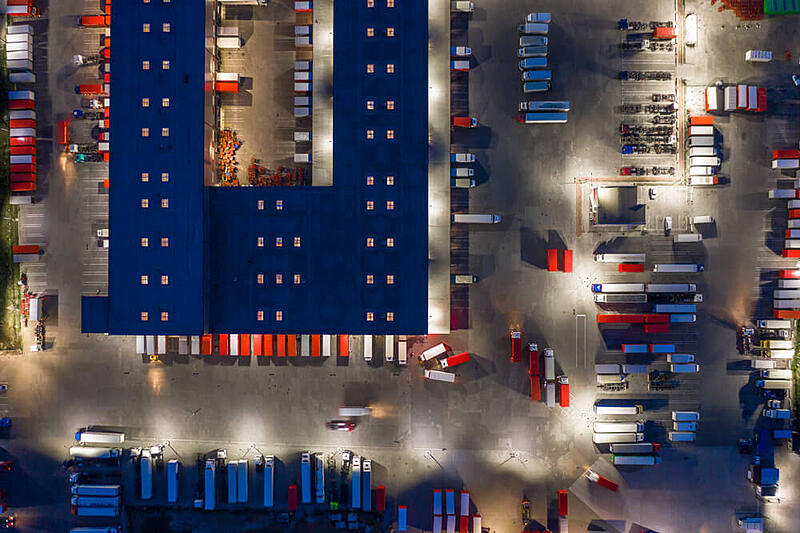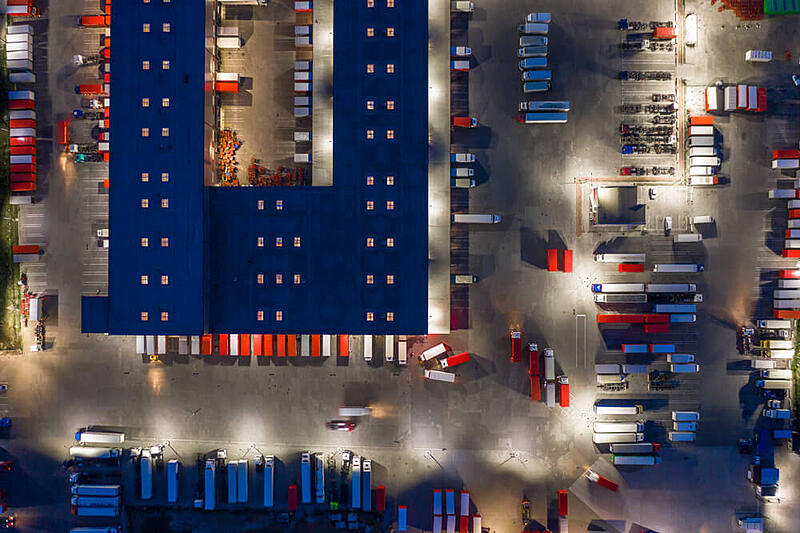 Check Out Our Case Studies