Flatbed Trucks
HotShotTrucking.com can support your most demanding shipping requirements through customized flatbed trailer solutions designed for your specific freight.
When it comes to freight shipping, not everything fits nicely inside a box or on a standard pallet.
Over-sized, extra-wide, and bulky freight requires a different type of carrying capacity beyond what the average straight truck or dry van can provide. It is in these situations where the many types of flatbed trailers excel. When you need expedited flatbed trailer service, turn to the experienced expeditors at HotShotTrucking.com to provide best-in-class, concierge level service for expedited and overnight shipping services across North America.
Flatbed Manufacturers
There are several flatbed trailer manufacturers in the US, including types built by Great Dane, MAC, Wabash, Reitnouer, Stoughton, and Utility. This class of truck and trailer combination is extremely versatile and can carry some of the heaviest freight on the road when compared to any other type of truck or van. As a premier third-party logistics provider (3PL), the experienced expeditors at HotShotTrucking.com know when an expedited flatbed trailer (and which kind) is the best option for your next time-sensitive shipment – and even those that aren't. There are many reasons why your next shipment might end up on a flatbed trailer, so let's look at what makes these trailers so capable and how HotShotTrucking.com can help you with your most urgent shipping needs.
Shipping outside the box
So what is a flatbed trailer? In its simplest form, a flatbed truck and trailer combination consists of a typical semi-truck tractor, and a flat trailer with no sides or roof which carries the freight. A basic flatbed trailer runs between 48 to 53 feet long, 102" wide and 110" high, and has up to six axles. Unlike 53 ft. dry vans, flatbed trailers are completely open and exposed to outside temperatures and weather, making it slightly more difficult – but not impossible – to protect freight from the elements.
Capabilities
The typical 53 ft tractor trailer has a load capacity of up to 48,000 pounds (although this can vary between flatbed types) providing significant economies-of-scale for any shipment. The height of cargo that can be loaded onto a flatbed varies depending on the type of flatbed trailer and its bed height. In general, the overall height of the trailer and cargo must not exceed 162 inches. A typical flatbed trailer is 5 feet off the ground, and uses a combination of lumber, steel tarps, winch straps, transport chains, and binders to safely secure the cargo. As long as your freight is not hazardous, perishable, or temperature sensitive, a 53 ft. flatbed trailer is an excellent option for expedited cross-country, inter-state, and even intra-state transportation.
Flatbed Trailer Types
There are several different types of flatbed trailers, and each one has its advantages for certain kinds of freight. The experienced expeditors at HotShotTrucking.com take all of these factors into consideration when deciding if a flatbed trailer – and which kind – is the best option for your shipment.
Lowboy Trailers
Lowboy trailers have a lowered bed in front of the rear axles and are designed to transport taller goods that would exceed the height restrictions if carried on a standard flatbed. Lowboy trailers generally have two axles with a maximum load weight of 40,000 pounds.
Step Deck Trailers
Step deck trailers, also known as drop deck trailers, are flatbed trailers with an upper and lower deck. They are designed to carry freight that cannot be transported on a standard flatbed trailer due to height restrictions, and have a maximum load weight of 48,000 pounds.
Stretch Double Drop Trailers
A stretch double drop trailer is designed with a longer piece, or extension well, at the trailer's back deck and middle portions, typically measuring an additional 25 to 29 feet. This is for oversized freight that is too long for a standard step deck trailer due to legal length restrictions, and allows for loads up to 10 feet in height and 45,000 pounds.
Sidekit Trailers
Sidekit trailers provide an easily removable structure, support, and weather protection for almost any kind of cargo. They include removable sidewalls and covers of plywood or fiberglass panels to protect your freight from sun, wind or rain damage and help hold it in place. Sidekit trailers are loaded from the side and then the enclosure is built around the cargo, rather than trying to load it from one end like in a 53 ft. dry van. An additional tarp and bow system can also be installed on top to protect the cargo from the elements. Sidekit trailers have a maximum freight capacity of 42,000 to 45,000 pounds.
Removeable Gooseneck Trailers
Removable gooseneck trailers (RGN) are also designed to carry tall and long cargo. The front of an RGN trailer is detachable, which drops the trailer onto the ground to create a ramp that vehicles and equipment can easily ascend. RGN trailers can expand from three axles up to over 20 axles for heavier shipments of up to 150,000 pounds, however the standard maximum freight capacity of an RGN is 42,000 pounds.
Conestoga Trailers
Conestoga trailers are specialized flatbeds that provide the best aspects of flatbed trailers, like loading from all three sides, with the weather protection of a 53 ft. dry van. It is designed with a hard-shell metal frame and retractable curtain tarping system to protect the freight inside. Conestoga trailers offer significantly better freight protection than basic tarps and reduce the potential for tarp damage to the cargo during transport. Conestoga trailers have a maximum freight capacity of 42,000 to 45,000 pounds.
Flatbed Trucking Services by HotShotTrucking.com
HotShotTrucking.com is your full-service third-party logistics provider, delivering optimized and customized shipping solutions that work for you and your business needs. Not only does HotShotTrucking.com provide top-tier ground services, but also airborne shipping options, and any combination in-between.
Exclusive, Expedited Flatbed Trailer Service
With flatbed trailer service from HotShotTrucking.com, you get so much more than just a reliable vehicle and fully vetted driver. Here is what you can expect when you work with HotShotTrucking.com.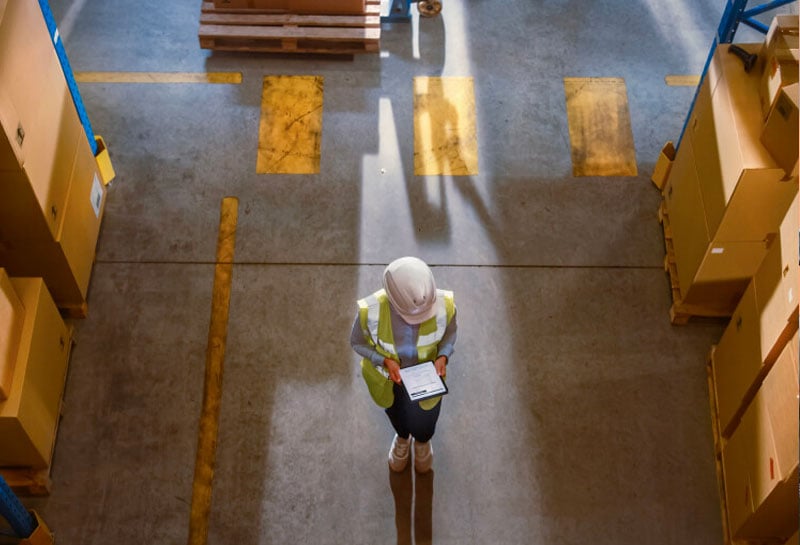 Persistent Teamwork
Your dedicated expeditor is on-call 24/7/365 to answer any questions and handle any unexpected issues that arise, from your shipment's current location to a complete rerouting or vehicle change.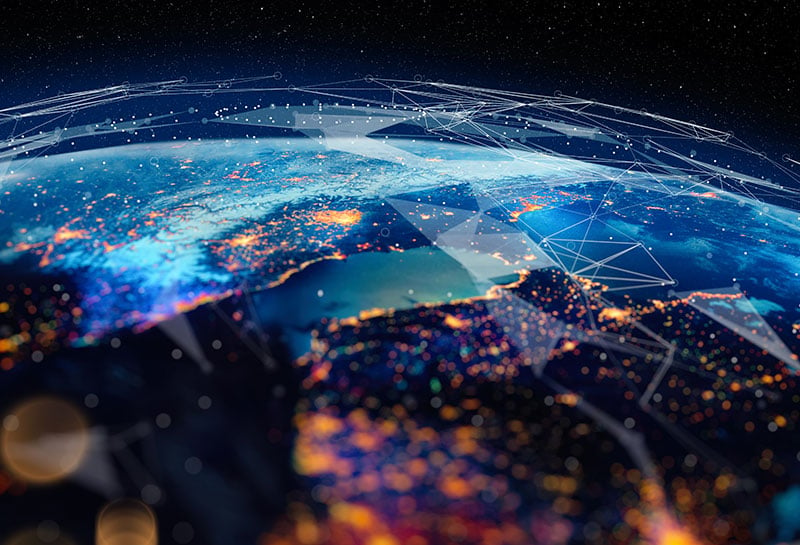 Perpetual Tracking
Technology never sleeps, so HotShotTrucking.com is able to track your shipment at all times. Thanks to our tracking systems, we know if a delay arises and work to eliminate it.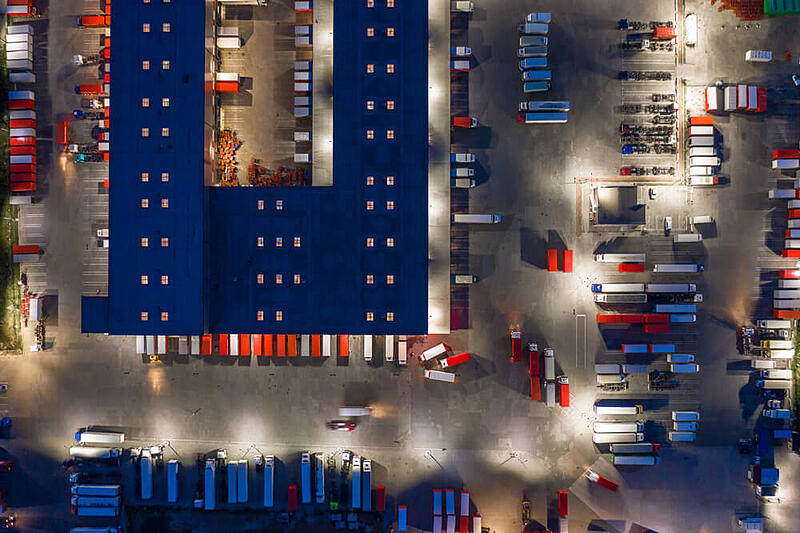 Partner Quality
HotShotTrucking.com carefully vets each logistics partner, ensuring a dependable work record of transporting and delivering safely and on time. We only work with drivers who demonstrate responsibility, courtesy and commitment to exceeding customer expectations.
#
1
Shipping, trucking, & logistics company on Trustpilot.com
4.9
/5
From 1,140+ verified reviews on Trustpilot.com
50000
Traceable delivery vehicles
24
/7
/365 - Support and tracking information
Talk to a Hot Shot Trucking Rep about how we can help you find the perfect solution for your business
Our Approach
HotShotTrucking.com provides the same outstanding performance, coordinated logistics, tracking and customer service for its flatbed trailer and other truck options as it does for all of its ground and air cargo services.
1
Integrated Network
We have an integrated network of air and ground shipping options to give you the widest range of choices without having to call around for multiple quotes. Your shipment size and speed requirements are matched to the perfect right-sized vehicle, and if your deadline does not support using ground service, your shipment can fly via a dedicated air charter service.
2
Customer Service
From the moment you call, until after your shipment reaches its final destination, you can trust HotShotTrucking.com to deliver your freight and superior customer service – every time.
3
Expert Delivery Plan
With HotShotTrucking.com, experience the confidence that comes from an expert delivery plan and working with the same expeditor from start to finish. Your freight is important to you, so it's important to us.
4
Contact Us Today
For more information about flatbed trailer service, 53 ft. dry vans, straight trucks, box trucks, Sprinter vans, or any of our top-tier shipping options, contact us today at (800) 604-2511 or simply go online to HotShotTrucking.com and click Get a Quote. No prior account needed! We look forward to working with you as your complete logistics partner!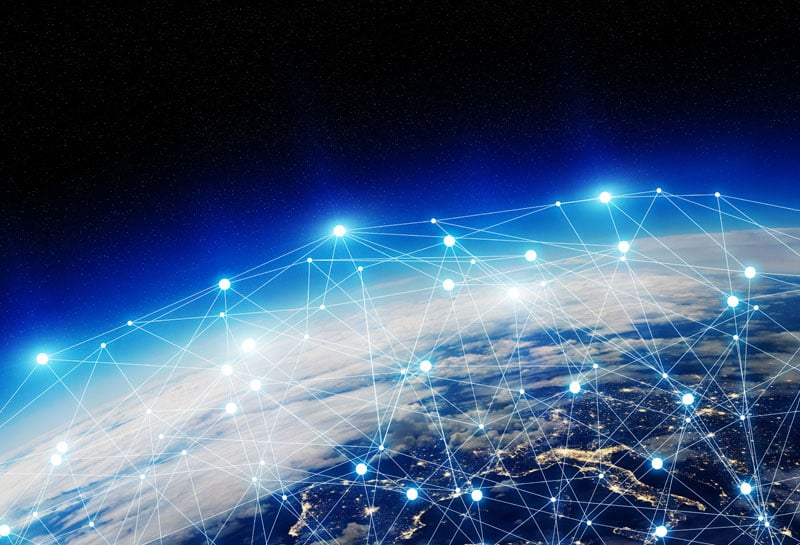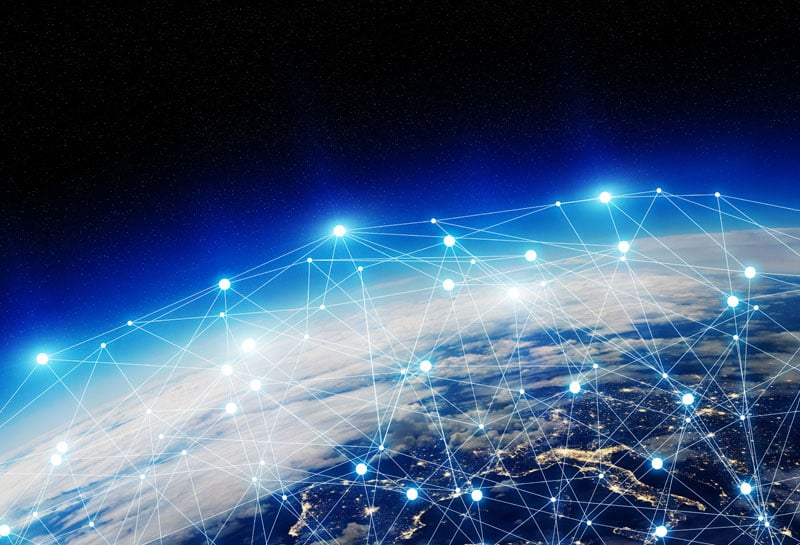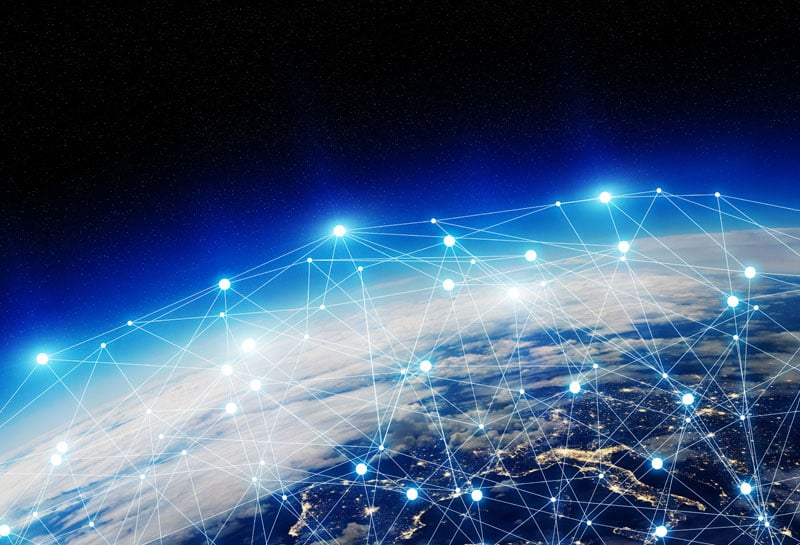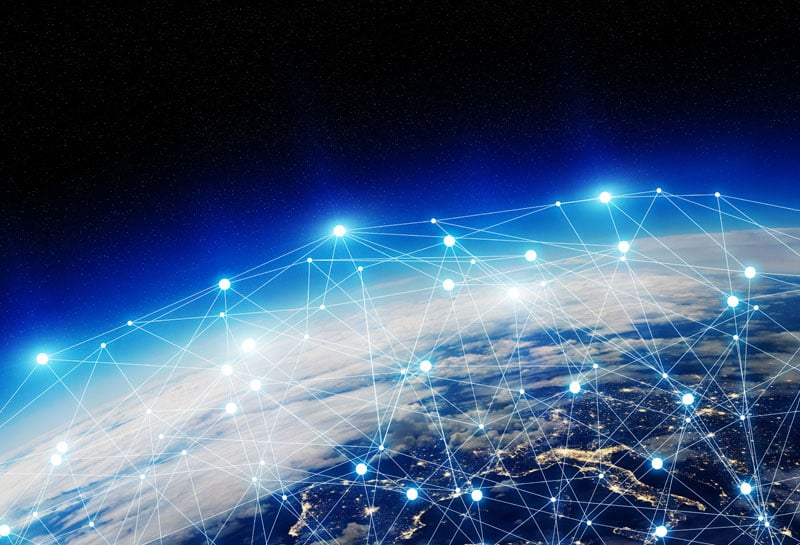 Check Out Our Case Studies