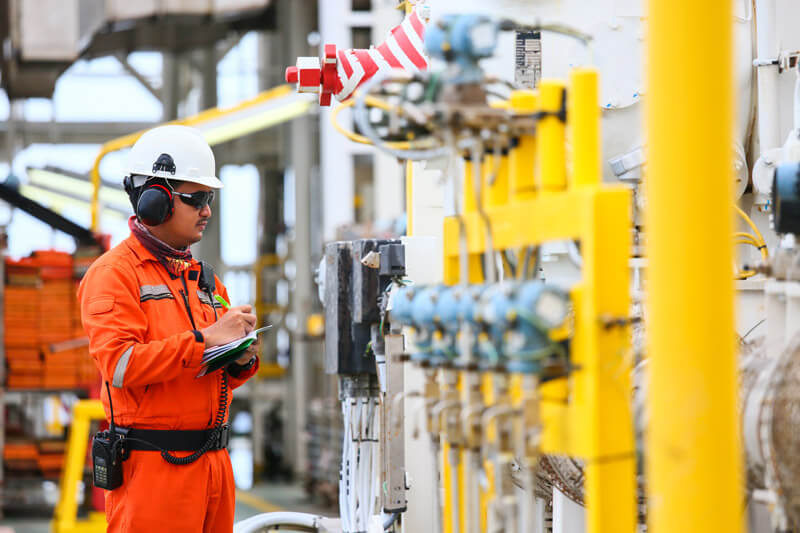 The United States is the world's leading producer of oil, surpassing Saudi Arabia, Russia, and Canada
Sources of U.S. oil include vast fields in Texas, New Mexico, and Alaska and offshore drilling in the Gulf of Mexico. Recent advances in drilling technology have also opened up new sources of oil in the U.S., namely in shale oil production and natural gas extraction. Oil and natural gas are the two main energy sources in the U.S. and account for two-thirds of the total energy consumed annually—and, despite the growth of renewables, they are projected to continue to be the nation's primary energy sources for at least the next 20 years. According to the U.S. Department of Energy, there are four broad economic sectors in the U.S. that use this energy in relatively equal proportions: transportation, industrial manufacturing, commercial activities, and residential use.
1
Year
A single unplanned shutdown can release a year's worth of emissions into the atmosphere
1
%
The equivalent of 3.65 days offline, is a $5 million dollar impact to offshore operations
$
220
K
Average hourly cost of a power plant shutdown
$
49
M
Average annual impact to offshore oil and gas organizations for unplanned downtime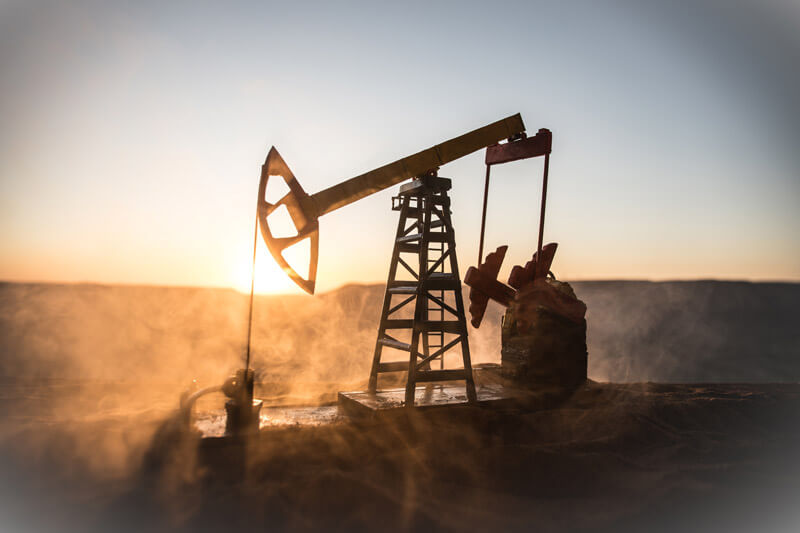 At a time when fuel costs are rising, transportation capacity to service the oil and gas industry is actually on the decline.
This creates multifaceted logistical challenges for the oil and gas sector in addition to the revenue lost overcoming these issues. It is estimated that these additional freight costs add 15-30 percent to an oil and gas producer's operational expenses.
The increase in U.S. oil production has created significant transportation challenges for the industries that support it.
Pipes, chemicals, drilling equipment, and other materials must be moved to drill sites that are often in remote locations. Consider a recent study by the New York State Department of Environmental Conservation that estimated the number of truck trips necessary for just one multi-well pad between 5,850 and 8,905 trucks for the following equipment and supplies:
Drill rig
Drill pad and road construction equipment
Drilling fluid and materials
Drilling equipment such as casing and drill pipe
Completion rig
Completion fluid, materials, and equipment
Hydraulic fracture equipment such as pump trucks and tanks
Hydraulic fracture water
Hydraulic fracture sand
Flow back water removal
That's a lot of trucks! And who's driving all of them?
Many of these trips are driven by hot shot truckers, whose history in serving the oil and gas industry stretches back to the 1960s and '70s. If you are faced with a drill site shutdown, pipeline crisis, or equipment failure, you need a third-party logistics provider (3PL) that can get your parts and equipment moved safely and securely while meeting your most stringent deadlines. Your 3PL partner for the oil and gas sector is absolutely HotShotTrucking.com.
What Is Hot Shot Trucking?
Today the term "hot shot" usually refers to either the truck, the freight, or both. Typically, a Class 3, 4, or 5 truck is used in combination with a variety of trailers to run for-hire freight for a single customer exclusively, generally not exceeding 58,000 pounds. What exactly qualifies as a hot shot load? It's anything that fits in a Sprinter van, small box truck, large straight truck, or a full truckload. This includes highly valuable, time-critical freight that is necessary to keeping pumping facilities or equipment up and running. Three key benefits of hot shot truck loads are speed, exclusivity, and cost.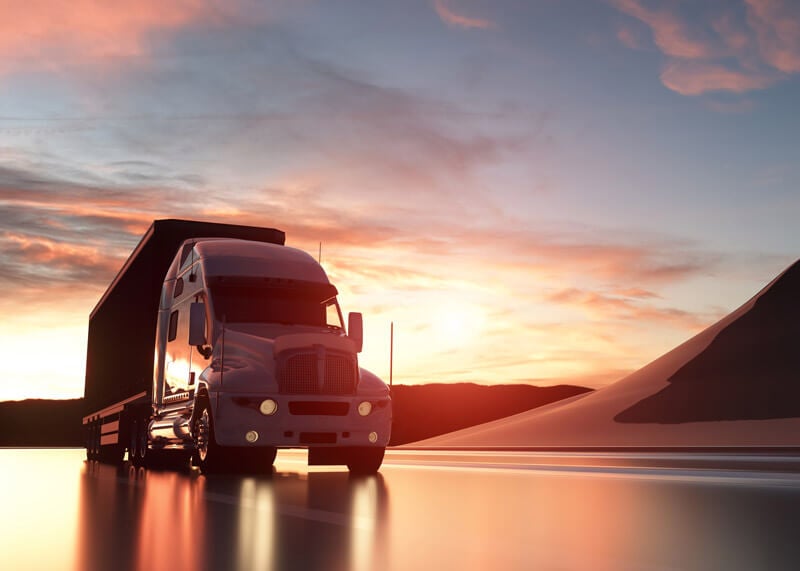 Speed
Hot shot truckers specialize in time-sensitive loads. They are often used in situations in which failure to deliver a time-sensitive item within a specific window will cause significant—and costly—production delays. Hot shot trucking is often confused with expedited shipping, but the two are distinct freight services. Hot shot trucking is one method of shipping an expedited load, and often hot shot loads are similar to expedited loads. Ultimately, the key factor here is that hot shot trucking is as fast as you need it to be.
Hot shot trucking commonly transports a single load or a set of smaller loads that can be handled in vehicles as small as a Sprinter van. Full-sized semi-trucks are unable to compete with the flexibility of hot shot trucks because of their size and slower speeds. That's the niche where hot shot trucking works perfectly. They travel point-to-point within a specific local or regional area, although there are certainly exceptions.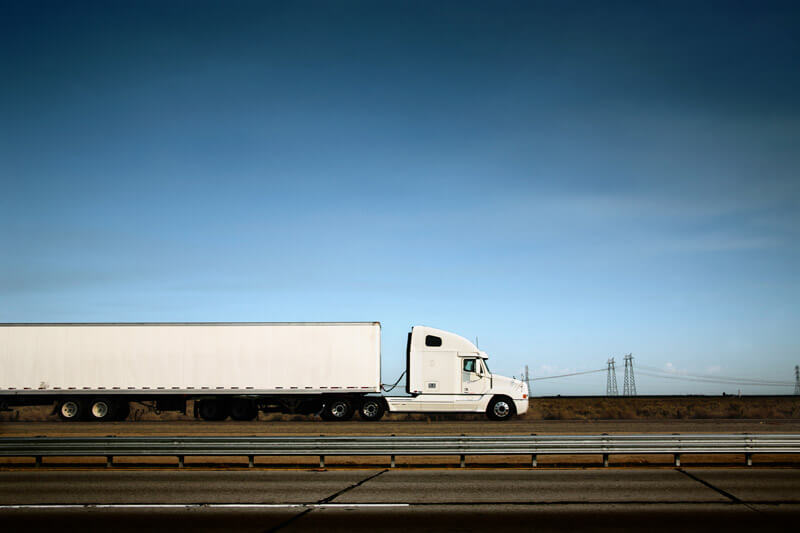 Exclusivity
The urgency of true hot shot trucking limits it to a single customer. Your shipment won't have to wait for other freight to be picked up. Because space on larger trucks is often filled with multiple shipments, this again is where hot shot trucking often makes sense. Your dedicated HotShotTrucking.com expeditor will work with you to determine whether this option makes sense for your freight.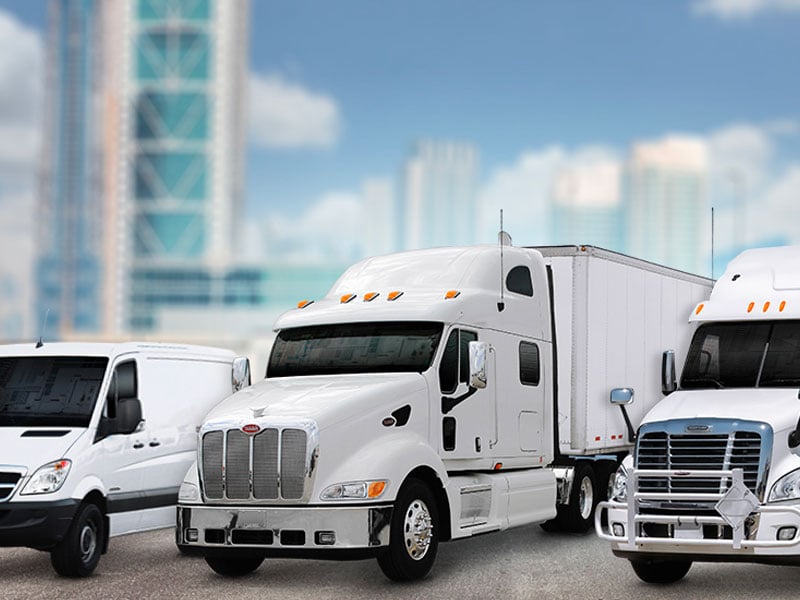 Cost
One of the biggest advantages of using hot shot trucking services is cost. Space in any truck is extremely valuable. Because full-sized trucks are more expensive to run, they will charge more for overhead. Smaller hot shot trucks generally cost less because they have lower operating expenses. Hot shot truckers can also take much smaller loads. If you have a very small shipment, a large vehicle does not make economic sense. If it's small enough to ship in a Sprinter van or box truck, hot shot trucking can be an extremely cost-effective approach.
Helping You Keep Wells Pumping and Oil Flowing
By having the right plans, parts, and people, and a logistics partner like HotShotTrucking.com, you can effectively mitigate unscheduled disruptions and equipment failures. Here's how we do it.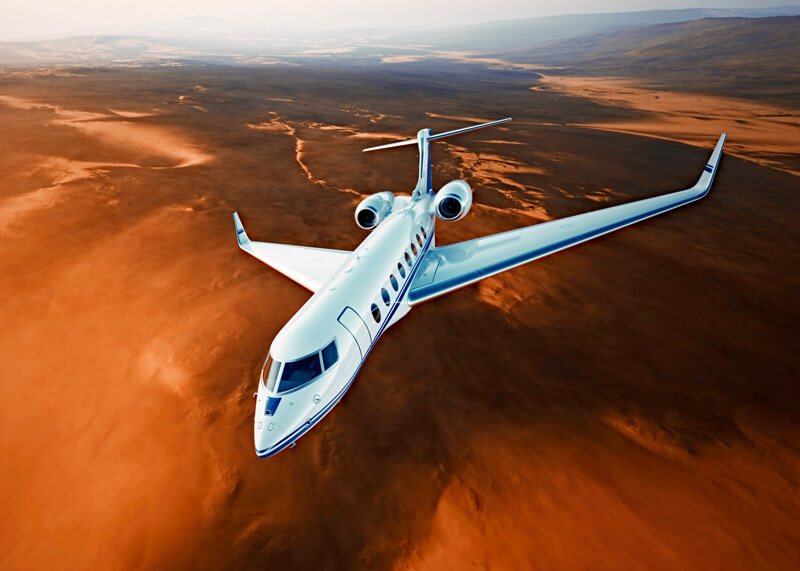 Air Charter
Private flights on a HotShotTrucking.com air charter provide the exclusivity and speed you need to hit those critical deadlines. Air charters offer complete shipment flexibility from departure time to final destination. Air charters are one of the fastest shipping options available and include in-flight tracking, so you'll always know the status of your parts shipment. We have access to some of the largest cargo aircraft in North America—including helicopters—so if it fits, it flies.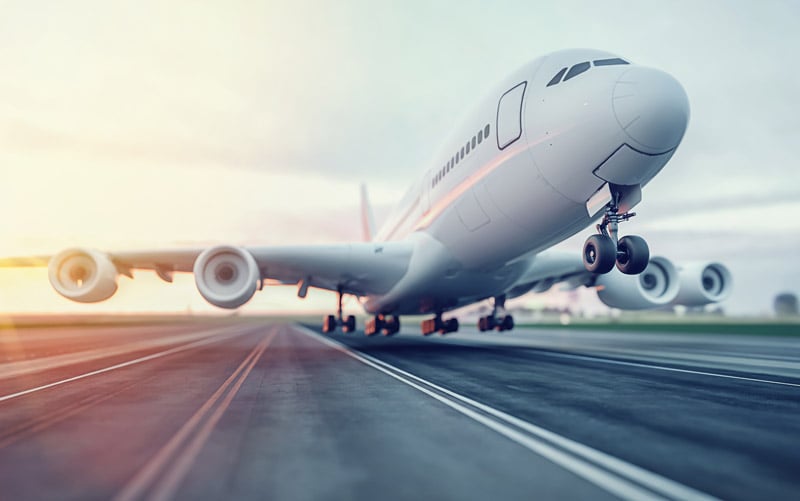 Scheduled Flights
This involves reserving space on a scheduled flight that carries cargo for multiple customers or booking it on the next flight out. For long-term shipping plans, scheduling same-day air services ensures regular access to critical freight capacity from any starting point. Scheduled flights are economical and predictable, and they use both commercial passenger and freighter aircraft from major airlines at most airports across the country. If your shipping timeline is too compressed or unpredictable to wait for scheduled or next-flight-out air service, you still have options.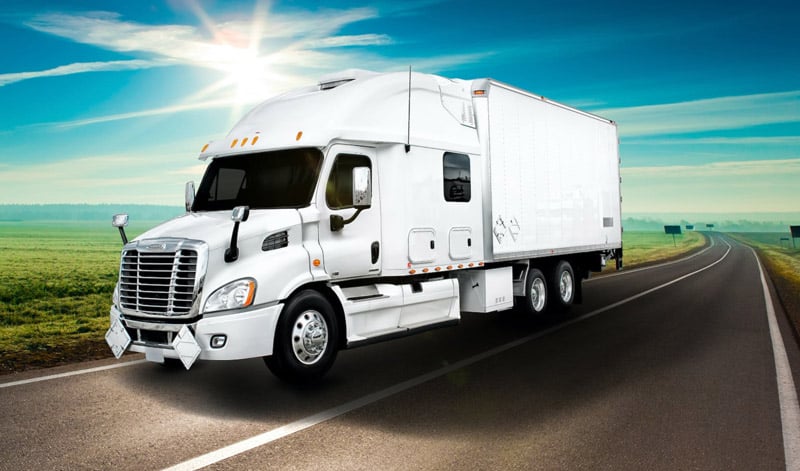 Ground Expedite
Before your oil production system gets back online, the parts have to travel by ground—at least part of the way. Ground expedite service from HotShotTrucking.com includes everything from Sprinter vans to small and large straight trucks to 53-foot tractor trailer delivery teams or other specialized equipment. We'll pick up your shipment, deliver it to the airport, then receive it at the other end—providing hand-carried service as necessary or required.
Enjoy Concierge-Level Service
With HotShotTrucking.com, you can always expect topflight service from start to finish.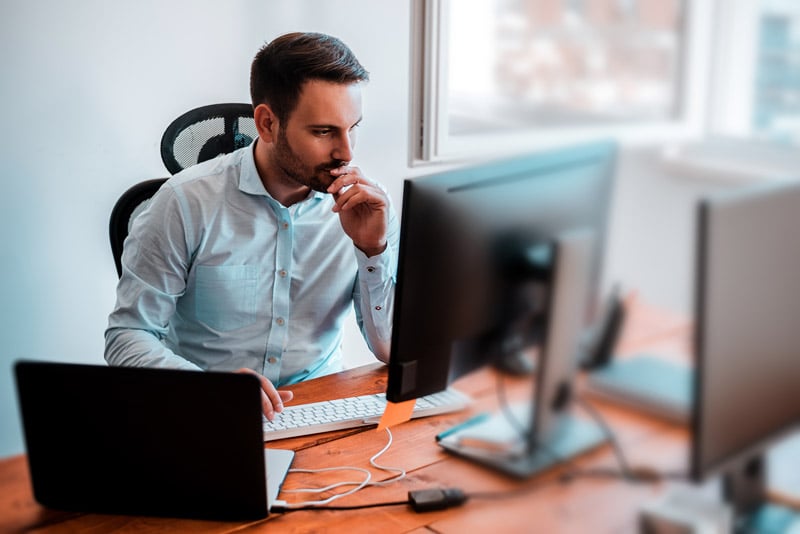 Always Free Freight Quotes
HotShotTrucking.com offers effective solutions across a wide range of service options. No prior account is needed to get started. Just call us at (800) 713-1000 or enter your order online. All costs are listed without any hidden fees, so you know up front how much you will pay.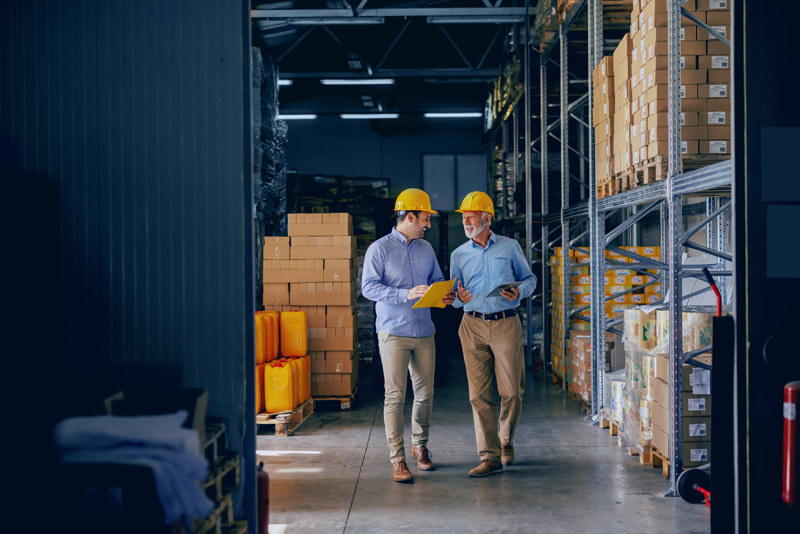 Customized Solutions
We do all the logistical legwork to find the best solution for your specific situation, whether that means an exclusive air charter or expedited ground shipping that gets your critical parts to their destination on time.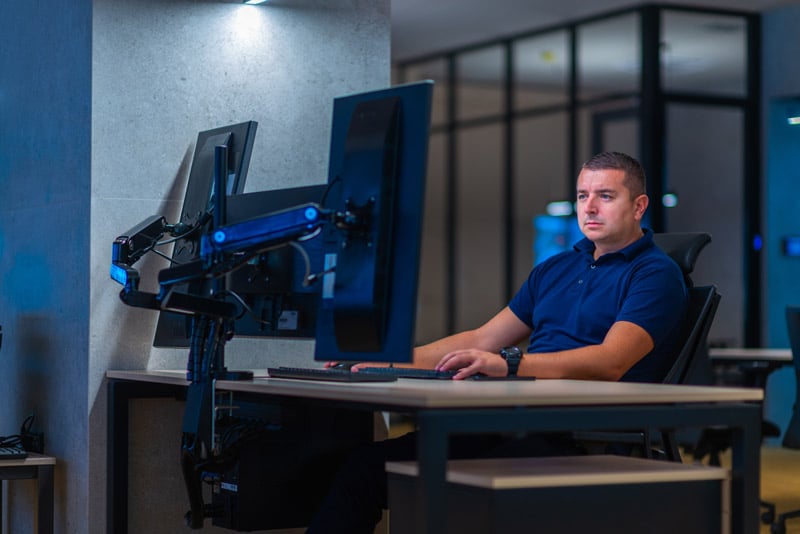 Real-Time Tracking
Lost or delayed parts can cripple a repair schedule, driving up costs. HotShotTrucking.com uses the latest tracking technology so we always know where your shipment is, and our team is happy to give you updates whenever you need them. We are proactively engaged with your shipment, monitoring air traffic, inclement weather, flight cancellations, road construction, and congested streets.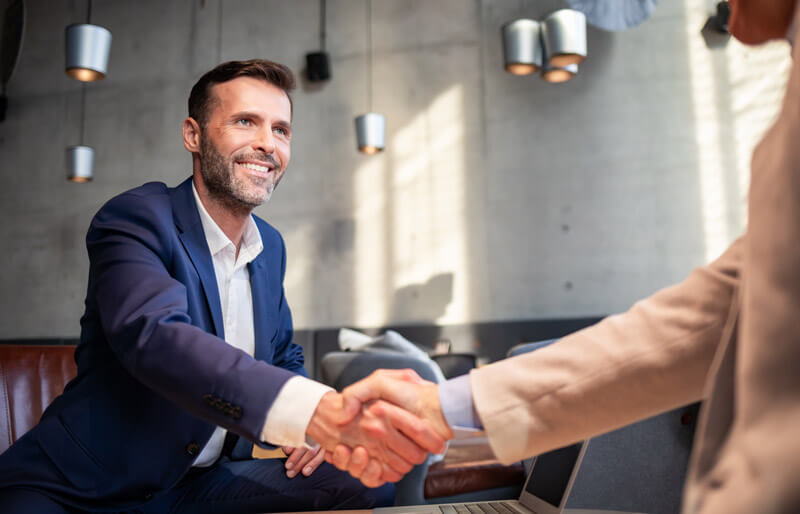 Constant Contact
Want a status update on your parts? Our team is always available to answer your questions, provide an update on your shipment's location, and take new instructions 24/7/365. Call us anytime.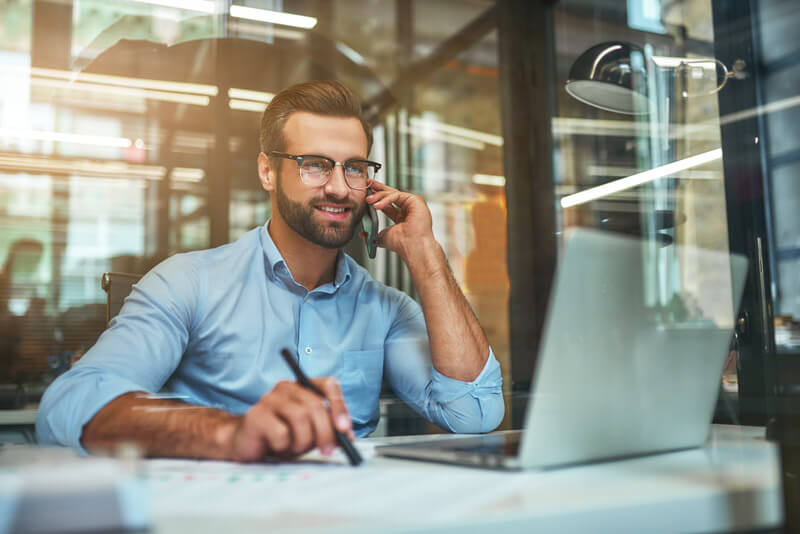 Experienced Expeditors
We understand the urgency in the oil and gas industry. With HotShotTrucking.com, you'll work with the same expeditor from start to finish, ensuring consistent communication, eliminating misunderstandings, and improving the quality of your entire shipping experience. That's why some of the largest names in the oil and gas sector trust HotShotTrucking.com to meet their urgent shipping deadlines.
Delivering your freight with little or no notice is what we do every day, regardless of size or urgency. HotShotTrucking.com also offers trucking services for large cargo that defies conventional packaging and traditional delivery vehicles. There is no limitation on a shipment's size, weight, or dimensions—including mega-sized equipment, non-standard-dimension machinery, and whatever else you've got: over-sized and awkward, delicate and fragile, palletized or pressurized. We dispatch the exact type of carrier you need with a driver thoroughly trained in its safe operation.
With HotShotTrucking.com, experience the peace of mind and confidence that come from having an expert delivery plan and working with a dedicated expeditor from start to finish. Contact us today at (800) 713-1000 and we'll help you get back online!