The U.S. manufacturing sector is a broad business segment that includes industries involved in the transformation of materials into new products.
It employs 11.5 million people across the U.S. and contributes $2.3 trillion to the U.S. GDP. Although supply challenges, labor shortages, and uncertain economic conditions persist, the manufacturing sector continues to grow.
However, the manufacturing sector is being forced to change and adapt to conditions beyond its control. More than half of U.S. companies today expect supply chain issues to remain challenging for the next several years. The chaos and disruption to supply chains has exposed a lack of robustness and stability, and many previous business assumptions have changed for good with no going back to the way they were.
800
hours
Annual amount of manufacturing equipment downtime
15
hours
Weekly amount of manufacturing equipment downtime
$
22
k
Line-down loss per minute rate for automotive manufacturers
5
%
Conservative estimate of annual factory productivity loss
Manufacturing's Supply Chain Woes
Many U.S. companies are abandoning the "just in time" supply chain model and moving to a "just in case" model, carrying more inventory than they would have considered just a few years ago. Unfortunately, this is a more costly approach, and those costs are passed on to consumers. Manufacturers are also moving to using more domestic suppliers instead of relying on foreign ones. Yet despite these strategies, shipping costs have continued to rise; costs rose nearly 77 percent in 2022 because of increased fuel and labor costs and other logistic challenges.
When looking at key supply chain challenges, shipping is one of the biggest, with impacts as far-reaching as temporary plant shutdowns, delayed sales, delayed deliveries, and price increases. As result, manufacturers are looking to keep transportation costs down while still keeping up with customer or industry demands, all while sourcing consistent and reliable carriers who excel at the logistics of on-time pickup and punctual delivery performance.
Boosting Your Uptime
The fact is that not every logistics provider has the expertise to ensure a seamless process. More than 63 percent of businesses have reported shipping delays. So it's critically important to find a provider with the experience to meet your needs. The answer is HotShotTrucking.com. When seconds matter, you can't afford to have a part stuck waiting to clear a loading dock. HotShotTrucking.com is an industry leader, and you can count on us to deliver parts and equipment through innovative planning and execution.
In the end, you need to choose a provider that is forward-thinking and creative and that will go the extra mile to meet your logistics needs. Manufacturers are always looking at ways to reduce cost, improve efficiency, and increase competitiveness—but using cut-rate logistics providers is not the answer. Get the security and performance that comes with using shipping services and expertise from HotShotTrucking.com.
No Safe Havens
Severe and worsening deficiencies in the U.S. logistics network have led to delays and costly inflation at each stage of the manufacturing supply chain. Every segment of the manufacturing sector is being impacted by record-breaking lead times for raw materials, continued shortages of critical materials, rising commodities prices, and difficulties in shipping products. Without raw materials, production downtime continues to grow, and every minute a manufacturer's production line isn't up and running, there is a risk for lost revenue. The consequences are serious and significant to any manufacturer, and they include: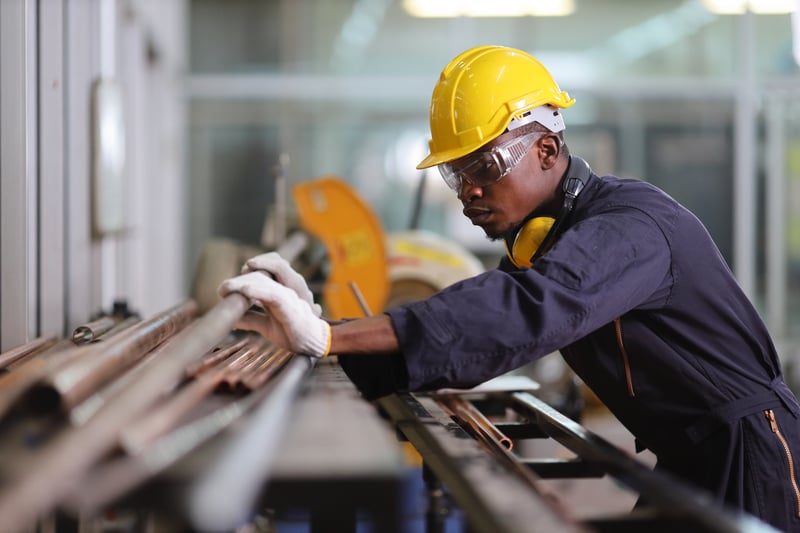 Lost Productivity
Equipment failure is one of the biggest causes of production line downtime. Losses compound exponentially with the delay or loss of inventory and the idling of your entire workforce.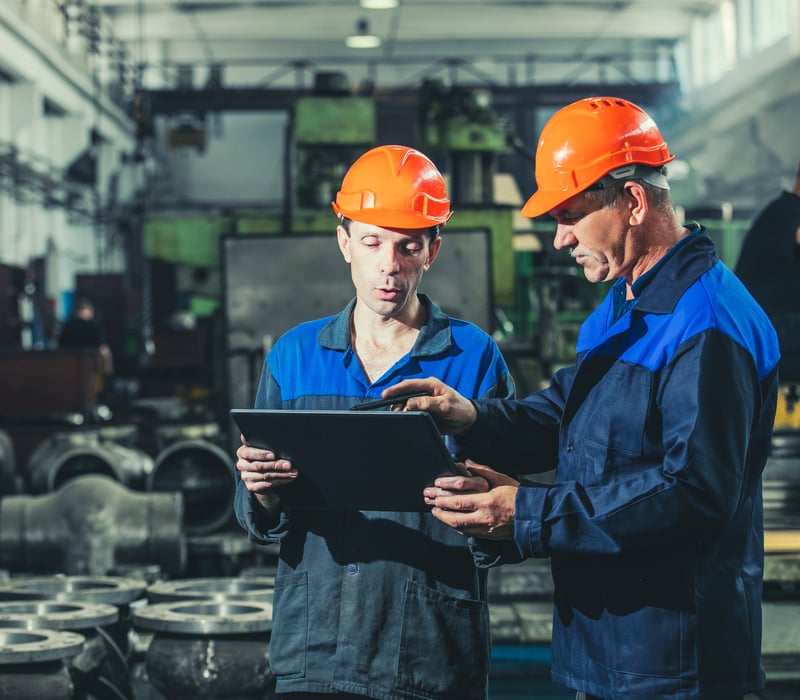 Production Delays
Downtime creates a delay that interrupts production schedules and customer shipments. Equipment breakdowns prevent scheduled production cycles from starting on time. Missing a scheduled delivery can impact revenue and strain client and customer relationships.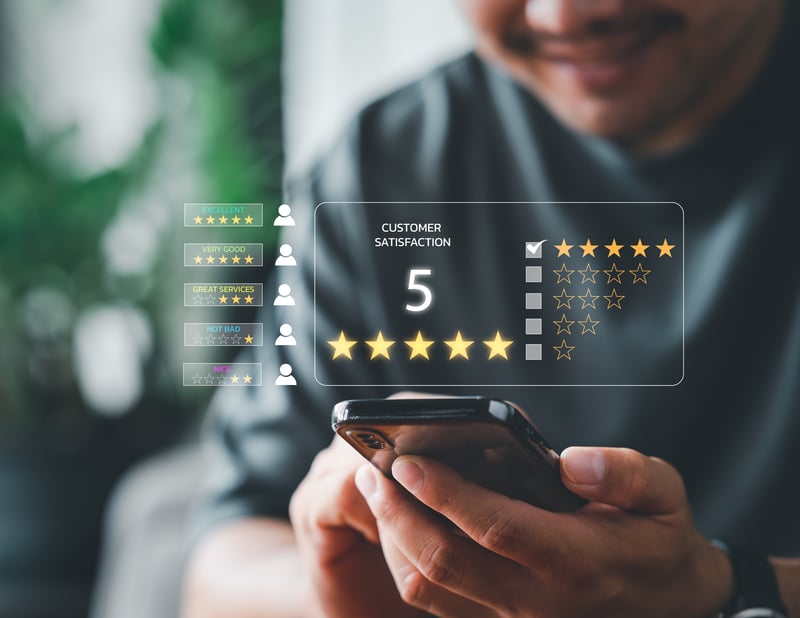 Loss of Customer Confidence
The inability to deliver critical products to customers on time can lead them to lose faith in your business, which will negatively impact your brand.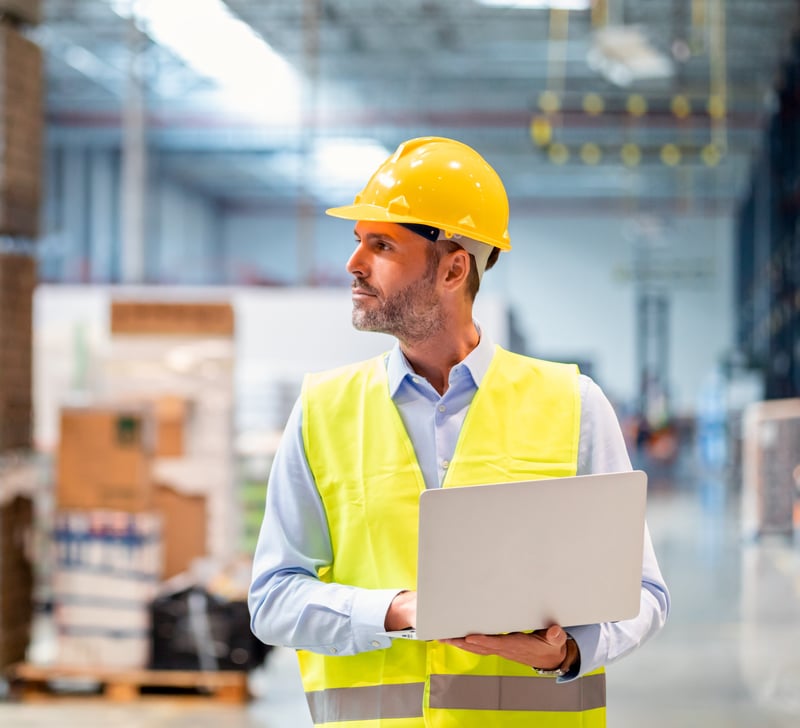 Loss of Revenue
A loss of production slows and reduces incoming revenue—plus, it costs money to fix the issues causing production loss. If your company's downtime holds up a customer so that they miss their deadline, they may cancel their order altogether. Downtime might leave your customer with no choice but to do business with your competitor.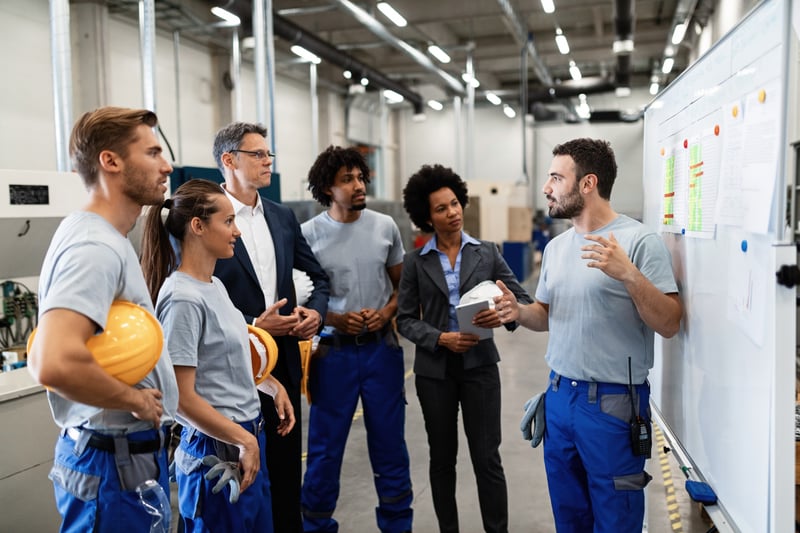 Loss of Business to Competitors
Losing business to competitors can cost you more than the sale. Your company's brand reputation and customer perception are also at stake. It also doesn't help your business look any better if your competition is available to fulfill an order when you're not.
Here are just a few ways HotShotTrucking.com helps the manufacturing sector overcome all of these challenges.
By having the right logistics partner that understands the manufacturing sector—like HotShotTrucking.com—you can effectively mitigate revenue loss, schedule disruptions, and customer dissatisfaction due to production downtime. Here's how we do it.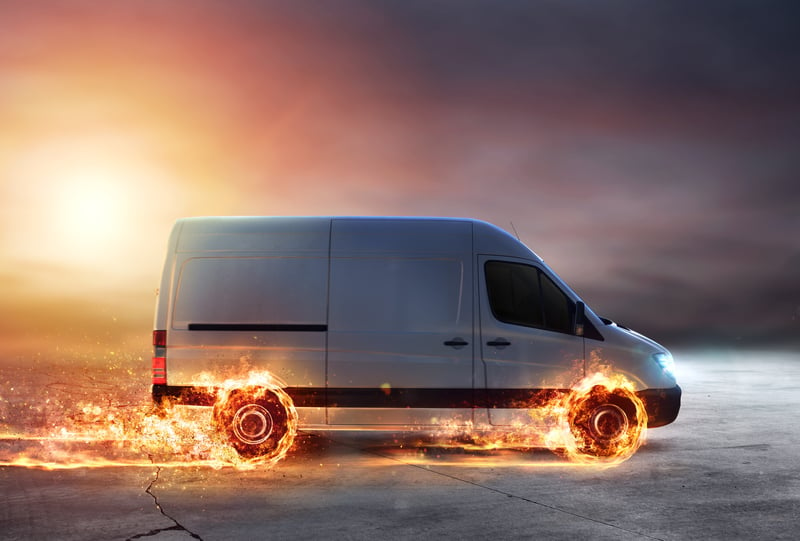 Fast: Ground Expedite
Ground expedite service from HotShotTrucking.com includes everything from Sprinter vans and small and large straight trucks up to 53-foot tractor trailer delivery teams. We'll pick up your shipment, deliver it to the airport, then receive it at the other end—providing hand-carried service as necessary.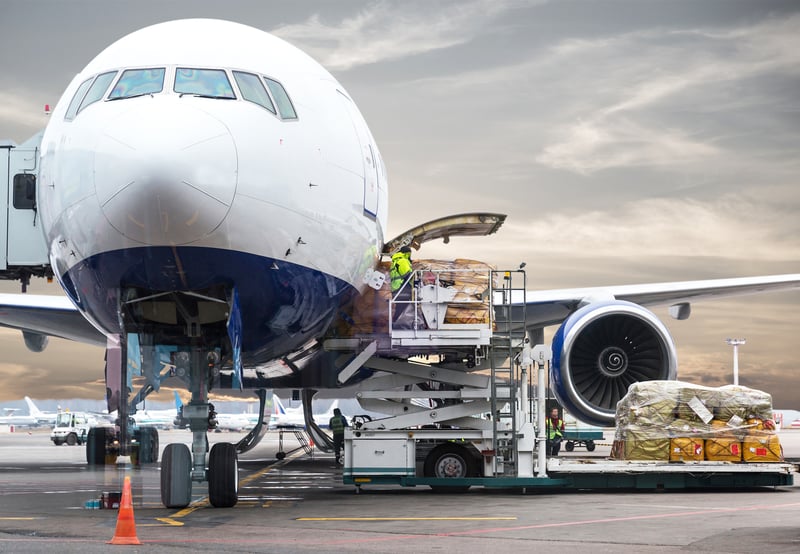 Faster: Air Freight
Using regular commercial flights or the major air freight integrators gets your parts in the air to get you back online faster.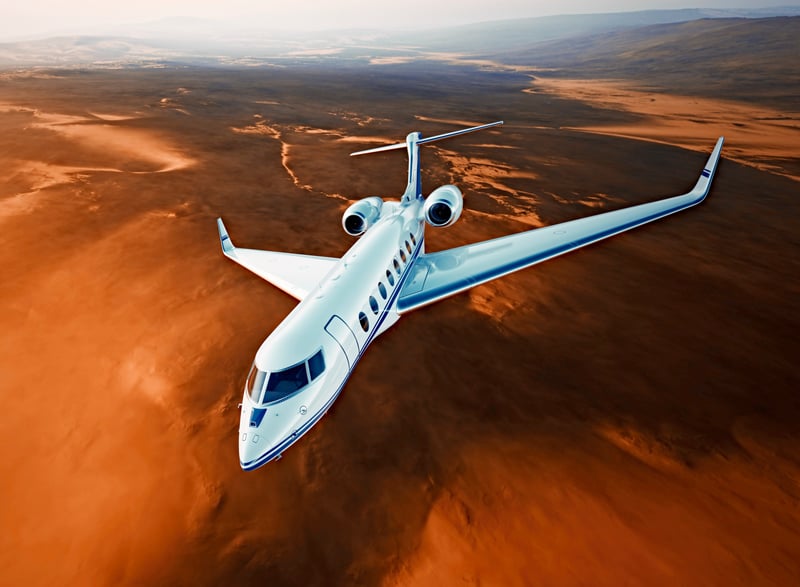 Fastest: Air Charter
Exclusive flights on a HotShotTrucking.com air charter provide the exclusivity, flexibility, and speed you need to hit those critical deadlines. An air charter is one of the fastest shipping options available and includes in-flight tracking, so you'll always know the status of your parts shipment.
Concierge-Level Service
With HotShotTrucking.com, you can always expect premium service from start to finish.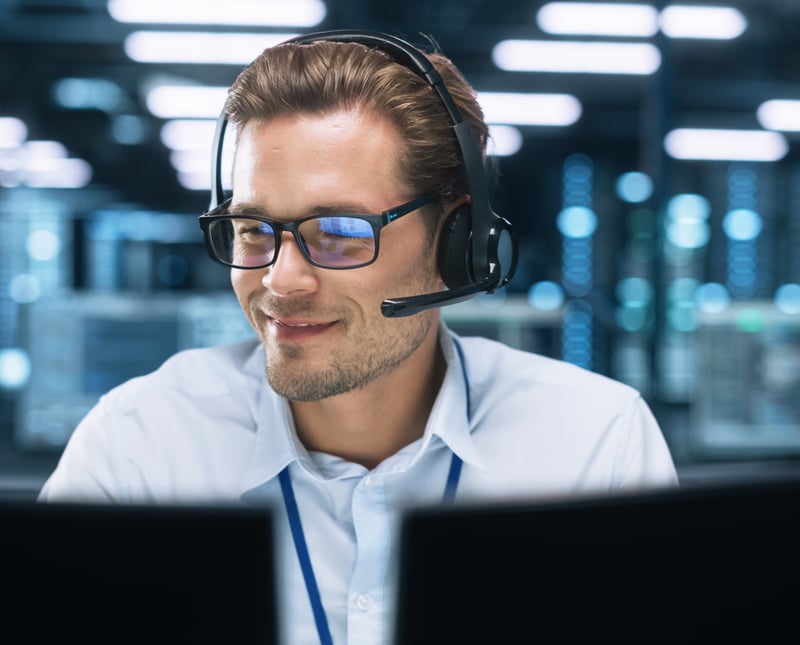 Always Free Freight Quotes
HotShotTrucking.com offers efficient and effective solutions across a wide range of service options. No prior account is needed to get started. Just call us at (800) 713-1000 or enter your order online. All costs are listed without any hidden fees, so you know up front how much you will pay.
Customized Solutions
We do all the logistical legwork to find the best solution for your specific situation, whether that means an exclusive air charter or perhaps expedited ground shipping that still gets your critical parts to their destination on time.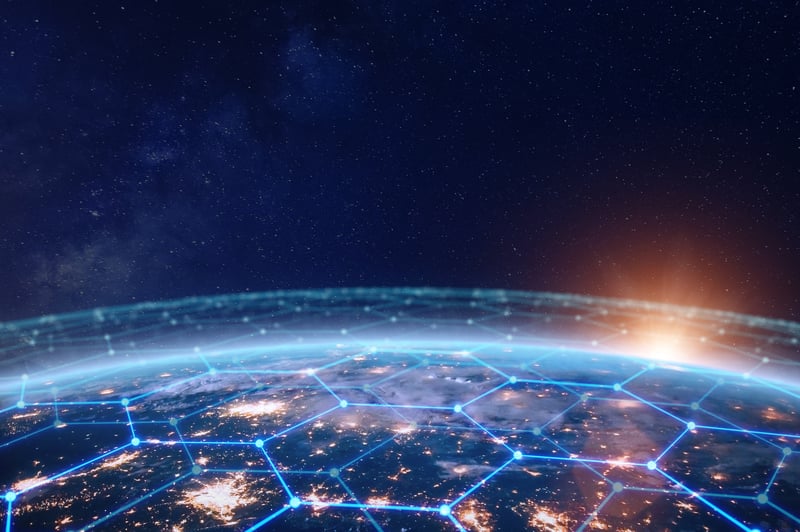 Real-Time Tracking
Lost or delayed parts can cripple a production schedule, driving up costs. HotShotTrucking.com uses the latest tracking technology so we always know where your shipment is, and our team is happy to give you updates whenever you need them. We are proactively engaged with your shipment, monitoring air traffic, inclement weather, flight cancellations, road construction, and congested streets.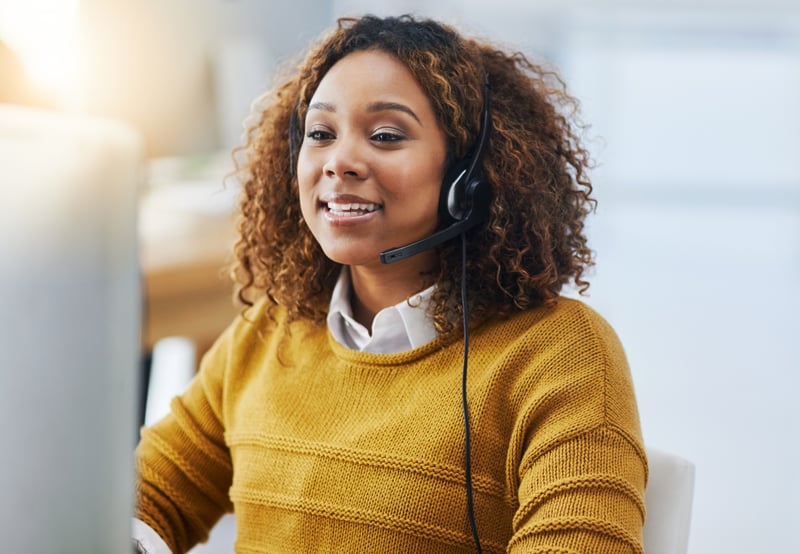 Constant Contact
Want a status update on your parts? Our team is always available to answer your questions, provide an update on your shipment's location, and take new instructions 24/7/365. Call us anytime.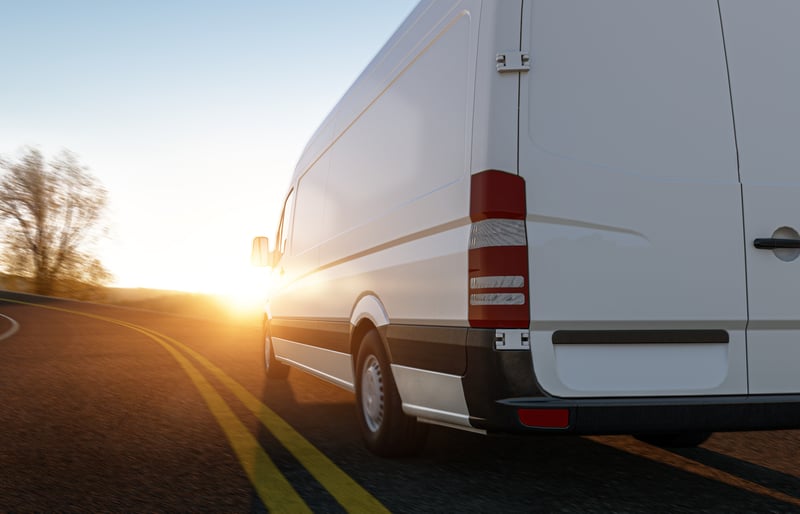 Experienced Expeditors
We understand the urgency in the oil and gas industry. With HotShotTrucking.com, you'll work with the same expeditor from start to finish, ensuring consistent communication, eliminating misunderstandings, and improving the quality of your entire shipping experience. That's why some of the biggest names in the oil and gas sector trust HotShotTrucking.com to meet their urgent shipping deadlines.
Delivering your freight with little or no notice is what we do every day, regardless of size or urgency. HotShotTrucking.com also offers trucking services for large cargo that defies conventional packaging and traditional delivery vehicles. There is no limitation on a shipment's size, weight, or dimensions—including mega-sized equipment, non-standard-dimension machinery, and whatever else you've got: over-sized and awkward, delicate and fragile, palletized or pressurized. We dispatch the exact type of carrier you need with a driver thoroughly trained in its safe operation.
With HotShotTrucking.com, experience the peace of mind and confidence that come from having an expert delivery plan and working with a dedicated expeditor from start to finish. Contact us today at (800) 604-2511 and we'll help you get back online!