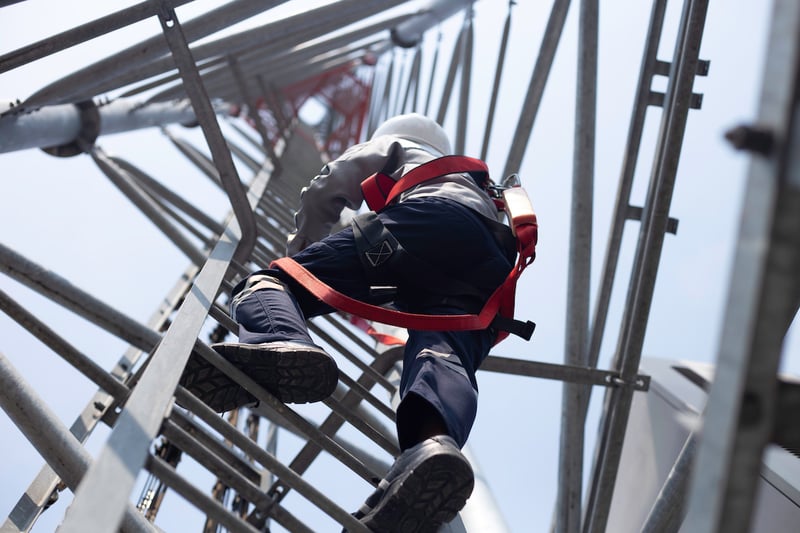 Although the aviation and aerospace sector is able to move people and goods around the world at speeds approaching 600 mph, the telecommunications industry supports the global flow of information almost instantaneously. The digital and information age are made possible by a powerful yet vulnerable global infrastructure, which you are using even now to access this specific web page on the Internet either on a computer or mobile device – but it is so much more beyond even that simple act.
$
11
k
Per minute per server – Loss from customer service level agreements
$
4.8
M
Per hour – Average cost of disrupted wireless service
99.5
%
Network reliability translates to 216 minutes of downtime per month
11
%
Of all network outages are caused by natural disasters
The telecommunications sector can be broken down into three major sub-sectors, including telecom equipment (the largest), telecom services (a close second), and wireless communication.
These three sub-sectors include industry sectors like: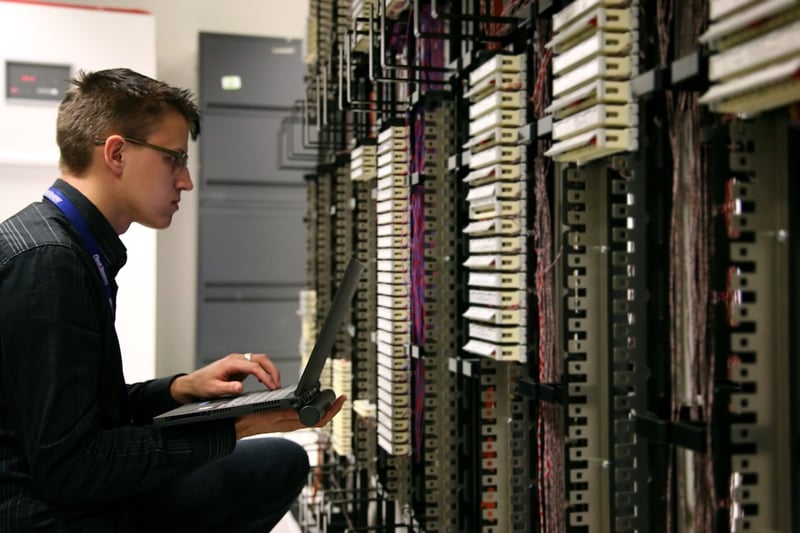 Wireless communications
Wired communications
Long-distance carriers
Data processing systems and products
Domestic telecom services
Satellite telecommunications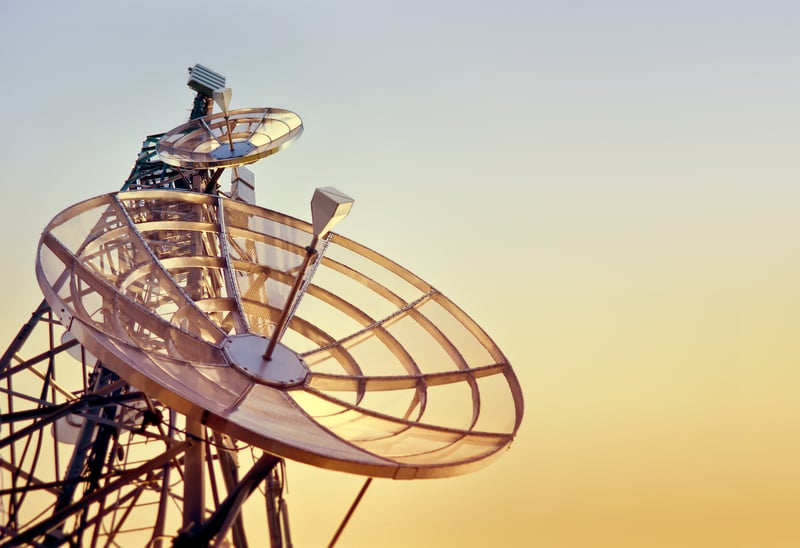 These are focused on and developed for the transmission of voice, data, text, sound, and video for the consumer, commercial, and business markets. The explosive growth of the US telecom market has in part been driven by the mass adoption of smartphone services and the Internet of Things (IoT).
Previously, telecommunications required miles of wires to connect homes and businesses. Today, while those wires still exist, they are becoming increasingly more irrelevant as fiber optic cables, satellites, and wireless communications render them obsolete. In fact, one of the sector's biggest challenges now is keeping up with the demand for faster and faster data connectivity, higher resolution, and bandwidth. All of this capability and capacity requires significant capital investment, such as what is required for the rollout of 5G network upgrades.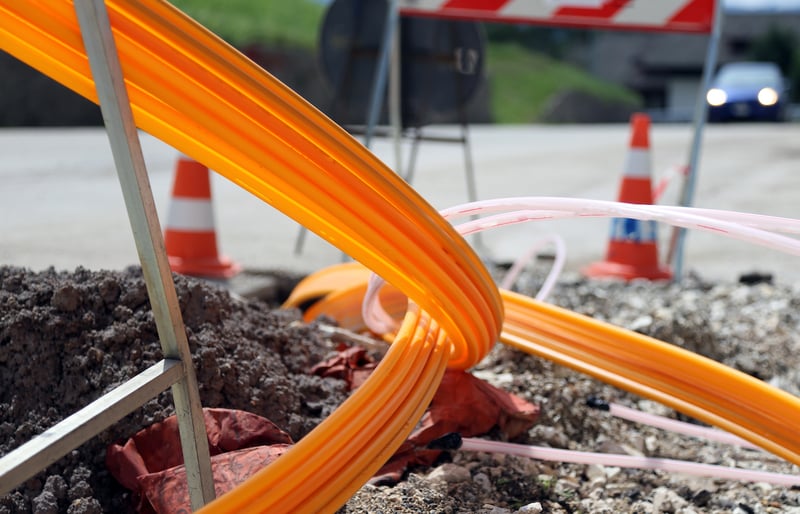 The telecom sector not only provides essential services for businesses globally, which uses those equipment investments that the end user does not see, but includes the manufacturing and sale of the devices that can utilize that infrastructure such as mobile phones, tablets, and computers. It is these end users, the everyday consumer, who now expects maximum uptime for those phones and Internet services, along with the companies who need it to do business with those consumers. As a result, the telecoms who must meet these demands require a robust supply chain that is also efficient and responsive to market changes. What the telecoms have recently found out is that their supply chain is neither.
A Supply Chain on Hold
Although the auto industry highlighted the global chip shortage when it began shipping some vehicles without them, the telecom supply chain has suffered more as a result since microchips and semiconductors are at the very heart in much of its equipment. You cannot simply omit a microchip in a mobile phone or a server that supports cloud computing – although some products have been redesigned to remove components that are difficult to source. Labor and equipment shortfalls have also contributed to a telecom supply chain that often seems like it is operating at dial-up rates instead of at the high speeds they market to consumers.
While access to microchips has significantly slowed or even stopped smartphone retailers from being able to stock their shelves, and caused service providers to scale back their plans to expand fiber optic networks, it is often low-cost, low-tech, but vital components that are causing supply chain disruptions. Parts that once had a 12-to-16 week lead time, now have seven-to-nine month lead times, which then changes how telecom equipment manufacturers must plan their work.
Access to components is the single-most driving factor when it comes to how telecoms can or cannot operate, expand, or build, both the infrastructure and end user equipment. Securing supplies is difficult in a market where there are only a few key players for certain rare-earth elements or components. Fiber optic networks and equipment is another example of component constraints, with the lead time for fiber optics, the resin cables in which the fiber optics are encased, and necessary electronics now extending out to a year or more.
These shortages, and just the fear of shortages, have placed extra demand on an already strained supply chain as many telecom companies have now over-ordered and begun to stockpile inventory as a stopgap to maintain production. This is understandable when you consider that the telecom industry consumes 50 percent of all semiconductor demand, and that semiconductor demand is currently at almost 150 percent of existing global fabrication capability.
The Costs of Going Dark
Supply chain issues do not happen in a vacuum, and have real-world impacts and consequences beyond empty shelves or slowed production – some of which can be measured in dollars and some that cannot. Service outages, be it cell phone towers, satellite malfunctions, or loss of Internet connectivity, hurts businesses and consumers who vote with their dollars. A service outage can halt internal and external communications, impact the supply chain, disable customer service centers, and crash cloud computing. Cellular providers alone spend $20 billion annually on network outages and service degradations. Let's look at some additional telecom network downtime statistics.
99.999% uptime is the benchmark for business-critical cloud services
11% of all network outages are caused by natural disasters
49% of all network outages are caused by human error
Unplanned outages cost 35 percent more than planned outages
Losses for businesses with high-level data transactions, such as banks, stock exchanges, and online retail sales may be calculated in the millions of dollars per minute
35% of businesses experience telecom downtime on a monthly basis, with an average cost of $400,000 per hour
50% of customers will leave a point-of-sale terminal if they encounter 5 minutes or more of downtime
The average cost of disrupted wireless service is $4.8 million per hour
99.5% network reliability is equivalent to 216 minutes of downtime per month
99.99% network reliability is equivalent to 4.5 minutes of downtime per month
This does not even begin to cover the loss of business reputation and brand damage when a company is hit by a telecom outage either directly or indirectly.
Reboot your supply chain
Faced with these types of supply chain challenges and impacts to business, many telecom companies today are working with 3PL's – or third-party logistics providers, to develop and execute innovative shipping solutions for their most time sensitive parts and equipment to get back online and back on schedule. This is where the speed, expertise, and experience of freight services from HotShotTrucking.com can make a difference throughout your entire telecom supply chain.
It's critical to work with a third-party logistics company like HotShotTrucking.com that understands and can manage the intricacies of shipping or transporting any type of telecom parts or supplies. By having the right plans, parts, people, and same day logistics partner like HotShotTrucking.com, you can effectively mitigate the loss of revenue, schedule disruptions and customer dissatisfaction due to downtime. Whether it's in the air or on the ground, freight services by HotShotTrucking.com excels at the prompt delivery of parts and equipment throughout North America. Here are just a few ways HotShotTrucking.com serves and supports the telecommunications sector.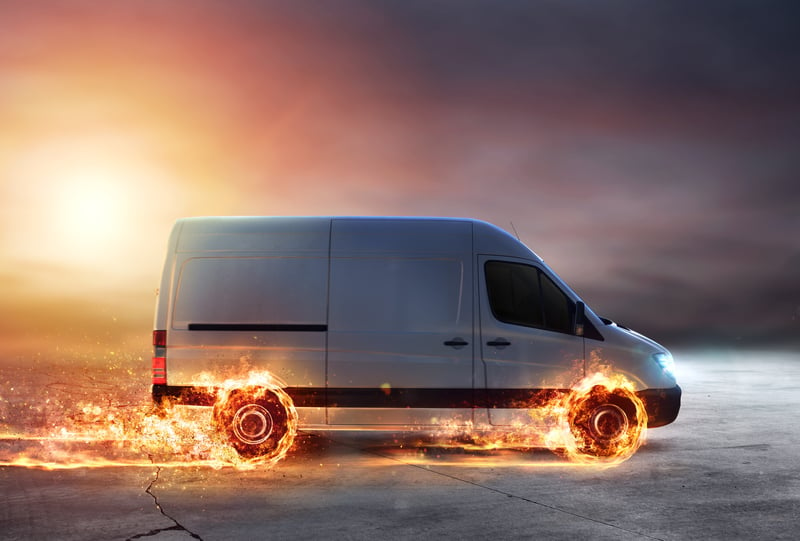 Fast - Ground Expedite
Ground expedite service from HotShotTrucking.com includes everything from Sprinter vans, small and large straight trucks, up to 53-foot tractor trailer delivery teams. We'll pick up your shipment, deliver it to the airport, then receive it at the other end – providing hand-carried service as necessary or required.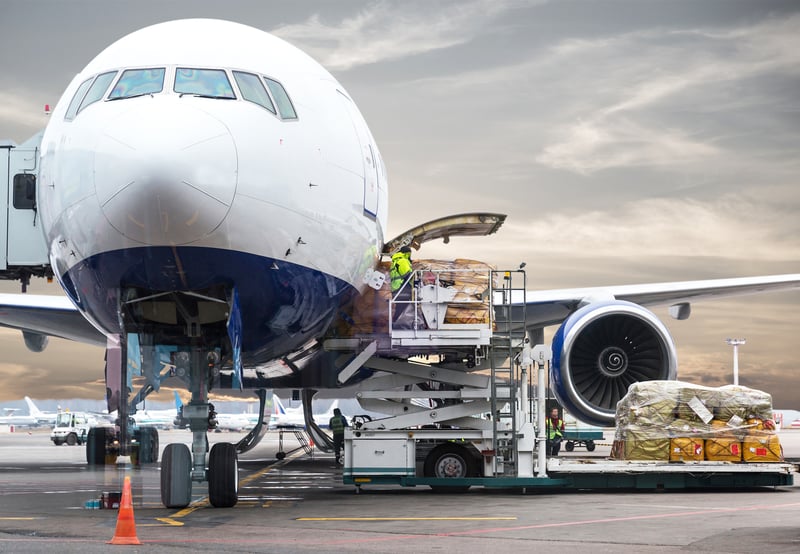 Faster - Air Freight
Using regular commercial flights or the major air freight integrators gets your parts in the air to get you back in the air faster.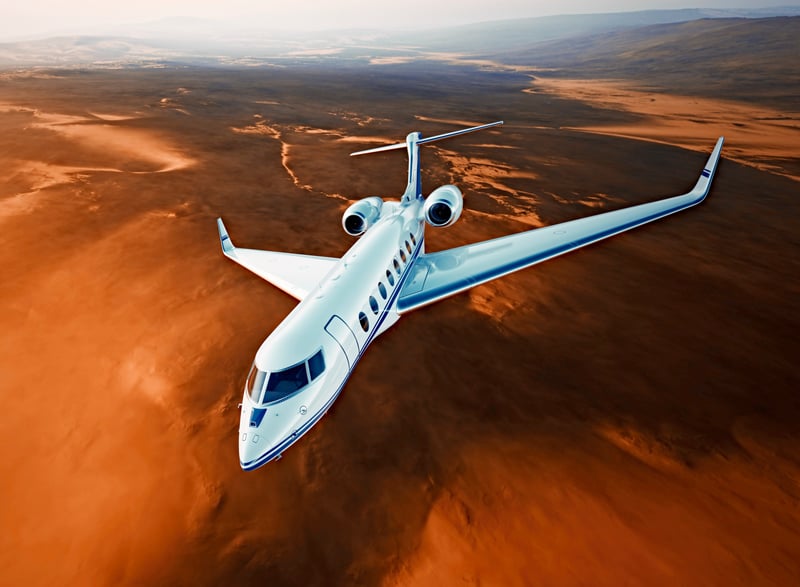 Fastest - Air Charter
Exclusive flights on a HotShotTrucking.com air charter provide the exclusivity and speed you need to hit those critical deadlines. Air charters offer complete shipment flexibility from departure time to final destination. Air charters are one of the fastest shipping options available and include in-flight tracking, so you'll always know the status of your parts shipment.
No System Lag Here
With HotShotTrucking.com, you can always expect top-trim, concierge level service from start to finish.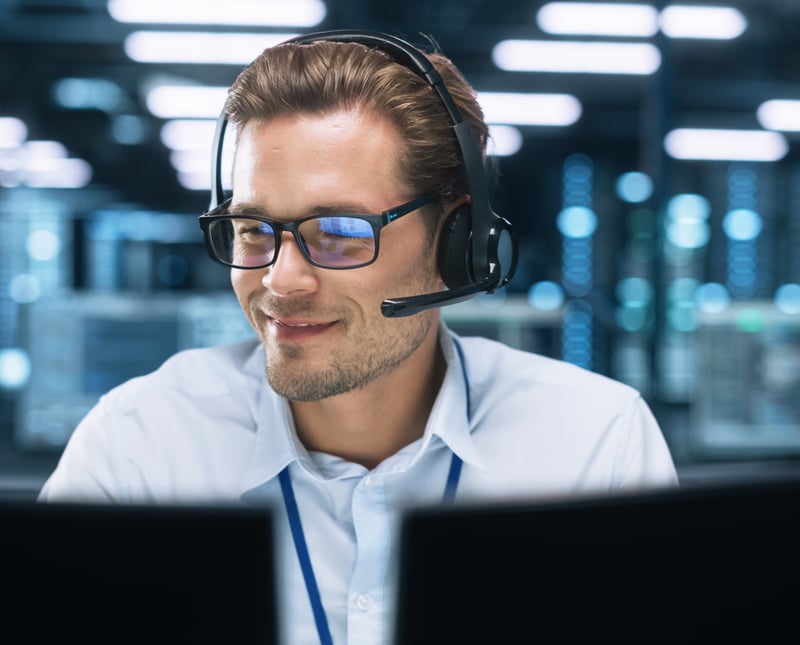 Always Free Freight Quotes
HotShotTrucking.com offers efficient and effective solutions across a wide range of service options. No prior account is needed to get started. Just call us at (800) 713-1000 or enter your order online. All costs are listed without any hidden fees, so you know up front how much you will pay.
Customized Solutions
We do all the logistical legwork to find the best solution for your specific situation. It might mean an exclusive air charter, or perhaps expedited ground shipping that still gets your critical parts to its destination on time.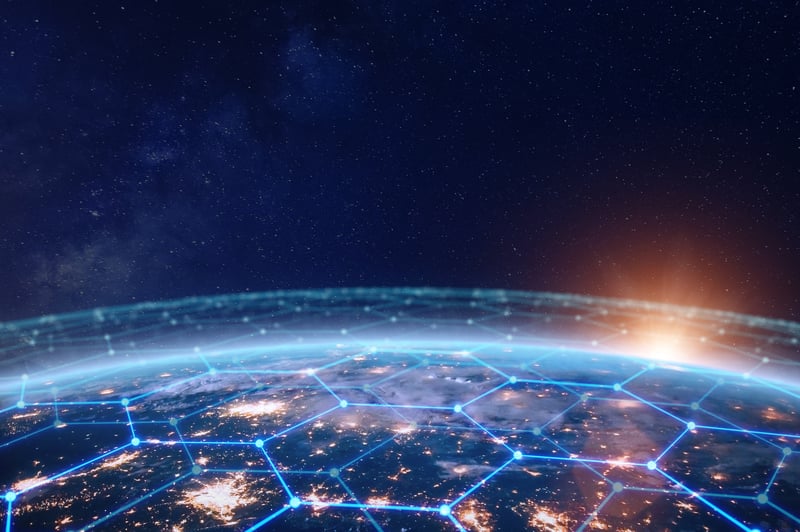 Real-time Tracking
HotShotTrucking.com uses the latest tracking technology to always know where your shipment is, and our team is happy to give you updates whenever you need them. We are proactively engaged with your shipment, monitoring air traffic, inclement weather, connecting flight cancellations, road construction and congested streets.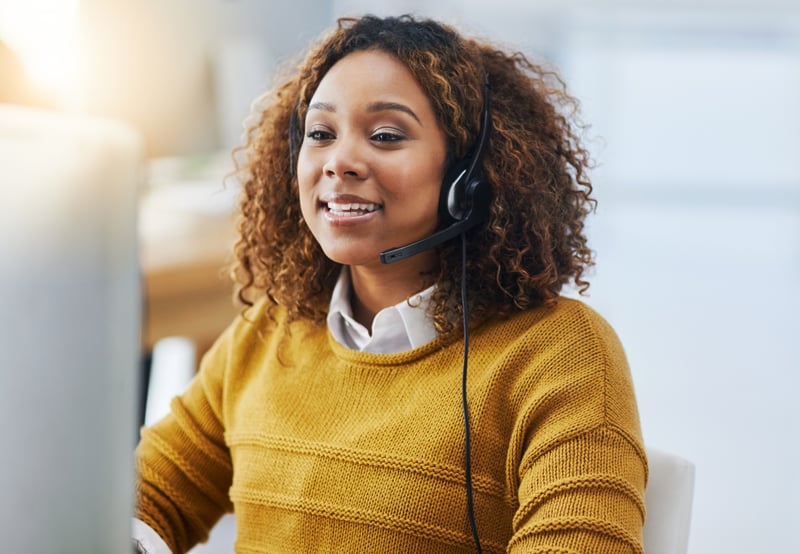 Constant Contact
Want status on your parts? Our team is always available to answer your questions, provide an update on your shipment's location, and take new instructions 24/7/365. Call us any time.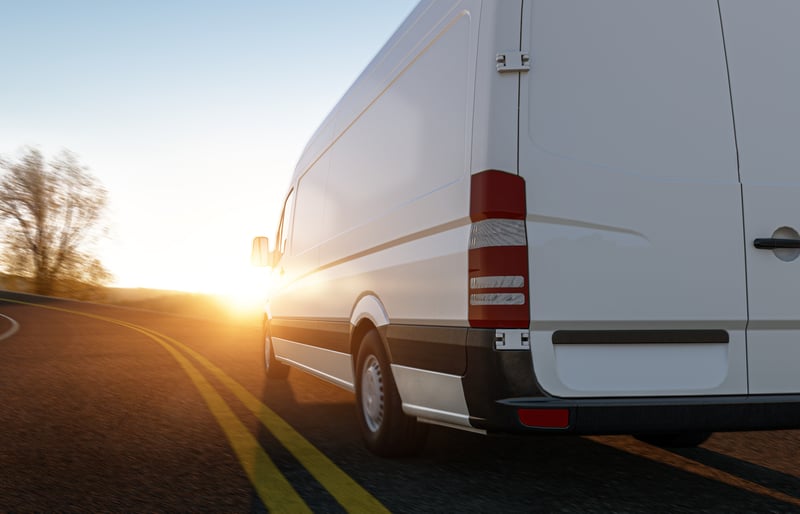 Expedited Expeditors
With HotShotTrucking.com, you'll work with the same expeditor from start to finish, ensuring consistent communication, eliminating misunderstandings, and improving the quality of your entire shipping experience. That's why some of the largest names in the telecommunications sector trust HotShotTrucking.com to meet their urgent shipping deadlines.
We develop plans that guarantee shipping services are supported by time-effective options whether the final destination is a major air hub, a manufacturing facility, or even a remote airstrip.
Choosing the right logistics partner to get your telecommunications equipment and parts is a critical business decision. With HotShotTrucking.com, experience the peace of mind and confidence that comes from an expert delivery plan, and working with a dedicated expeditor from start to finish. For more information, contact us today at (800) 713-1000 and let us help you get back online!