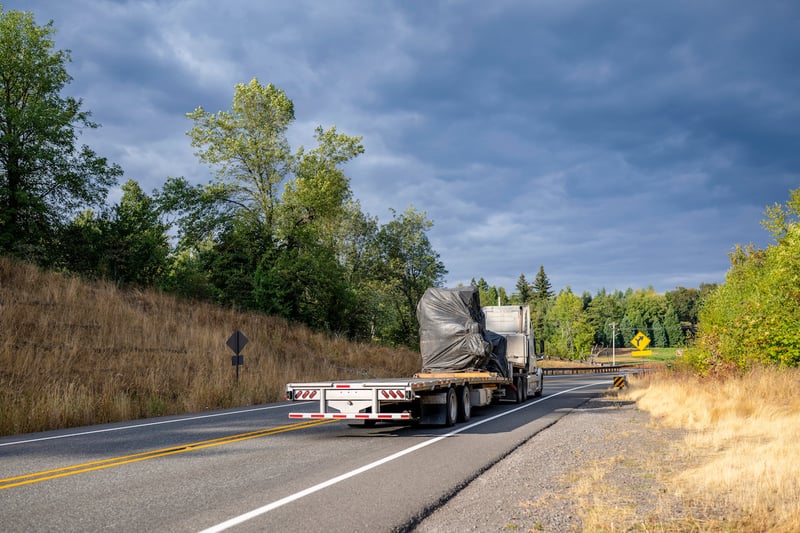 When you need the best, you know just who to call.
Over the last few years in particular, the rapid delivery of goods has become a critical part of just about every industry that you can think of. The break-neck pace at which technology continues to advance has made the world smaller, not bigger. We're more interconnected than ever, to the point where it's possible for even smaller brands to operate on a national - or even a global - scale.
Express Carrier Services
But for as instant as communication is in the modern era, many in the logistics industry have struggled to catch up. You need to get critical items from "Point A" to "Point B" as quickly as possible - it shouldn't actually matter why. Still, far too often you call so-called express carrier company options only to be greeted by some variation of the following phrase:
"Actually, that doesn't sound possible after all. We can get it there, but it's going to be a couple of days. Sorry, it's just not possible based on what you're telling me."
At HotShotTrucking.com, we've always made an effort to do things a bit differently - and our approach to express carrier services is a big example of that fact. We don't dictate to you what the terms of your delivery are going to be. Instead, we take the time to listen to you and learn about your needs, putting ourselves in an excellent position to figure out how to make that happen.
So whether you're trying to get a pallet of important parts across the state, an essential piece of heavy machinery across the country, or a product into the hands of a client who is waiting for it in Mexico, Canada or beyond, you'll never hear us say "sorry, that's not going to be possible."
Instead, you'll hear "Yes, absolutely. We couldn't be more excited to get started!"
Which, of course, is exactly the way things should be in our own humble opinion.
The HotShotTrucking.com Approach
For well over a decade, the team at HotShotTrucking.com have been building the type of express carrier service infrastructure that a business like yours can depend on. We're ready to handle the largest and most time restricted shipments you have, small "traditional" shipments and literally anything and everything in between.
Truly, what you're shipping and where it needs to go makes absolutely no difference to us. Based on both your needs and preferences, we'll offer you a wide variety of solutions that will help make your requirements happen - guaranteed.
Just a few of the express carriers service options that we proudly offer include but are certainly not limited to ones like: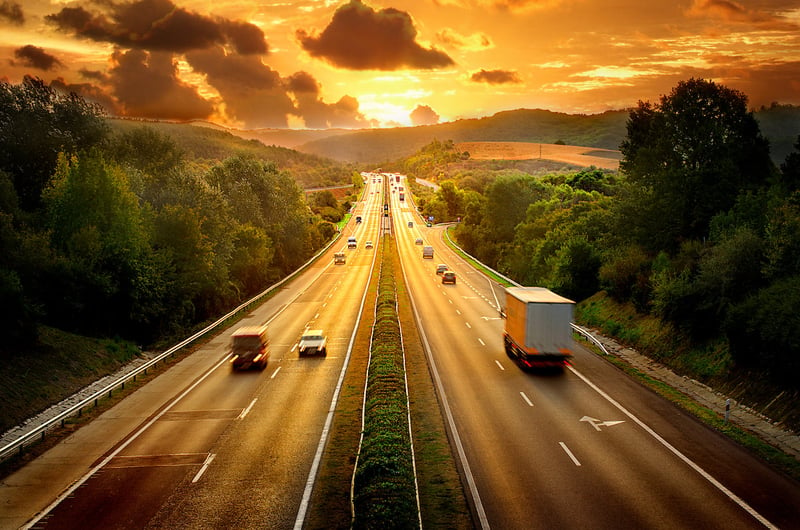 Ground Transportation
Here, we'll dispatch two hot shot professional truck drivers to your location to pick up your items and get them on the road as fast as humanly possible. Because we send two drivers and not one, they never have to stop for anything other than to re-fuel. They can switch off on the drive at strategic points to make sure that they're always moving in the right direction: forward.
Air Freight Transportation
Depending on your deadline and how far your items have to travel, it may not actually be possible to complete the entirety of the journey via ground transportation alone. But that's perfectly okay, because we also have relationships with all of the best air freight providers working in the industry today. We'll immediately get on the phone and consolidate your shipment so that we can get it on the next flight out at your local airport. If that's not possible, we'll even schedule you your own charter plane if we have to. That's how dedicated we are to YOUR cause.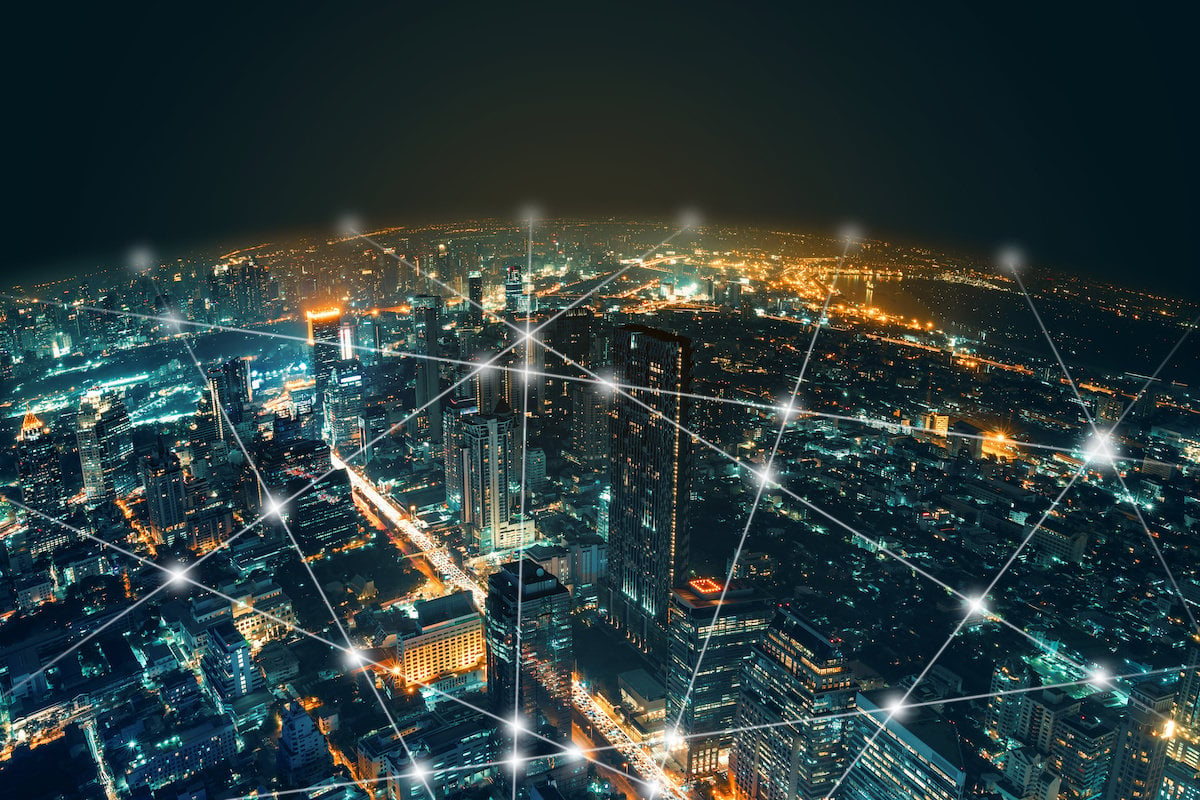 Both at The Exact Same Time
Certain conditions may essentially require a split between ground and air transportation services. Drivers can come to your location, get everything loaded onto a specialty truck, and drive it straight to the airport. They'll load it all onto the aircraft in question and when that plane lands, someone will be there to see it on through to the finish line.
At this point, it's important for you to know that you should NOT be overwhelmed by your options. There IS a "right fit" for your needs, and your dedicated agent will help you find it. From the moment you give us a call, you'll speak to ONE person who knows your account inside and out.
Not only will this person be available to you all day, every day, no exceptions, but they'll also take the time to walk you through your options so you always make the best decision that falls in line with your budget, with your needs and with your expectations. Truly, this type of customer experience is something that you just won't be able to find with anyone else in the industry
Why Express Carriers Matter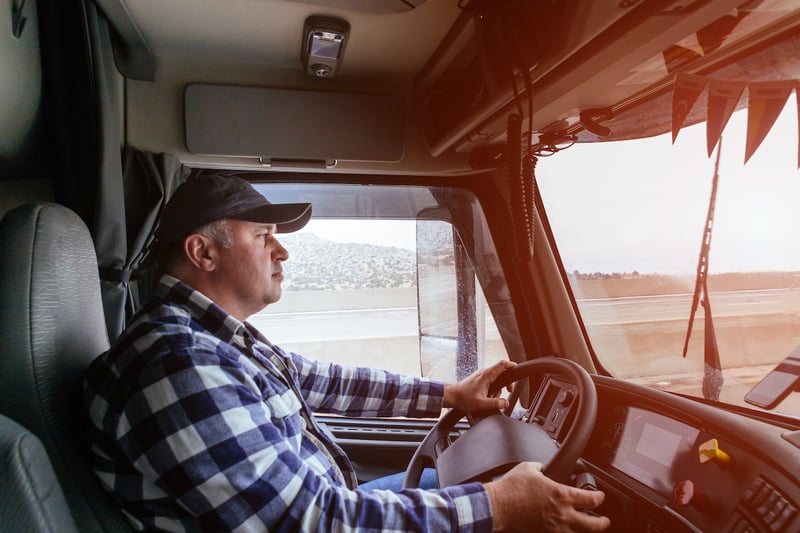 If you had to sum up all of the reasons why express carriers matter to a business like yours in a single word, that word would undoubtedly be "confidence."
When you call HotShotTrucking.com for your next big shipment, you have the confidence that only comes with knowing that every one of our drivers are second-to-none. Even though we have a fleet that totals in the thousands (yes, you read that right) of vehicles, we've carefully vetted each and every driver to make sure beyond the shadow of a doubt that they're qualified to handle your essential items.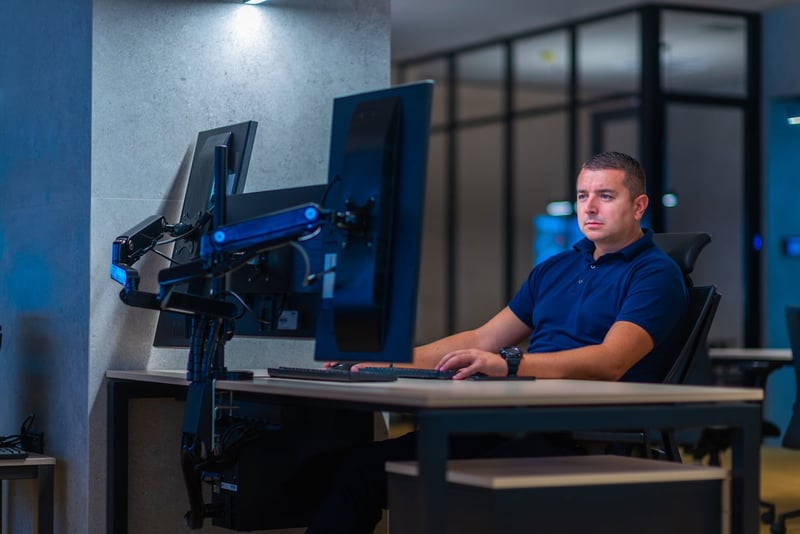 Because we have access to so many of these drivers, there's never one more than just a few short hours away from your location. That means that the chances are high that your items will be on the road the very same day you place your initial call.
Even going beyond that, our agents know both ground transportation and air freight routes like the backs of their hands. In most situations, your agent will have already started to formulate the best "plan of attack" for your shipment before you've even had a chance to hang up the phone! We know that you need your items to get out the door sooner rather than later, which is why we're ready to do just about anything to make that happen.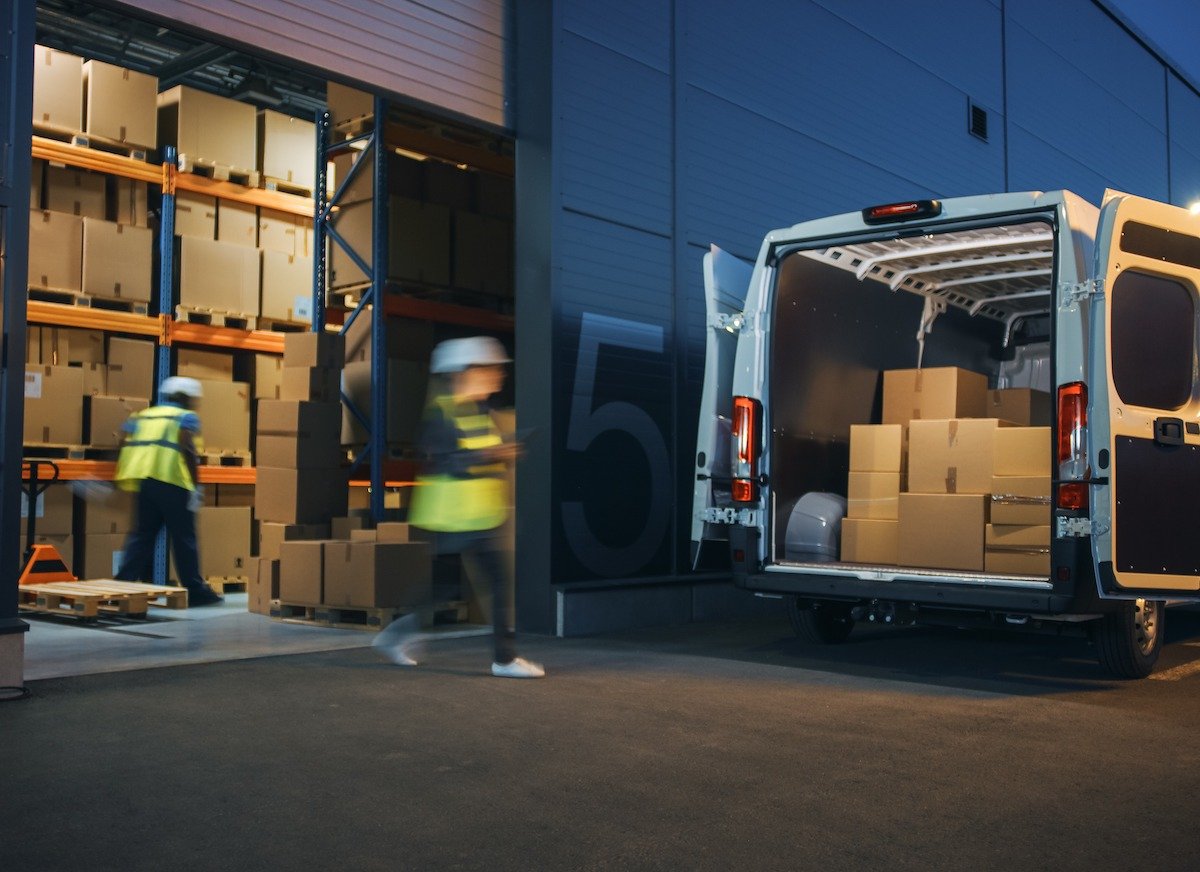 Likewise, our express carrier drivers have experience with exactly the type of vehicle you need to make sure your items get where they're going safe and sound, no matter what. In addition to helping them avoid any unnecessary delays, this also dramatically decreases the chances that your items will get lost or even damaged during transportation.
So yes, even in addition to all of our other express carriers service offerings, we'd say that the number one value that we offer to a brand like yours is and will always be confidence. We're willing to go above and beyond to make sure your needs are met and your expectations are exceeded - and that is a personal goal that we've set for ourselves that we will never stop trying to meet.
Your New Express Carrier Partners Are Ready and Waiting For Your Next Shipment
In the end, it may be helpful to think about things like this. You've got a business to worry about - something that you've already put a lot of time and effort into with more moving parts than anyone realizes. All you know is that you have a critical shipment on your loading dock that you need to get to its final destination as quickly as possible. Ground transportation, air freight, satellite tracking - these aren't the types of things that you need to spend time worrying about. You need a partner to step in and take care of all of these issues on your behalf, so that you can return to focusing on your business - exactly how things should be.
And when you pick up the phone and give your friends at HotShotTrucking.com a call, that's precisely what you'll get.
You'll get access to a team of passionate, dedicated and highly trained logistics professionals who know how to make the impossible, possible. We've seen it all by this point and we know exactly how to get your items where they need to go - and the peace-of-mind that only comes with knowing that is more than worth the call for most people.
So if you still have any additional questions about what it means to work with the right express carrier company to meet your needs, or if you'd just like to speak to a dedicated representative so that we can get your next shipment out the door sooner rather than later, please don't delay - contact HotShotTrucking.com today.
Please know that you can always give us a call directly at (800) 604-2511. Someone is standing by to take your call 24 hours a day, seven days a week, 365 days a year.
Additionally, you can always head on over to our page at TrustPilot to read reviews left by some of the many, many satisfied customers that we've had the pleasure of working with over the years.