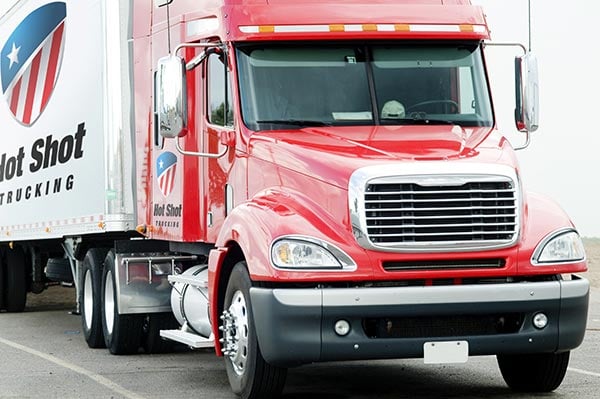 You should be able to rest easy knowing that your partner of choice will come up with solutions that are built with you and you alone in mind. Someone who understands what makes your business unique and who can deftly play to those strengths by way of superior shipping and logistics services, absolutely no exceptions.
At HotShotTrucking.com, we ARE that partner - one that is every bit as dedicated to your success to that end as you are yourself. We absolutely can't wait for the opportunity to prove to you just how true that really is.
At its core, a Hot Shot provider is exactly that: the best. Regardless of what you're trying to accomplish, they'll have a pre-existing solution in place to achieve it - and they'll move Heaven and Earth to make it happen.
At HotShotTrucking.com, we offer a wide array of different dependable services, like:
Land shipments. Not only will you get TWO dedicated Hot Shot truck drivers to call your very own, but we also have access to a large number of specialty vehicles to make sure that your shipment ALWAYS gets where it needs to go on-time and in full.
Shipping by air. For situations where your deadlines are just too tight or your shipment has too far to travel, we'll take to the skies and make sure the job gets done properly. We'll quickly schedule you space on the next flight out or, if we need to, we'll charter you a plane for exclusive use.
A combination of the above. Sometimes the best solution involves leveraging both air and ground transportation at the same time. That's more than okay with us, as this is exactly what we aim to provide - the best solution, no matter what.
Between the skills of our dedicated team of logistics professionals, our state-of-the-art technology and our vast coverage network, you'll NEVER have to deal with the types of costly (and frustrating) delivery challenges that other providers stick you with ever again. Not only are we able to successfully make deliveries all across the United States, but we can also get your items where they need to go in Canada and Mexico, too.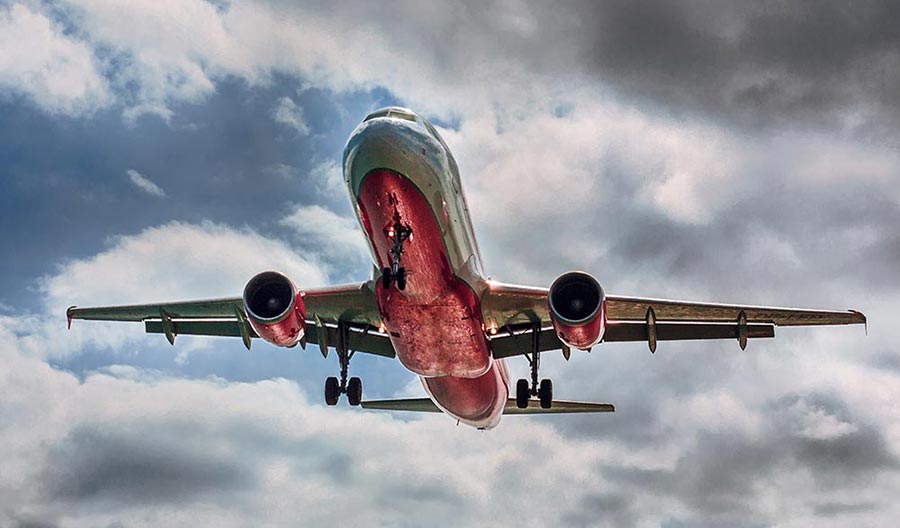 Speaking of our team members, understand that they have literally decades of combined experience handling inventory from dozens of different industries. They have the flexibility necessary to obtain both scheduled shipping services AND expedited options when you need them.
In other words, they're exactly the type of people you want to have on your side for both traditional and express deliveries - and they bring with them the level of confidence that you'll ONLY get when you call in the Hot Shots.