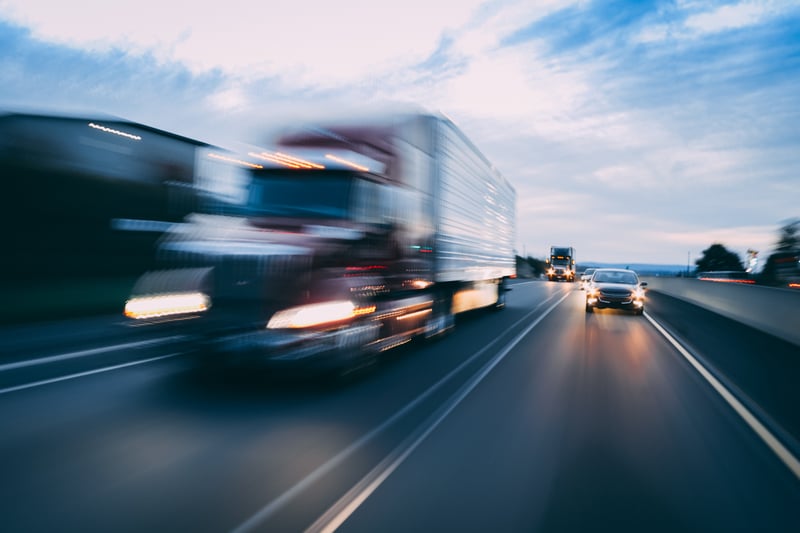 When you need the best, the service you deserve is just a phone call away.
At HotShotTrucking.com, we understand that every business is a bit different from the next. If you took a look at your closest competitor, you'd probably be looking at a very different organization from your own - this despite the fact that you're working in the same industry and are probably serving the same core market of people.
Why, then, should you be forced to deal with a "one size fits all" methodology when it comes to shipping - one that doesn't even technically exist? Why should your automotive services business be forced into the same "box" as an energy or even construction company? The answer is simple: you shouldn't.
Our Hot Shot Services: Breaking Things Down
You should be able to rest easy knowing that your partner of choice will come up with solutions that are built with you and you alone in mind. Someone who understands what makes your business unique and who can deftly play to those strengths by way of superior shipping and logistics services, absolutely no exceptions.
At HotShotTrucking.com, we ARE that partner - one that is every bit as dedicated to your success to that end as you are yourself. We absolutely can't wait for the opportunity to prove to you just how true that really is.
At its core, a Hot Shot provider is exactly that: the best. Regardless of what you're trying to accomplish, they'll have a pre-existing solution in place to achieve it - and they'll move Heaven and Earth to make it happen.
Between the skills of our dedicated team of logistics professionals, our state-of-the-art technology and our vast coverage network, you'll NEVER have to deal with the types of costly (and frustrating) delivery challenges that other providers stick you with ever again. Not only are we able to successfully make deliveries all across the United States, but we can also get your items where they need to go in Canada and Mexico, too.
Speaking of our team members, understand that they have literally decades of combined experience handling inventory from dozens of different industries. They have the flexibility necessary to obtain both scheduled shipping services AND expedited options when you need them.
In other words, they're exactly the type of people you want to have on your side for both traditional and express deliveries - and they bring with them the level of confidence that you'll ONLY get when you call in the Hot Shots.
Why the Right Hot Shot Company ALWAYS Matters
Regardless of which option you end up using, the benefits you receive from working with HotShotTrucking.com don't begin and end with the actual logistics themselves. We want to offer you a true, exceptional experience in every sense of the term - and one that you certainly won't be able to find anywhere else.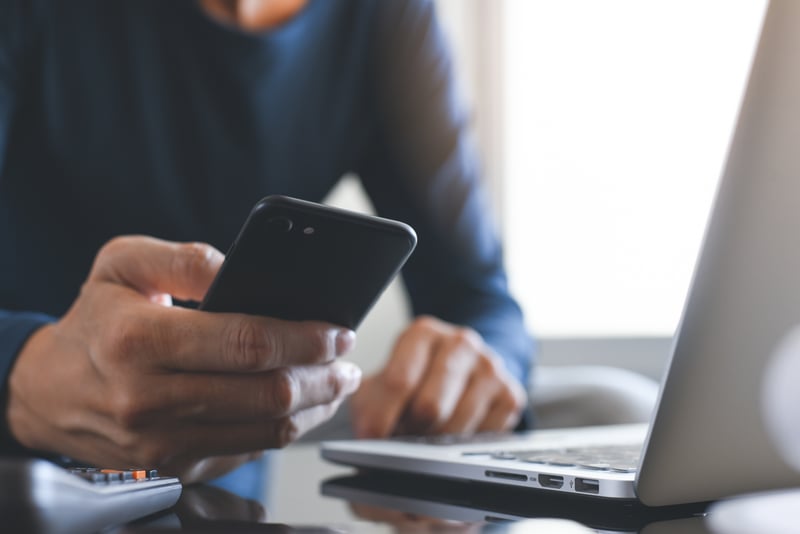 When you first give us a call to let us know what you're shipping and where it needs to go, for example, you'll be matched up with a dedicated agent to call your own. This is someone who not only works closely with your account - meaning that you'll always be able to reach them and you won't have to worry about getting bounced around in the future - they'll also make an effort to learn as much about your shipment AND your business as possible. This means that soon they'll know you and the way you like to work - something that makes our partnership even more valuable in the future.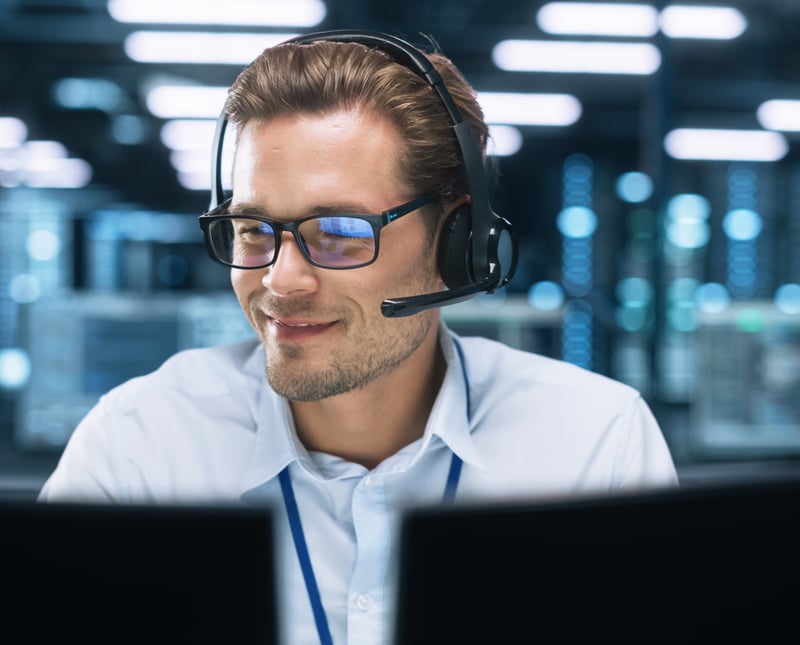 This dedicated agent will also take the time to explain all of our Hot Shot service offerings to you so that you know exactly what you're dealing with given the circumstances. It's literally their job to arm you with all of the actionable information you need to make the most informed choices possible - which really couldn't be more important.
As a benefit of having a dedicated agent, understand that we'll also work hard to keep you in the loop at all points in the process - we won't keep you in the dark, as is true with so many other providers. Far too many companies tell you when your shipment has been dispatched and let you know when it gets to its destination, but unfortunately keep you guessing at all points in between.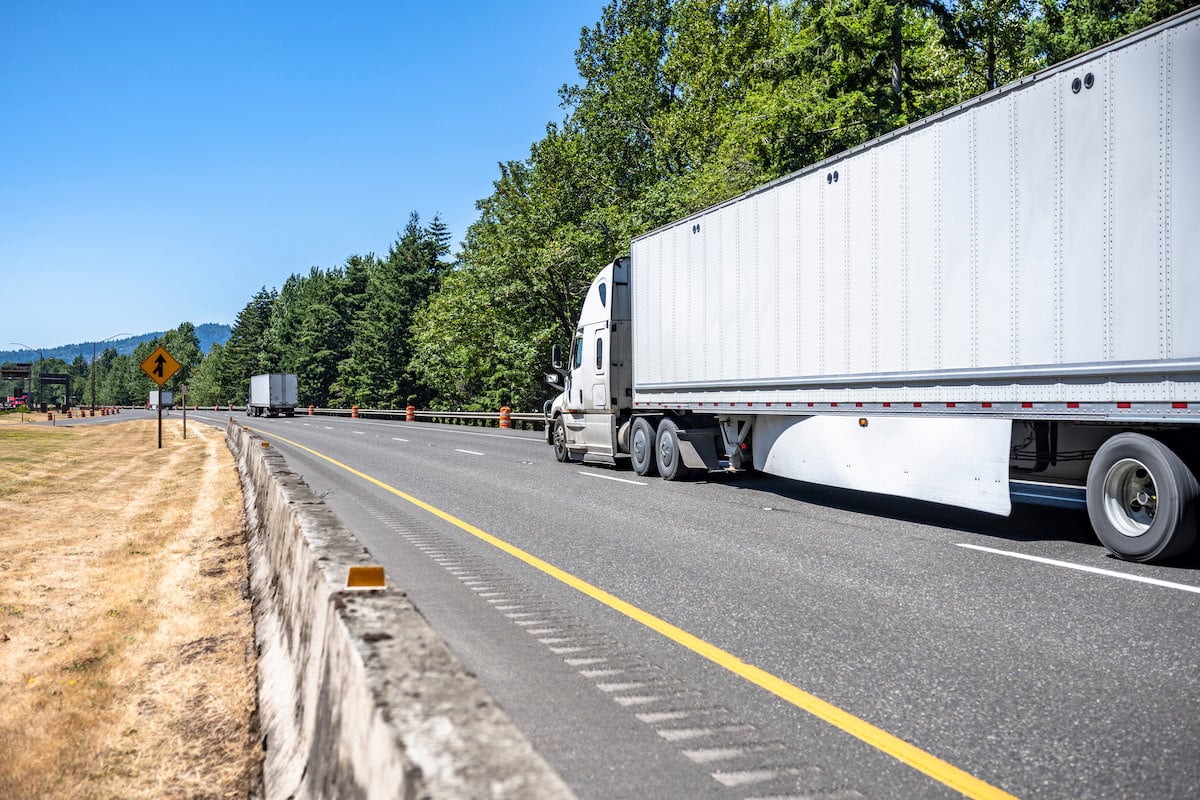 That's not the way we do things and rest easy knowing that we have NO plans of starting anytime soon. Your dedicated agent will always be on-hand to proactively reach out to you to answer any questions that you might have, or just to let you know about any current events that you should be aware of.
The Hot Shot Trucking (AKA Hotshot Trucking) Service Approach
From the moment your team of dedicated truckers pulls up to your loading dock, you'll immediately begin to see what separates Hot Shot services from a more "traditional" experience.
Those truckers will come directly to you, loading all of your critical items onto exactly the right type of vehicle. Keep in mind that because our network of truckers is so vast, this usually happens just a few short hours after you give us a call for the first time.
Those truckers will then head right to your destination, only stopping for gas if necessary. This is a large part of the reason why we send two truckers in the first place - so that they can strategically switch driving duties when necessary.
If some or even the majority of your freight's journey is being completed by air, they'll take those items straight to the airport and load them carefully on the next flight out. When that plane arrives at the destination airport, another team of truckers will be there ready and waiting to see it through to completion - regardless of where that happens to be.
All throughout this process, we'll put the full might of state-of-the-art satellite tracking technology to work for you. You can always get real-time updates regarding the current status of your freight in a matter of seconds. But honestly, you probably won't even have to go that far because your dedicated agent will have already called and informed you anyway.
At the end of the day, you'll have the peace-of-mind that only comes with knowing that all of your goods will reach their destinations well within your deadline - which is ultimately the most important Hot Shot service that we offer of all.
Wherever You Need Us, HotShotTrucking.com Will Be There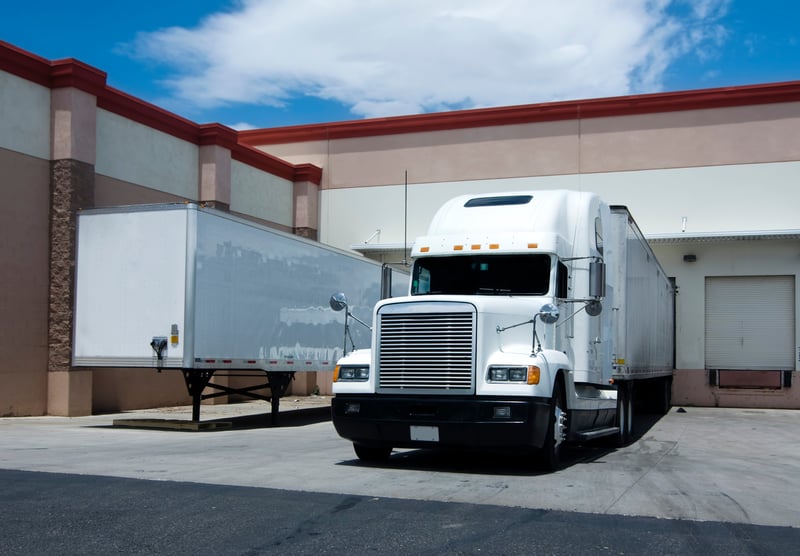 Whether you're talking about a totally routine shipment or an emergency situation that has reared its ugly head at just the right moment, the importance of having the right partner by your side simply cannot be overstated.
Rather than trying to figure out all of the logistics yourself, you need someone who can handle anything and everything - no matter what. You need a provider who has relationships with not only the best truckers but also the best air freight transportation companies, too. You need someone who can take on this important task, freeing up as much of your valuable time as possible so that you can focus on the most important thing of all - actually running your business without compromise.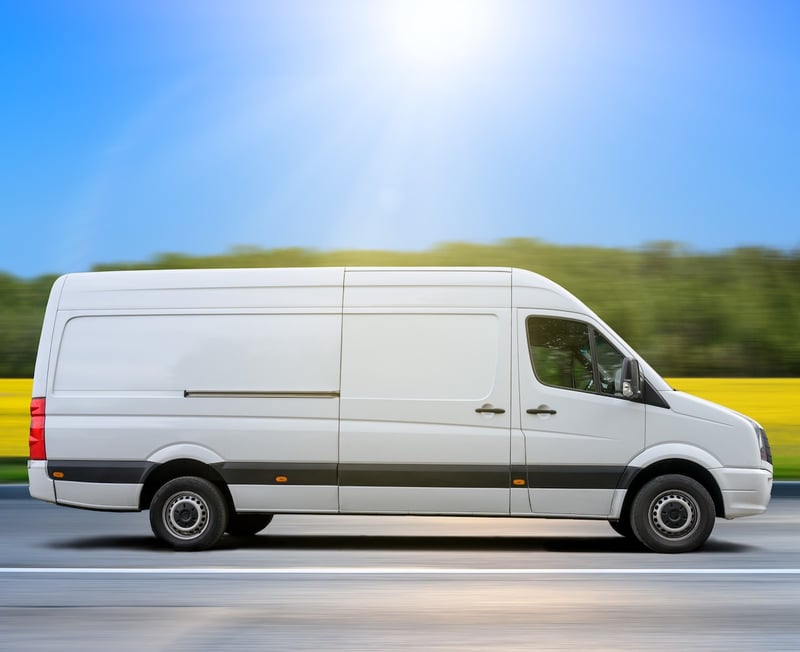 In other words, you need a Hot Shot company and you need one right away. For years, we've proudly acted as this type of provider for a wide array of different companies and we truly can't wait for the chance to do the same for you, too.
So if you'd like to find out more information about our Hot Shot services, or if you'd just like to discuss the specifics of your own situation with someone in a bit more detail, please don't delay - contact the team at HotShotTrucking.com today.
You can always contact us directly at (800) 604-2511 - remember that we're available 24 hours a day, seven days a week, 365 days a year. If you'd like to find out what some of our satisfied customers have said about us over the years, head on over to TrustPilot to read real reviews and testimonials outlining exactly that.