Hot Shot Transportation From HotShotTrucking.com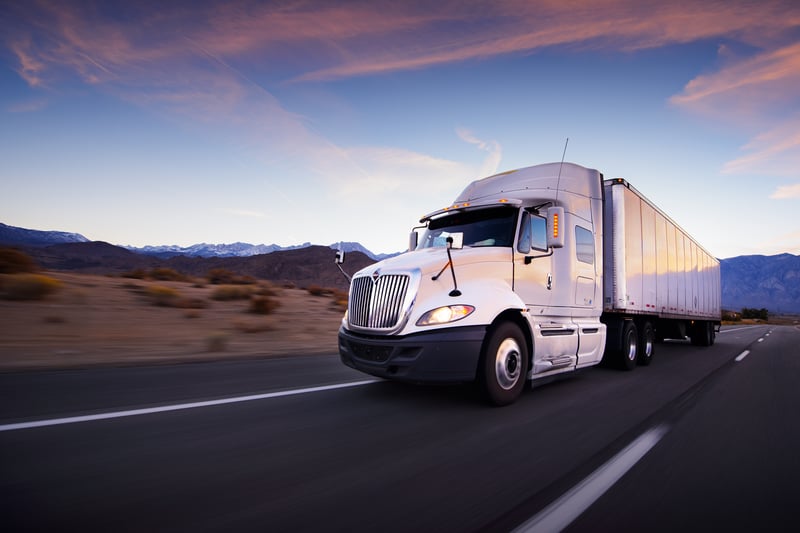 When you have access to the best, why settle for anyone else?
Your business is the best in its particular industry - something that you've worked incredibly hard to make possible. Why, then, should you settle for anything less than that when it comes to the critical functions of your organization that you just can't complete on your own?
What It Means to Be a Hot Shot Transportation Company
Like shipping, for example. Oftentimes time sensitive shipments in particular are frustrating and overwhelming because it usually feels like you just can't find a provider who takes things as seriously as you do. "We'll get your items where they need to go," they often say to you. "We're just not sure it's going to happen tomorrow... or the next day... or the day after that..."
In no uncertain terms: that simply isn't good enough. That's not how you do business, so why should it be acceptable for logistics providers that you work with? Who wants to deal with that level of uncertainty on a regular basis?
Not you... and not us, either. That's why, at HotShotTrucking.com, we've taken a great deal of pride in the reputation we've earned as one of the best hot shot transportation providers working anywhere in North America today. All it will take is one quick look at what we have to offer (that others simply cannot beat) and it'll be easy to see why that is so true.
There are an unfortunately large number of variables that you're working with when trying to handle your urgent shipment needs. This is a large part of why handling the logistics side of the equation is so difficult to do yourself - not only do you need to know what you're shipping and where it needs to go, but you have to have a grasp of shipping routes, potential sources of delay, air freight schedules and much, much more.
Luckily, we've taken the time at HotShotTrucking.com over the years to become experts at all of these factors and more - all so that you don't have to. That way, we can focus on handling your shipment and you can get back to doing what you do best - actually running a successful business that you've built with your own two hands.
Case in point: specialty vehicles. A lot of people don't realize until it's far too late that just any old truck often won't do.
Based on what your item actually is, we offer access to a wide range of specialty vehicles like: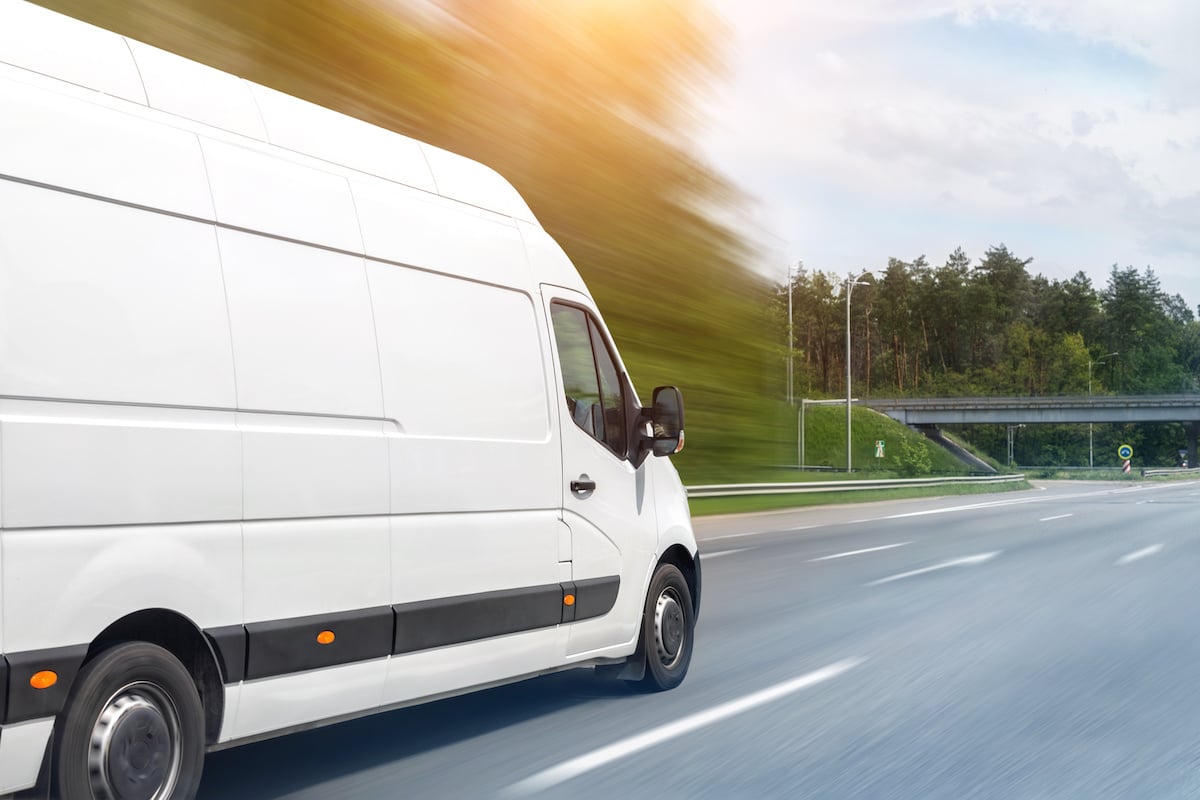 Large straight trucks.
Sprinter vans.
Expedited LTL.
Full truckload tractor trailers.
Air ride.
And many, many more.
The HotShotTrucking.com Approach
Your dedicated agent, after learning as much about your shipment as possible, will take the time to go over all of these options with you in great detail. At the end of your call you'll know exactly what type of vehicle you need and, more importantly, why it's so important. This approach also helps us match you up with the option that best falls in line with your own budget and other requirements.
Note that depending on the distance that your items need to travel, it may not actually be physically possible to complete the entirety of the journey by ground transportation alone. This is more than okay, because we're also experts in express air freight delivery services at HotShotTrucking.com.
If necessary, we'll contact our partners at the local airlines and consolidate your shipment so that we can schedule you room on the next flight out at your local airport. If your shipment is too large or if that plane isn't leaving soon enough, we can also charter you a plane to call your very own. We'll still handle every aspect of your item's journey with care, commitment and attention-to-detail (including loading at your location and unloading at the destination).
Over the years, we've built relationships with all of the best hot shot truckers working in the industry today - something that brings you a number of distinct benefits that can't be ignored. First, this means that there is literally never a driver more than just a few short hours away from your location, if that. In the vast majority of all situations, we're able to get the important items of our clients out the door on the very same day that they originally give us a call.
But secondly, because our fleet is so vast, this means that we're able to get your items where they need to go not only across the United States, but well into Canada and Mexico as well. This is the type of coverage that a lot of other providers simply cannot match - which is another competitive advantage that we've worked very, very hard to secure over the years.
Our Hot Shot Trucking (AKA Hotshot Trucking) Service Offerings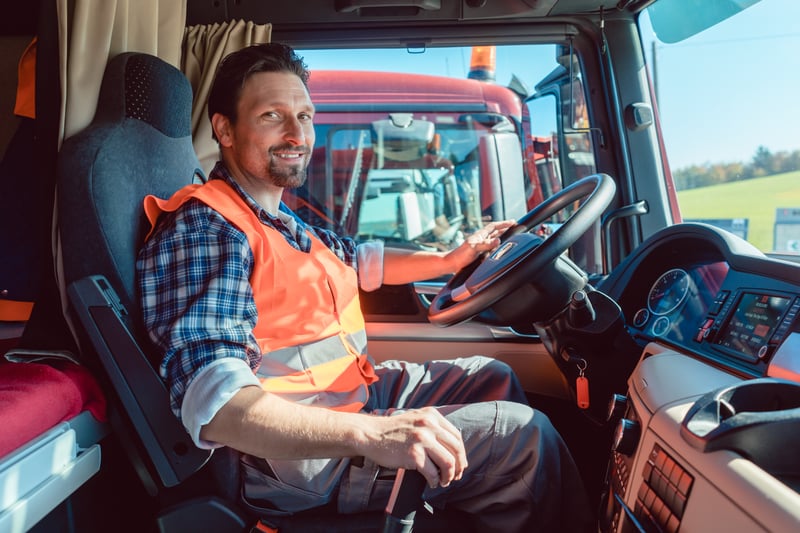 Regardless of which option is necessary for the job in front of us, we'll always dispatch two drivers to your location. They will be highly vetted experts in driving exactly the type of truck you need, all but guaranteeing that nothing happens to your precious cargo while on its most important journey.
Note that we said we'll send two drivers to pick up your items - that's because by doing so, we make certain that they only ever have to stop to refuel the vehicle in question. They don't have to get off the road at the end of the day to get a full eight hours of sleep, because they can just switch off at strategic points to make sure that your items are always moving forward.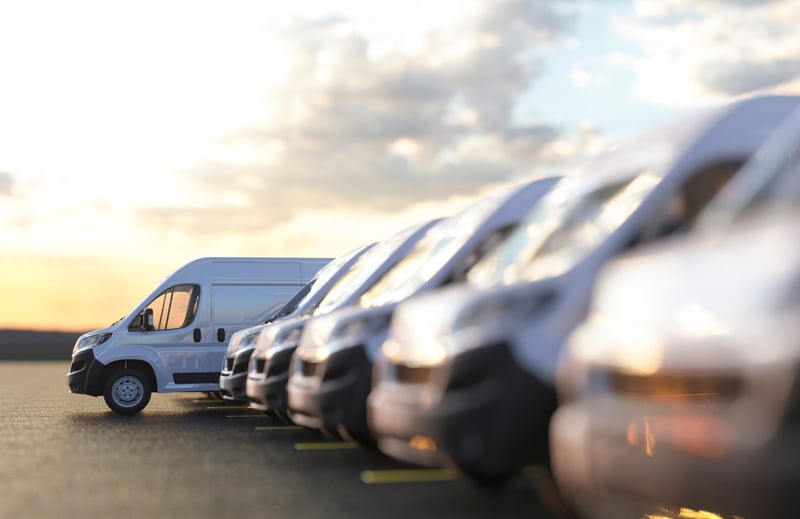 Even in the event that circumstances arise beyond our control (like irregular traffic patterns, road construction, the weather and more), we still have plans in place to help avoid unnecessary delays to get your shipments completed on-time. For all of our shipments, we always employ state-of-the-art satellite tracking technology to make sure we know where that vehicle is at all times.
This is key, because it also gives your dedicated agent the option to "ride along" with the drivers during the trip. Of course, this also means that this agent can look ahead - in the event that they spot something that might pose a problem, the drivers can be re-routed immediately to mitigate risk from these types of situations as often as possible.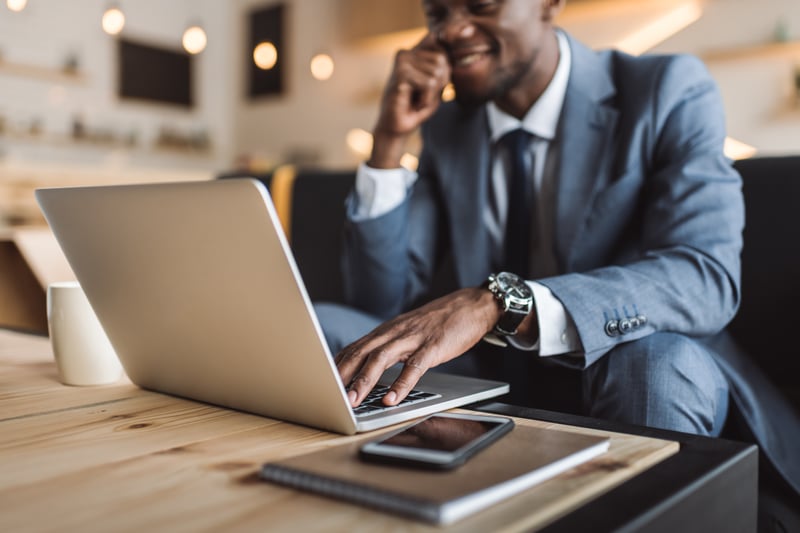 Note that this also means that you're never more than a few quick mouse clicks away from constant, real-time updates regarding exactly what is going on with your shipment. We promise to never, under any circumstances, keep you in the dark about where your items are and how far they have left to travel. You'll always have access to the actionable, accurate information you need to make more informed decisions in your own job - which may very well be our most important service of all.
The Hot Shots Are Here. All You Have to Do Is Call
In a lot of ways, your business literally depends on your ability to get items from your location to their destination as quickly as humanly possible. Not only is it a large part of how you successfully perform the services you offer in the first place, but it's also an invaluable way in which you continue to forge important and long-lasting relationships with your clients.
Because of that, you can't afford to partner with a company who sees transportation as "just another service." You don't have the time to deal with someone who says they offer reliable transportation or overnight solutions, only to quickly find out that they're playing pretty fast and loose with the definitions of what those terms really mean.
You need a team of professionals who know your business inside and out. Who know shipping and air freight routes like the backs of their hands. Who are ready to go above and beyond to make your needs a reality, regardless of how far your items have to travel or how quickly they need to get there.
In other words, you need the hot shot transportation professionals at HotShotTrucking.com. One experience with us and you'll have done more than just accomplish your goals. You'll have been able to see up close and personal why so many satisfied clients keep coming back for more, again and again.
So if you still have any additional questions about what our hot shot transportation services really offer, or if you'd just like to speak to someone about your own situation so that you can get your next shipment out the door right away, please don't delay - call your friends at HotShotTrucking.com today.
Note that you can always reach us at any time of day or night (yes, even on weekends and holidays) directly at (800) 604-2511. Your business doesn't stop just because everyone has gone home for the night and, thankfully, neither do we. If you're interested, you can also check out our page on TrustPilot to read some of the real, satisfied reviews that our customers have left us over the years.