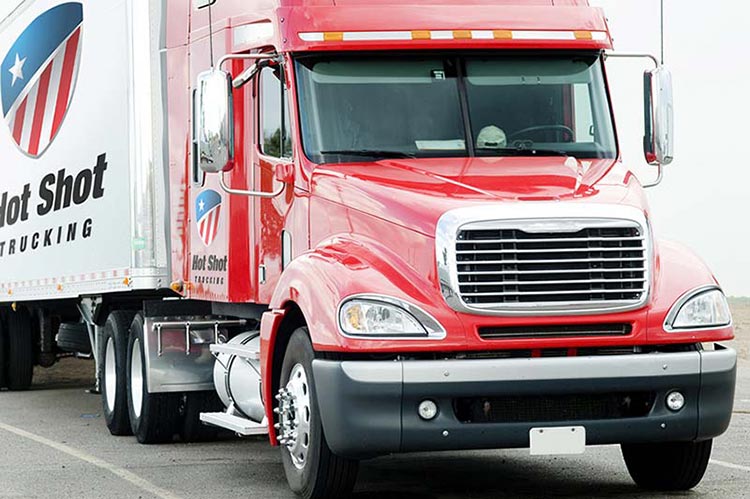 Between just six oil refineries from North Pole to Valdez, Alaska produces 375,900 barrels per day, in addition to the extensive activity between drilling and pipeline operations. To accommodate the needs of these facilities, HotShotTrucking.com can haul urgent freight and equipment of all sizes wherever and whenever you need it to be delivered to.
HotShotTrucking.com provides Hot Shot Delivery services for the following Alaska oil refineries (including, but not limited to):
North Pole Refinery (Flint Hills Resources) – North Pole, AK
Kenai Refinery (Tesoro) – Kenai, AK
Valdez Refinery (Petro Star) – Valdez, AK
North Pole Refinery (Petro Star) – North Pole, AK
Kuparuk Refinery (Phillips 66) – Kuparuk, AK
Prudhoe Bay Refinery (BP) – Prudhoe Bay, AK
For reliable and flexible Hot Shot Trucking in Alaska, look no further than HotShotTrucking.com. Get started by filling out the quick quote form today so that we can assist with your Hot Shot transportation and Hot Shot Logistics needs.