To Alaska At Record Speed: The Premier Hot Shot Trucking Service Anchorage.
As the most populous city in Alaska, Anchorage wears many economic hats. The town is a major command center and staging ground for the US military, and thus attracts a host of military supply companies. But it is also a major shipping hub, attracting maritime and air shipments from all over the globe. Add in the thriving regional fishing industry and you have the makings of a highly diversified economy, which insulates Alaska against economic downturns and keeps the state prosperous under all conditions.
Hot Shot Trucking's Streamlined Process


Single point of contact
Work with the same expeditor during your shipment's entire process–no annoying call centers!
shipment-to-vehicle matching system
We carefully match the size and weight of your shipment to the right vehicle.
Vetted & exclusive carriers
We work with vetted, experienced carriers, so you get one vehicle for the entire delivery process
exclusive
.
real-time monitoring & alerts
Our GPS tracking technology lets us know exactly where your shipment is at all times.
Types of Vehicles
SPRINTER VAN
HotShotTrucking.com's expedited Sprinter vans have the capacity to meet your local, regional, or long-distance ground shipping needs. Measuring 8-12' x 52" x 70", our carefully-selected vans have the capacity to carry loads up to 3,000 lbs.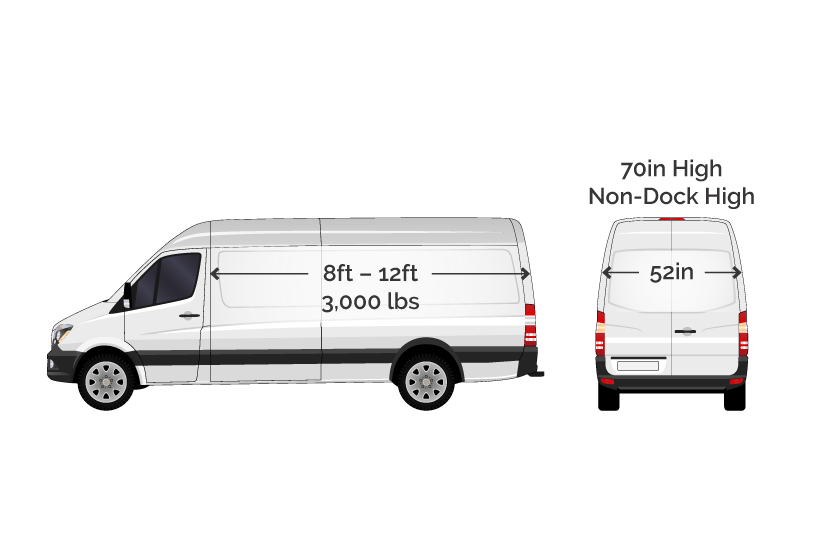 BOX TRUCK
We pride ourselves in working with trusted partners that offer carefully-vetted box trucks, from temperature-controlled vehicles to varying sizes that accommodate smaller loads. Our box trucks, or small straight trucks, measure 12-16' x 94" x 70" and have the capacity to carry up to 5,000 pounds.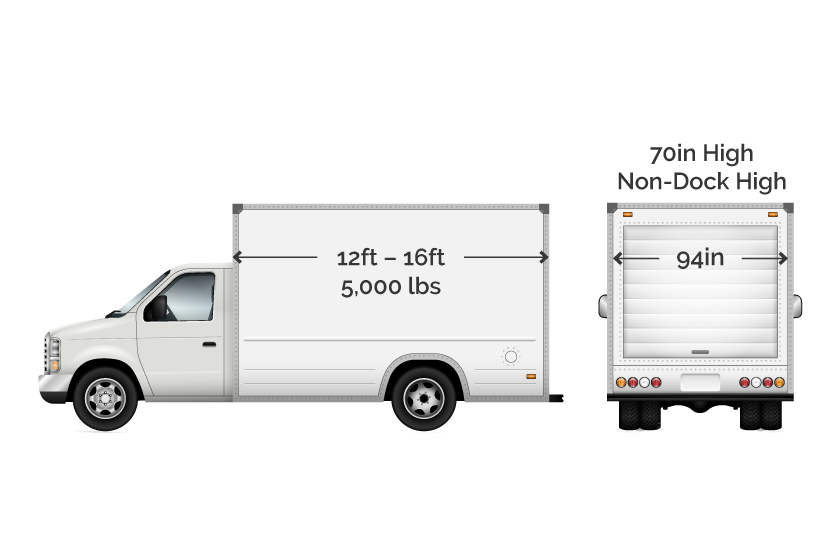 STRAIGHT TRUCK
Measuring 22-26' x 96" x 96", our straight trucks can carry loads up to 9,000 pounds. Our large straight truck services offer focused logistics, professional drivers, and deeply-experienced expeditors to get your delivery where it needs to go.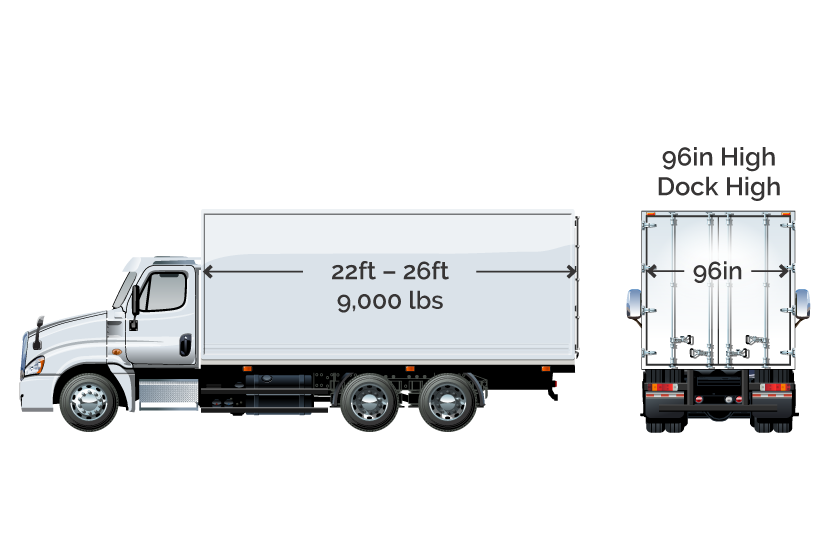 HOT SHOT TRUCK
We'll happily arrange for your freight to be transported via hot shot trucking services. We've proudly partnered with hot shot trucking providers across North America to give you access to carefully-vetted ground delivery vehicles for your time-critical freight.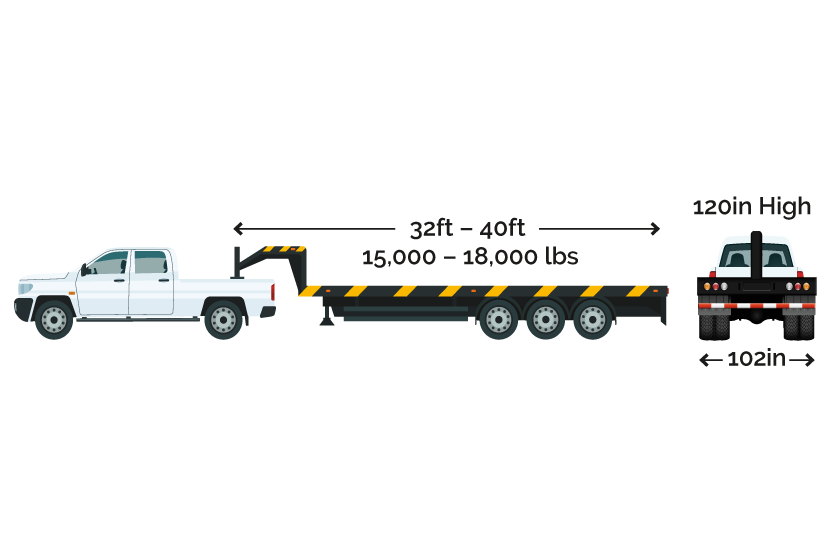 53' DRY VAN
Our fleet of 53-Ft dry vans can carry loads up to 42,000 pounds. Measuring 53' x 99" x 102", these carefully-vetted vehicles will ensure your time-sensitive freight arrives at its destination safely.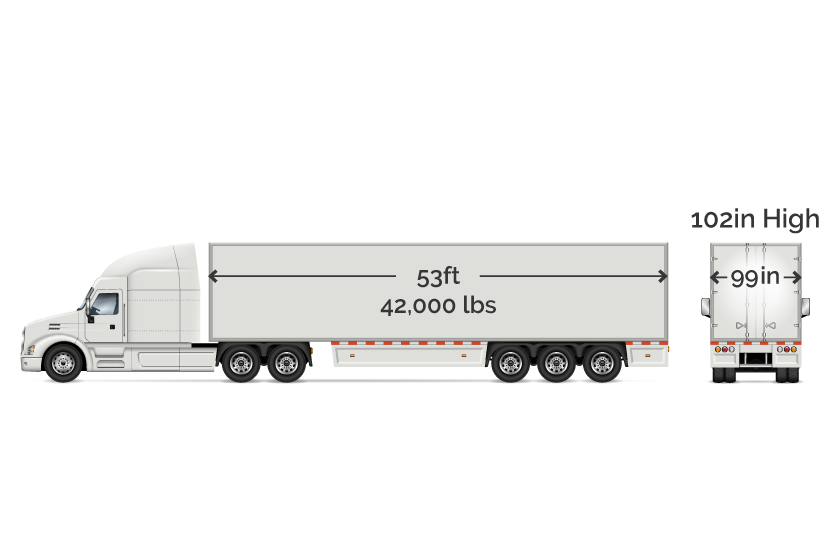 FULL FLATBED
AirFreight.com's full flat bed vehicles can accommodate wide or mega-size loads, such as specialized equipment machinery of all weights and sizes. Measuring 48-53' x 102" x 102", our fleet of full flat bed vehicles can carry freight of up to 48,000 pounds.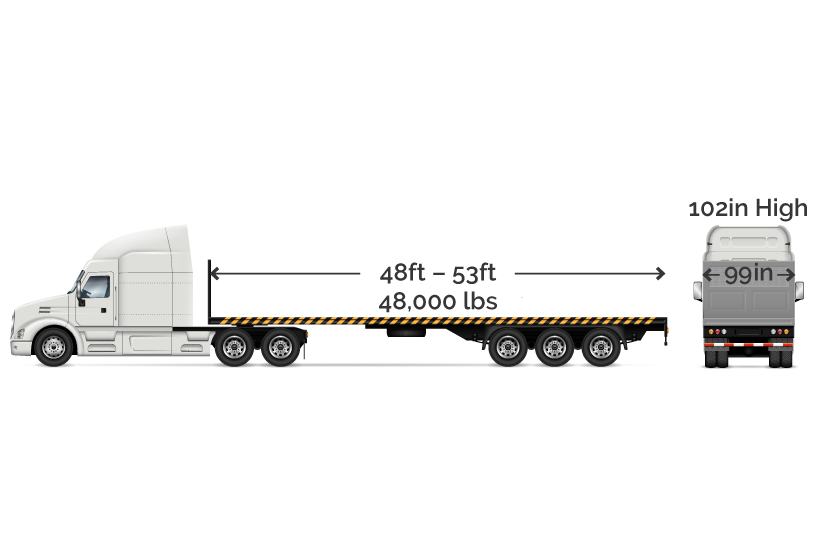 SPRINTER VAN
BOX TRUCK
STRAIGHT TRUCK
HOT SHOT TRUCK
53' DRY VAN
FULL FLATBED
Hot Shot Trucking Anchorage, Alaska
Prosperity is never easy to maintain, and Anchorage is no exception. As the city and its economy have grown, so have the demands on local roads. Supplies have to come in from all over the Continent, and it isn't always easy to reach Anchorage, particularly during the colder, darker months of the year. Local companies thus have to be prepared for situations where their carriers can't serve them.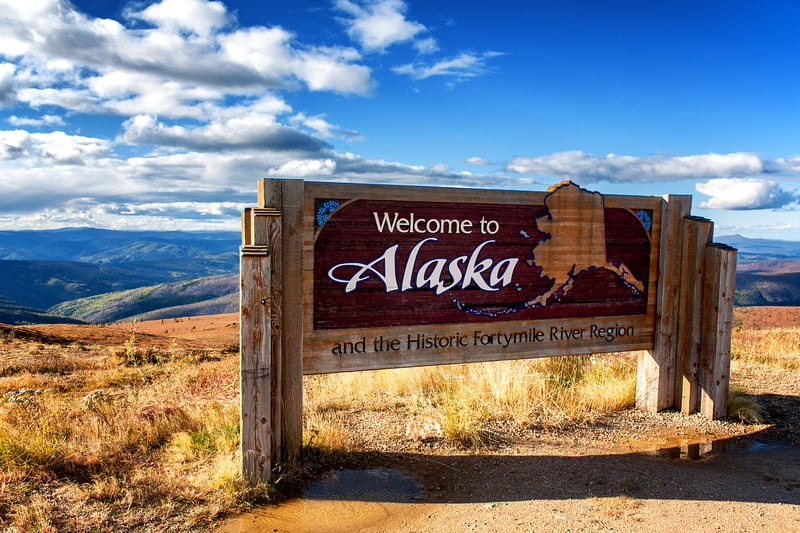 HotShotTrucking.com coordinates your shipments when carriers can't. As a hot shot trucking company Anchorage broker, we're experts at shipping into Anchorage under even the most challenging conditions. Our continental trucking network provides easy access to supply points in both Canada and the Lower 48 states, as well as in Mexico. No matter what you need or when you need it, we can get it to you with time to spare.
Alaska Trucking Solutions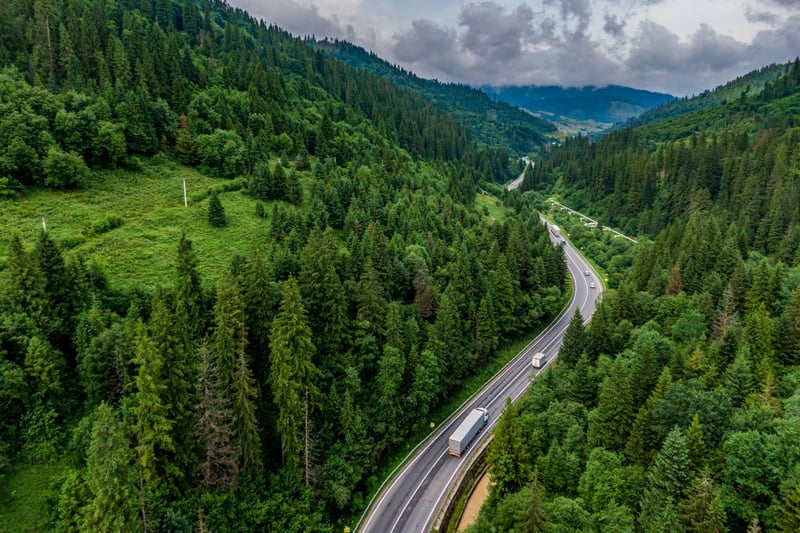 Anchorage is a large city in an otherwise rural state, and that creates a unique set of challenges for its businesses. Because Alaska is so rural, it doesn't have the same dense, carefully-maintained road networks you might expect somewhere like the Tri-State Area, for the simple reason that not that many people use most of its roads on a regular basis. But Anchorage depends on a high volume of shipments to keep its businesses supplied and operating at full capacity. Limited road space makes it difficult to accommodate all those shipments and creates a major risk that traffic, harsh weather, or other issues will block deliveries. When this happens, Anchorage's entire business community suffers.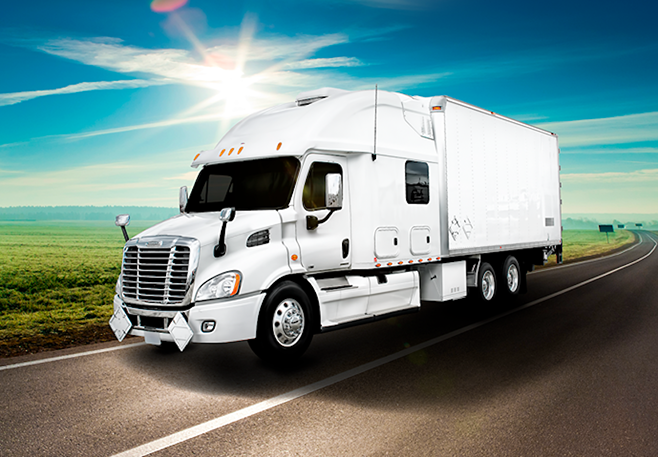 HotShotTrucking.com stops the suffering and restores your business to full capacity. As an expert hot shot delivery Anchorage broker, we coordinate swift shipments at the highest speed in the industry.
HotShotTrucking.com | Anchorage, AK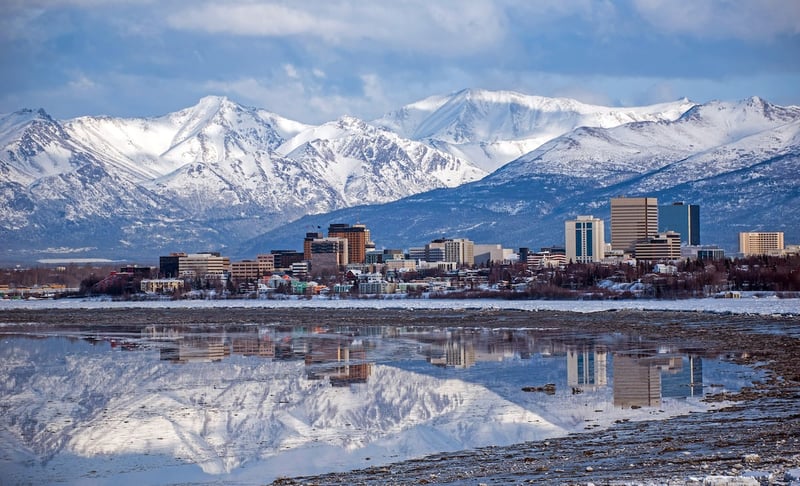 HotShotTrucking.com is committed to keeping the people of Anchorage supplied by any means necessary. We're happy to provide free quotes and delivery time estimates for any order you're thinking about placing. For this information and more, give us a call at (907) 331-6911 or visit HotShotTrucking.com today.