DMV Deliveries: Hot Shot Services Washington DC
Washington, DC: the nation's capitol and one of its most vibrant cities! DC is the anchor to a vast metropolitan area of more than 6 million people, spanning much of Virginia and Maryland, from which it gets its name, "DMV." From law firms to defense contractors to universities to historic sites, the pillars of American wealth and culture are all on display in the DMV area.
Hot Shot Trucking's Streamlined Process


Single point of contact
Work with the same expeditor during your shipment's entire process–no annoying call centers!
shipment-to-vehicle matching system
We carefully match the size and weight of your shipment to the right vehicle.
Vetted & exclusive carriers
We work with vetted, experienced carriers, so you get one vehicle for the entire delivery process
exclusive
.
real-time monitoring & alerts
Our GPS tracking technology lets us know exactly where your shipment is at all times.
Types of Vehicles
SPRINTER VAN
HotShotTrucking.com's expedited Sprinter vans have the capacity to meet your local, regional, or long-distance ground shipping needs. Measuring 8-12' x 52" x 70", our carefully-selected vans have the capacity to carry loads up to 3,000 lbs.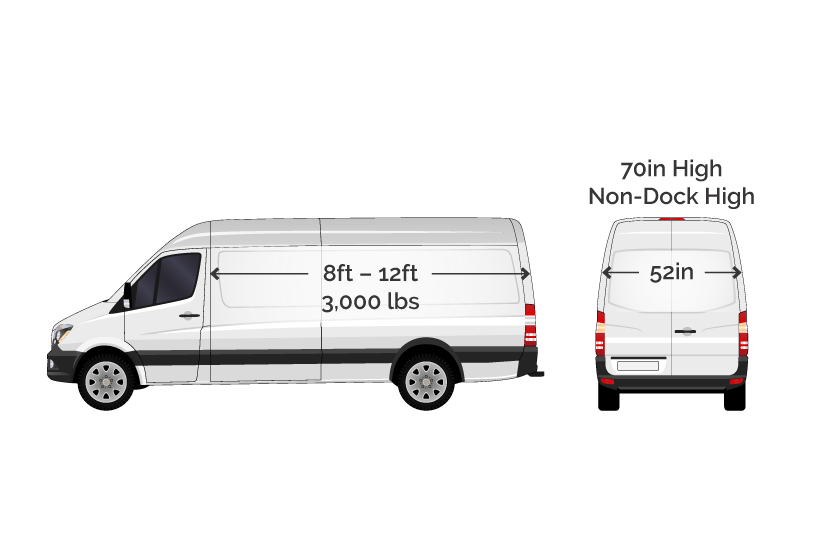 BOX TRUCK
We pride ourselves in working with trusted partners that offer carefully-vetted box trucks, from temperature-controlled vehicles to varying sizes that accommodate smaller loads. Our box trucks, or small straight trucks, measure 12-16' x 94" x 70" and have the capacity to carry up to 5,000 pounds.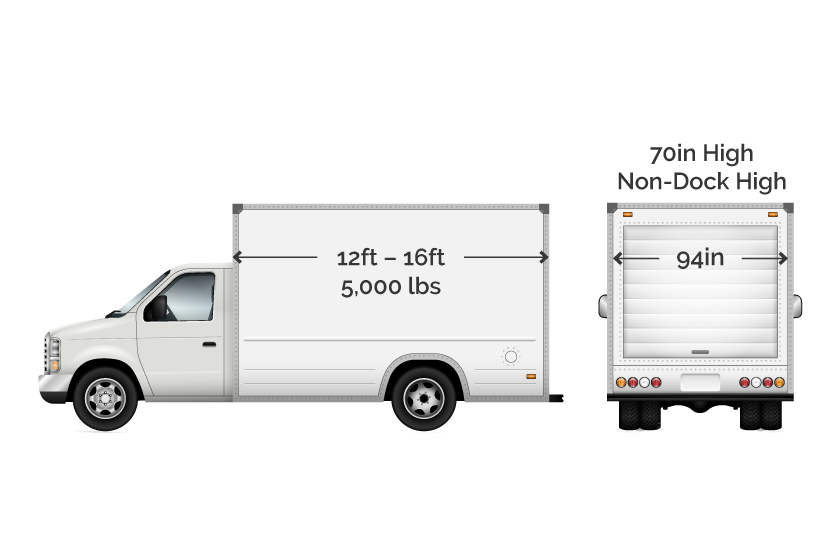 STRAIGHT TRUCK
Measuring 22-26' x 96" x 96", our straight trucks can carry loads up to 9,000 pounds. Our large straight truck services offer focused logistics, professional drivers, and deeply-experienced expeditors to get your delivery where it needs to go.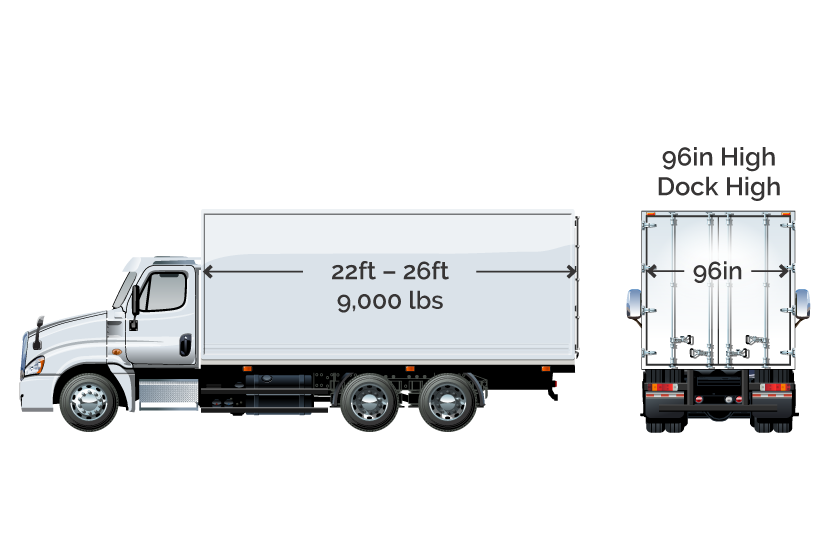 HOT SHOT TRUCK
We'll happily arrange for your freight to be transported via hot shot trucking services. We've proudly partnered with hot shot trucking providers across North America to give you access to carefully-vetted ground delivery vehicles for your time-critical freight.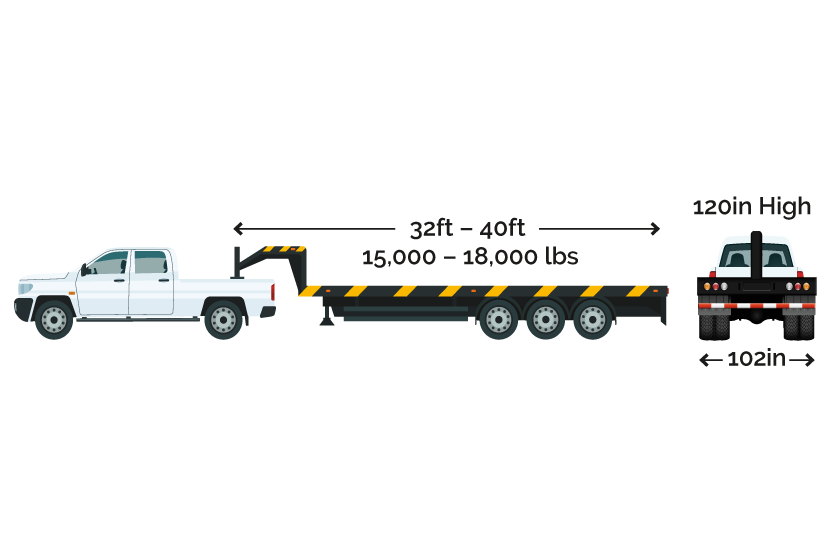 53' DRY VAN
Our fleet of 53-Ft dry vans can carry loads up to 42,000 pounds. Measuring 53' x 99" x 102", these carefully-vetted vehicles will ensure your time-sensitive freight arrives at its destination safely.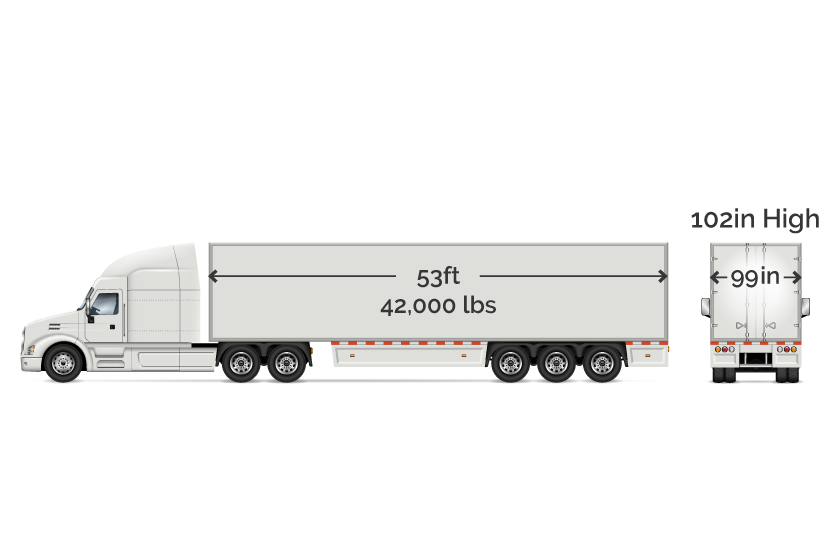 FULL FLATBED
AirFreight.com's full flat bed vehicles can accommodate wide or mega-size loads, such as specialized equipment machinery of all weights and sizes. Measuring 48-53' x 102" x 102", our fleet of full flat bed vehicles can carry freight of up to 48,000 pounds.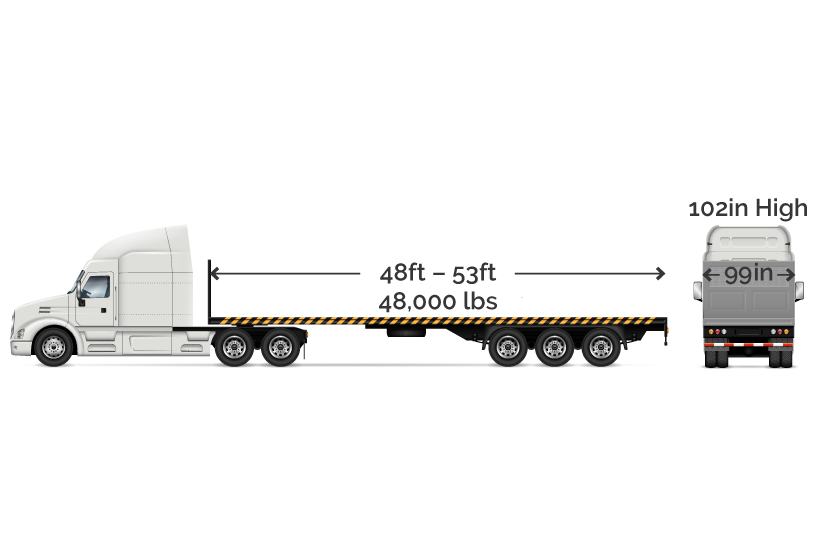 SPRINTER VAN
BOX TRUCK
STRAIGHT TRUCK
HOT SHOT TRUCK
53' DRY VAN
FULL FLATBED
Hot Shot Trucking Washington Hot Shot Delivery Washington, DC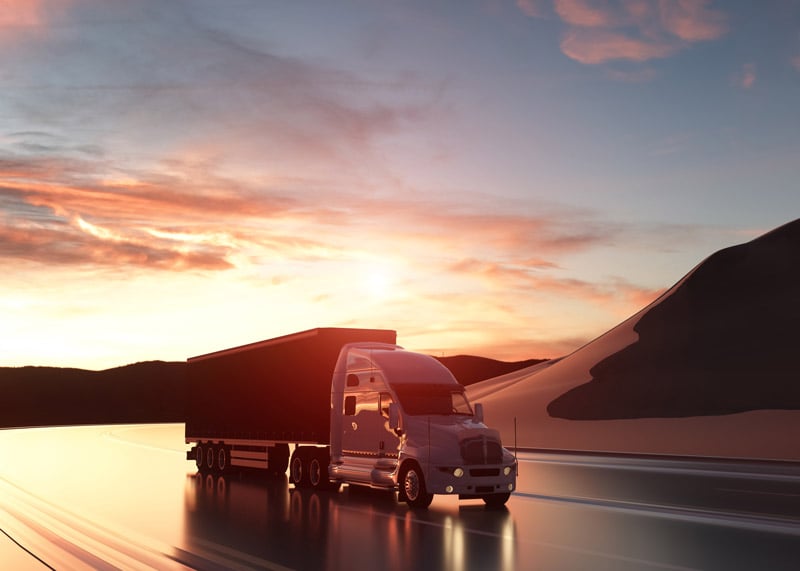 Logistics is never easy in a city of 6 million, and DC is no exception. Not only is the DMV home to a massive and diversified economy, but its defense contractors and other cutting-edge businesses rely on supplies shipped from distant regions of the country. Such supplies have to cross hundreds or even thousands of miles to reach their destination, and often have to rely on tight schedules. Getting these supplies into the city on time is no easy task, especially given that carriers have to compete with the massive amount of traffic in the DMV area.
HotShotTrucking.com is undeterred by hard tasks and heavy traffic:
We have a long history of shipping into, out of, and across the DMV area. We're familiar with all the towns in the area, including DC proper, NOVA communities like Arlington and Fairfax County, and Maryland cities like Baltimore and Gaithersburg. Thanks to our extensive knowledge of the area, we have no trouble selecting the most reliable roads to and from your destination, allowing us to get you your items at maximum speed & with minimal delays.
In addition to local knowledge, HotShotTrucking.com takes advantage of a vast fleet of trucks and personnel, which are spread all over the United States and much of Canada. This shipping network means that no matter where you need your items delivered from, where're likely to have a truck in the area, and can load your goods up in just two hours. We'll then head straight for your DMV destination, getting you your items in as little time as possible.
HotShotTrucking.com works only with trusted drivers, and makes sure they have the support they need to do their jobs well. Whenever we handle an order over a certain distance, we assign teams of two drivers to the vehicle. This strategy ensures that there will always be one driver available to drive while the other can rest; the two then switch off equitably. Our trucks can thus stay on the road night and day without a risk of driver fatigue.
HotShotTrucking.com uses the latest tracking equipment to keep an eye on your goods while they are

en route. This allows us to respond quickly to any delays, guiding our trucks around them so you get your goods on time. It also means that if you'd ever like to know the position of your shipment, the answer is just a phone call away.
HotShotTrucking.com | Washington DC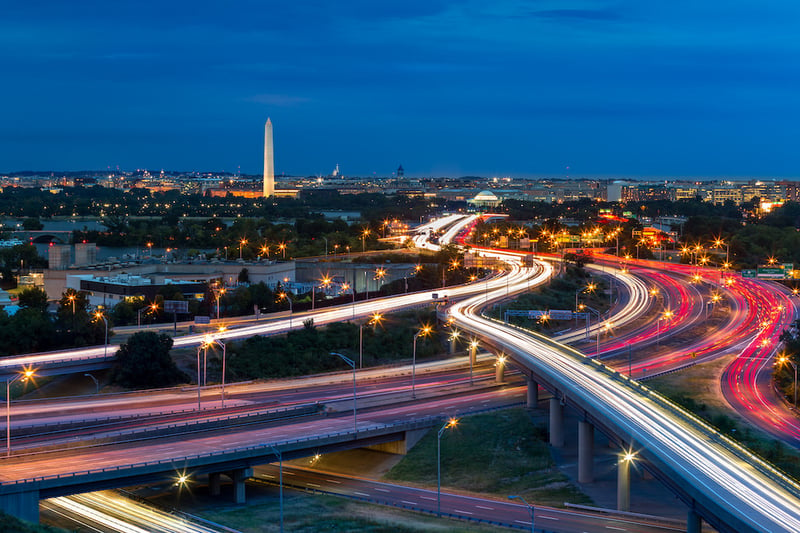 HotShotTrucking.com offers Washington DC's pillars an extra layer of support. By providing high-quality logistics, we keep the DMV a booming monument to American progress.
For more information on HotShotTrucking.com's premium shipping solutions in DC, Virginia, and Maryland, call (202) 644-8833 today.