Haste For Honolulu: The Swift Hot Shot Trucking Service Honolulu Needs To Weather Any Supply Problems
With a metropolitan population of more than 950,000, Honolulu is not only the capital and largest city in Hawaii but home to more than half the state's population. The town is also a major trading hub, thanks to its strategic position as a way-station connecting the Americas, Asia, and the Pacific Islands. Many of the most advanced manufacturing and technological development companies in the nation have sought to take advantage of this strategic positioning by moving their operations to Honolulu. Military suppliers also place production centers here, allowing them to serve the many naval and other defense facilities stationed in Honolulu.
Hot Shot Trucking's Streamlined Process


Single point of contact
Work with the same expeditor during your shipment's entire process–no annoying call centers!
shipment-to-vehicle matching system
We carefully match the size and weight of your shipment to the right vehicle.
Vetted & exclusive carriers
We work with vetted, experienced carriers, so you get one vehicle for the entire delivery process
exclusive
.
real-time monitoring & alerts
Our GPS tracking technology lets us know exactly where your shipment is at all times.
Types of Vehicles
SPRINTER VAN
HotShotTrucking.com's expedited Sprinter vans have the capacity to meet your local, regional, or long-distance ground shipping needs. Measuring 8-12' x 52" x 70", our carefully-selected vans have the capacity to carry loads up to 3,000 lbs.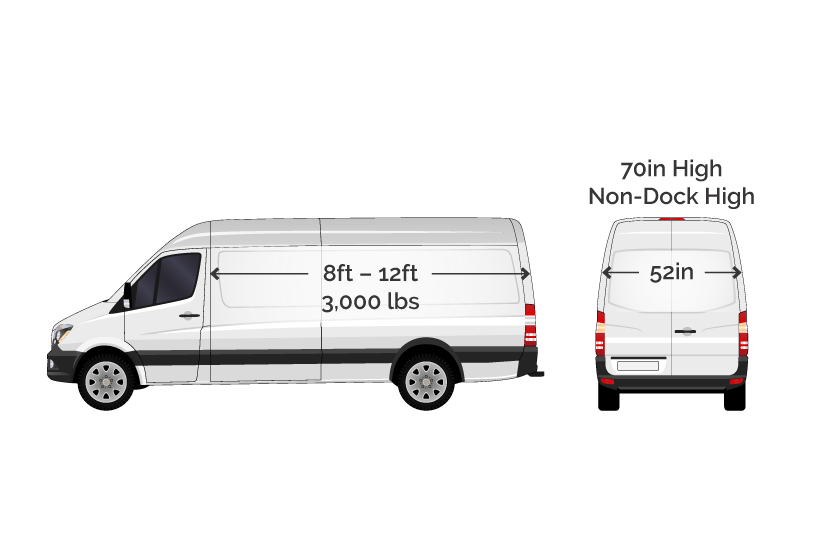 BOX TRUCK
We pride ourselves in working with trusted partners that offer carefully-vetted box trucks, from temperature-controlled vehicles to varying sizes that accommodate smaller loads. Our box trucks, or small straight trucks, measure 12-16' x 94" x 70" and have the capacity to carry up to 5,000 pounds.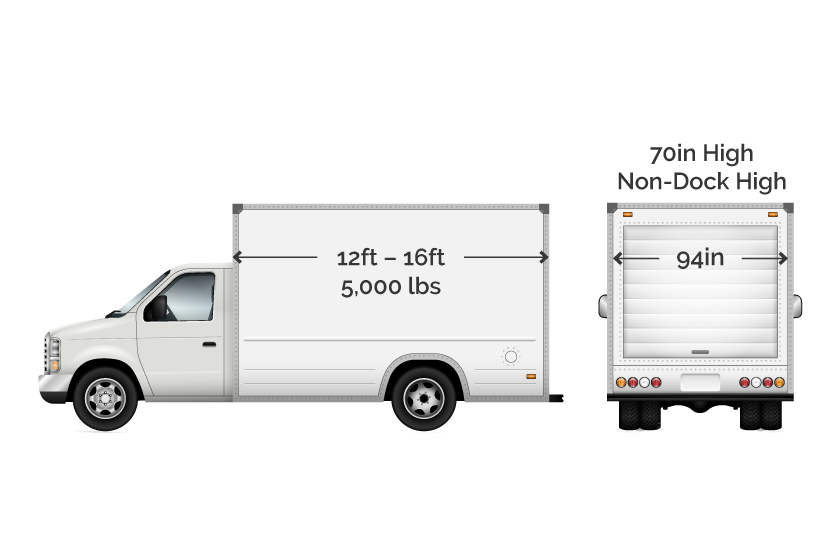 STRAIGHT TRUCK
Measuring 22-26' x 96" x 96", our straight trucks can carry loads up to 9,000 pounds. Our large straight truck services offer focused logistics, professional drivers, and deeply-experienced expeditors to get your delivery where it needs to go.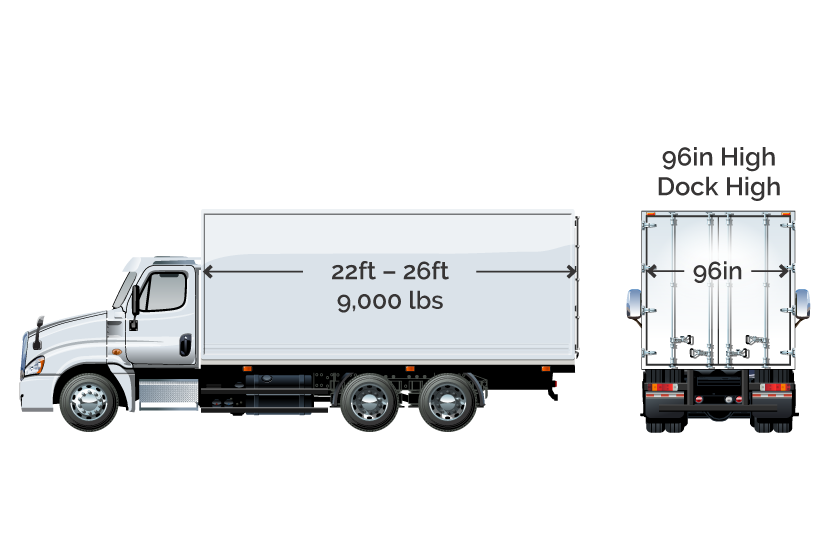 HOT SHOT TRUCK
We'll happily arrange for your freight to be transported via hot shot trucking services. We've proudly partnered with hot shot trucking providers across North America to give you access to carefully-vetted ground delivery vehicles for your time-critical freight.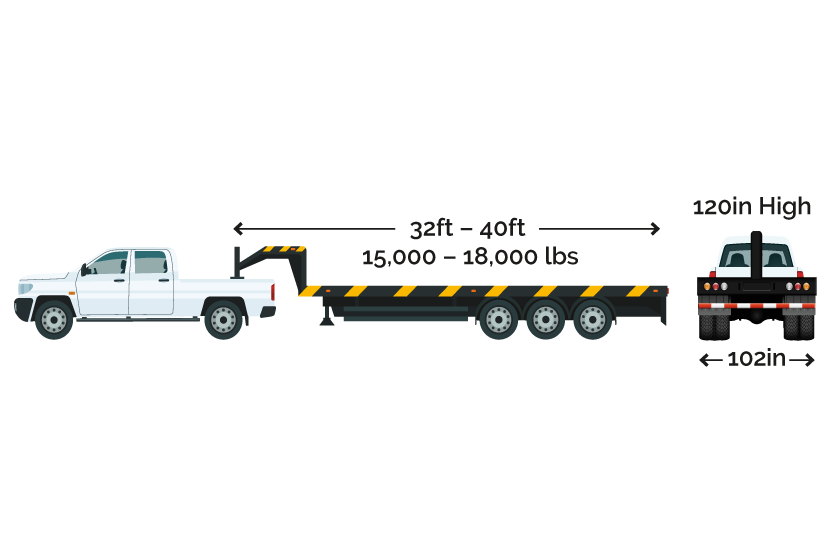 53' DRY VAN
Our fleet of 53-Ft dry vans can carry loads up to 42,000 pounds. Measuring 53' x 99" x 102", these carefully-vetted vehicles will ensure your time-sensitive freight arrives at its destination safely.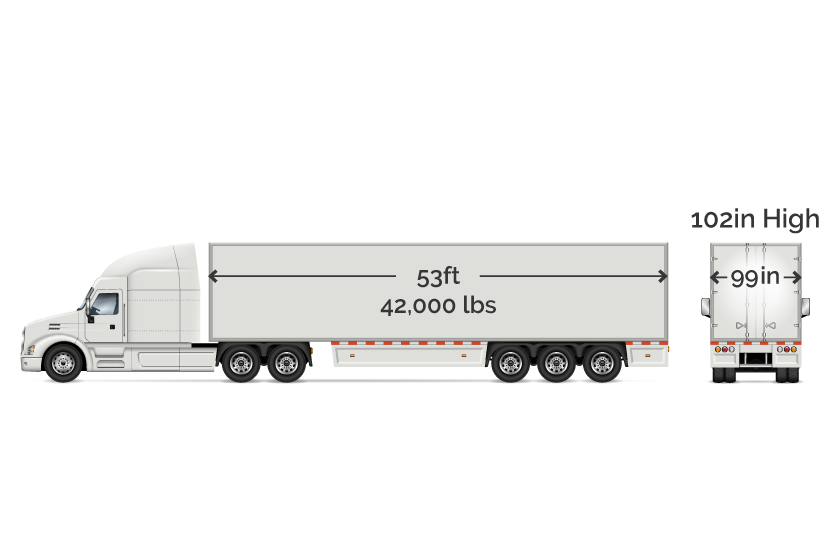 FULL FLATBED
AirFreight.com's full flat bed vehicles can accommodate wide or mega-size loads, such as specialized equipment machinery of all weights and sizes. Measuring 48-53' x 102" x 102", our fleet of full flat bed vehicles can carry freight of up to 48,000 pounds.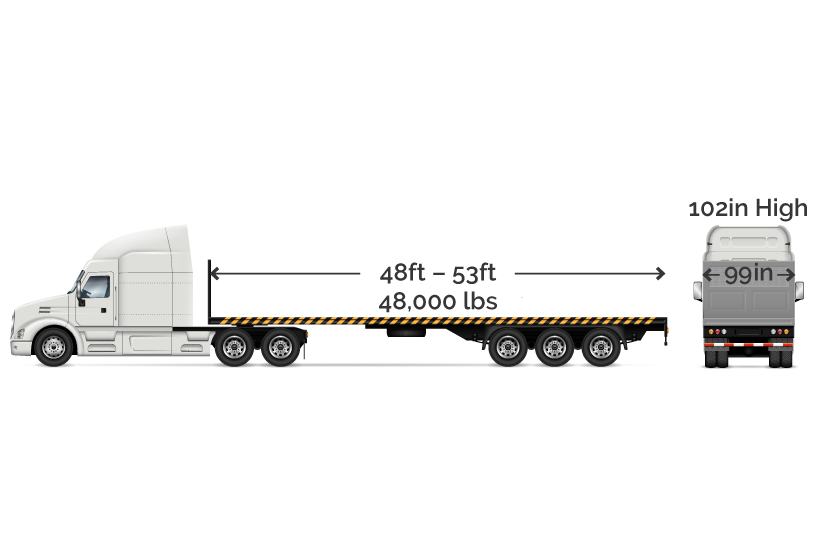 SPRINTER VAN
BOX TRUCK
STRAIGHT TRUCK
HOT SHOT TRUCK
53' DRY VAN
FULL FLATBED
Hot Shot Trucking Honolulu, Hawaii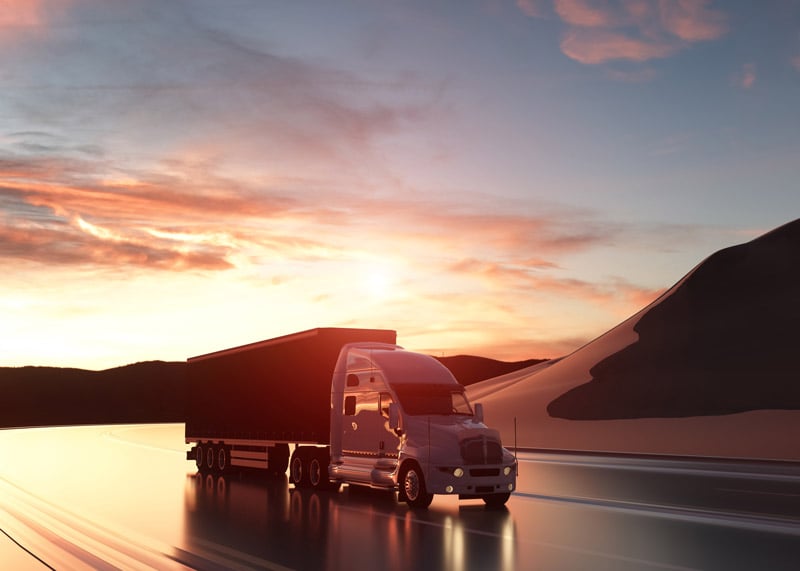 With so many companies concentrated in an urban center that is already extremely dense, congestion is par for the course. Honolulu companies have to worry about getting critical supplies on time, and face costly disruptions to their business if they cannot. But HotShotTrucking.com insulates against these disruptions. As a hot shot trucking broker with a commitment to Honolulu, we provide the city with swift emergency deliveries at the drop of a hat. Whether you're trying to recover from a failed shipment or scrambling to fill a unique order faster than your usual process allows for, you can trust us to bring the supplies you need on a timetable that works for you.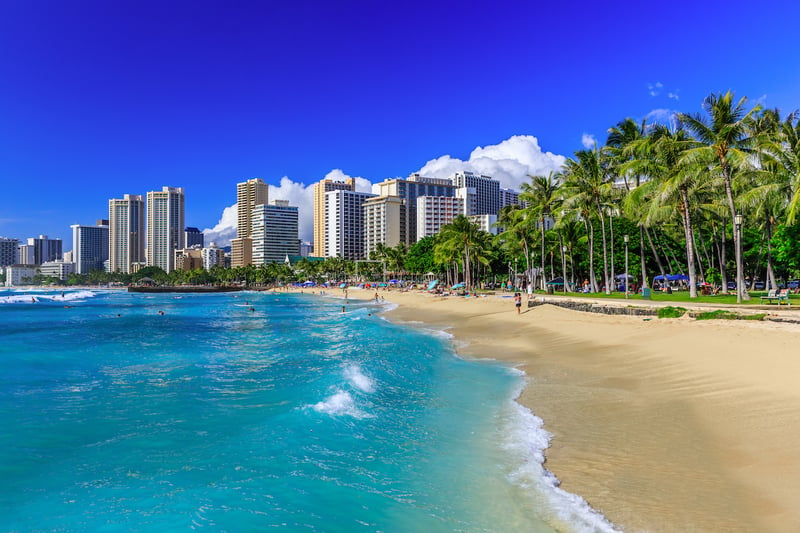 Hawaii Shipping Solutions
Hawaii is one of the most densely populated states in the nation, and as its largest city, Honolulu takes that density to a whole other level. Living in such a densely-populated area naturally produces logistical problems. At any given moment, thousands of commuters will be on the roads, driving from their work, school, or other locations across O'ahu. Carriers thus have to plan their routes with all that traffic in mind— and the more carriers there are, the harder it is to find a clear, reliable route. While most of Honolulu's shippers plan their routes well enough to work efficiently during ordinary times, the times aren't always ordinary, and even a fairly minor disruption can throw local businesses into chaos.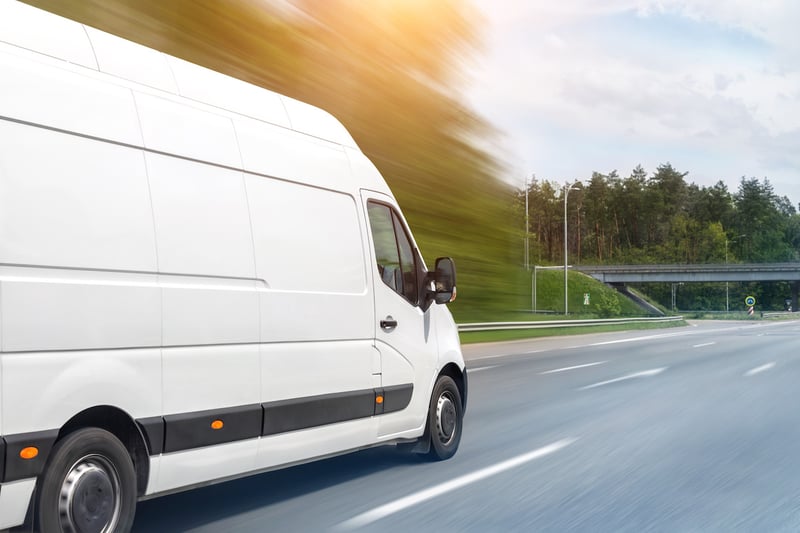 HotShotTrucking.com restores order to this chaos. As the leading hot shot delivery Honolulu broker, we coordinate a vast network of straight trucks, sprinter vans, and tractor trailers that can bring you your goods when your carrier can't. Our careful planning and seamless coordination ensures successful deliveries under even the most challenging circumstances.
HotShotTrucking.com | Honolulu, HI
HotShotTrucking.com is committed to meeting your shipping needs, no matter how challenging they are. For a free quote or more information on our hot shot trucking Honolulu services, visit HotShotTrucking.com or give us a call at (808) 845-4577.