With a metropolitan population of just over 660,000, Boise is not only the largest city in Idaho, but one of the largest in the region.
This makes the town a major economic center for Idaho and its neighbors, with thriving mining, technology, tourism, and education industries.
Each of these industries has its own unique shipping needs, which Hot Shot Trucking is well equipped to handle. Our goal is to bring Boise all the supplies it needs to thrive, boosting the economy of the entire region.
Hot Shot Trucking's Streamlined Process


Single point of contact
Work with the same expeditor during your shipment's entire process–no annoying call centers!
shipment-to-vehicle matching system
We carefully match the size and weight of your shipment to the right vehicle.
Vetted & exclusive carriers
We work with vetted, experienced carriers, so you get one vehicle for the entire delivery process
exclusive
.
real-time monitoring & alerts
Our GPS tracking technology lets us know exactly where your shipment is at all times.
Types of Vehicles
SPRINTER VAN
HotShotTrucking.com's expedited Sprinter vans have the capacity to meet your local, regional, or long-distance ground shipping needs. Measuring 8-12' x 52" x 70", our carefully-selected vans have the capacity to carry loads up to 3,000 lbs.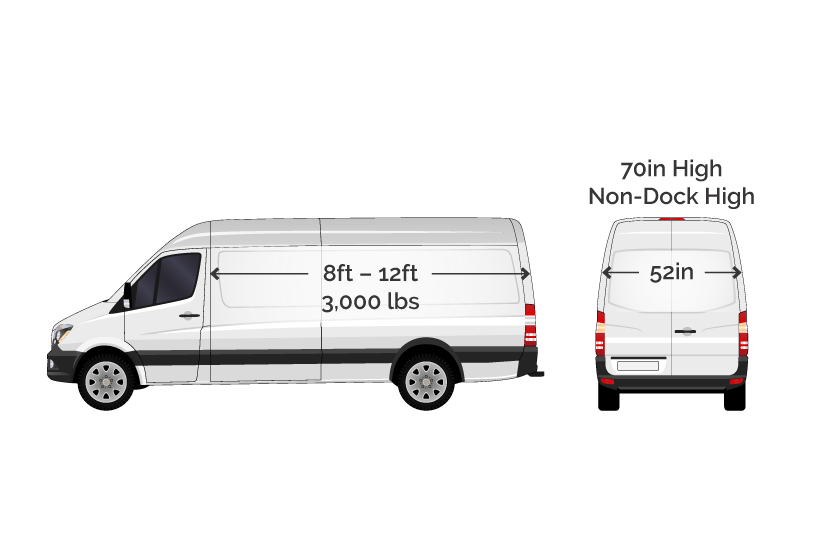 BOX TRUCK
We pride ourselves in working with trusted partners that offer carefully-vetted box trucks, from temperature-controlled vehicles to varying sizes that accommodate smaller loads. Our box trucks, or small straight trucks, measure 12-16' x 94" x 70" and have the capacity to carry up to 5,000 pounds.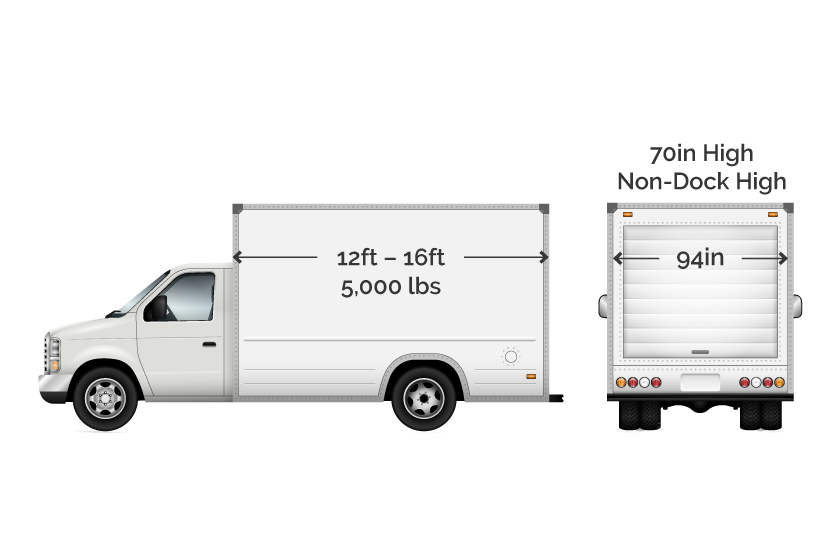 STRAIGHT TRUCK
Measuring 22-26' x 96" x 96", our straight trucks can carry loads up to 9,000 pounds. Our large straight truck services offer focused logistics, professional drivers, and deeply-experienced expeditors to get your delivery where it needs to go.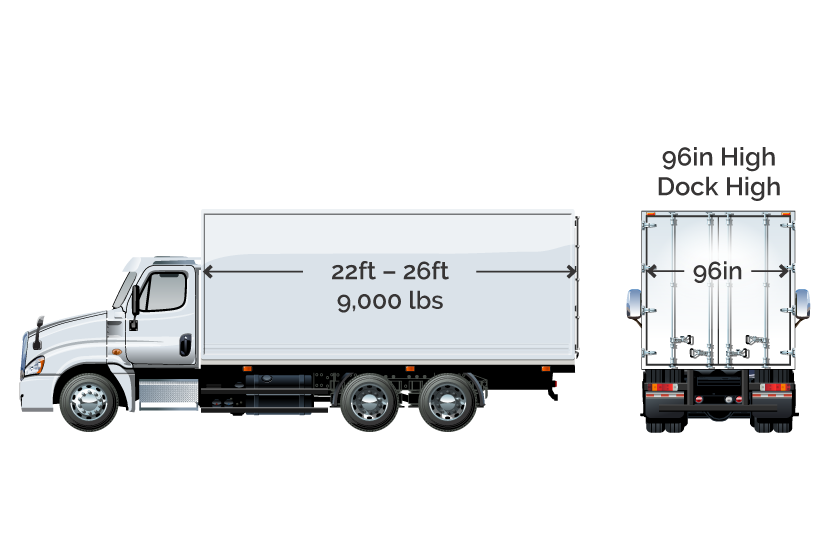 HOT SHOT TRUCK
We'll happily arrange for your freight to be transported via hot shot trucking services. We've proudly partnered with hot shot trucking providers across North America to give you access to carefully-vetted ground delivery vehicles for your time-critical freight.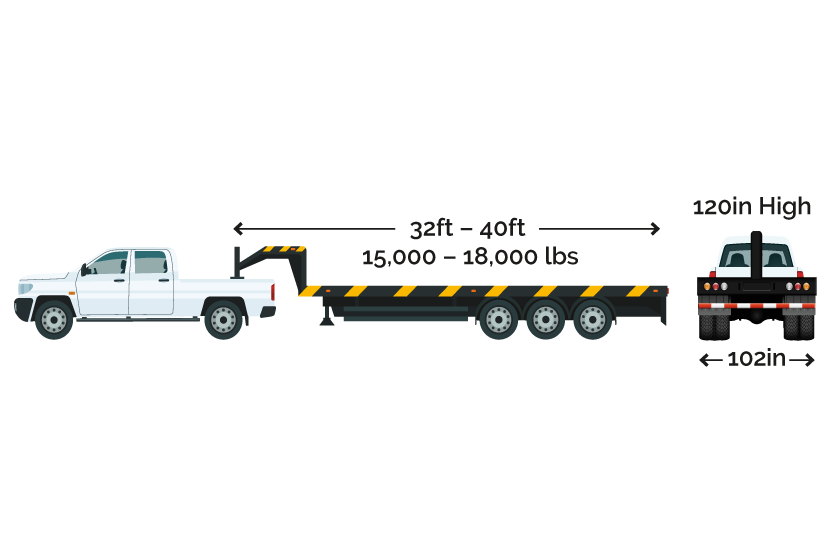 53' DRY VAN
Our fleet of 53-Ft dry vans can carry loads up to 42,000 pounds. Measuring 53' x 99" x 102", these carefully-vetted vehicles will ensure your time-sensitive freight arrives at its destination safely.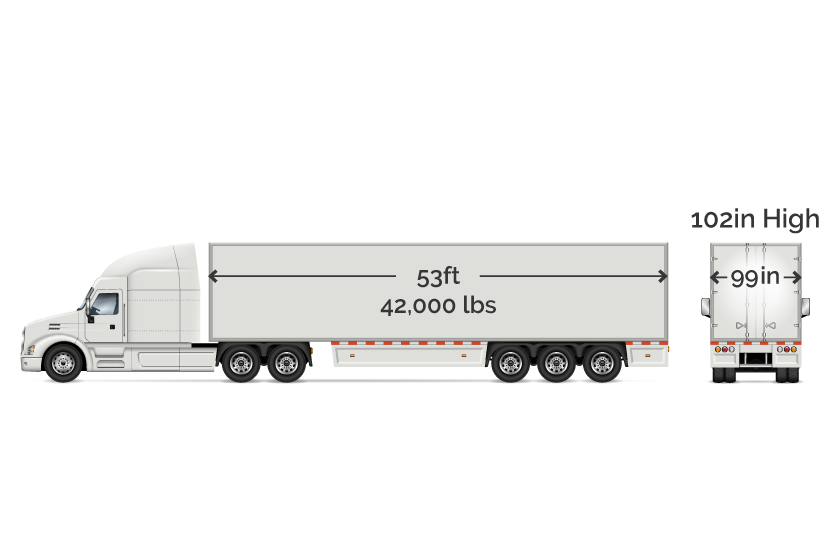 FULL FLATBED
AirFreight.com's full flat bed vehicles can accommodate wide or mega-size loads, such as specialized equipment machinery of all weights and sizes. Measuring 48-53' x 102" x 102", our fleet of full flat bed vehicles can carry freight of up to 48,000 pounds.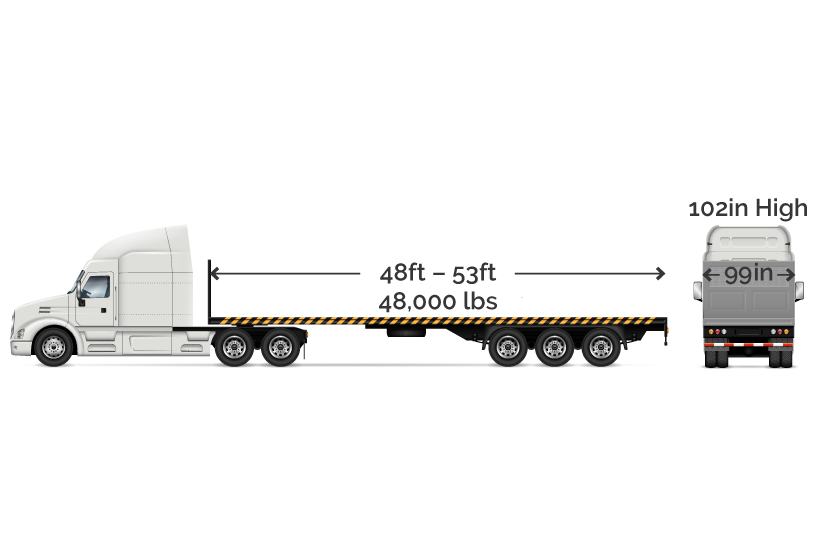 SPRINTER VAN
BOX TRUCK
STRAIGHT TRUCK
HOT SHOT TRUCK
53' DRY VAN
FULL FLATBED
Hot Shot Trucking in Boise, Idaho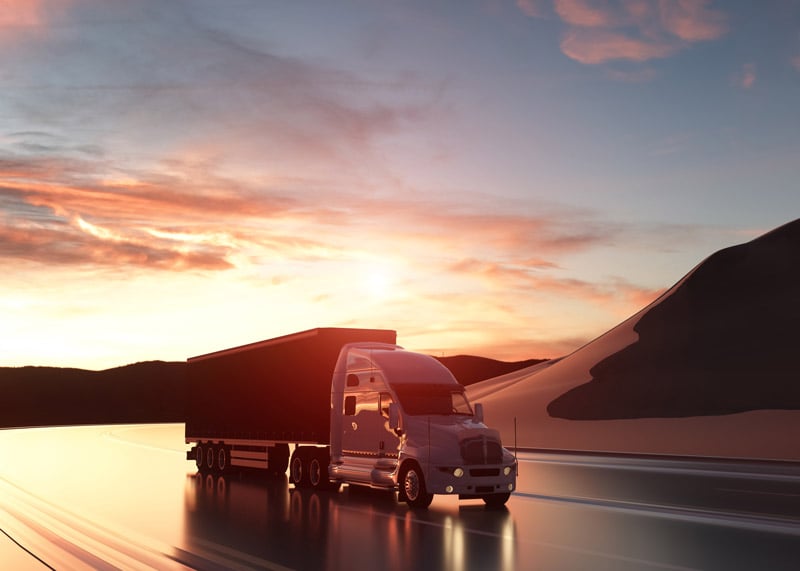 As with many economies that rely on technology firms, shipping in Boise is no easy task. The town is a center for researching and manufacturing a wide range of advanced devices, with a particular focus on semiconductors and other computer equipment. If any of the supplies used to make this equipment are damaged, the devices in question may not work at all. This makes it essential for local hot shot carriers to offer service that is not only rapid, but also safe. Carriers face similar challenges when serving the many mining companies, farms, and tourism businesses in the Boise area.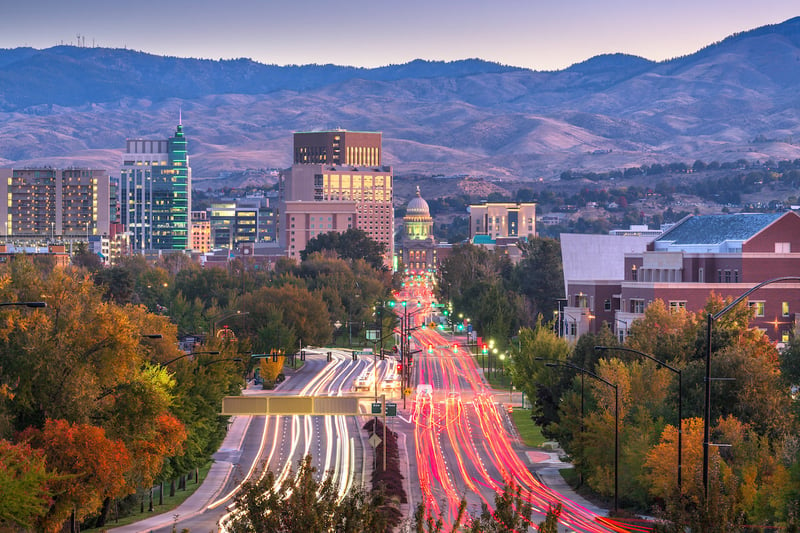 Hot Shot Trucking is up to all the challenges of shipping in Boise, and is happy to serve the diverse companies and industries in the area. We provide shipping services throughout the Boise metropolitan area, including in Nampa, Idaho Falls, Twin Falls, and Pocatello.
In order to ensure the same high level of service for all our Boise customers, we offer:
Dedicated Shipping

- Traditionally, trucking companies expect you to share a truck with other clients. But Hot Shot Trucking reserves vehicles for each customer, making you our first priority throughout the delivery. Not only does this speed up our hot shot freight services, but it means that there are fewer barriers to installing specialized storage devices, allowing us to keep every variety of item in good condition.
Team Driving

- Hot Shot Trucking's drivers are required to travel in teams of two on all orders over a certain distance. This way, the drivers can switch between resting and working, allowing them to keep the truck moving day and night without becoming too tried for safety.
Planning & Tracking

- We plan all our routes carefully ahead of time, finding a quick path from your starting point to your destination with minimal risk of delay. We then track the delivery vehicle while it is on this path, and if any unexpected delays arise, we guide it around them.
Quality Customer Service

- Not only do our tracking methods let us minimize the number of delays, but they also allow us to provide precise updates on the location and estimated arrival time of your order. Our customer support staff is available 24 hours a day, 7 days a week to offer you these updates as well as free quotes on future service.
HotShotTrucking.com | Boise, ID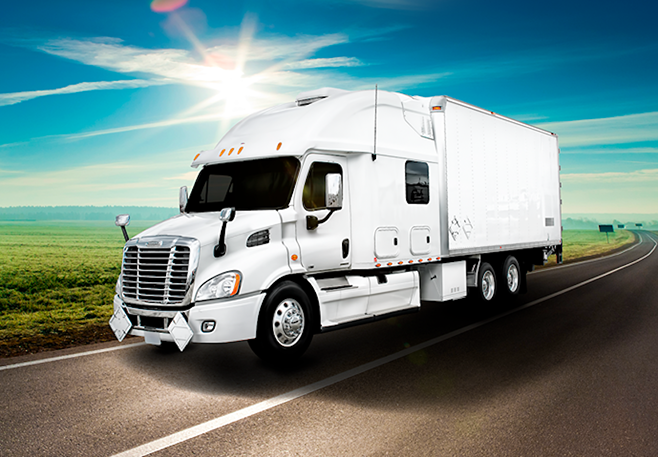 Hot Shot Trucking has vehicles, personnel, and coverage in major cities all over the US and Canada, allowing us to ship into Boise from any location. For more information, call (208) 577-6233 or visit our website today.