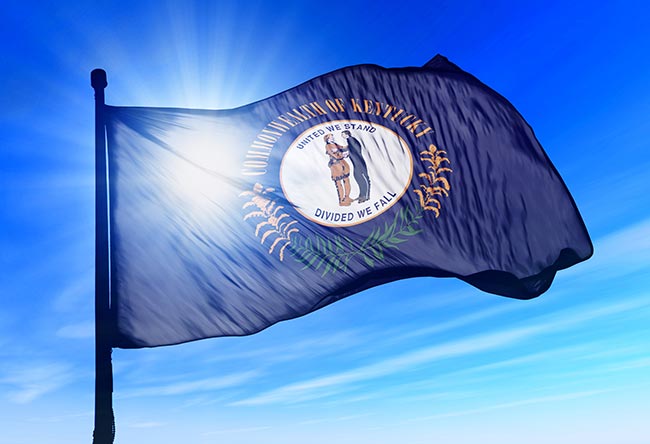 Selecting the ideal hotshot trucking partner is an important decision and one that we understand can greatly impact the success of your business. You need a hot shot courier and express trucking service that will always get the job done and has the expertise to handle your deliveries on schedule and on demand, you need solutions backed by experience in your field and superb logistics management. In short, you need the services of an urgent freight professional.
We put our reputation behind every hot shot shipment we manage and encourage you to read testimonials from our customers to see the dedication and professionalism we will bring to all of your hotshot trucking loads
HotShotTrucking.com proudly serves Kentucky with Hot Shot Delivery solutions you can count on. We offer a network of team and expedited drivers numbering in the thousands as well as several dedicated transport options to accommodate hotshot loads of any shape, size and distance. You can trust your urgent freight to us whether it needs to travel a few hundred miles or clear across the nation – we're equipped to handle all types of hot shot loads, hotshot trucking is our daily business speciality.