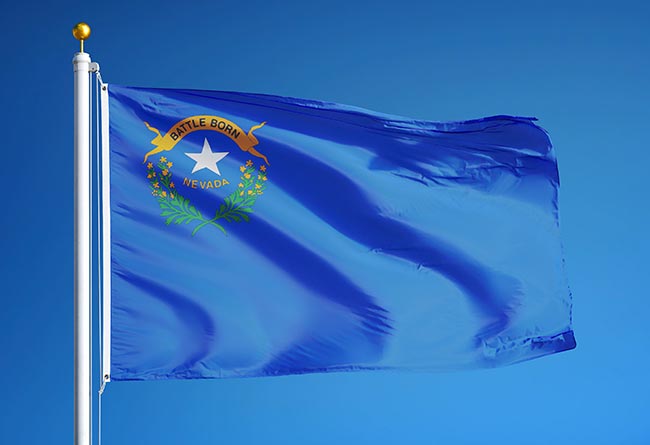 Hot Shot Trucking's success in the Sagebrush State is largely due to our emphasis on the most fundamental characteristic of a successful delivery: speed. No matter your industry, the longer you wait for a shipment, the harder it is for you to do any business. Thus by setting short deadlines for our deliveries and consistently meeting or beating them, we allow our clients to stay productive and efficient.
Our speed and efficiency is in part a result of our reliance on team drivers. For deliveries that require more than a few hours of driving, we assign a team of two to operate the vehicle. While one driver is behind the wheel, the other can relax; when the one driving becomes too tired, they switch. In this way, we are able to drive through the night without risking trucker fatigue.
Besides team driving, we also benefit from a cross-country network of vehicles. We have Hot Shot trucks and coverage in most major US and Canadian cities, meaning that no matter where the pickup and delivery sites are, we always have a team nearby. Thus within two hours of your placing the order, one of our trucks will arrive to pick it up. We also regularly inspect, repair, and upgrade our vehicles, reducing the risk of service problems, breakdowns, and other issues that can slow down a delivery.
Our commitment to providing speedy Hot Shot shipments to all Nevada businesses does not blind us to individual firms' needs.