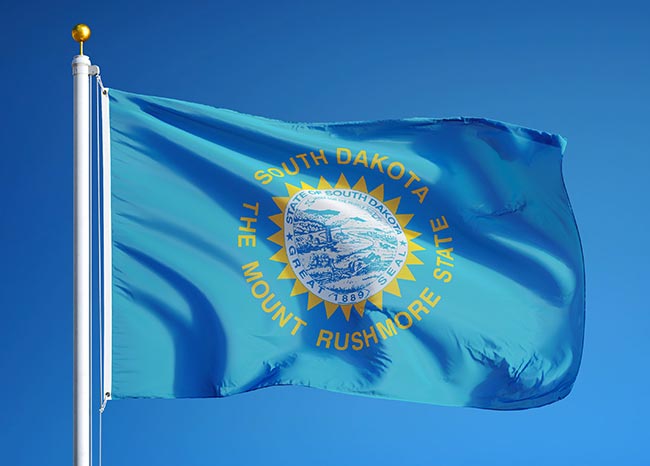 HotShotTrucking.com provides a wide range of Expedited Freight services to accommodate hotshot loads of any size or distance. Our critical transport options allow us to haul heavy machinery, over-dimensional parts and equipment at a moments notice.
We want you to be confident in choosing the right partner for your hot shot freight, please review our testimonials to learn what our customers think of our services. We'll handle your hot shot loads exactly as you'd expect.
We understand how choosing the ideal hotshot trucking partner is a very important decision and one that certainly impacts the overall success of your business. You seek a national trucking service that will always get the job done professionally and possess the expertise to handle your deliveries on schedule and on demand. You deserve hotshot trucking solutions that are backed by experience in your field and superb logistics management. In short, you need the services of a hot shot trucking professional.