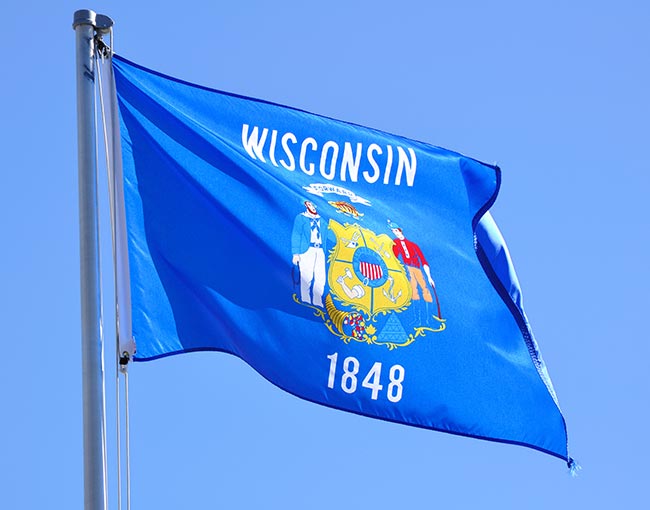 Hot Shot Trucking is more than prepared to meet these standards. Our long experience serving farmers and food processing companies leaves us well equipped to work with the state's dairy farms, while our manufacturing customers have readied us to supply its factories. We have vehicles and coverage in La Crosse, Green Bay, Madison, and Milwaukee, allowing us to reach any part of Wisconsin with ease.
Hot Shot Trucking is particularly equipped to serve Wisconsin's dairy industry thanks to our reliance on dedicated deliveries. We assign a specific truck to each client's orders, making it easier to load specialized storage equipment. This is crucial for dairy and other perishables, which often cannot make it through long trips without proper storage.
Besides providing preservation equipment for long trips, we can also make them shorter. We are able to drive quickly without sacrificing safety by relying on driving teams, assigning two drivers to each truck for distant trips. The drivers can take turns resting and operating the vehicle, allowing them to drive through the night with little risk of fatigue.
To keep the cost of our services to a minimum, we take care to match your orders to a truck just large enough to hold them. This means that you won't have to pay for space that you do not need.