Long Haul Trucking From HotShotTrucking.com
Your deliveries simply cannot wait. Fortunately, neither do we.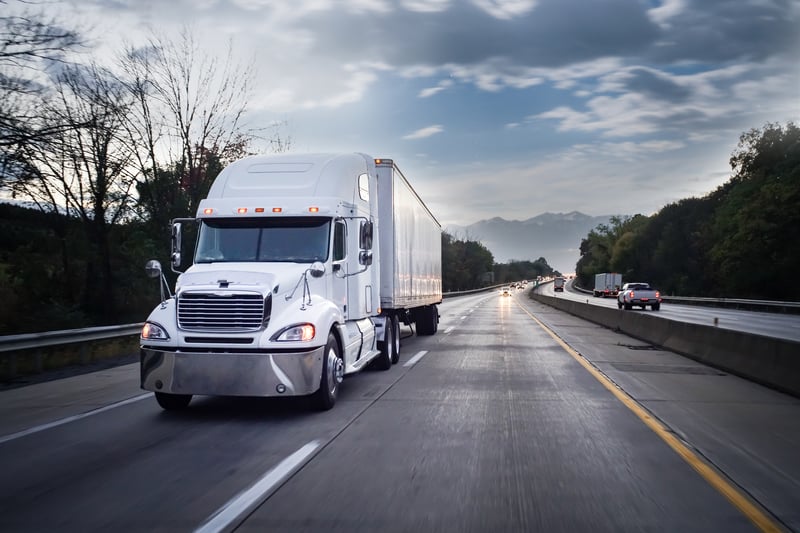 One of the major difficulties that goes hand-in-hand with long distance deliveries is that far too often, your important items will change hands more frequently than you'd like. Sure, one company might tell you that they can get your shipment from "Point A" to "Point B" on your schedule. But it'll move from vehicle to vehicle along the way, with each stop potentially damaging your items - not to mention increasing the chances that they'll be lost or otherwise delayed while in transit.
But at HotShotTrucking.com, we pride ourselves on doing things a bit differently from most other providers working in the industry today. When we say that we provide long haul trucking services, we mean it - to the point where absolutely NOTHING will stand in the way of getting your precious cargo where it needs to be, on-time and in full.
Our Long Haul Trucking Capabilities
We've been in business for many years and in that time, we've served customers in just about every industry you can think of. This includes but is certainly not limited to energy companies, construction businesses, automotive organizations and more. We handle it all - from standard packages to oversized, over-dimension equipment and we treat absolutely every item with the care, the respect, and the attention to detail that it deserves.
So rather than hoping that another long haul trucking company can do what they say they can, rest easy knowing that you have access to a dedicated team of professionals at HotShotTrucking.com who will make sure the job doesn't just get done, but that it gets done properly.
At HotShotTrucking.com, we've been refining our long haul trucking process for years - all in the name of both providing you with the level of service that you deserve AND creating an exceptional experience that you aren't going to be able to find anywhere else.
Something that a lot of providers forget about long haul shipments is the fact that each state (and often, each city) has its own unique restrictions about what types of vehicles can be on the road at any given moment. The "fastest" route across the country for a regular passenger vehicle will likely look a lot different from the route that a long haul trucking vehicle would use thanks to these often confusing restrictions.
But that's not actually a concern of ours, because our carefully vetted long haul trucking service professionals absolutely have what it takes to get the job done. They'll always be on the fastest route to guarantee that you (and your own clients) aren't kept waiting any longer than is absolutely necessary.
We've amassed a network of literally thousands of dedicated long haul trucking professionals, all located strategically throughout the United States. Regardless of where you happen to be located, there's absolutely one just a few short hours (or less) away from your location right now.
This means that from the moment you pick up the phone and give us a call, you won't have to wait very long for someone to arrive at your location to load your items onto exactly the type of specialty vehicle that the situation calls for.
Not only that, but we also dispatch not one but TWO drivers to your location - something we do on any long haul trucking shipment under our care. This makes sure that the drivers only ever have to stop for gas and nothing else - they can strategically switch out who is driving at certain points to make sure your shipment is always moving forward.
The Power of Same Day and Overnight Deliveries
Based on all of the above, it's equally important for you to note that same day and overnight deliveries ARE very much on the table when you choose HotShotTrucking.com for all of your long haul trucking needs.
When you call us for the first time, we'll learn as much about your shipment AND your business as possible. We'll take great care in understanding the situation that finds yourself in and we'll come up with the right plan of action needed to get your items where they need to go, regardless of how tight your deadline happens to be.
We understand that if you're in an emergency long haul trucking situation, literally every second counts. That's why we'll pull out all the stops to make sure that nothing stands in between your delivery getting where it needs to go on-time.
Not only that, but you won't have to sacrifice quality just for the sake of fast requirements. Because we work with dedicated long haul trucking professionals based not only all across the United States but in Mexico and Canada as well, we have access to a wide range of different specialty vehicles for you to choose from depending on the situation.
These include but are certainly not limited to options like: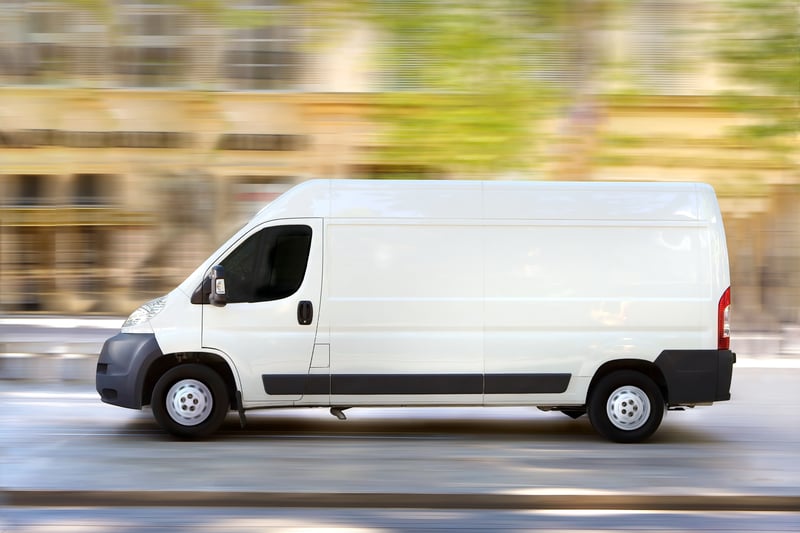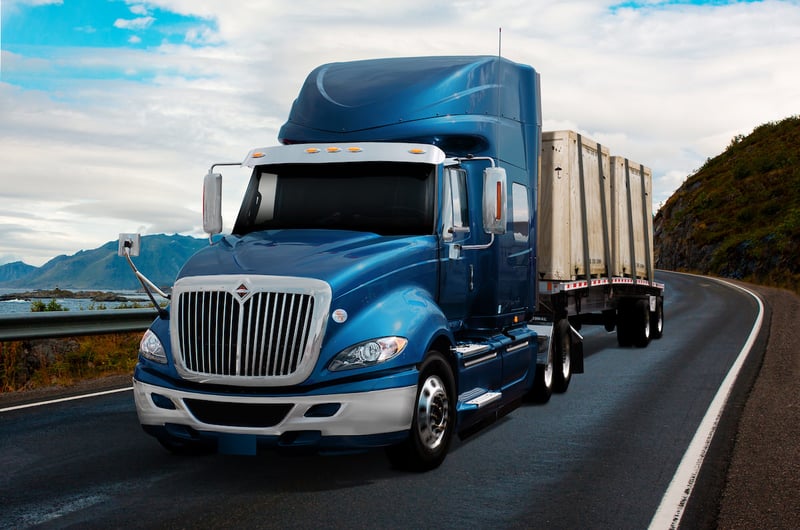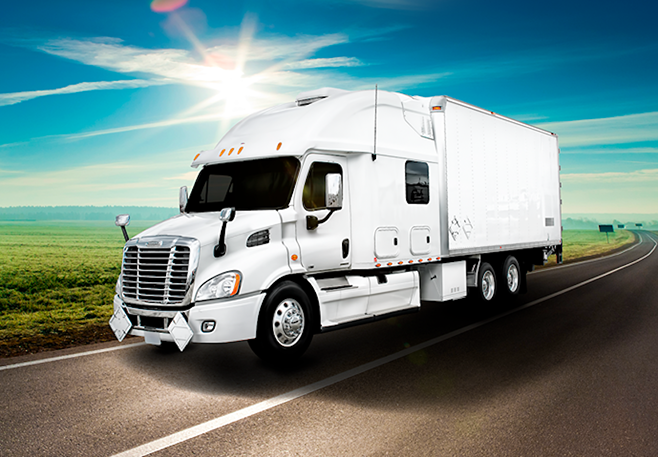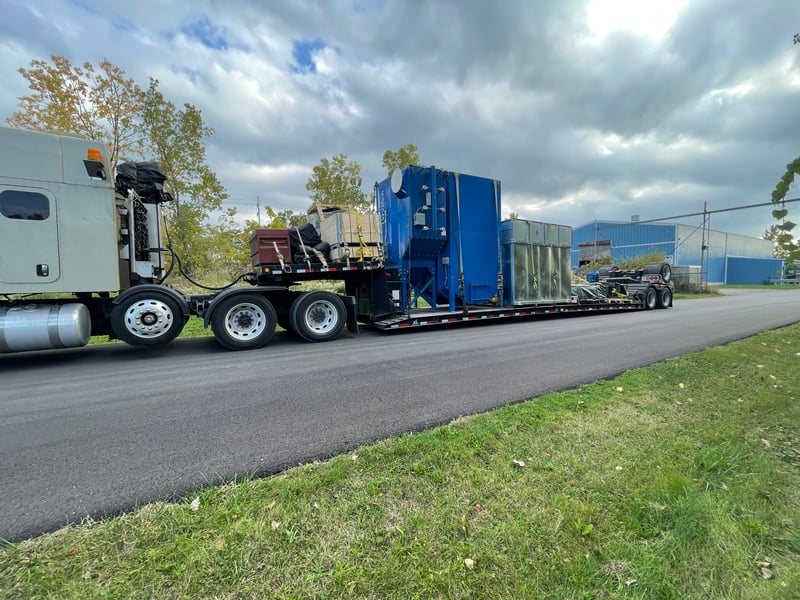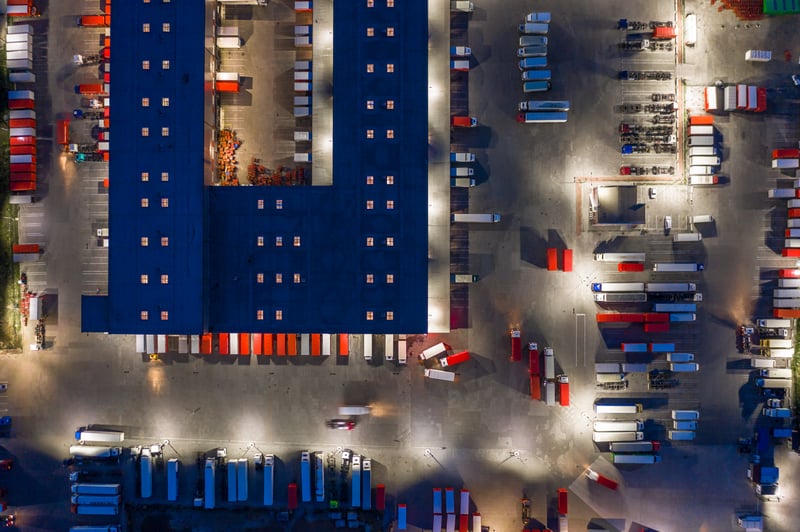 Even if your timeframe is too tight (or your shipping distance is too long), don't worry - we have a plan for that, too. In addition to our trucking partnerships, we also have deeply rooted relationships with all of the best air transportation providers working in the industry today. If necessary, we'll schedule your shipment space on the next flight out at your local airport - or we'll charter you a plane to call your very own we need to.
Despite this, a dedicated team of truckers will still come to your location to load your items onto the vehicle. They'll carefully take them to the airport and load them onto the plane in question. When that plane arrives at the destination airport, yet another team of truckers will be there to see the journey through to completion.
Our agents know air routes like nobody's business - not only are they already well aware of which freight airlines travel to which places, but they can also quickly help you consolidate your shipment as well! This is the type of care that you simply won't be able to find with other long haul trucking providers.
If all of this sounds a little overwhelming, don't worry - we're here to help. Based on what you tell us during your initial phone call, we'll always go over all options with you in great detail to make sure you understand absolutely everything - thus putting yourself in the position to make the best decision given your needs and budget.
State-of-the-Art Satellite Tracking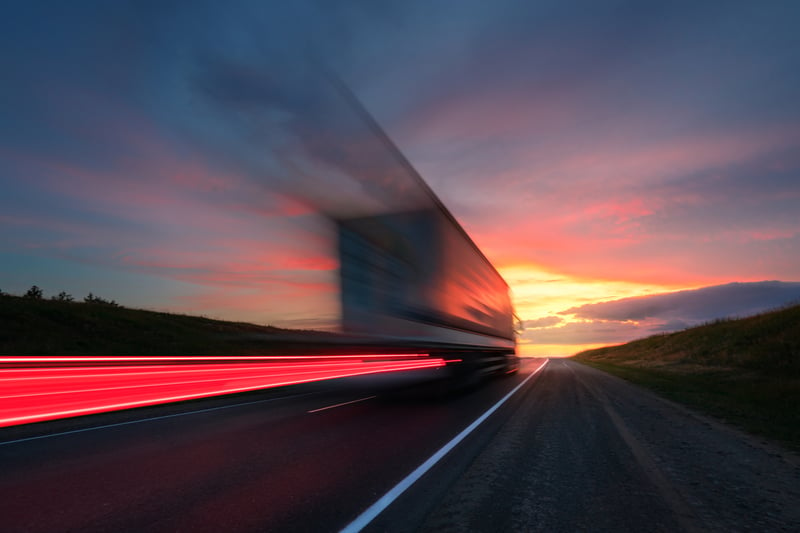 Regardless of HOW the journey of your important items plays out, you'll always know WHERE those items are and how long they have before they reach their destination thanks to our sophisticated satellite tracking technology.
We always know exactly where your long haul trucking shipment is on the road, which means you know, too. At any given moment, you can pick up the phone and call your dedicated agent to get the complete rundown of the situation.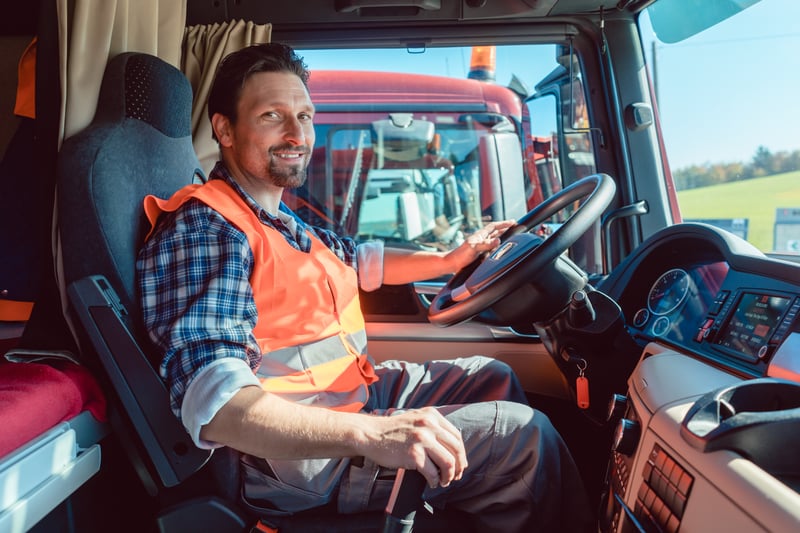 Note that this also has the added benefit of allowing your representative to "ride along" with the truckers themselves - in a virtual sense, of course. He or she will always be able to scope out the route ahead, keeping an eye out for traffic accidents, storms or anything else that might cause a delay.

At that point, your representative will snap into action - immediately rerouting the drivers to help them avoid these types of situations (not to mention the unfortunate and unpredictable delays that normally come right along with them).
HotShotTrucking.com - The Service You Deserve is Finally Available
In the end, it doesn't actually matter to the team at HotShotTrucking.com what you're trying to ship. We're not concerned with where it's going, or how quickly it needs to get there. When you call us and tell us you have long haul trucking needs, you'll immediately be greeted with some variation of the phrase "Terrific! We can't wait to get started."
Our agents are available 24 hours a day, seven days a week, 365 days a year. If you have a question in the middle of the work day (or even the middle of the night), there will always be someone who you can get on the phone to lend a helping hand. As you read this, there's someone waiting by the phone eager to learn more about what we can do to help you...
... which is exactly the way things should be.
So if you're interested in finding out even more information about what our long haul trucking services provide, or if you just have any additional questions that you'd like to discuss with someone in a bit more detail, please don't delay - contact your friends at HotShotTrucking.com today.
If you'd like to give us a call directly, feel free to do so at (800) 604-2511. Likewise, you can always head on over to TrustPilot to read real reviews and testimonials from customers who have used our long haul trucking services in the past and who were overwhelmingly enthusiastic about the results.