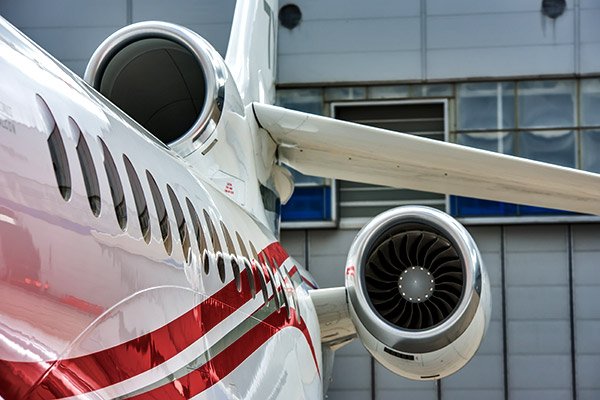 It's this role as a premiere same day air provider that has helped us become one of the most trustworthy and prominent delivery services in all of North America. We'll bend over backwards to help our customers get their products where they need to go when they need to get there. You can trust us, as we check all of the boxes — and more — when it comes to exceptional service and performance. This page will take a closer look at the types of and benefits of same day air, as well as what factors you want to look for in a quality, credible same day air provider.
There are two types of same day air expedited delivery: scheduled and unscheduled. As you might expect, scheduled same day air is that which has been already planned and where an aircraft has already been scheduled to take a shipment to its destination. It's an ideal option for companies that know when a certain part order or product run will be completed, as they can schedule delivery immediately after it's finished. But we know that not all air delivery can be scheduled. Some of it is more unexpected and immediate. That's where unscheduled same day air services may become necessary. Unscheduled same day air is when a company needs to ship an item or make a delivery that hasn't been previously accounted for. While it may be possible to deliver these items via an already scheduled aircraft that's going to the destination, unscheduled same day air deliveries may require a chartered plane to move product quickly enough.
Regardless of whether you need same day scheduled or same day unscheduled expedited air delivery, there are several key benefits associated with this method of delivery. We'll get to those in the next section.