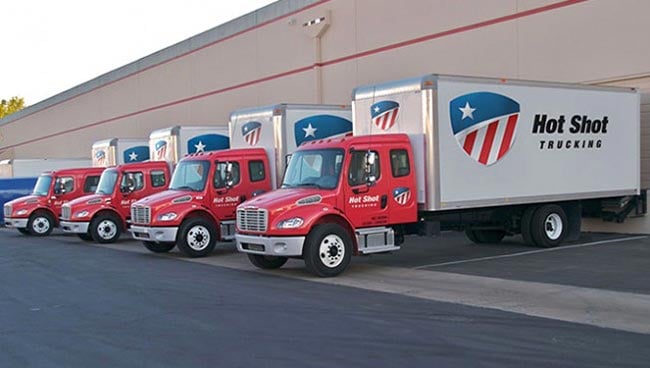 Another one of the ways that we differentiate ourselves from our competitors comes down to the quality of the experience that we offer that you just won't be able to find anywhere else.
We understand that every business is unique unto itself, which is why we refuse to force you into a "one size fits all" box where one doesn't actually exist.
Based on everything you tell us about your shipment, we'll dispatch exactly the right type of specialty vehicle to your location so that your items can be loaded quickly and their journey can begin right away. Along the same lines, we always dispatch TWO drivers for every shipment - this allows them to switch off driving duties at regular intervals, making sure that someone is always rested and that the only stops are for re-fueling as needed. This doesn't just mean that we're able to offer shipping experiences that are far faster than other companies - it also dramatically reduces the chances that your items will be lost or damage in transit, too.
Depending on exactly where your shipment needs to go, it may not actually be physically possible to complete the entirety of the journey by ground. But that's okay, because we also have relationships with all of the best air freight providers in the industry, too.
If necessary, we'll schedule you room on the next flight out at your local airport. For extreme situations, we can even charter you a flight all your own. You'll still get to enjoy those dedicated truck drivers as they come to your location, load up all your items and drive them straight to the airport. They'll get everything loaded onto the plane with all the care and attention-to-detail they deserve, and another team of truckers will be waiting at the destination airport to see that journey through to completion.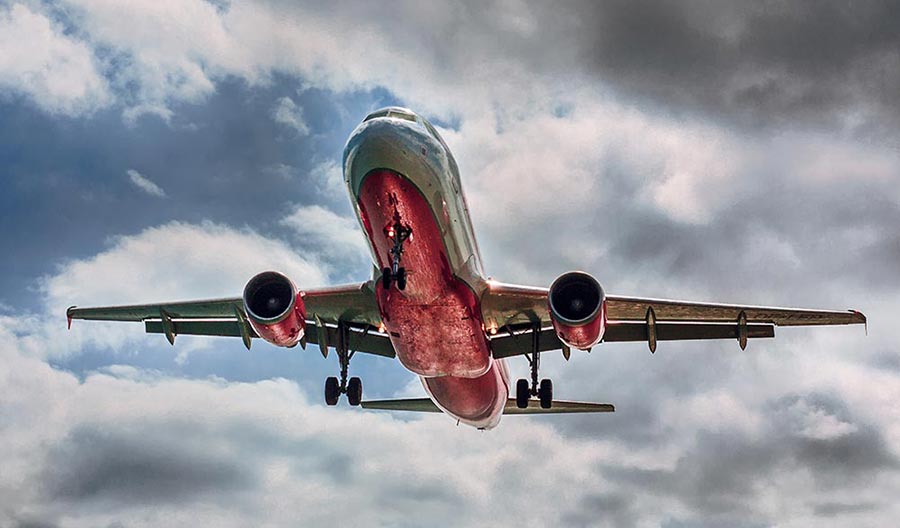 Because of this unique approach that we've refined over the years, we're able to offer same day carrier services to locations not only in the United States - but in Canada and Mexico as well.
If it sounds like there are a lot of different options for you to choose from depending on your needs, that's because there are. It can get overwhelming, but don't worry - we won't let that happen. Your dedicated agent will always take the time to explain to you exactly what your options are, helping you make the right decisions regarding both your time tables and your budget. And we'll do it again on the next shipment, and the one after that, and the one after that, too.
All the way, you'll be able to enjoy constant, real-time updates regarding your shipment thanks to the innovative satellite tracking technology we employ. You'll always know exactly where your items are and how far they have left to travel, thus putting all the actionable information you need in the palm of your hand, no matter what.
We find that far too many providers keep customers like you in the dark during the actual shipping process itself. Sure, you know when your items left your loading dock and you know approximately when they're supposed to arrive at their destination. But do you know how your drivers are being impacted by that sudden summer storm? Do you know with certainty that they weren't delayed at exactly the wrong moment thanks to an accident or road construction? Can you even get someone on the phone to get answers to these and other important questions?
No, no, and probably not - and that is NOT the way we like to do things. Your dedicated agent at HotShotTrucking.com will ALWAYS reach out to you proactively to let you know everything that is going on with your shipment. If we feel like you need to know something, rest assured that you WILL know. And again, you can always pick up the phone and give us a call and we'd be happy to provide you with all of the insight you like.