When we take your air charter cargo, you'll know it's well cared for every step of the way. From detailed quotes to tracking options that let you follow your shipment in detail, transparency is incredibly important to us, because we know it's important to you.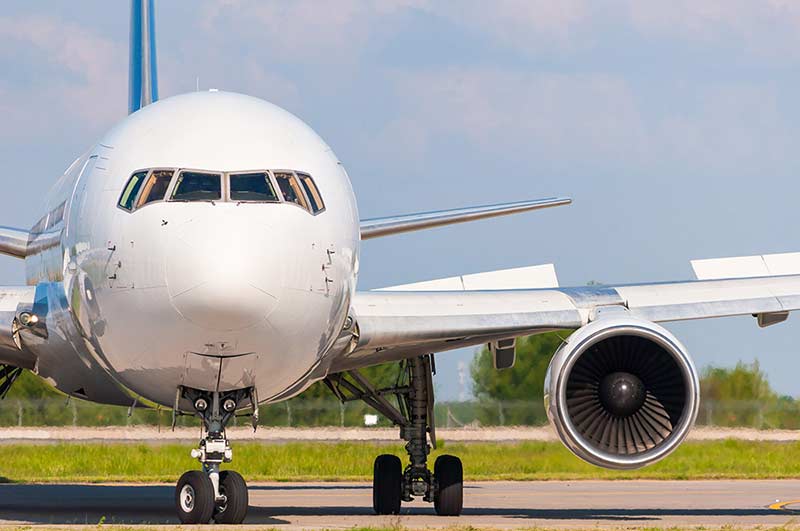 With decades of solid air charter performance to our credit, we've fine-tuned the process to "save the day" in those last-minute shipping crunches. From presentations that need a last-minute prototype to manufacturing plants short on a vital component, we take pride in providing air charter solutions that put the fastest possible air shipment option directly in your control.
When the answer to "Can it get there in time?" needs to be yes no matter what, we're ready to mobilize a powerful, dedicated network of air charter professionals to make it happen on your timeline. We deliver crates, pallets, boxes and expectations: in fact, our expedited air charter service will deliver anything you can imagine - except disappointment.
We're standing by to make your deadlines our deadlines, and we're ready to turn our fleet of thousands of aircraft positioned nationwide into your own personal air charter delivery solution. Call us right now at (800) 604-2511 to stop frantically searching for a solution and start tracking your air charter as it wings its way to your destination, all from the comfort of your desk. It really is that easy when you partner with air charter services from HotShotTrucking.com!