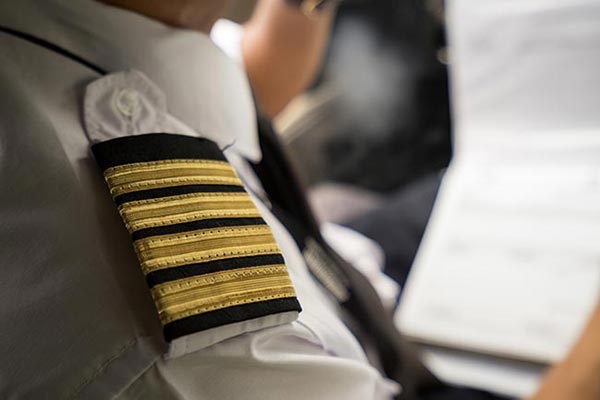 One of the major factors that we believe separates HotShotTrucking.com from so many other expedited carriers in this industry ultimately comes down to the quality relationships that we've spent many, many years forging with some of the best providers in the United States, Canada and Mexico.
From the moment we take your freight into our possession, it will be looked after and transported by some of the best truckers on the open roads today. Our network is as vast as it is dependable and we have drivers stationed at a maximum just a few short hours away from your location - it doesn't actually matter where that location happens to be.
These are career truckers who have experience not only with the types of standard and specialty vehicles that they operate, but with YOUR industry and with YOUR freight, too. Stop worrying about what might happen if your items get lost or damaged in transit and start looking forward to what you're going to do next.
Because your deliveries are sensitive in nature, this also means that your freight will be the ONLY cargo on board the vehicle in question. We find that dedicated vehicles are always essential, as it helps avoid costly and unexpected delays if someone else's delivery doesn't go quite according to plan. Likewise, we always have TWO drivers in every truck. This means that you won't have to deal with downtime when one driver needs to get off the road and get some rest. The drivers will switch off at strategic points to always keep your deliveries moving forward.
Along the same lines, your dedicated point of contact will also be able to "ride along" with those drivers using modern GPS technology. He or she will always have total visibility into your express cargo's journey - meaning that they can always look ahead to help the drivers avoid traffic jams, accidents or other obstacles that might cause delays at a time when you can't afford them.
Likewise, we're also able to use that same technology to keep YOU informed of your cargo's journey at any and all moments that you need. You'll have an almost unprecedented level of real-time visibility into where your shipment is and how far it still has to go - thus allowing you to always make the most accurate and informed decisions in the moment.
This level of service is one of those points that most other express carriers simply cannot match - but it's all part of your average day for the team here at HotShotTrucking.com.