In the end, we understand that coordinating multiple points of logistics on your own can feel like an uphill battle on the best of days. You're an expert in running your unique business - nobody is expecting you to be an expert in executing lightning fast deliveries, too.
Thankfully, that's where we come in - the team members at HotShotTrucking.com ARE true experts at pulling off exactly the types of jobs that you now find in front of you. This is what we've always seen as the most important benefit of all - the peace-of-mind that only comes with knowing that all of your needs are taken care of.

We've designed your expedited services experience from the top down to generate that critical peace-of-mind as often as possible.
We do this via benefits like:
A single point of contact. When you choose HotShotTrucking.com, you'll be working with just one person throughout the entire duration of your order. One agent will be assigned to assist you and you'll be able to leverage the full power of their specialty to your advantage. You won't have to worry about getting sent from one department or the next or repeating your entire order history every time you have a question. You'll have a single person that you can always reach 24 hours a day, seven days a week, 365 days a year.
Real-time satellite tracking. Because all the vehicles in our fleet are equipped with the latest and greatest that modern technology has to offer, you'll always know exactly where your deliveries are and how long it'll take to get them to their destination. At any given moment, you're just a few quick mouse clicks away from the updates you need to give your clients and even their own customers the most accurate delivery times possible.
Rapid deliveries. Both our specialized agents AND our drivers at HotShotTrucking.com are well-versed in determining the fastest mode of transportation - and the fastest routes to utilize - for the given job. You can always rely on our years of experience in this industry to make sure that your deliveries make it to their destination in the shortest time-frame possible.
If all of this sounds like it involves a tremendous amount of effort on our part, that's because it does. But as the old saying goes, "anything worth doing is worth doing right."
Over the years, we've learned exactly the types of steps that are needed to make HotShotTrucking.com more than just another expedited service company. We've designed our logistics system to offer fewer touch points, for example, which means that your deliveries will go through far fewer stops over the duration of their journey. This means that not only is there a far lesser chance that your items will be lost or damaged during shipping, but they'll also arrive at their destination far faster as well.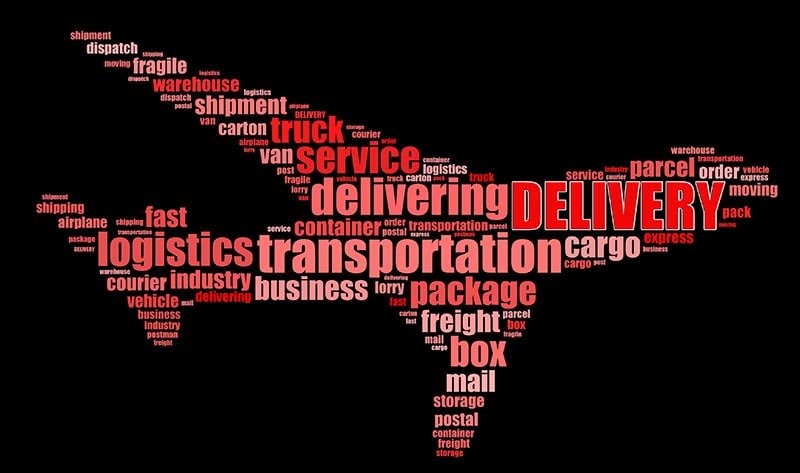 You'll even be able to enjoy the benefit of reliable pickup - meaning that someone is always ready to come to your location and obtain your deliveries to make sure the shipping process begins as soon as possible. We pride ourselves on our ability to get to your location within hours - and sometimes, depending on where that location is, within minutes - to begin the transportation of your items.
All of these benefits coalesce to form a perfect storm in the best possible way - you'll be able to rest easy knowing that your items will arrive exactly where they need to be, on-time and without so much as a single incident holding them back.
Truly, these are the types of advantages that HotShotTrucking.com brings to the table that would be difficult - if not downright impossible - to replicate via other providers.