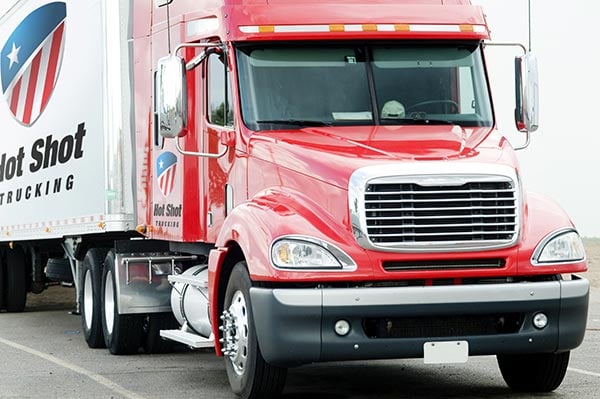 Over the lifespan of any company, a wide variety of different shipping emergencies are likely to arise. No matter how careful you are, there is no foolproof way to prevent:
Customer Complications - Some of your clients may demand that you mail out a finished product much more quickly than you usually can, promising to pay extra for the privilege. Even if you decide that the extra payment is worth the challenge, actually completing the order is no simple matter— unless you have a hot shot company to do the job.
Supply Shortages - If your ordinary carrier fails to deliver essential supplies on time or you run short of those supplies more quickly than expected, you will need to ship in more to keep production going. Hot shot companies offer the most reliable way to do this.
Sudden Supply Shifts - In addition to running short on supplies, your specific supply needs may change, especially if you begin making new products or offering new services. The new supplies may have different storage needs or come from a different starting point than your others. A hot shot company will take these differences into account while still getting all your supplies to you on time.
HotShotCompany.com has the experience and resources to address every variety of shipping emergency. We offer next-day, overnight, and same-day shipping, keeping strictly to our schedules while safeguarding your goods en route. With our help, no crisis will be enough to disrupt your business.