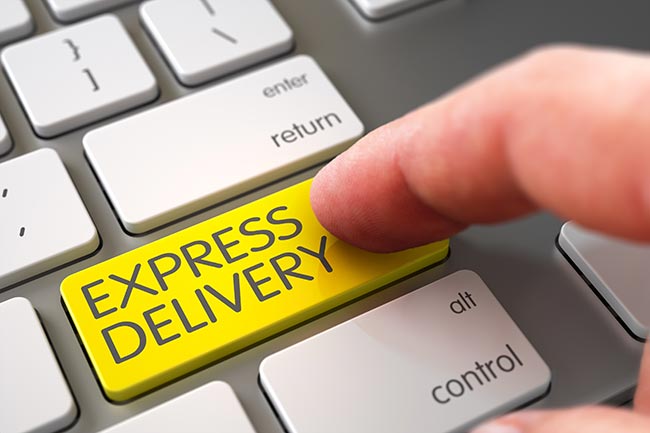 When you go with Hot Shot Trucking, you are working with the most reliable trucking freight company near you to get the best expedited shipping costs available. This means you are able to ship and expedite loads as needed with a reliable and dependable LTL hot shot trucking company leading the way.
By choosing our hot shot freight company as your express freight handlers, you also have access to our extensive shipping services. Along with LTL hot shot freight, we also specialize in air cargo and air charter services. Why? So we can get your freight to its destination on time, every time, and expedited on top of that.
When you require the services of a hot shot freight company, you need to have access to as many shipping methods as possible. Through our comprehensive network, we have all of the shipping modalities in place with trustworthy and vetted shippers ready to handle your quick shipment. We also offer dedicated sprinter vans and full truckload shipping as needed for our expedited freight customers.