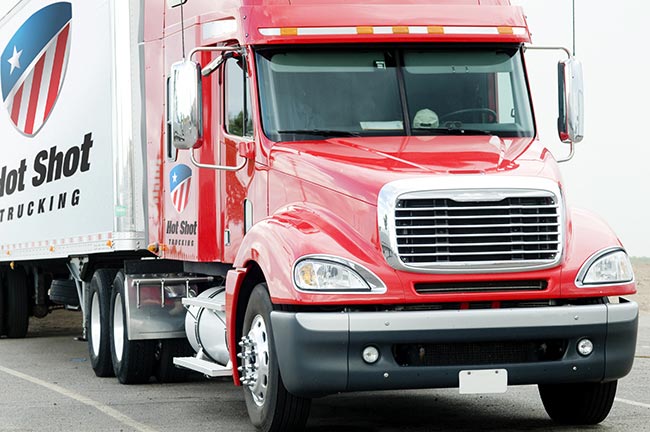 Of all the resources that contribute to a successful supply and distribution system, none is more important than a hot shots truck fleet. Only by gaining access to a large supply of quality vehicles can your carrier:
Ship by Ground - For deliveries over a small to moderate distance, a hot shot truck can complete the entire journey by the following evening, by morning, or even on the same day.
Ship by Air - Even if a plane will carry your order for most of the journey, you need to get it to the airport in time. Look for a carrier with the hot shot trucks to do this reliably.
Save Stalled Orders - If the truck carrying your current order breaks down or otherwise can't complete the journey, your carrier will need a hot shot truck to pick it up and finish the delivery.
HotShotTruck.com uses only the fastest and most reliable vehicles to carry your goods over any distance. Offering same day, next day, and overnight shipping, we serve clients from every major industry, including printing, energy, manufacturing, chemicals, and construction. No matter what you're shipping or how urgent your needs are, we are prepared to serve you effectively.