Hot Shot Trucking Services Houston understands that Greater Houston businesses are often nervous about their orders while they are en route, especially if they are shipping by air. For this reason, we provide a centralized customer service office, where you can request updates on your orders at any time. Because we invest in advanced tracking for all our hot shot services, we can tell you precisely where your order is and give you an estimate on when it is likely to arrive.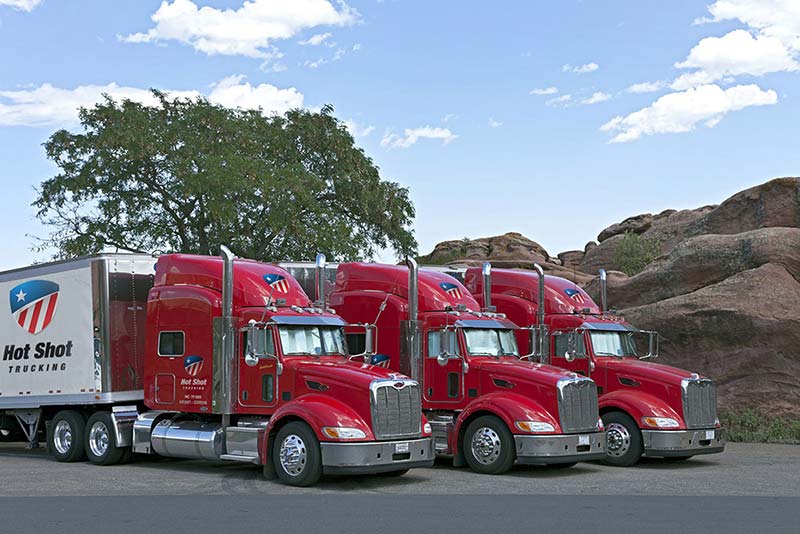 Besides helping us to give you updates, our tracking methods make it easier to keep your hot shot trucking or air cargo order on schedule. If we detect an obstacle on the road that our hot shot truck is traveling on, we can guide the truck onto a new route from their present position. Likewise, if your air shipment is going to miss its connecting flight, we will know ahead of time, and can schedule or charter a new flight to keep it on schedule.
For more information on hot shot trucking services in Houston and beyond, contact us today at (800) 713-1000.