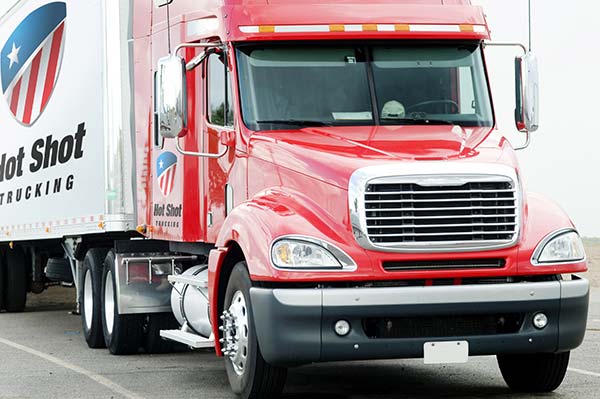 Trucking is always a risky matter, and when it comes to hot shot services, the danger is only increased. Hot shots service providers have to get their clients' goods to market on short notice, giving them less time to prepare than carriers who operate on regular schedules. This makes it harder to avoid the most common sources of inventory damage, which include:
Crashes - Delivery vehicles that have to travel at high speeds run an increased risk of being involved in a crash, especially if the drivers who operate them are inexperienced or poorly selected.
Turbulence - Even if the vehicle does not get involved in an accident, the effects of driving over bumpy or winding roads at high speeds can seriously damage or destroy fragile goods that are not stored properly.
Perishability - Foods, beverages, and other perishable items can only last so long in a hot truck bed. If the hot shots service provider does not use proper storage equipment or that equipment gives out en route, the items could end up decaying.
HotShotsService.com takes careful precautions to prevent each of these threats. We carefully vet all of our drivers, selecting only those with the proper training and a lifelong dedication to courteous, quality service. Combined with our use of sophisticated storage equipment and our network of vehicles that can take over for a damaged truck, we ensure safe deliveries for all of our clients.