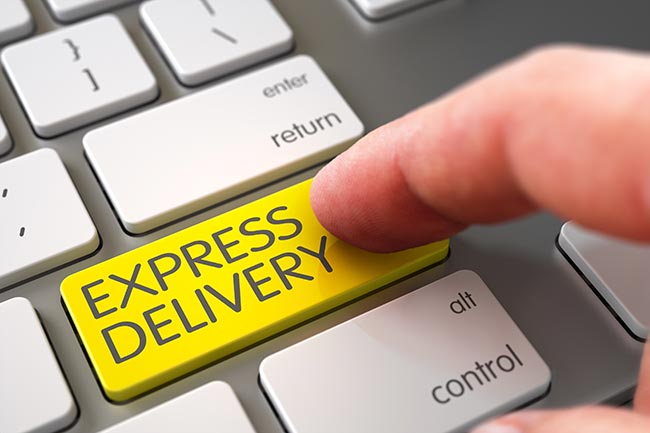 At Hot Shot Trucking, we are more than just an overnight trucking company. We are an all-inclusive expedited freight provider. We offer:
Next day delivery
Air charter for air cargo
LTL freight services
Ground shipping services
Hot shot express freight services
We have a team of dispatchers and logistics experts ready to support your express freight needs. At Hot Shot Trucking, we connect you with optimal air and ground shipping providers. We make certain your next day delivery get there on time, every time.
Our crew is on the call 24 hours a day, seven days a week including all major federal holidays. This demand for next day delivery is here and we are ready to meet it.