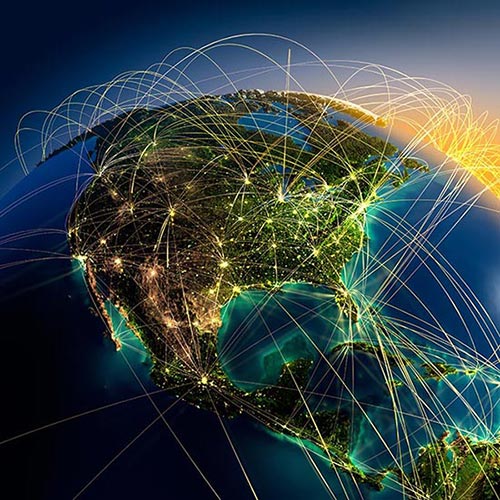 Hot Shot Trucking has created a complex network of locations across the United States and Canada. With so many possible locations, almost anyone in the U.S. can take advantage of overnight freight services.
When customers place an order with a Hot Shots agent, they will identify a timeline that they need for arrival. For many deliveries, overnight trucking and delivery the next day is possible.
Distance makes a difference, so there are a few locations in which Hot Shot Trucking cannot guarantee overnight delivery. For example, although the overnight freight company has a location in Hawaii, the fleet may need more than a day to get a shipment from Canada or the contiguous U.S. to Honolulu. Agents have a variety of shipment options available and can select an arrival timeline that works best for an individual client.