When other shipping companies say "You need it when!?!?!"
HotShotTrucking.com says "No problem. When can we pick it up?"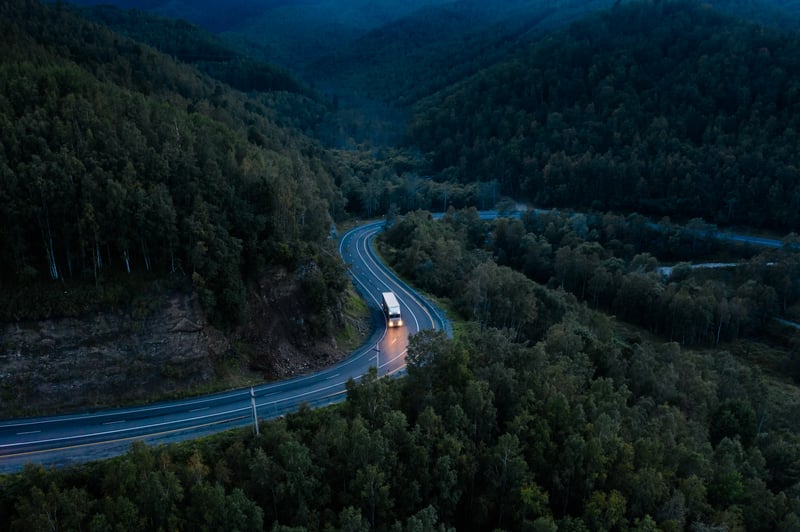 That's because, as an overnight shipping company, expediting time-critical shipments what we do.
In fact, it's all we do. So whenever you have an order that has to get there tomorrow, we can ship it today. It doesn't matter how big it is, or how far it has to go, when you entrust it to us, you can rest assured we'll get it there overnight.
When you call our customer service department, you'll never hear the words, sorry, that's impossible.
Hot Shot Trucking Overnight Shipping Services: Where There's a Need, There's a Way
Our agents have years of experience in dealing with emergency equipment deliveries and last minute deal-breaker orders.
In most cases, you may hear the words it will have to go by air, but if the distance and lead time line up right, your agent may be able to arrange a more budget-friendly ground delivery.
In fact, by the time you're finished explaining all the details of your situation, your agent will have a plan formulated. All it awaits is your okay to get it going.
Overnight Shipping Services: Connecting Your Here to Their There
It's a joke at HotShotTrucking.com that when our overnight shipping customer service agents close their eyes at night, air routes appear on the backs of their eyelids. An occupational hazard? Maybe not, but it is true that after years of expediting shipments, not only does your agent know the best way from any here to any there, he knows air routes like the back of his hands Not only does he know which freight airlines travel them, thanks to connections he establishes through day in and day out calls, he can quickly reserve a spot in which to consolidate your shipment.
Plus, he can pivot on a dime so to speak. Should there be no available space on a scheduled flight, or should no airlines serve the airports involved, your agent also has connections at several trustworthy air charter companies, and so can charter a whole plane for you. That's right, not a spot on a plane, but the whole plane. After all, that's what HotShotTrucking.com is known for. Whether we reserve a truck or a plane for your shipment, it is always dedicated to your cargo, and your cargo alone. It's the fastest way and the most secure way, and so it's our way. It's also how we'll get your shipment to the airport.
Whether we're consolidating your freight on a scheduled flight, or chartering an entire plane, your agent will dispatch a truck dedicated to transporting it to the airport and since we value your peace of mind, the driver will make sure it gets on the plane. Likewise, your agent will personally make sure a driver is waiting at the other end to complete the journey, picking up your shipment and driving it directly to your waiting recipient.
Our Connection to Trucks and Truckers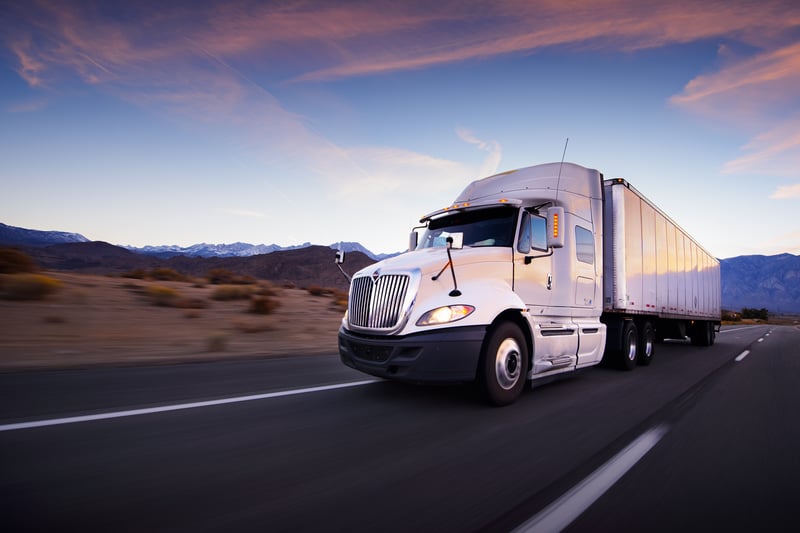 Given our name, HotShotTrucking.com, it's obvious we specialize in ground freight. So if the distance your overnight shipment must travel makes ground transportation doable, and you allow us sufficient time to locate an available driver in your area, we can dispatch a truck to your facility within a few hours.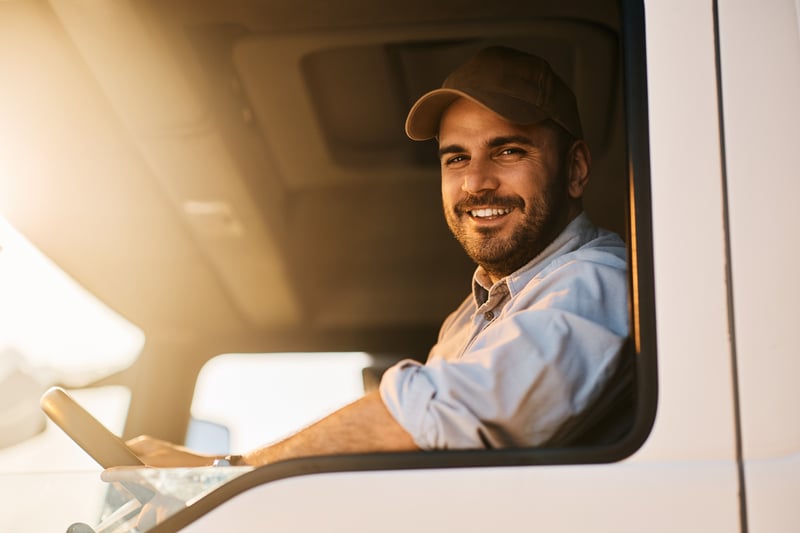 The truck and drivers will be dedicated to your shipment alone, doing away with time-consuming stops to pick up and discharge other people's cargo. Speaking of time-consuming stops, you may have noticed we said drivers just above. This is because for urgent overnight orders, we make use of two-man driver teams, so they can spell each other rather than making frequent stops to rest or nap.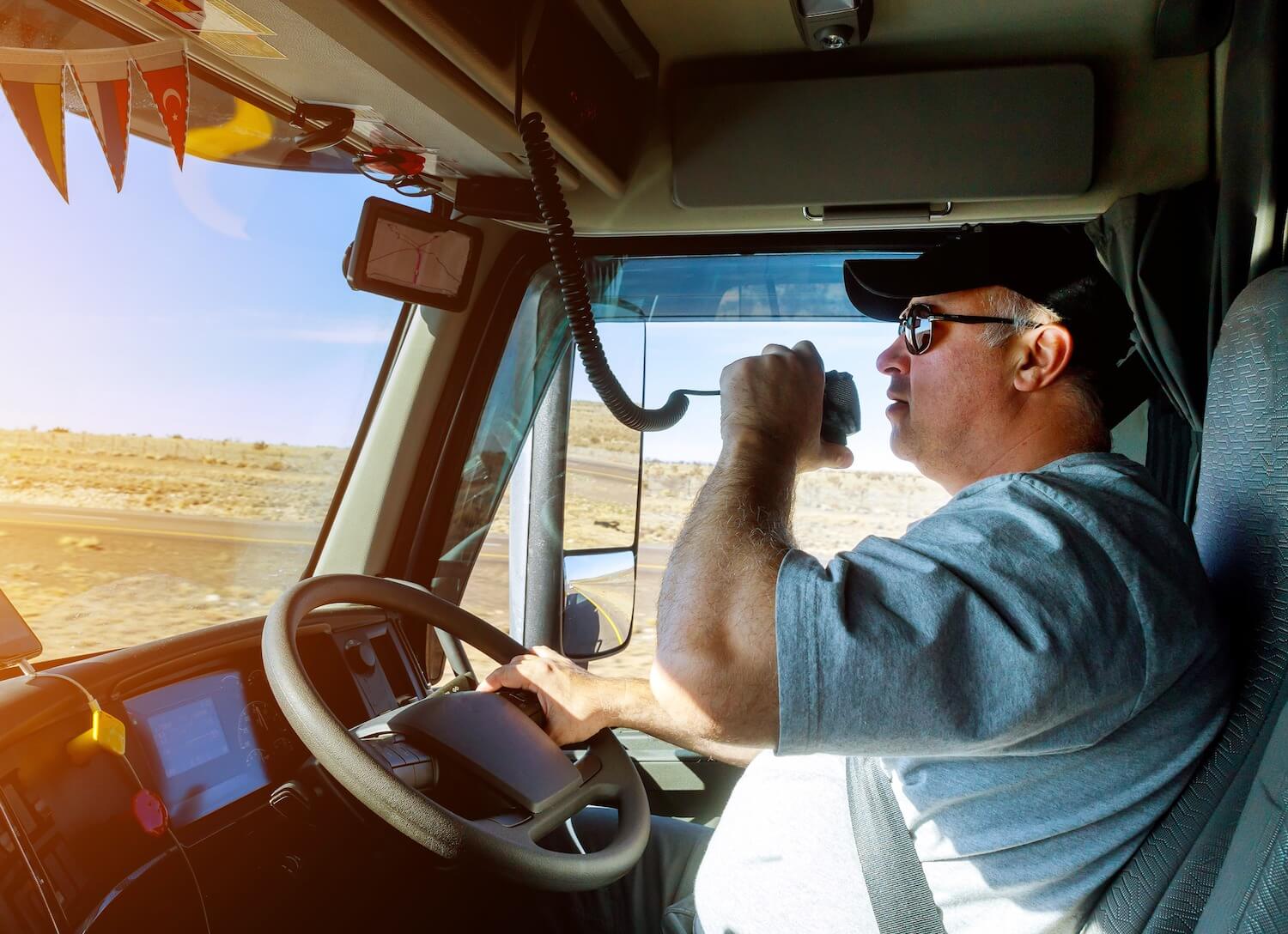 We draw our drivers from a network of vetted companies and independent operators who understand our need for professionalism and safety. These companies and individuals are numerous, located in everyone of the fifty states as well as Canada and Mexico. This is how we are able to respond to your call within hours.
So no matter where you are, and where your shipment is going, we can get it there overnight, given sufficient time, and again if distance allows. And if it's less urgent shipment, you can count on us to always respond to your call with ground transportation solely dedicated to your goods.
Staying Connected to Your Shipment
When HotshotTrucking.com is your shipper, you can always count on having a customer service agent dedicated to seeing that your freight arrives safe, secure, and on time. But this same agent is dedicated to your peace of mind as well. The agent who initially takes your call and issues you a quote will be your single point of contact, issuing you up dates and answering any questions you might have; there for you right up to the minute your shipment arrives at its destination. And if you need him after delivery, he'll be there for any follow-up you need.
He'll also be connected to your freight whether it's going by air or by truck. While other overnight shipping companies can be counted on to get the job done, they often leave you in the dark. Sure they let you know when it has arrived, but you're left wondering and worrying until that moment. HotShotTrucking.com will never leave you waiting and wondering. That's why we have invested in the latest satellite tracking technology and shipment surveillance software, so we always know where your goods are, and how long it will be before it's delivered. And when we know, you know since your agent will be sending you timely updates.
HotShotTrucking.com, Your One Shot Trucking Company
Yes, we're an overnight shipping company, but we offer far more than overnight shipping services.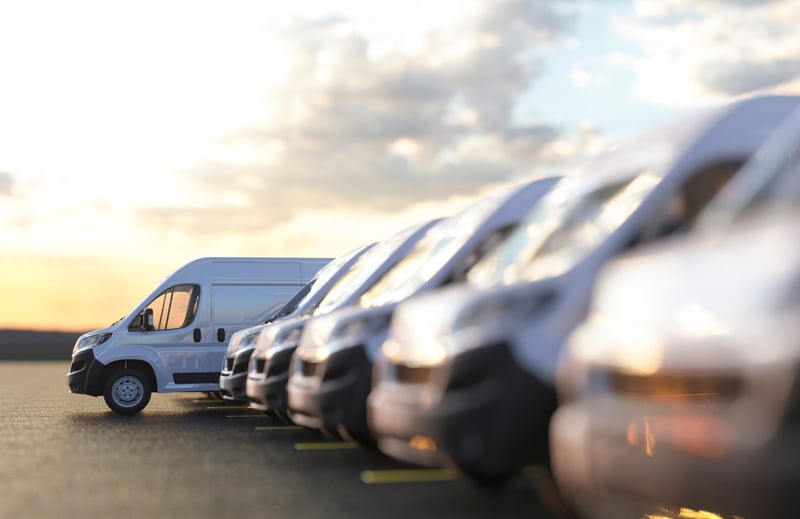 We also provide the following types of transports for both your expedited and scheduled shipping needs:
Full Truckload Tractor Trailers
LTL
Refrigerated transportation
Sprinter Vans
Flat Bed Trucks
Air Ride