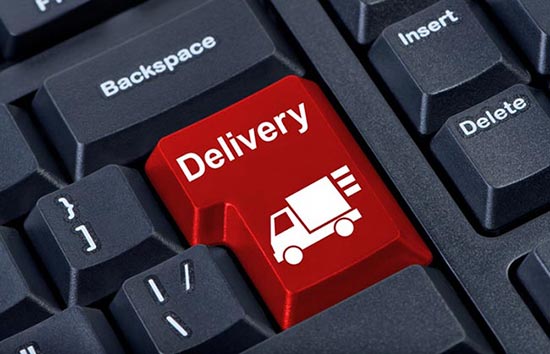 Over the years, we've worked with clients in just about every industry you can think of - from oil and gas to energy and beyond. All of them find our fast and reliable Hot Shot Trucking services invaluable. This is because we pride ourselves on our unique understanding of Hot Shot services - it's literally what we do each and every day. But we go to all of this effort so that you don't have to, supporting your business with the highest attention to accuracy, success, professionalism and on-time delivery that we can.
At its core, the term "Hot Shot Delivery" is not one that we apply lightly. It's a moniker that isn't given, but earned - and we've been working hard to do exactly that for many years.
Hot Shot Delivery for your priority freight is all about experienced shipping, including the types of rapid and reliable deliveries that you can ONLY get from HotShotDelivery.com.
It doesn't matter what your freight is, where it's starting from or where you need it to be - you'll get access to the safe and secure deliveries from a carrier that has handled every manner of critical freight that you deserve.
We have access to a dedicated fleet of vehicles who are ready and waiting to carry even the most fragile of items safely and swiftly across that proverbial finish line. You'll be able to enjoy the services of drivers who will show you what courtesy really means, handling your orders with only the utmost level of care.
Every part of the experience we offer by way of Hot Shot services is designed to be as flexible as possible. We'll apply our decades of combined experience and extensive training to determine the best and fastest ways to store and ship your goods. Our support team will answer your calls 24 hours a day, seven days a week, 365 days a year. We'll cover EVERY leg of the shipping process - from that initial starting point all the way to the final destination and beyond.
We deeply believe that this level of service should NOT only be for the largest corporations out there. Absolutely everyone should be able to enjoy this level of care and attention-to-detail and, truth be told, that's one goal that we work hard on furthering every single day.
Because in the end, it's not just the right thing to do - it's also what you and your own clients deserve.