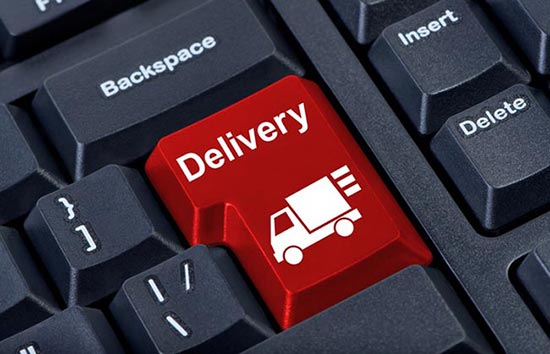 Therefore, when you need same day trucking services, you need more than just a "fast" and "reliable" solution. You need a team of professionals who will take your precious cargo and who will accept it as if it were their own. You need people who will pull out all the stops, doing whatever it takes to guarantee that your items arrive safely and securely EXACTLY when you need it to.
For many years, the team at HotShotTrucking.com have been proud to be the same day trucking company clients like you need when you need us the most. This level of commitment, care and attention to detail are a large part of the reason why we've long been known as the go-to solution in not only the construction and automotive sectors, but for people operating in the energy industry as well.
Whenever someone needs to ship oversized, over-dimension equipment, or whenever those circumstances rear their ugly heads that demand ASAP delivery, they turn to HotShotTrucking.com to make it happen.
At HotShotTrucking.com, we understand that every shipment is unique unto itself. Sometimes you knew well in advance that same day trucking services would be needed, and everything that follows is simply par for the course. Other times, a sudden shift in requirements means that those critical items need to be delivered YESTERDAY - which creates something of a guessing game for many providers.
But when you pick up the phone and give HotShotTrucking.com a call, one thing you'll never hear is the phrase "I'm sorry, but what you're asking for is just not possible."
Our dedicated and passionate customer service agents have decades of combined experience between them and are well-versed in dealing with everything from emergency equipment deliveries to last minute deal-breaking orders and any and all scenarios in between.
It doesn't matter what your shipment actually is or how rigid (or unique) the conditions are. In the vast majority of all situations, by the time you've even finished explaining what you need, your agent (who also acts as your single point of contact from that moment forward) will already have a plan in place for how to make it happen.
Which, in our opinion, is exactly how these types of things are supposed to go.