Whether you desire air freight services, long haul trucking work, or same day carrier solutions, the Expedited Freight Company will provide the drivers, hot shot trucks, agents and logistical air carrier partners to handle any size shipment. Our services are perfect for just-in-time manufacturing schedules, lean operations, warehouse and distribution centers, construction yards and business offices.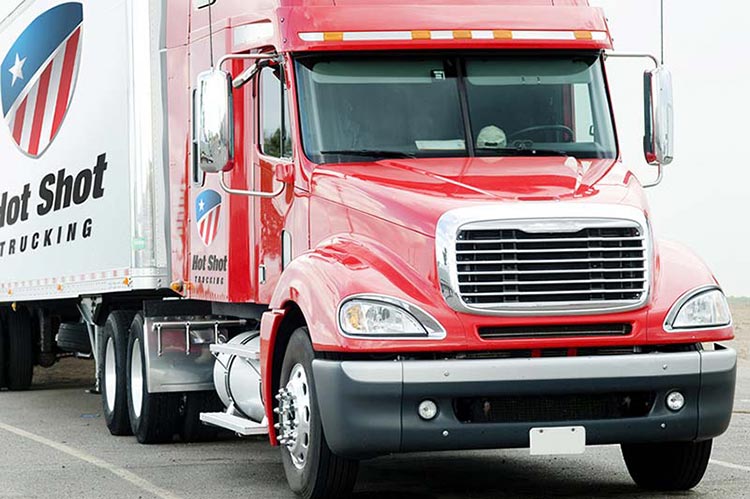 Reach out to our agents right now so we can begin the process. We will go over every possible shipping option that we can offer to provide you with the best solution that is appropriate for your operations. Then we spring into action immediately to get to the pickup location to load up the freight. Afterwards, our drivers will go directly to the destination, or to the airport if the freight is taking a scheduled flight or a booked charter flight. We will handle the truck dispatching, invoicing, real time alert actions, and answer customer questions. You will always talk with a real person every time that you call our company.
When a pallet of freight appears at the manufacturing plant, or a late shipment has to go from the warehouse to a retail location, The Expedited Freight Company will be there to lend a hand with our priority freight shipping services. We are revolutionizing the transportation and logistical industries by providing the cost-effective and sound strategies to get any shipment, anywhere, in the United States and Canada in the fastest time.
Contact The Expedited Freight Company today to learn more about our same day, overnight and next day freight services tailored for B2B companies. When replacement equipment has to get to the shop floor, or finished products have to get to the warehouse to fill depleted shelves, our drivers will get the shipment to its destination.
View our reviews on Trustpilot https://www.trustpilot.com/review/airfreight.com
Call us at (800) 713-1000