As the capital of Canada's most vibrant province, Edmonton's economy defies easy classification.
Manufacturing, construction, trade, transportation, and primary production all contribute to the area's prosperity, and no one industry is large enough to steal the spotlight. Hot Shot Trucking keeps each of these industries, and thus the Edmonton area as a whole, efficient and prosperous.
Hot Shot Trucking's Streamlined Process


Single point of contact
Work with the same expeditor during your shipment's entire process–no annoying call centers!
shipment-to-vehicle matching system
We carefully match the size and weight of your shipment to the right vehicle.
Vetted & exclusive carriers
We work with vetted, experienced carriers, so you get one vehicle for the entire delivery process
exclusive
.
real-time monitoring & alerts
Our GPS tracking technology lets us know exactly where your shipment is at all times.
Types of Vehicles
SPRINTER VAN
HotShotTrucking.com's expedited Sprinter vans have the capacity to meet your local, regional, or long-distance ground shipping needs. Measuring 8-12' x 52" x 70", our carefully-selected vans have the capacity to carry loads up to 3,000 lbs.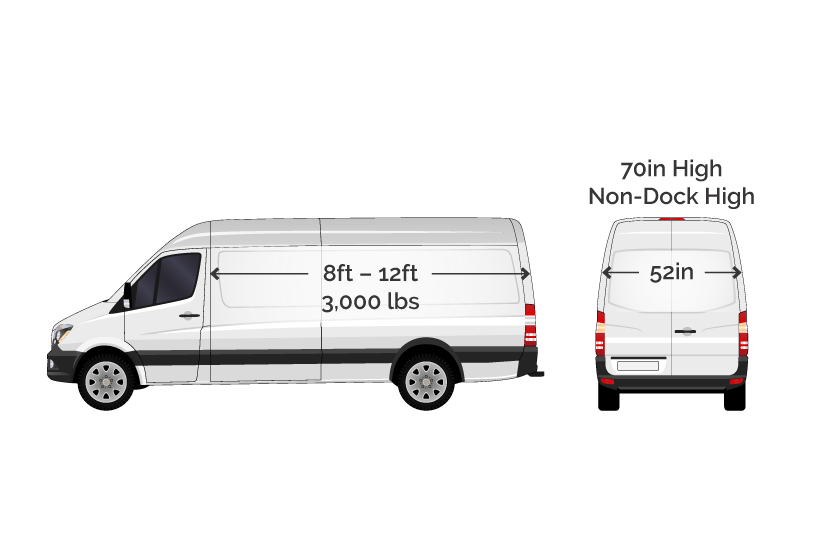 BOX TRUCK
We pride ourselves in working with trusted partners that offer carefully-vetted box trucks, from temperature-controlled vehicles to varying sizes that accommodate smaller loads. Our box trucks, or small straight trucks, measure 12-16' x 94" x 70" and have the capacity to carry up to 5,000 pounds.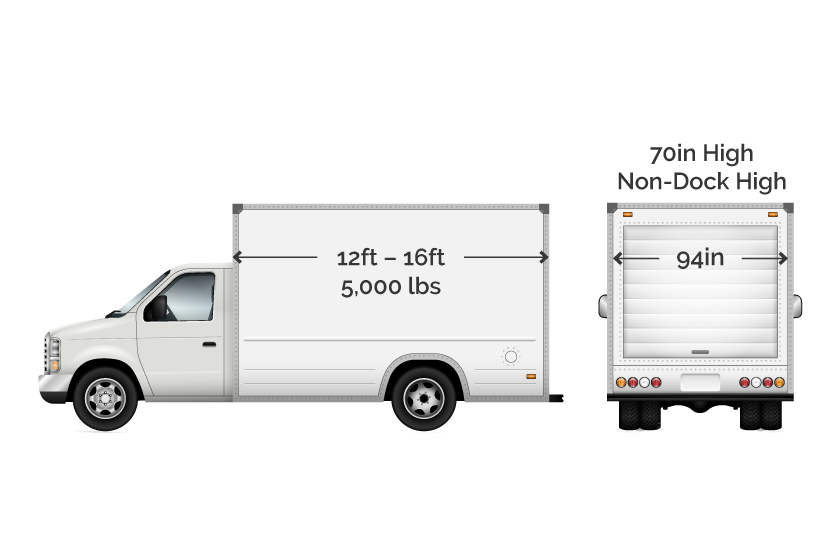 STRAIGHT TRUCK
Measuring 22-26' x 96" x 96", our straight trucks can carry loads up to 9,000 pounds. Our large straight truck services offer focused logistics, professional drivers, and deeply-experienced expeditors to get your delivery where it needs to go.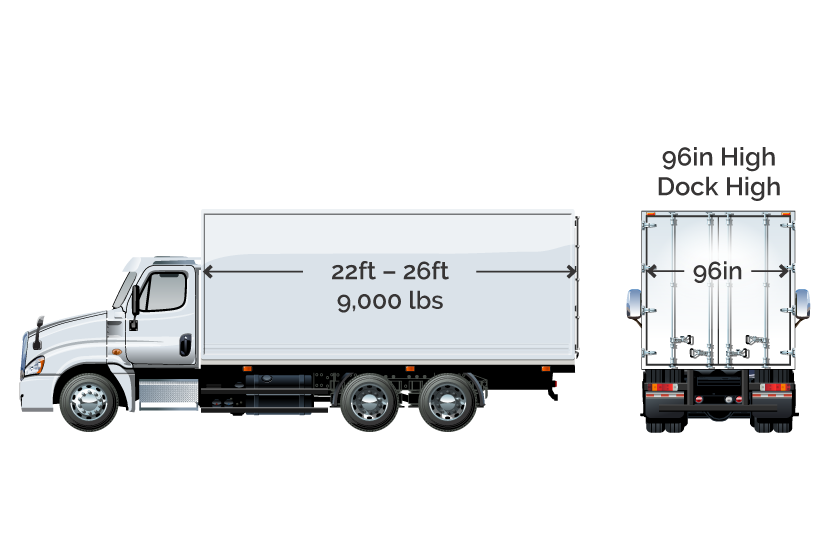 HOT SHOT TRUCK
We'll happily arrange for your freight to be transported via hot shot trucking services. We've proudly partnered with hot shot trucking providers across North America to give you access to carefully-vetted ground delivery vehicles for your time-critical freight.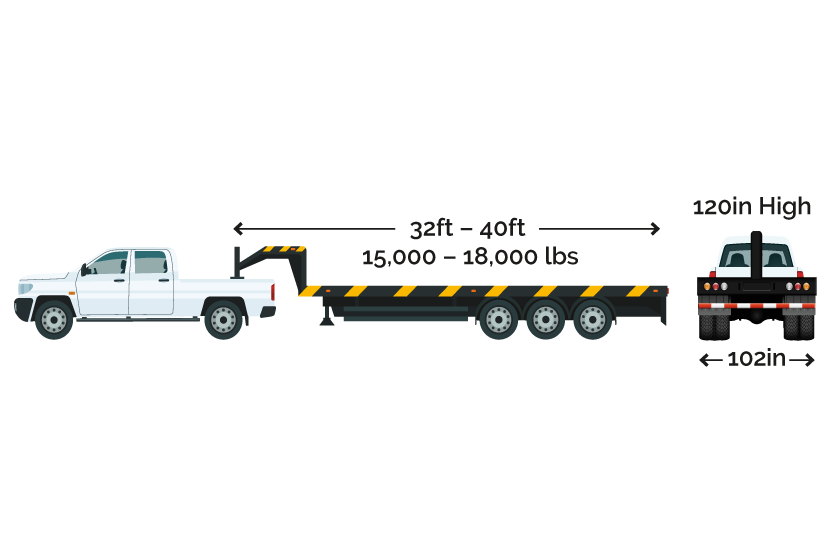 53' DRY VAN
Our fleet of 53-Ft dry vans can carry loads up to 42,000 pounds. Measuring 53' x 99" x 102", these carefully-vetted vehicles will ensure your time-sensitive freight arrives at its destination safely.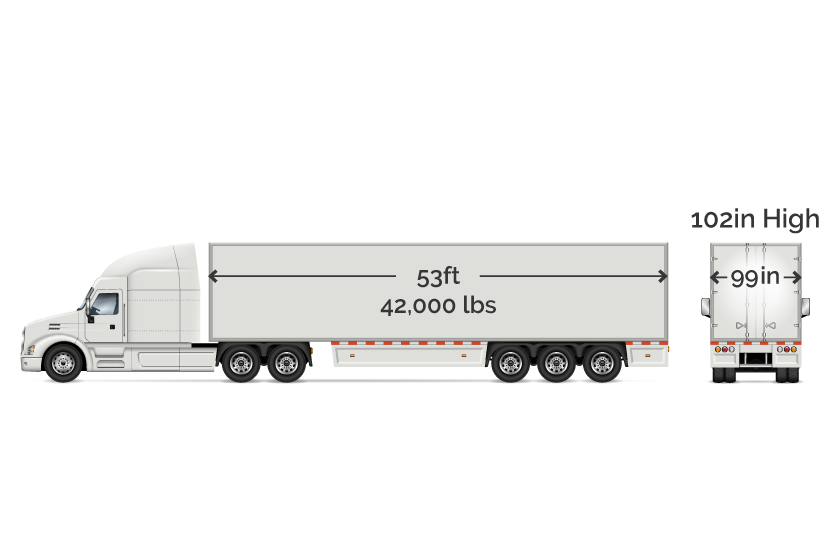 FULL FLATBED
AirFreight.com's full flat bed vehicles can accommodate wide or mega-size loads, such as specialized equipment machinery of all weights and sizes. Measuring 48-53' x 102" x 102", our fleet of full flat bed vehicles can carry freight of up to 48,000 pounds.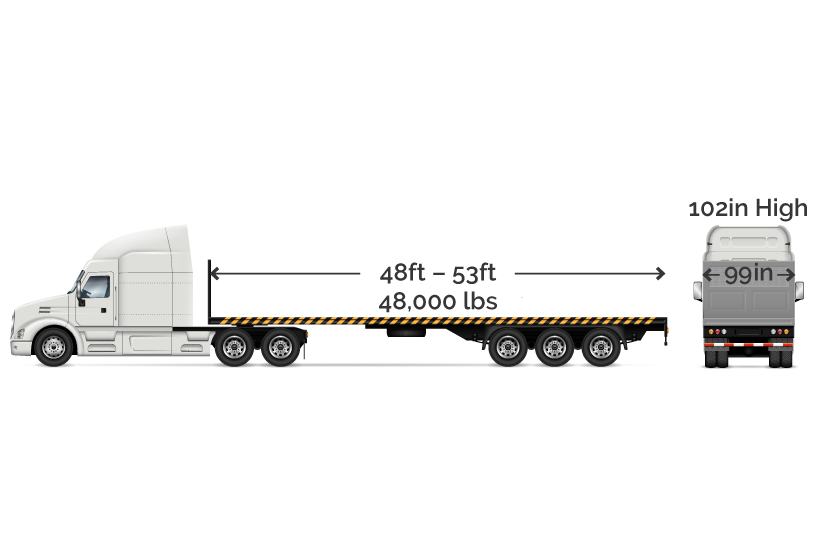 SPRINTER VAN
BOX TRUCK
STRAIGHT TRUCK
HOT SHOT TRUCK
53' DRY VAN
FULL FLATBED
Hot Shot Deliveries in the Alberta Capital Region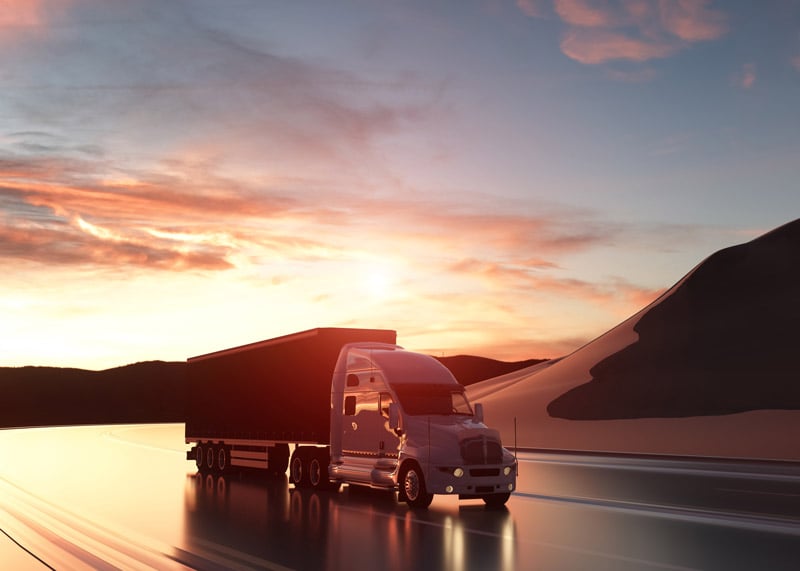 The Edmonton area's prosperity is the result of close cooperation between all its constituent cities. Edmonton proper's retail and finance sectors intersect seamlessly with Fort Saskatchewan's heavy industries, St. Albert's skilled workers, Leduc's trade corridors, and other activities throughout the region. For this collaboration to work, businesses in each part of the Alberta Capital Region must be able to ship to all of the others without delay. Unsafe or poorly planned shipping can lead to accidents and congestion, throwing off the entire economy.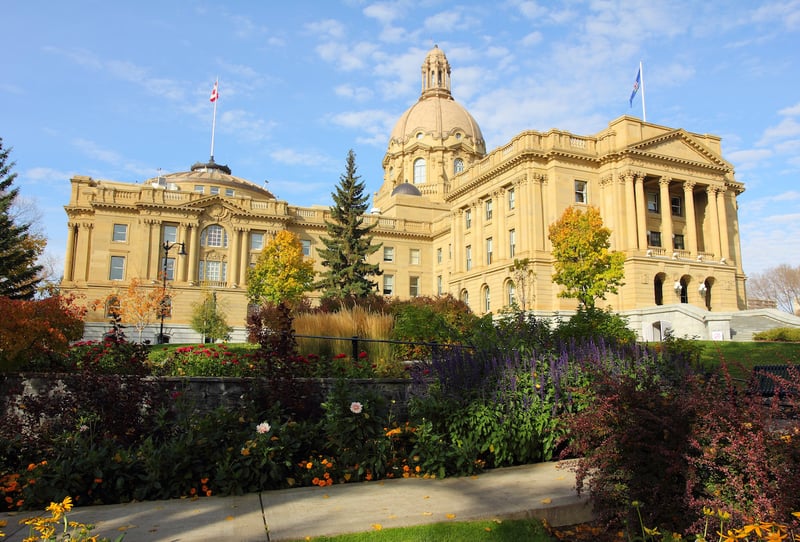 For many years Hot Shot Trucking has served the Alberta Capital Region and its many businesses. With vehicles and coverage in Edmonton and experience across dozens of industries, we have no trouble completing your deliveries rapidly and reliably.
To keep the quality of our service high, we provide:
Deft Driver Teams

- Whenever a vehicle has to cross thousands of kilometers, we place two drivers in it. One driver can sleep while the other operates the vehicle; they then switch when the latter becomes too tired. Through this strategy, our vehicles can stay on the road both day and night, yet our drivers never become too fatigued to do their jobs safely.
Dedicated Diligence

- Hot Shot Trucking offers dedicated deliveries, meaning that your order will have its own vehicle. This makes it simpler to install specialized storage equipment for unique goods. It also eliminates detours, reducing the length of the journey dramatically.
Catered Communication

- When you sign on for Hot Shot services, we provide a

single communication hub

for you to learn everything about your orders. In addition to answering your questions and updating you on the order, we are also happy to receive and apply new instructions whenever you need to give them.
Vast Vehicle Coverage

- In addition to Edmonton,

our coverage

includes Calgary, Montreal, Toronto, Winnipeg, Vancouver, and most major US cities. This means that when you place an order, we are likely to have a vehicle within 2 hours of the pickup point. This gives us a head start on delivery.
Vehicle Verification

- The Hot Shot truck maintenance team performs regular inspections on all vehicles, and makes the repairs and upgrades necessary to keep them working. We strive to prevent our trucks from ever breaking down on the road, thereby eliminating a major source of delay. Our maintenance work also lowers fuel use, increases speed, and reduces Hot Shot freight prices.
HotShotTrucking.com | Edmonton, AB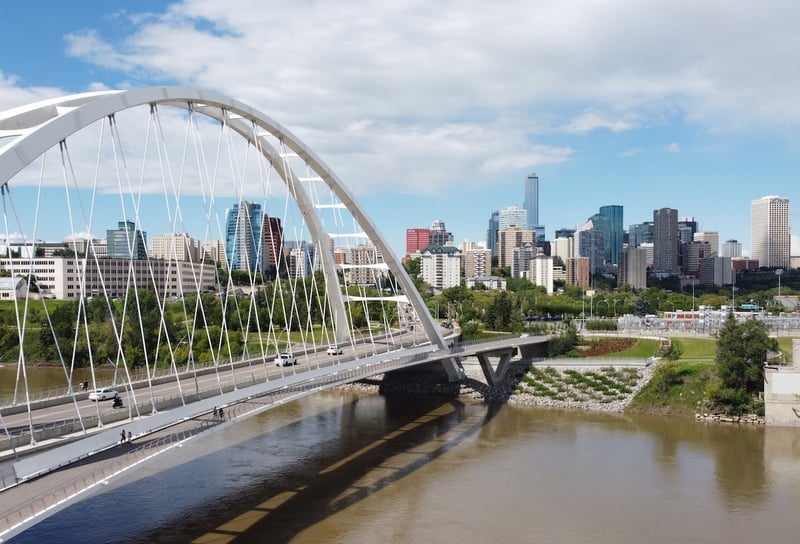 When you schedule a Hot Shot delivery, we provide a truck that is the perfect size for the order. We choose from a line of sprinter vans, straight trucks, and tractor trailers, working to minimize empty space and keep prices low. For a free quote on your next order, call (587) 400-9766 or visit our website today.