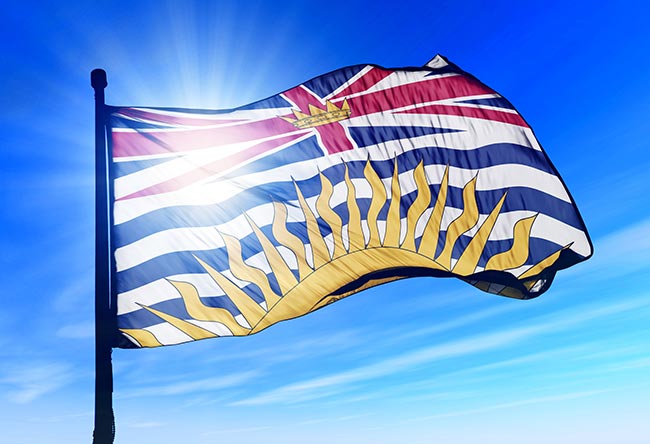 Dedicated deliveries would typically raise the price of service, but we keep our Hot Shot shipments affordable by paying close attention to your order's size. The smaller your order, the smaller the vehicle that will carry it; we have sprinter vans, tractor trailers, and straight trucks to chose from. In matching your order to a vehicle of comparable size, we avoid charging you for space that you do not use.
In addition to surmising size, we further reduce prices by carefully maintaining our vehicles. Our Hot Shot service technicians periodically inspect each vehicle for obsolete equipment and damaged parts. They waste no time in repairing and upgrading the trucks, ensuring that none of our vehicles takes to the road unless it is operating at full capacity. These repairs improve fuel economy, allowing us to charge you less for the same shipments. They also lower the probability of a breakdown, slowdown, or other delay.
Hot Shot Trucking's base in British Columbia is Vancouver, but we also have vehicles and coverage in Quebec, Alberta, Ontario, and Manitoba, as well as in the United States. Our fleet is spread so far across the continent that we can reach any starting point and load your order in less than two hours. This gives us a head start on our deliveries, ensuring quick service.