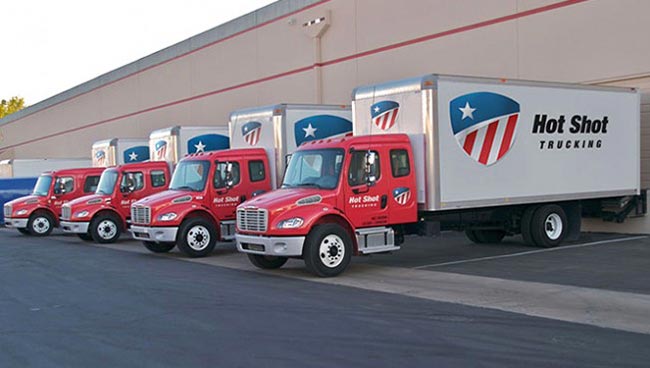 Steady investments require steady supplies, and that's not always easy to guarantee given the heavy traffic in a dense region like New England. But with HotShotTrucking.com, you'll never lack access to your supplies for long. HotShotTrucking.com offers expedited deliveries for every variety of business, with a particular focus on manufacturers and other heavy industrial operations. We have a strategy to deliver in under 24 hours from any corner of North America, using our planning expertise and vast resources to make sure those deliveries go off without a hitch. With our trucks just a phone call away, you'll never have to worry about running short on your most important inputs.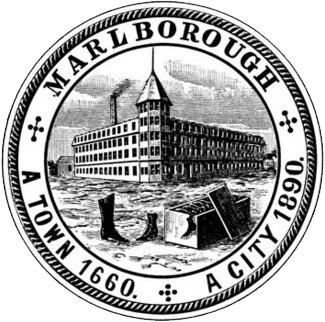 Like many Lower New England towns, Marlborough lies within a dense and heavily trafficked region of the country. This means that local roads are heavily congested, and just a little bad luck can create traffic jams that last for hours. Factor in the region's frigid winter weather, with the various shipping obstacles that creates, and you realize what a massive challenge shipping is for Marlborough companies. No matter how carefully your business has planned out its supply lines, there's always a risk something will go disastrously wrong, forcing you to wait hours, days, or even weeks for inputs you need right now.
HotShotTrucking.com eliminates this risk. As a hot shot trucking expert with a long history brokering deliveries in Marlborough and neighboring communities, we respond quickly and decisively to shipping emergencies.