Marlborough In Motion: Hot Shot Trucking Service Marlborough, Massachusetts
Founded in 1660, Marlborough has played a foundational role in the New England economy since the very beginning. This Massachusetts town rose to particular prominence in the 19th century, where it served as a key site for the emerging manufacturing economy. The town's industrial importance never ceased, and today, it is home to a wide range of advanced companies and manufacturing facilities. From Evergreen Solar to Raytheon to HP to AMD to Lucent Technologies, there is no shortage of businesses that choose Marlborough for their operations. As a result, Middlesex County and all of Massachusetts can count on a steady source of investments, along with the resulting wealth and jobs.
Hot Shot Trucking's Streamlined Process


Single point of contact
Work with the same expeditor during your shipment's entire process–no annoying call centers!
shipment-to-vehicle matching system
We carefully match the size and weight of your shipment to the right vehicle.
Vetted & exclusive carriers
We work with vetted, experienced carriers, so you get one vehicle for the entire delivery process
exclusive
.
real-time monitoring & alerts
Our GPS tracking technology lets us know exactly where your shipment is at all times.
Types of Vehicles
SPRINTER VAN
HotShotTrucking.com's expedited Sprinter vans have the capacity to meet your local, regional, or long-distance ground shipping needs. Measuring 8-12' x 52" x 70", our carefully-selected vans have the capacity to carry loads up to 3,000 lbs.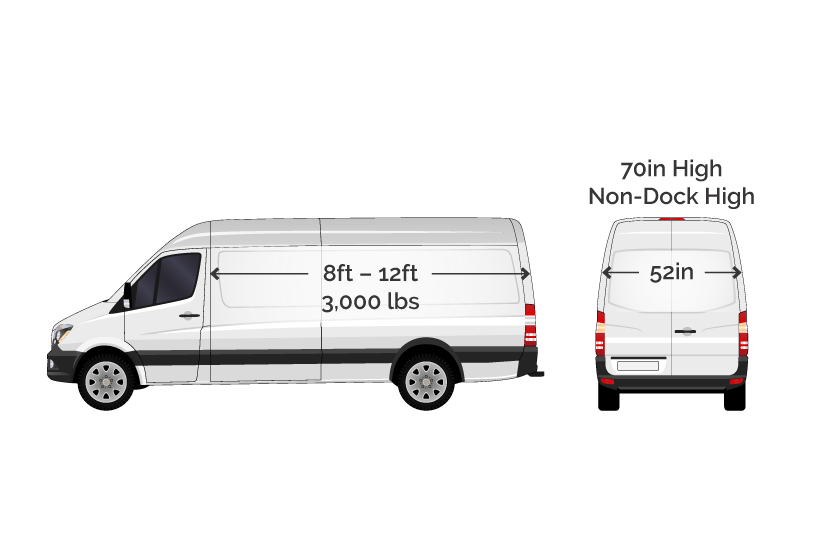 BOX TRUCK
We pride ourselves in working with trusted partners that offer carefully-vetted box trucks, from temperature-controlled vehicles to varying sizes that accommodate smaller loads. Our box trucks, or small straight trucks, measure 12-16' x 94" x 70" and have the capacity to carry up to 5,000 pounds.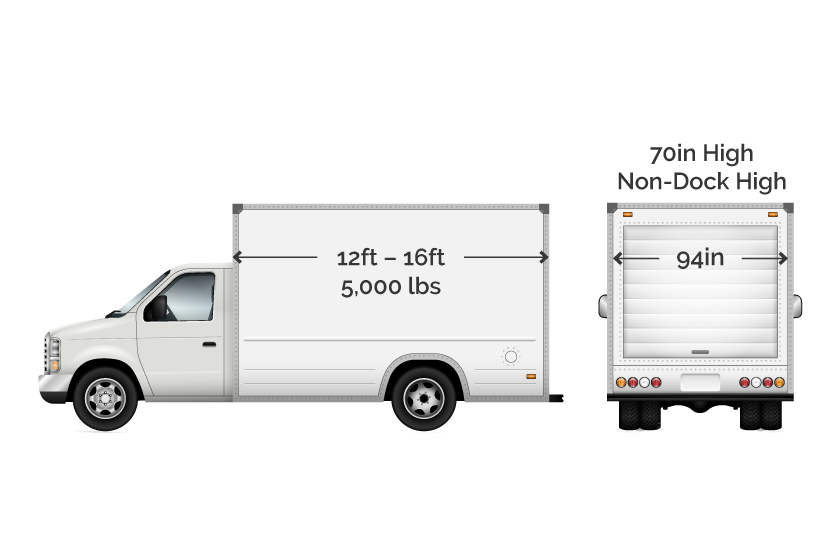 STRAIGHT TRUCK
Measuring 22-26' x 96" x 96", our straight trucks can carry loads up to 9,000 pounds. Our large straight truck services offer focused logistics, professional drivers, and deeply-experienced expeditors to get your delivery where it needs to go.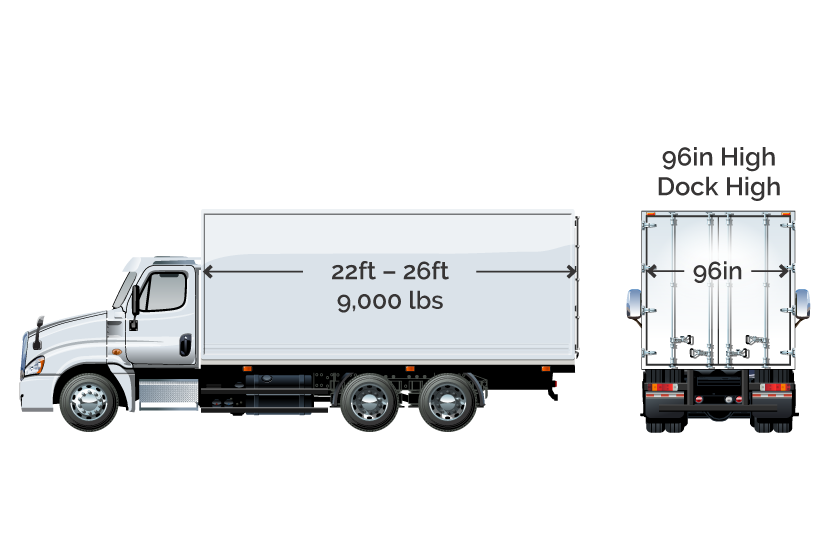 HOT SHOT TRUCK
We'll happily arrange for your freight to be transported via hot shot trucking services. We've proudly partnered with hot shot trucking providers across North America to give you access to carefully-vetted ground delivery vehicles for your time-critical freight.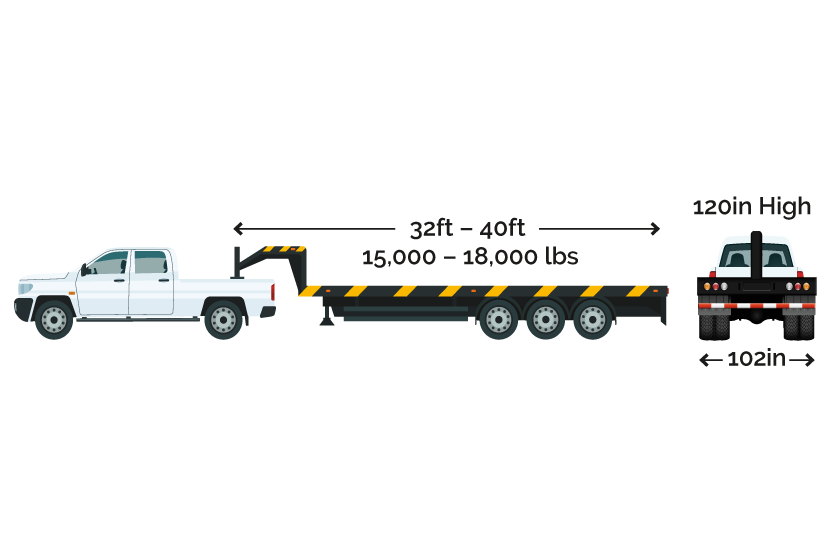 53' DRY VAN
Our fleet of 53-Ft dry vans can carry loads up to 42,000 pounds. Measuring 53' x 99" x 102", these carefully-vetted vehicles will ensure your time-sensitive freight arrives at its destination safely.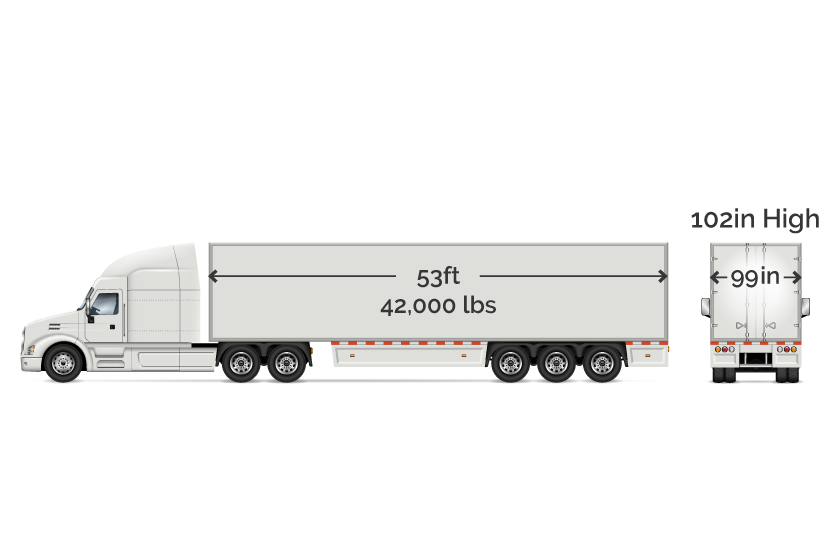 FULL FLATBED
AirFreight.com's full flat bed vehicles can accommodate wide or mega-size loads, such as specialized equipment machinery of all weights and sizes. Measuring 48-53' x 102" x 102", our fleet of full flat bed vehicles can carry freight of up to 48,000 pounds.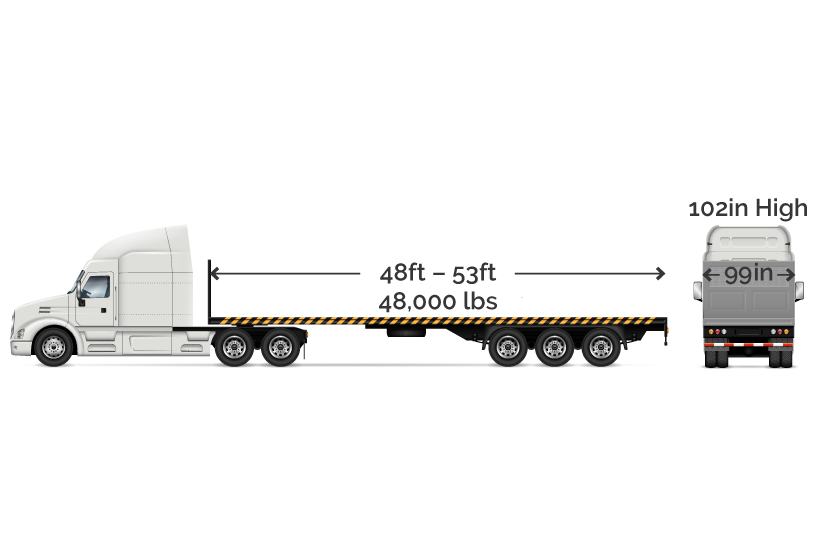 SPRINTER VAN
BOX TRUCK
STRAIGHT TRUCK
HOT SHOT TRUCK
53' DRY VAN
FULL FLATBED
Hot Shot Trucking Marlborough, Massachusetts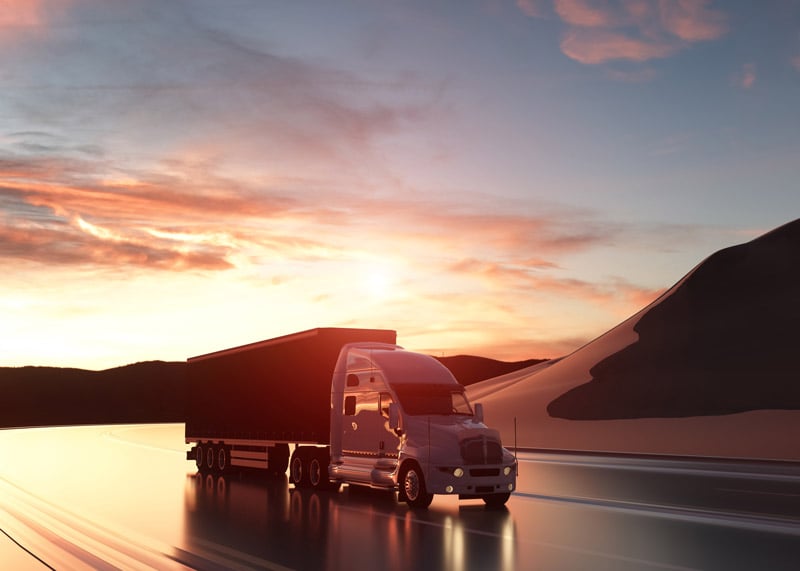 Steady investments require steady supplies, and that's not always easy to guarantee given the heavy traffic in a dense region like New England. But with HotShotTrucking.com, you'll never lack access to your supplies for long. HotShotTrucking.com offers expedited deliveries for every variety of business, with a particular focus on manufacturers and other heavy industrial operations. We have a strategy to deliver in under 24 hours from any corner of North America, using our planning expertise and vast resources to make sure those deliveries go off without a hitch. With our trucks just a phone call away, you'll never have to worry about running short on your most important inputs.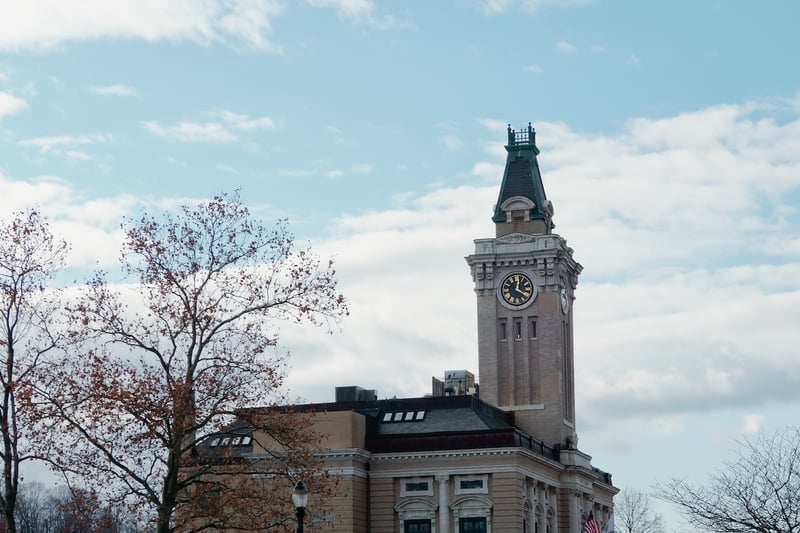 Like many Lower New England towns, Marlborough lies within a dense and heavily trafficked region of the country. This means that local roads are heavily congested, and just a little bad luck can create traffic jams that last for hours. Factor in the region's frigid winter weather, with the various shipping obstacles that creates, and you realize what a massive challenge shipping is for Marlborough companies. No matter how carefully your business has planned out its supply lines, there's always a risk something will go disastrously wrong, forcing you to wait hours, days, or even weeks for inputs you need right now.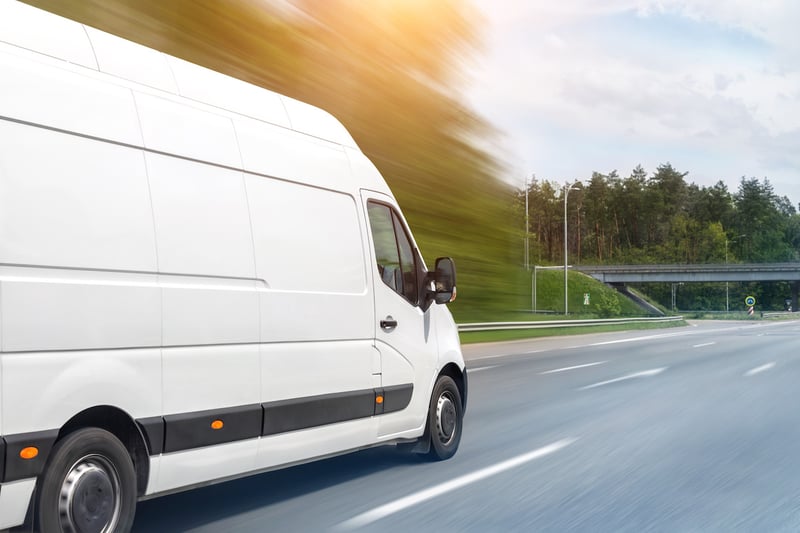 HotShotTrucking.com eliminates this risk. As a hot shot trucking expert with a long history brokering deliveries in Marlborough and neighboring communities, we respond quickly and decisively to shipping emergencies.
We can consistently get you the goods you ordered in under 24 hours by leveraging:
A Spacious Shipping Network— HotShotTrucking.com commands a network of affiliated trucks and vans that is as massive as it is widespread. Our vehicles and the drivers who operate them are stationed and at the ready in every major metro area in North America, including those in Mexico and Canada as well as the United States. When we receive your order, we can have a truck out to the starting point in no more than two hours. That truck will then load your goods and set out toward Marlborough without skipping a beat. By nearly eliminating the trip out to your starting point, we maximize flexibility and minimize delivery times right off the bat.
A Tenacious Planning Team— To further improve delivery times, HotShotTrucking.com relies on the most experienced planning experts in the logistics industry. Our coordination team plots out new delivery routes quickly but comprehensively, making sure to weigh all possible factors that affect delivery speed. We'll consider the length of the routes we could take, the speed limits on each of those routes, traffic and weather patterns, and anything else that affects how long it takes to traverse the route. Through this process, we put together a delivery plan that is not only quick, but also is largely insulated against disruption. We'll have your goods to you with time to spare!
A Dedicated Strategy for Deliveries— Part of what allows us to plan such foolproof delivery routes is our reliance on dedicated trucking. Dedicated trucking is the practice of shipping for only one customer per truck, as opposed to loading many customers' supplies into the same truck. The benefit of dedication is that it gives us the flexibility to pick the best route for you. We don't need to build multiple detours into the route, as there's no other customer to deliver for. Thus, we can take the most efficient route available, and we don't risk getting caught on backroads, where the risk of delay is particularly high.
Evasive Tracking Expertise— Further lowering the risk of delay is our reliance on the most advanced tracking equipment that the modern trucking industry has to offer. Each of our affiliated trucks is outfitted with this equipment so that we can monitor their positions at every stage of the delivery. This way, if a storm, traffic jam, road closure, or other problem develops in the path of your truck, we'll know where your truck is exactly when that happens. We can thus contact the driver, instruct them to take an alternate route, and direct them to the closest available alternative. We have thus found a way to avoid even the delays we can't predict and keep your delivery on schedule no matter what happens.
Diligent Team Driving— Just as we eliminate unexpected delays, so to do we take care of expected ones. The most serious predictable source of delay is arguably that of truckers stopping the trucks overnight so they can sleep. This can badly drag out delivery times, particularly for clients who order their items late in the day. We avoid this, however, by requiring our truckers to do their jobs in pairs. Doubling up on drivers means that one driver can always take the wheel when the other needs to rest. The consequence is that however late in the day you place your order, we'll be able to deliver it at a consistently high speed. You can order items at ten in the morning or eleven at night; it makes no difference to our results.
HotShotTrucking.com | Marlborough, MA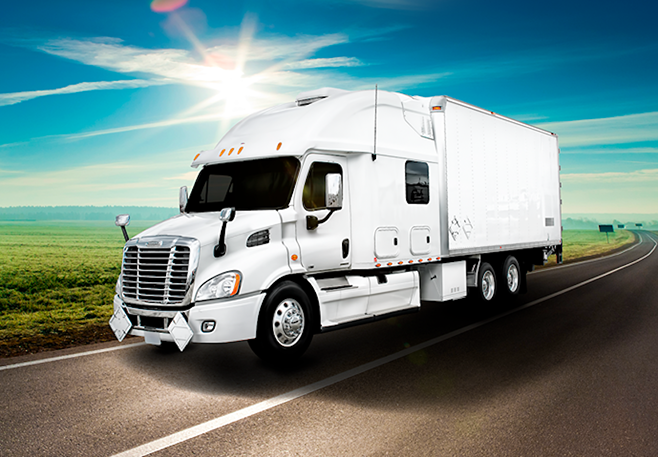 HotShotTrucking.com is committed to providing safe, speedy deliveries for Marlborough and all other towns in Massachusetts. For more information or to get a free delivery quote, give us a call today at (774) 768-8922 or visit our website today.