In Montana, there is no substitute for a Hot Shot Trucking company that can effectively handle all the unique needs of crude oil, natural gas, drilling, fracking and refinery operations. With approximately 185,500 barrels per day being produced in Montana by just four refineries, we appreciate the need for dependable, fast and effective Hot Shot Trucking.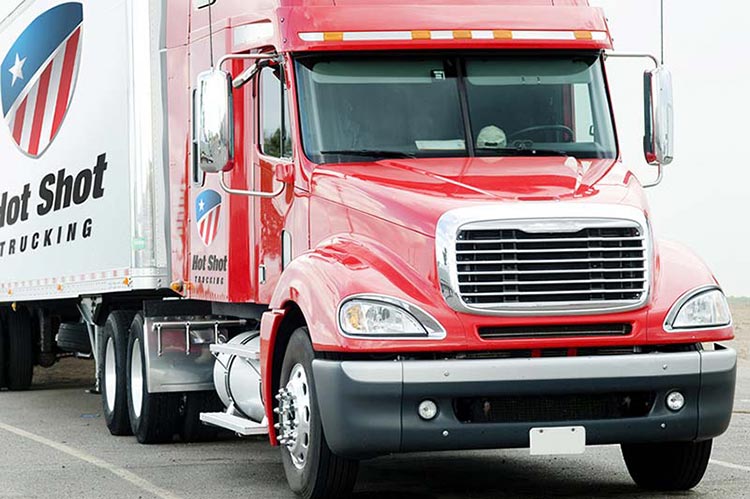 HotShotTrucking.com provides Hot Shot Freight services for the following Montana oil refineries (including, but not limited to):
Billings Refinery (Phillips 66) – Billings, MT
Billings Refinery (ExxonMobil) – Billings, MT
Laurel Refinery (Cenex) – Laurel, MT
Montana Refining Company (Connacher Oil & Gas Limited) – Great Falls, MT
We hope to help you learn more about HotShotTrucking.com and you can get started with dependable Hot Shot Trucking in Montana by filling out the quick quote form today. We'll be back in touch with you in no time at all.