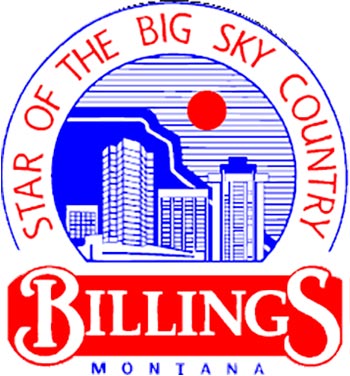 HotShotTrucking.com makes sure that Billings has all the supplies it needs to remain innovative & dynamic.
Providing hot shot services Billings area and across Montana, from Helena to Lewistown to Bozeman, HotShotTrucking.com offers the air and ground deliveries necessary to resolve any shipping emergency.
For more information or to schedule your next order, contact HotShotTrucking.com at (800) 604-2511.