Keeping Billings Bustling: Hot Shot Trucking Billings, Montana
As the largest city in Montana, Billings has always played an important role in the economy of the American northwest. This city links together more than 500,000 people in a massive trade network, while also providing the site for microbreweries, factories, food processing plants, and an array of other innovative industries.
Hot Shot Trucking's Streamlined Process


Single point of contact
Work with the same expeditor during your shipment's entire process–no annoying call centers!
shipment-to-vehicle matching system
We carefully match the size and weight of your shipment to the right vehicle.
Vetted & exclusive carriers
We work with vetted, experienced carriers, so you get one vehicle for the entire delivery process
exclusive
.
real-time monitoring & alerts
Our GPS tracking technology lets us know exactly where your shipment is at all times.
Types of Vehicles
SPRINTER VAN
HotShotTrucking.com's expedited Sprinter vans have the capacity to meet your local, regional, or long-distance ground shipping needs. Measuring 8-12' x 52" x 70", our carefully-selected vans have the capacity to carry loads up to 3,000 lbs.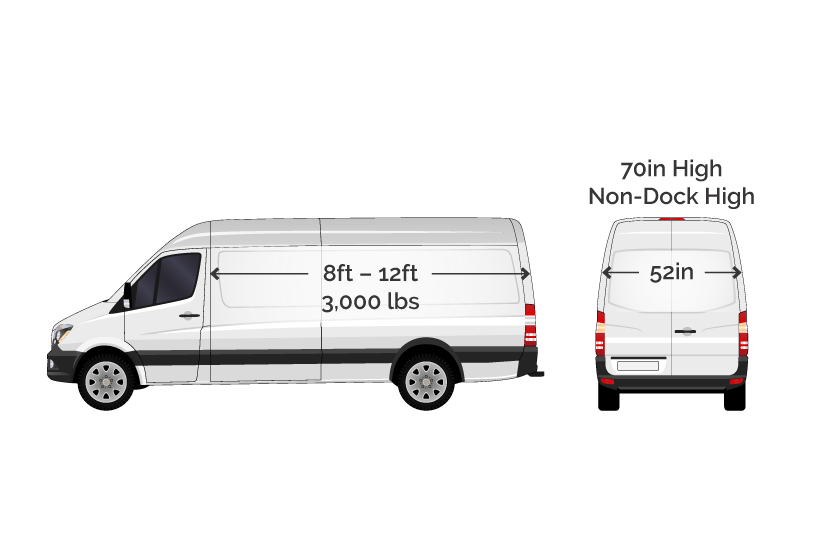 BOX TRUCK
We pride ourselves in working with trusted partners that offer carefully-vetted box trucks, from temperature-controlled vehicles to varying sizes that accommodate smaller loads. Our box trucks, or small straight trucks, measure 12-16' x 94" x 70" and have the capacity to carry up to 5,000 pounds.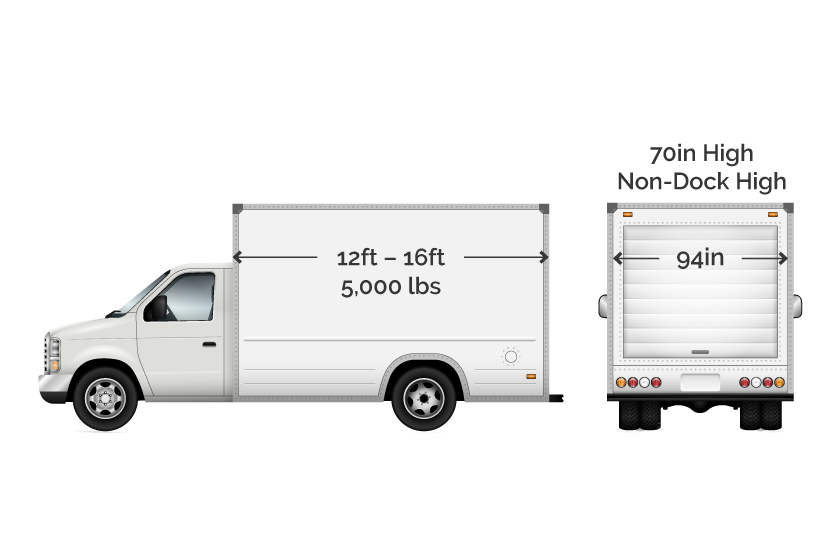 STRAIGHT TRUCK
Measuring 22-26' x 96" x 96", our straight trucks can carry loads up to 9,000 pounds. Our large straight truck services offer focused logistics, professional drivers, and deeply-experienced expeditors to get your delivery where it needs to go.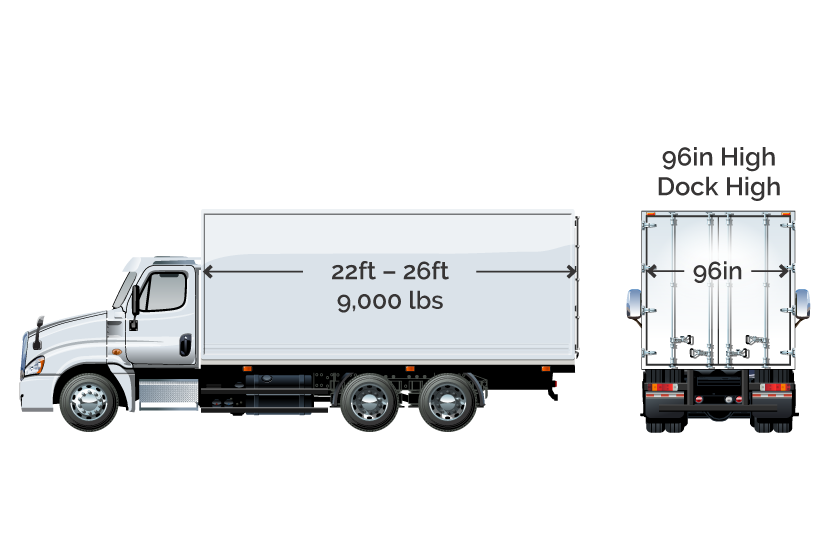 HOT SHOT TRUCK
We'll happily arrange for your freight to be transported via hot shot trucking services. We've proudly partnered with hot shot trucking providers across North America to give you access to carefully-vetted ground delivery vehicles for your time-critical freight.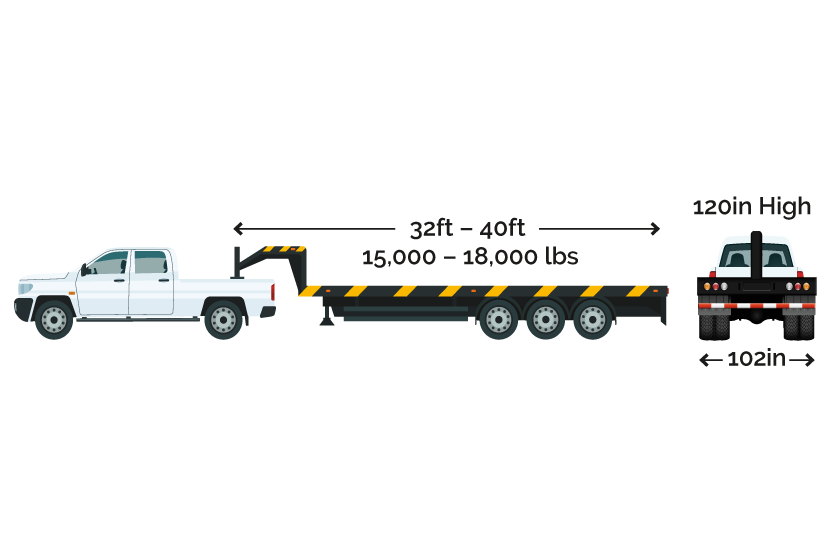 53' DRY VAN
Our fleet of 53-Ft dry vans can carry loads up to 42,000 pounds. Measuring 53' x 99" x 102", these carefully-vetted vehicles will ensure your time-sensitive freight arrives at its destination safely.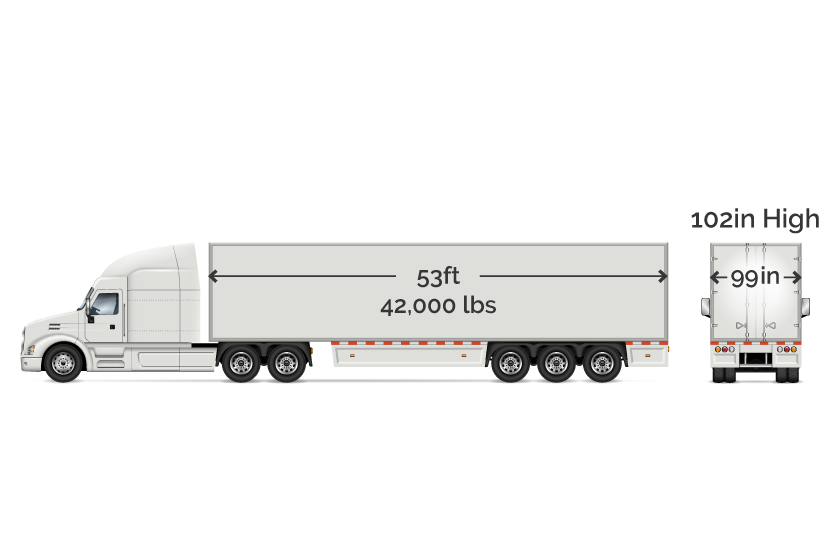 FULL FLATBED
AirFreight.com's full flat bed vehicles can accommodate wide or mega-size loads, such as specialized equipment machinery of all weights and sizes. Measuring 48-53' x 102" x 102", our fleet of full flat bed vehicles can carry freight of up to 48,000 pounds.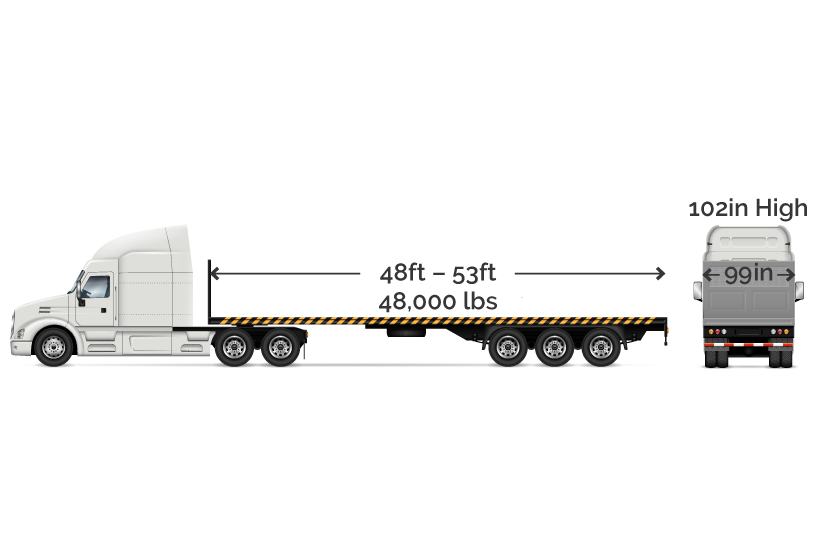 SPRINTER VAN
BOX TRUCK
STRAIGHT TRUCK
HOT SHOT TRUCK
53' DRY VAN
FULL FLATBED
Hot Shot Delivery Billings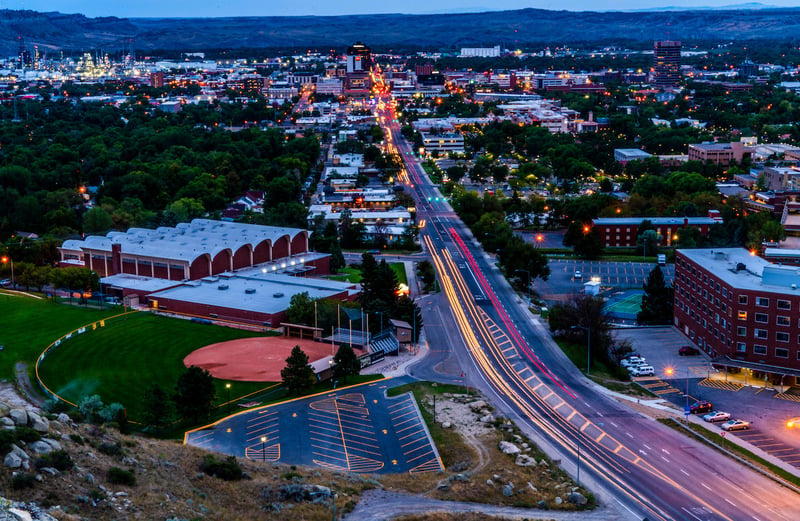 HotShotTrucking.com focuses on resolving logistical mishaps. When one of your trucks breaks down, harsh weather gets in your way, or another reason you can't get supplies or deliver your finished goods, we're there to get the job done.
We're prepared for every contingency, thanks to our:
Massive Shipping Network— HotShotTrucking.com doesn't wait around for you to tell us where to go— we're already there! We have vehicles and personnel in major cities all over the United States, along with Mexico and Canada. This way, we can begin your next delivery at the drop of a hat, loading up your goods just two hours after you place the order and then heading right for your destination. You can thus feel secure that no matter how large or elaborate your shipping network is, we will be able to fill in any gaps at a moment's notice.
Dedicated Trucks— Not only are our trucks strategically stationed, but we devote them to you alone until the delivery is complete. When you place an order, our personnel will load up your goods and not handle anyone else's until we get to your destination. There's no need for us to take detours delivering to other clients before we get to you, maximizing both the speed and the seamlessness of our services.
Team Drivers— Except on the shortest deliveries, we devote two drivers to each truck. These drivers must switch equitably between working and resting, so that the truck can remain on the road day and night even as both drivers are fully rested and able to do their jobs safely. In this way, we further increase speed without putting your goods at risk.
Coordinated Air Services— HotShotTrucking.com isn't limited to the ground. If your goods must go too far too fast for trucks to do the job, we can schedule you a flight through our sister companies AirFreight.com and SameDayDelivery.com. And if none of the flights on schedule will do, we're more than happy to charter a new flight devoted to your goods and your route.
Precise Monitoring— For both plane and truck deliveries, HotShotTrucking.com invests in the best monitoring equipment on the market. This equipment allows us to keep track of the location of your goods at all times and to guide them around any obstacles that may arise along the way. It also lets us give you updates whenever you want to know your items' location.
HotShotTrucking.com | Billings, MT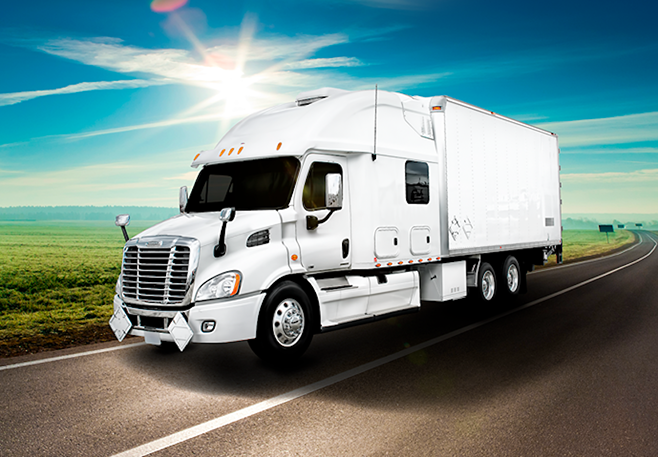 HotShotTrucking.com makes sure that Billings has all the supplies it needs to remain innovative & dynamic.
Providing hot shot services Billings area and across Montana, from Helena to Lewistown to Bozeman, HotShotTrucking.com offers the air and ground deliveries necessary to resolve any shipping emergency.
For more information or to schedule your next order, contact HotShotTrucking.com at (800) 604-2511.