We take Hot Shot Trucking in New Jersey to the next level with our wide range of technology services that include load planning and optimization, routing and scheduling, reporting systems and much more. For expedited trucking that is supported by professional staff and a commitment to satisfaction we are your solution.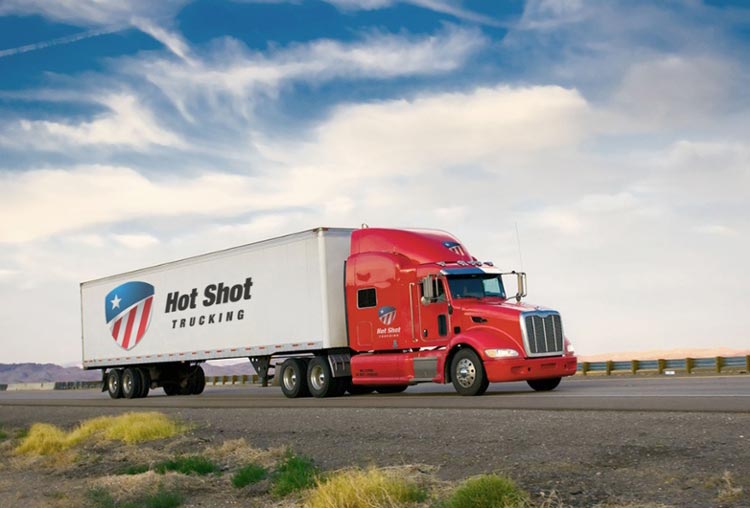 HotShotTrucking.com provides Hot Shot Delivery services for the following New Jersey oil refineries (including, but not limited to):
Bayway Refinery (Phillips 66) – Linden, NJ
Paulsboro Refinery (PBF Energy Corporation) – Paulsboro, NJ
Perth Amboy Refinery (Chevron) – Perth Amboy, NJ
Port Reading Refinery (Hess) – Port Reading, NJ
Paulsboro Asphalt Refinery (NuStar Energy) – Paulsboro, NJ
With roughly 591,000 barrels per day being produced between these five refineries alone, dependable Hot Shot Trucking in New Jersey is essential to the energy sector. We encourage you to get started today by filling out a quick quote form with HotShotTrucking.com.
In addition we're a leading hot shot trucking company in the state and beyond for the automotive, construction and steel sectors. Wherever your hot shot freight needs to be delivered our network is designed to help.