Jersey City Connections: Hot Shot Trucking Service Jersey City, New Jersey
As one of the largest cities in the Tri-State Area, Jersey City, New Jersey is an economic powerhouse. The city benefits from its proximity to a wide range of critical production resources. From the warehouses in Secaucus to the terminals of Port Jersey to the recently expanded CGT Bayonne facility, numerous industries that are critical to the US economy are located here or nearby. Add in Jersey City's proximity to the Big Apple and you begin to see why businesses want so badly to have a foothold here. Doing business in Jersey City gives you access to the most important markets and resources in America, all while letting you take advantage of the city's dynamic, eclectic environment.
Hot Shot Trucking's Streamlined Process


Single point of contact
Work with the same expeditor during your shipment's entire process–no annoying call centers!
shipment-to-vehicle matching system
We carefully match the size and weight of your shipment to the right vehicle.
Vetted & exclusive carriers
We work with vetted, experienced carriers, so you get one vehicle for the entire delivery process
exclusive
.
real-time monitoring & alerts
Our GPS tracking technology lets us know exactly where your shipment is at all times.
Types of Vehicles
SPRINTER VAN
HotShotTrucking.com's expedited Sprinter vans have the capacity to meet your local, regional, or long-distance ground shipping needs. Measuring 8-12' x 52" x 70", our carefully-selected vans have the capacity to carry loads up to 3,000 lbs.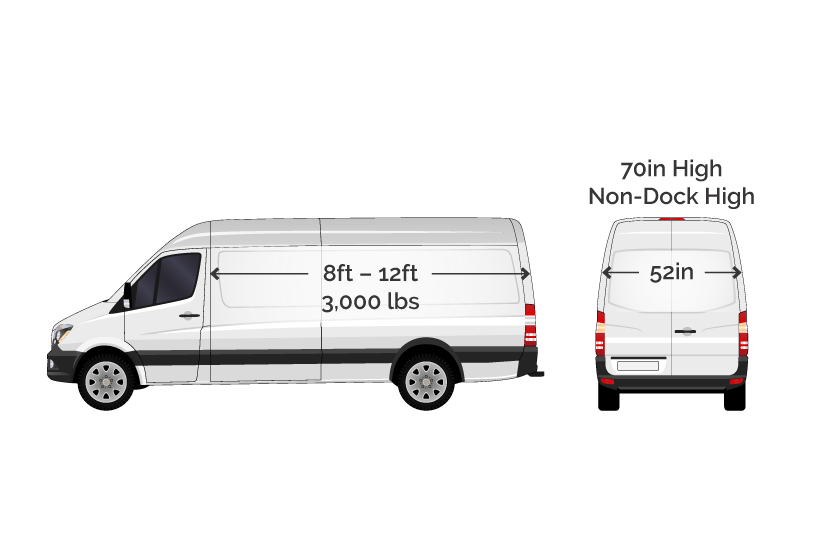 BOX TRUCK
We pride ourselves in working with trusted partners that offer carefully-vetted box trucks, from temperature-controlled vehicles to varying sizes that accommodate smaller loads. Our box trucks, or small straight trucks, measure 12-16' x 94" x 70" and have the capacity to carry up to 5,000 pounds.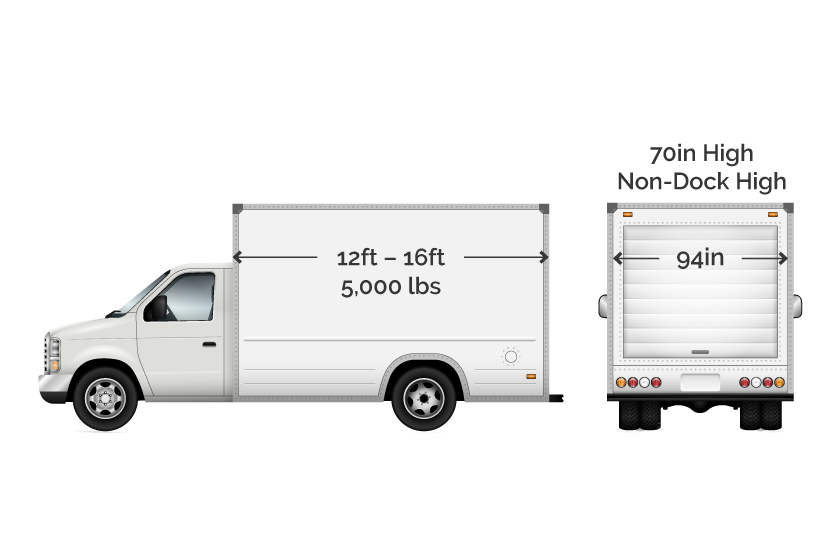 STRAIGHT TRUCK
Measuring 22-26' x 96" x 96", our straight trucks can carry loads up to 9,000 pounds. Our large straight truck services offer focused logistics, professional drivers, and deeply-experienced expeditors to get your delivery where it needs to go.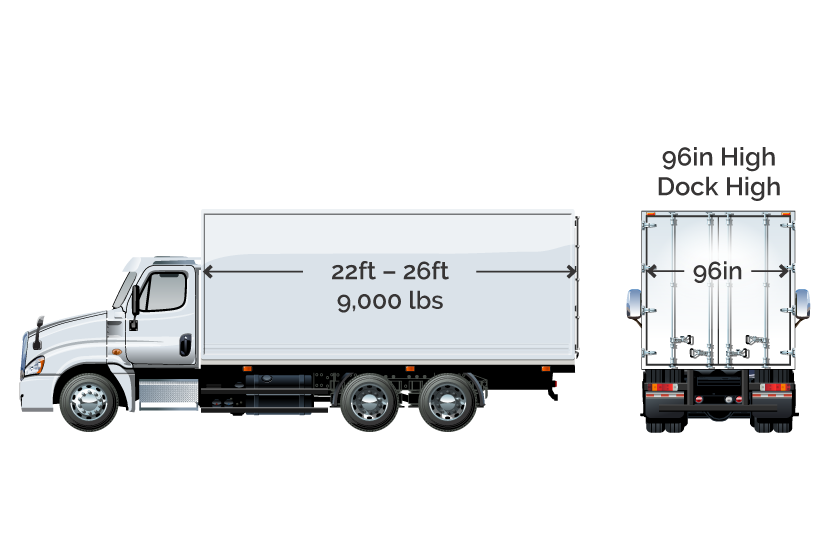 HOT SHOT TRUCK
We'll happily arrange for your freight to be transported via hot shot trucking services. We've proudly partnered with hot shot trucking providers across North America to give you access to carefully-vetted ground delivery vehicles for your time-critical freight.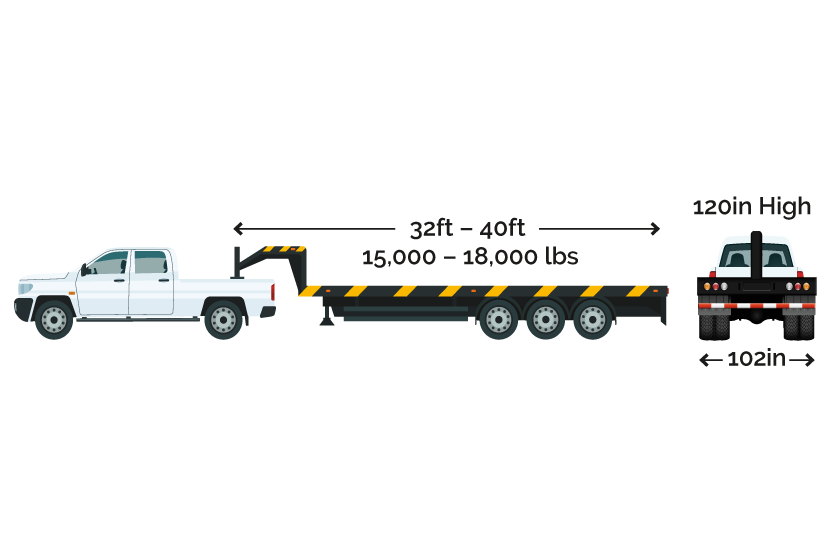 53' DRY VAN
Our fleet of 53-Ft dry vans can carry loads up to 42,000 pounds. Measuring 53' x 99" x 102", these carefully-vetted vehicles will ensure your time-sensitive freight arrives at its destination safely.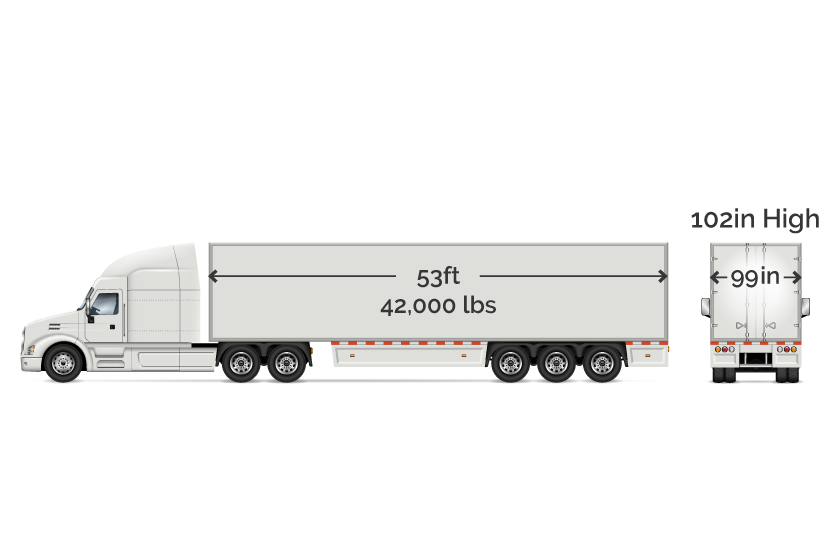 FULL FLATBED
AirFreight.com's full flat bed vehicles can accommodate wide or mega-size loads, such as specialized equipment machinery of all weights and sizes. Measuring 48-53' x 102" x 102", our fleet of full flat bed vehicles can carry freight of up to 48,000 pounds.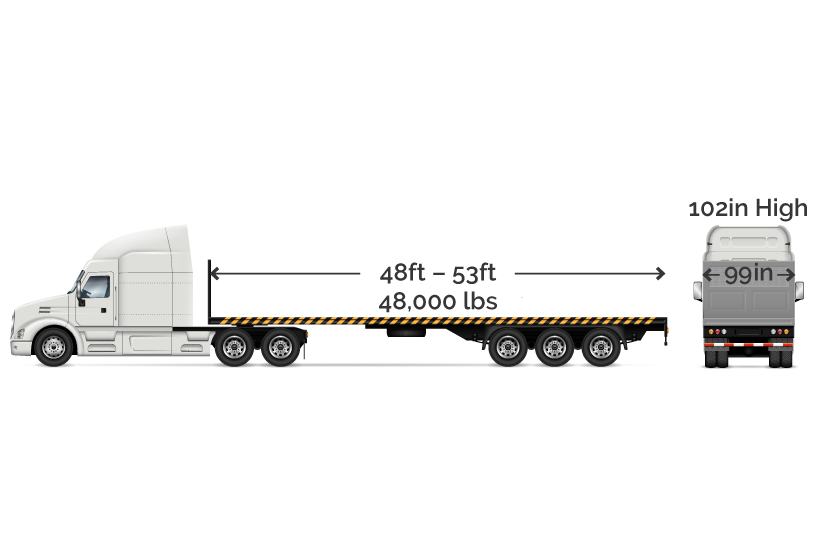 SPRINTER VAN
BOX TRUCK
STRAIGHT TRUCK
HOT SHOT TRUCK
53' DRY VAN
FULL FLATBED
Hot Shot Trucking Jersey City, New Jersey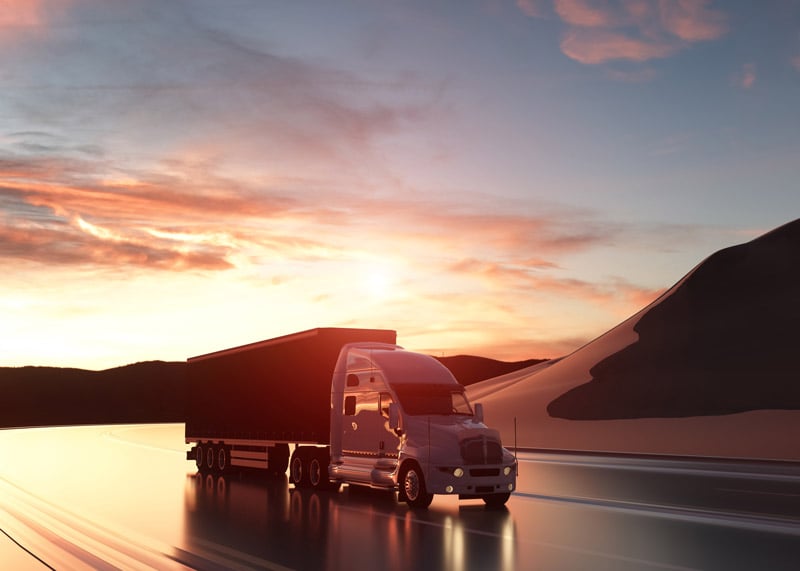 HotShotTrucking.com ensures that all Jersey City businesses can take advantage of their stellar location. We specialize in coordinating rapid deliveries into the city from any location in the nation, as well as from any part of Mexico or Canada. Our massive shipping network, years of experience, skilled staff, and open communication lines make us the perfect solution for any Jersey City company that's short on inputs. Just let us know what you need and we'll have your items loaded on our truck in under two hours and shipped to your destination in less than a day so that your company can get right back to business.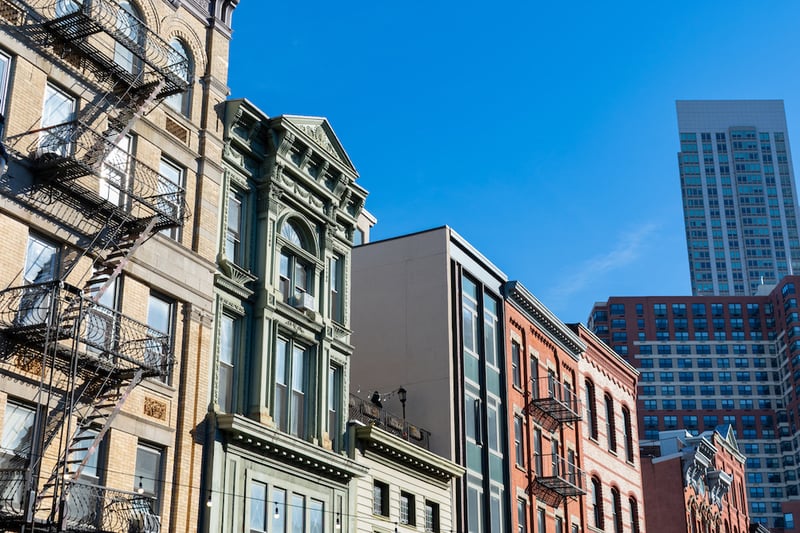 Along with Newark, Bridgeport, and New York City itself, Jersey City is one of the major cores of the Tri-State Area. The town currently has a population of more than a quarter million, which is massive enough by itself even before you consider the 23 million people that live in the surrounding metropolitan area. Shipping is never going to be simple in a region so dense, which is why local businesses go to such lengths to plan their logistics operations in detail. Every road has to be evaluated, every carrier has to be analyzed, and every driver has to be vetted before a Jersey City firm can feel confident in its supply lines. And even after all this, it's no guarantee that some traffic jam or winter storm won't throw the entire network into chaos.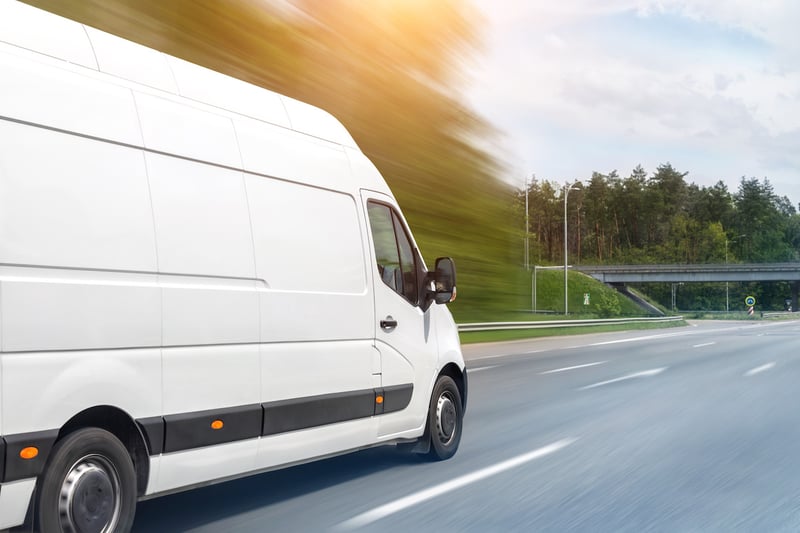 HotShotTrucking.com is there for you when the chaos starts. We're an expedited delivery broker that has been doing business in Jersey City and the broader Tri-State Area for more than a decade, and is well aware of all the delivery problems that happen in this region. We've put together a shipping strategy well suited to the challenges of this area, allowing us to skate around traffic jams and keep all your items flowing steadily.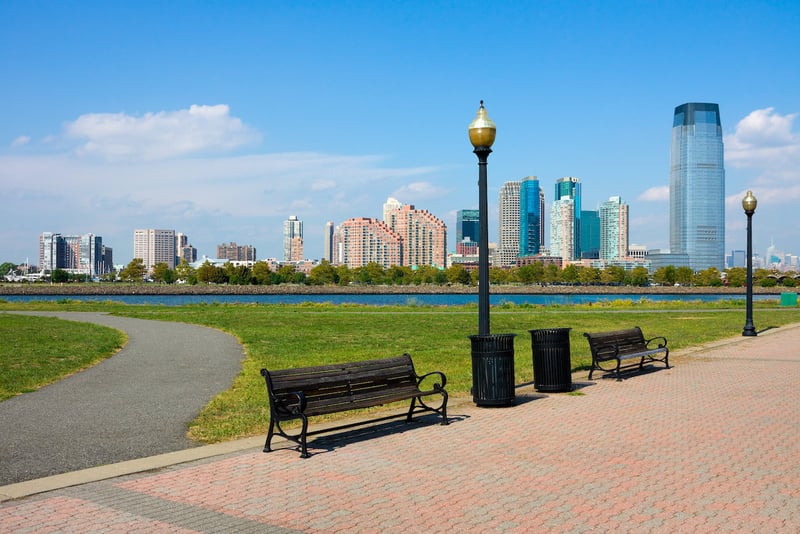 Our shipping strategy relies principally on knowledge. We learn everything we can about the routes into and out of Jersey City so that we can choose the fastest one and avoid delays whenever we need to coordinate a quick shipment. Our knowledge includes traffic patterns on each road at each hour of the day or night; weather forecasts for each season; road quality data and repair schedules; and a wide range of other facts that let us predict delays with impeccable accuracy. Thanks to this knowledge, we can plan around future delays and make sure your items keep moving regardless of what obstacles arise in their path. When we give you an arrival time estimate, you can be confident that your items will arrive at that time or early.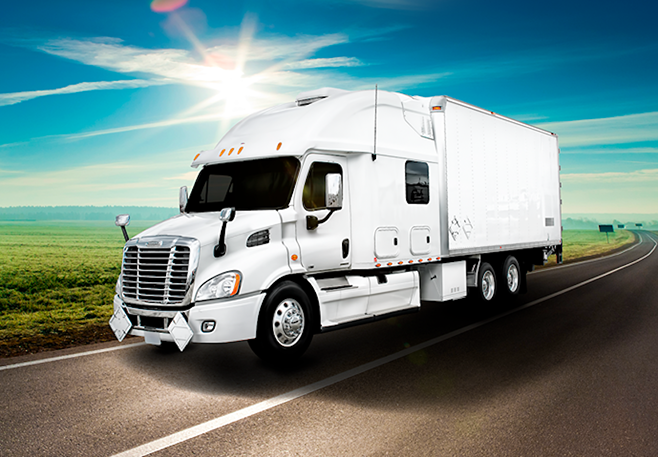 Shipping conditions are always changing, making it important to communicate new knowledge across the network quickly. HotShotTrucking.com has thus assembled a centralized communication hub, full of logistics experts who can analyze new data and respond accordingly at high speeds. We've also outfitted all the trucks in our network with tracking equipment that tells our logistics experts their position at every moment. Our experts follow this tracking data to see which roads our trucks are about to merge onto, and then review traffic and weather reports to make sure those roads are still accessible. This strategy leaves us fully prepared for any unexpected problems that might develop while we're shipping your items. Even if no one predicted a given storm or traffic jam, we'll know about it as soon as it happens and can direct our trucks onto new routes so they can avoid it.
Quality planning and communication can cut down on delays, but it's also important to make sure the route itself is efficient:
HotShotTrucking.com does this in part by eliminating the need for long trips out to your supply point.
Our trucking network contains vehicles and personnel stationed in each major US, Mexican, or Canada urban area, along with any other strategic positions in those countries.Such trucks spring into action the moment you need a delivery.
Because they're so widely spread, at least one of them is bound to be within two hours of your starting position. We're thus capable of loading your goods within that time frame and then getting on the road to Jersey City. Thus, we cut out nearly half of the time it takes to make a standard delivery and ensure that your items arrive at the highest possible speed.
HotShotTrucking.com | Jersey City, NJ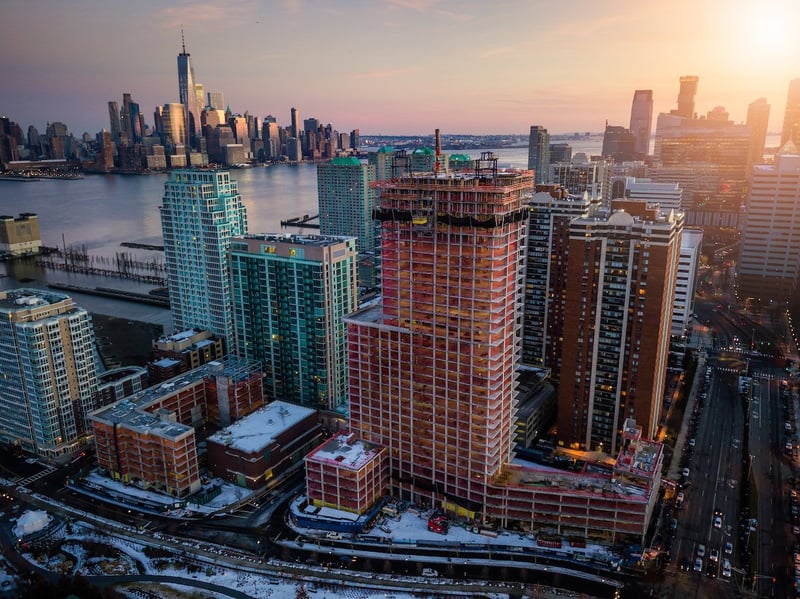 To further raise our delivery speeds, we also cut out the need for drivers to sleep when they make overnight deliveries. We do this by adopting a team driving strategy in which each trucker has a partner out on the road with them. When one trucker is at the wheel, their partner has a chance to rest; then, the partner will take the wheel and the first trucker will get some rest. By switching off, our drivers eliminate any need to stop overnight, but both of them remain fully rested throughout the entire process. We thereby ensure that our trucks are driven by safe, alert drivers even as they arrive at record speeds.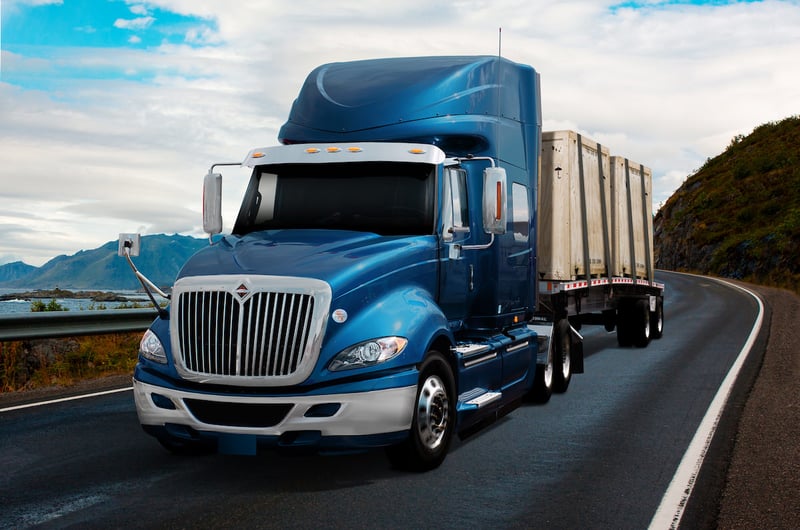 To learn more about our hot shot trucking service Jersey City, visit HotShotTrucking.com or give us a call today at (551) 226-6802.