ABQ Acceleration: Hot Shot Trucking Albuquerque, New Mexico
As the largest city in New Mexico, Albuquerque has always played a foundational role in American production. The town's technological prowess took off when it became the site of the Manhattan Project. Today, it continues that proud high-tech legacy by being the site of solar energy innovations, architecture, and a host of other advanced industries contained within the New Mexico Technology Corridor.
Hot Shot Trucking's Streamlined Process


Single point of contact
Work with the same expeditor during your shipment's entire process–no annoying call centers!
shipment-to-vehicle matching system
We carefully match the size and weight of your shipment to the right vehicle.
Vetted & exclusive carriers
We work with vetted, experienced carriers, so you get one vehicle for the entire delivery process
exclusive
.
real-time monitoring & alerts
Our GPS tracking technology lets us know exactly where your shipment is at all times.
Types of Vehicles
SPRINTER VAN
HotShotTrucking.com's expedited Sprinter vans have the capacity to meet your local, regional, or long-distance ground shipping needs. Measuring 8-12' x 52" x 70", our carefully-selected vans have the capacity to carry loads up to 3,000 lbs.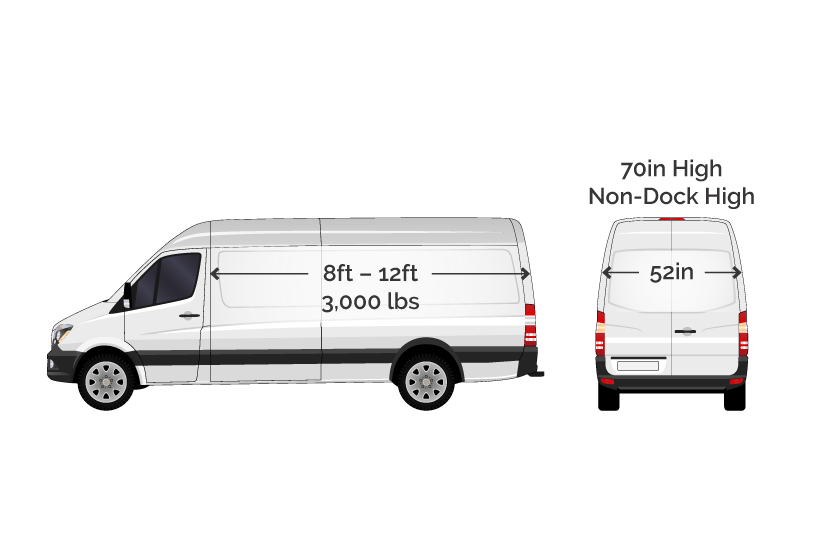 BOX TRUCK
We pride ourselves in working with trusted partners that offer carefully-vetted box trucks, from temperature-controlled vehicles to varying sizes that accommodate smaller loads. Our box trucks, or small straight trucks, measure 12-16' x 94" x 70" and have the capacity to carry up to 5,000 pounds.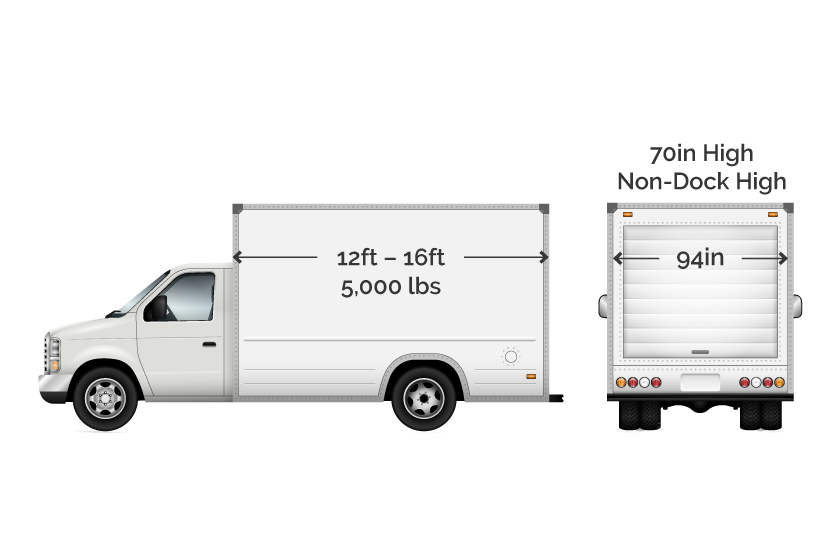 STRAIGHT TRUCK
Measuring 22-26' x 96" x 96", our straight trucks can carry loads up to 9,000 pounds. Our large straight truck services offer focused logistics, professional drivers, and deeply-experienced expeditors to get your delivery where it needs to go.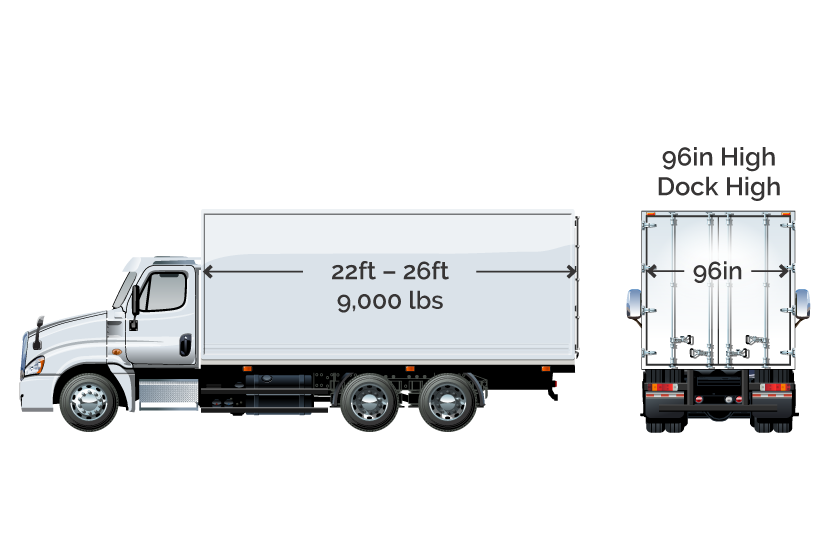 HOT SHOT TRUCK
We'll happily arrange for your freight to be transported via hot shot trucking services. We've proudly partnered with hot shot trucking providers across North America to give you access to carefully-vetted ground delivery vehicles for your time-critical freight.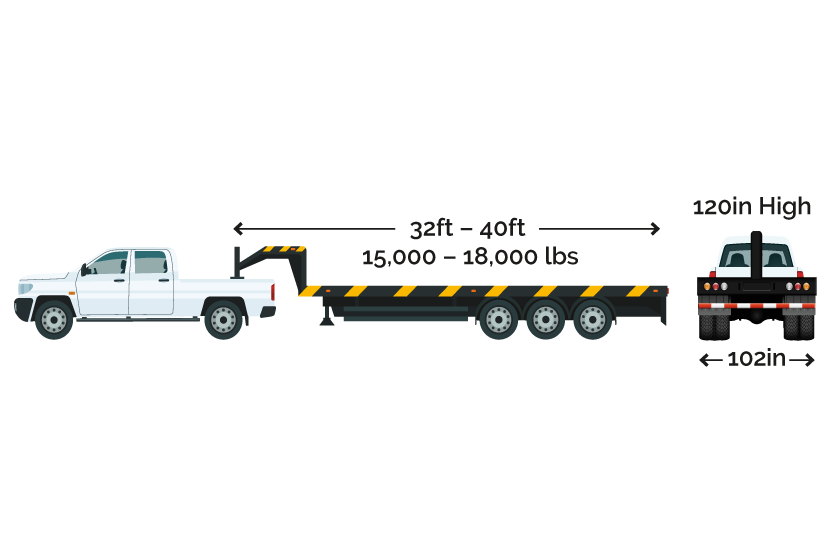 53' DRY VAN
Our fleet of 53-Ft dry vans can carry loads up to 42,000 pounds. Measuring 53' x 99" x 102", these carefully-vetted vehicles will ensure your time-sensitive freight arrives at its destination safely.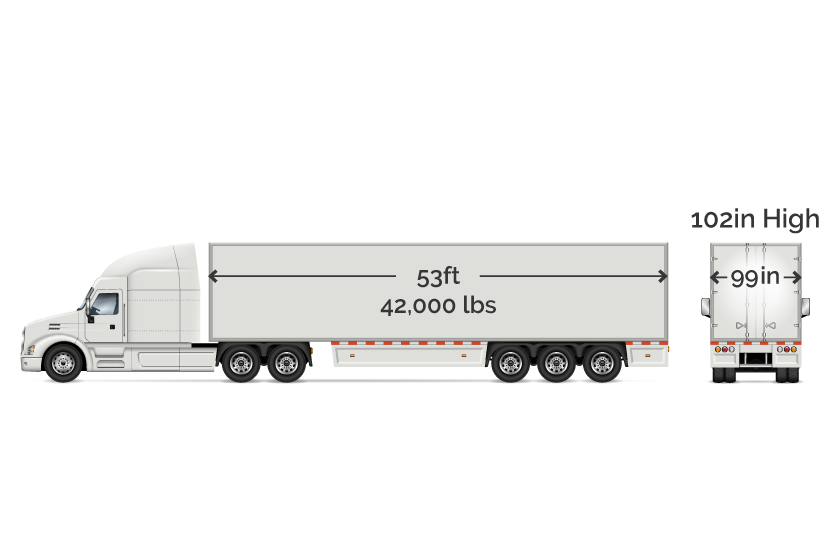 FULL FLATBED
AirFreight.com's full flat bed vehicles can accommodate wide or mega-size loads, such as specialized equipment machinery of all weights and sizes. Measuring 48-53' x 102" x 102", our fleet of full flat bed vehicles can carry freight of up to 48,000 pounds.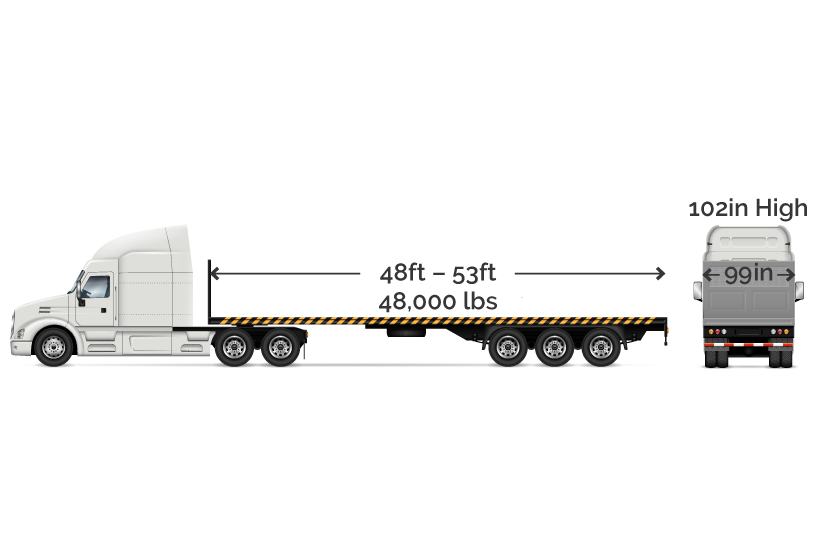 SPRINTER VAN
BOX TRUCK
STRAIGHT TRUCK
HOT SHOT TRUCK
53' DRY VAN
FULL FLATBED
Hot Shot Services Albuquerque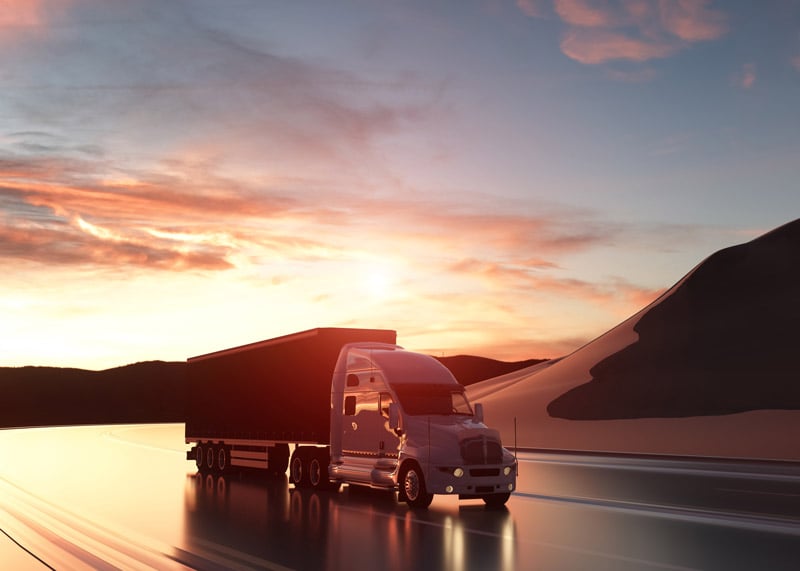 HotShotTrucking.com is committed to moving the wheels of progress further along. HotShotTrucking.com has a long history in Albuquerque, and has taken the time to get to know the local economy.
By developing a keen sense of what the city's businesses need, we can meet those needs seamlessly through:
Dedicated Trucking

— When you need an emergency shipment into Albuquerque, we find a truck that will meet your needs and devote that truck entirely to you. From the moment it sets off to your starting point until your goods have been offloaded, that truck will not bother with any other customers. This way, you don't need to worry about us taking detours that will slow your delivery down, and you can rest assured that your goods are our top priority throughout the trip.

Driving Teams

— One of the biggest sources of delays in expedited deliveries, or in any deliveries, is the need for drivers to stop their trucks overnight and rest. We get around this problem by sending drivers in pairs on longer deliveries. When one driver gets tired, the other can take over and give them a chance to rest. By switching off in this way, our drivers are able to keep the truck moving, minimizing the time it takes to reach you.

A Connected Continent

— Albuquerque businesses need supplies from all over North America, from Mexico to Canada to the farthest reaches of the United States. HotShotTrucking.com has vehicles and personnel in major cities throughout each of these countries. When you place an order, we'll identify the vehicle closest to your starting point and send it right over. This lets us load up your goods in just two hours, after which we will head to your destination at maximum speed.

Air Access

— Thanks to the hard work of our sister companies AirFreight.com & SameDayDelivery.com, HotShotTrucking.com isn't limited to the ground. When you need to travel faster or farther than ground deliveries alone can take you, we'll coordinate deliveries by air. We can schedule you space on the next cargo flight or set of connecting flights. And if scheduled service won't do the job, we'll charter a whole new flight just for you.

Consistent Tracking

— HotShotTrucking.com uses advanced tracking equipment to monitor the location of your goods at all time, whether they're on the land or in the sky. This lets us take evasive action whenever an obstacle arises and offer you updates on your shipment whenever you ask.
HotShotTrucking.com | Albuquerque, NM
We offer hot shot delivery Albuquerque and in surrounding communities like Santa Fe, Las Cruces, and Rosewell, so local businesses have no trouble getting key supplies.
For more information about hot shot trucking and expedited freight services in Albuquerque and beyond, contact HotShotTrucking.com today at (505) 886-0622.