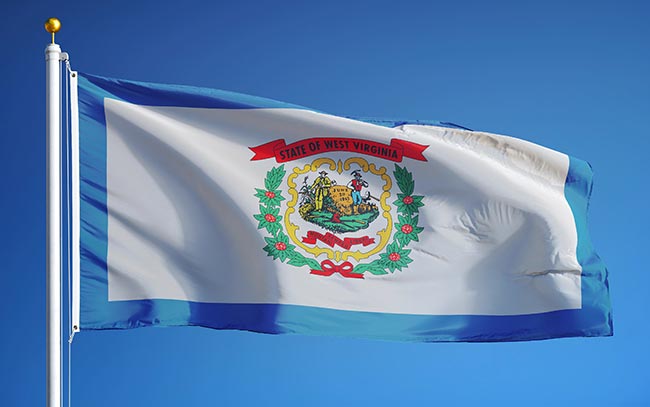 Shipping in an economy as diverse as West Virginia's is always a challenge, but it is particularly difficult given the mountainous terrain. The many peaks, ledges, and winding roads make driving hazardous, especially for large vehicles with heavy payloads. These dangers, however, don't detract from the importance of making quick, affordable deliveries. Shipping through West Virginia is thus a balancing act, with carriers needing to emphasize safety, cost-effectiveness, and speed simultaneously.
Hot Shot Trucking takes pride in its ability to balance even the most difficult shipping requirements. We have long operated in West Virginia, and despite the terrain challenges, we offer its businesses the same high shipping standards and low prices that clients in all other states expect from us. Our ability to meet these standards is due in no small part to our wide variety of available vehicles. We have small sprinter vans, straight trucks of various sizes, and tractor trailers. Whenever you place an order, we choose a vehicle that is the perfect size for both the volume of your products and the roads we will be traveling on.
For each order you place, we guarantee that the truck will carry your goods alone. Not only does this mean that you won't have to wait for us to fill others' requests first, but if you need specialized storage equipment, we can install it easily. This is particularly valuable on West Virginia's mountainous terrain, where specialized devices are often necessary to protect your items from bumps and jolts.