Transparency and accountability are the two biggest features that air freight clients need, yet struggle to find. At HotShotTrucking, we aim to fix that by giving you a single point of contact and frequent, timely updates about the status of your air freight shipment as it travels - we understand how stressful "informational blackouts" can be when time is of the essence! We treat your freight by air as if it were our own, from careful handling and transfers to a "birds eye view" on progress through automatic updates. No more guessing when and where your shipment will arrive - you'll know ahead of time so you can plan and reduce - or even eliminate - variables.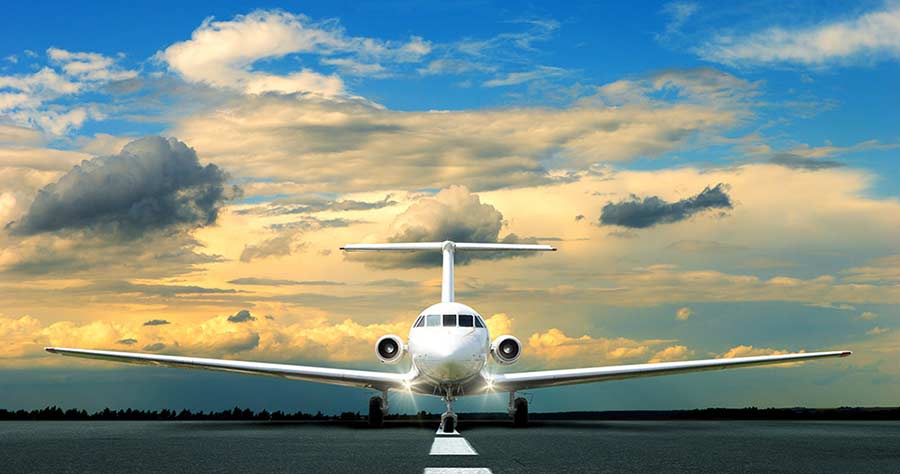 Our experts are standing by with your initial quote: contact us to discuss your options for air freight shipment and discover what we can do for you. We have a full range of shipment services that work in tandem with your deadlines, including ground expedited freight services for shorter distances. With competitive rates and a laser focus on delivering not only your air freight, but a positive client experience, we're confident that HotShotTrucking.com's air freight services are the best out there today. Don't just take our word for it, though - be sure to read our ever-growing list of satisfied client testimonials to see for yourself.
Ready to get your air freight in the sky? We're ready to get it there ASAP! To get started, just give our team a call at (800) 604-2511 or complete the air freight quote form below; one of our team members will be in contact with you shortly.