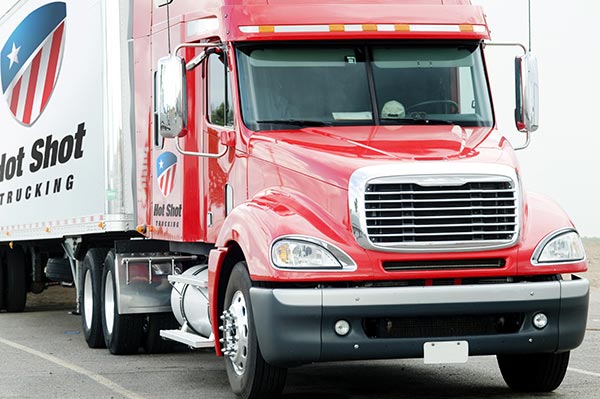 Whether you're a small startup or a large, established corporation, reliable shipping is critical to your success. Every company needs a wide variety of supplies to succeed, many of which must be shipped from diverse parts of the country or other countries. To get these parts, you must find a hot shot courier that is:
Fast - Hot shot couriers must be able to complete deliveries by the next day, overnight, and on the same day, depending on your needs and budget.
Flexible - Besides working quickly, hot shot courier services have to be able to switch between air and ground deliveries at a moment's notice. Only then can they respond to changes in your schedule.
Safe - Fast couriers can't help you if they damage your goods along the way. Only a service that consistently gets your items to you in good condition is worth working with.
HotShotsCourier.com has consistently provided swift, safe, and flexible service to hundreds of clients from countless different industries. With more than a decade of experience, we know how to handle every variety of freight, and have come up with a strategy to ship it quickly. You can count on us to handle all your hot shot trucking and air needs.