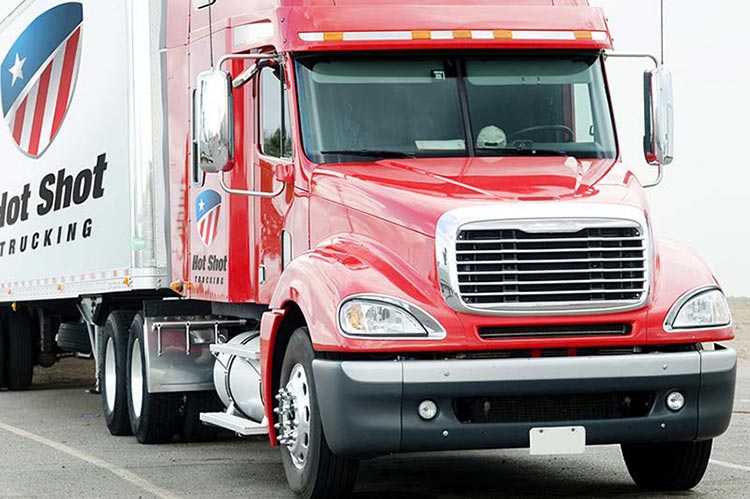 Hot Shot Trucking solutions from HotShotTrucking.com have no weight limitations and we can deliver across town, throughout the state or the rest of the country exactly as needed. Our transport options include flatbed trucks, tractor-trailers, dry vans and many more to ensure there is never freight we can't handle. We understand the vital importance of hot shot trucking services and our logistics expertise is used every day to ensure client satisfaction. For a hot shot business dedicated to reaching your goals count on us.
If you're exploring our website we encourage you to read testimonials from our customers to see the dedication and professionalism we promise to bring to all of your hotshot trucking loads.
HotShotTrucking.com provides Hot Shot Delivery services for the following Indiana oil refineries (including, but not limited to):
Whiting Refinery (BP) – Whiting, IN
Mount Vernon Refinery (Countrymark Co-op) – Mount Vernon, IN
In addition you can depend on our Hot Shot Services for businesses involved in construction, metals, printing and the automotive sector.
For Hot Shot Trucking services in Indiana that you can count on, you need look no further than HotShotTrucking.com. Please take the first step by filling out a quick quote form today and we'll be in contact with you immediately. We look forward to helping you with your next hot shot load.