Evansville Expedience: Hot Shot Services Evansville, Indiana
Sitting near the borders of Kentucky and Illinois, Evansville, Indiana is home to over 100,000 people and anchors a metropolitan area with more than 900,000. The town hosts a wide variety of advanced businesses and institutions, from OneMain Financial to the Tropicana Evansville Casino to the Indiana University School of Medicine. In doing so, it provides culture and wealth for the entire region, helping drive three great states into the future.
Hot Shot Trucking's Streamlined Process


Single point of contact
Work with the same expeditor during your shipment's entire process–no annoying call centers!
shipment-to-vehicle matching system
We carefully match the size and weight of your shipment to the right vehicle.
Vetted & exclusive carriers
We work with vetted, experienced carriers, so you get one vehicle for the entire delivery process
exclusive
.
real-time monitoring & alerts
Our GPS tracking technology lets us know exactly where your shipment is at all times.
Types of Vehicles
SPRINTER VAN
HotShotTrucking.com's expedited Sprinter vans have the capacity to meet your local, regional, or long-distance ground shipping needs. Measuring 8-12' x 52" x 70", our carefully-selected vans have the capacity to carry loads up to 3,000 lbs.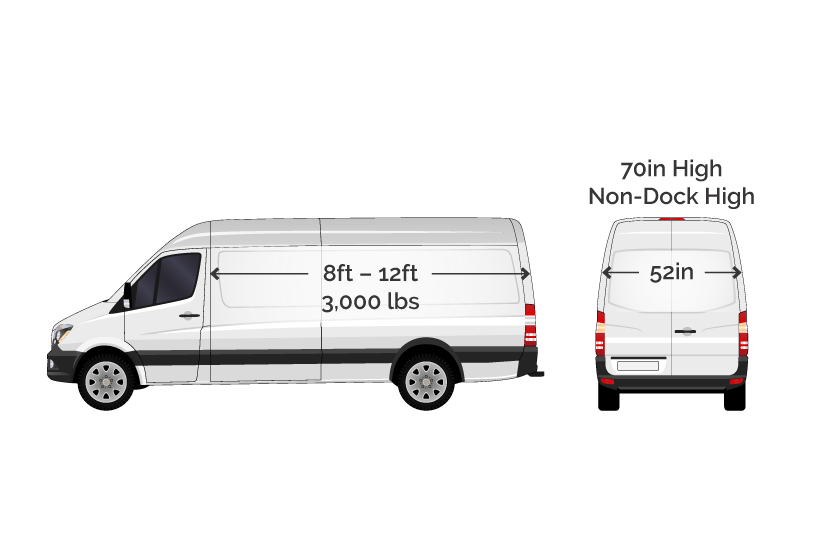 BOX TRUCK
We pride ourselves in working with trusted partners that offer carefully-vetted box trucks, from temperature-controlled vehicles to varying sizes that accommodate smaller loads. Our box trucks, or small straight trucks, measure 12-16' x 94" x 70" and have the capacity to carry up to 5,000 pounds.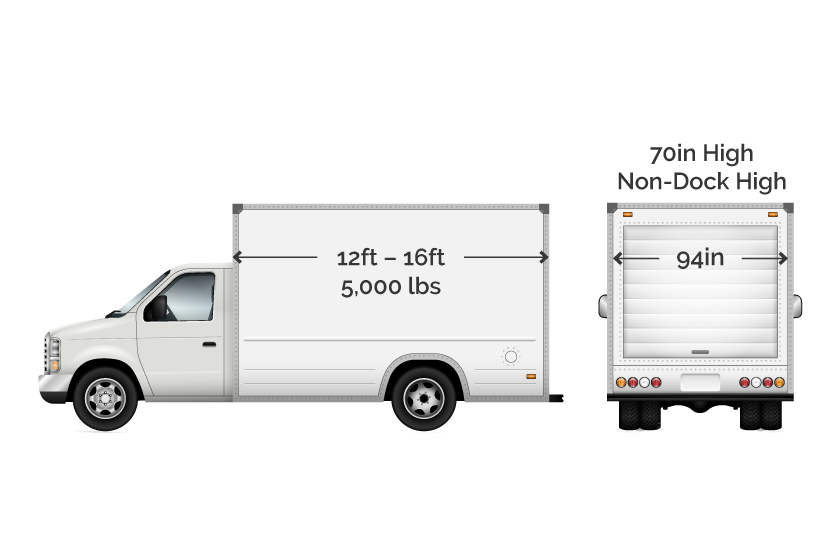 STRAIGHT TRUCK
Measuring 22-26' x 96" x 96", our straight trucks can carry loads up to 9,000 pounds. Our large straight truck services offer focused logistics, professional drivers, and deeply-experienced expeditors to get your delivery where it needs to go.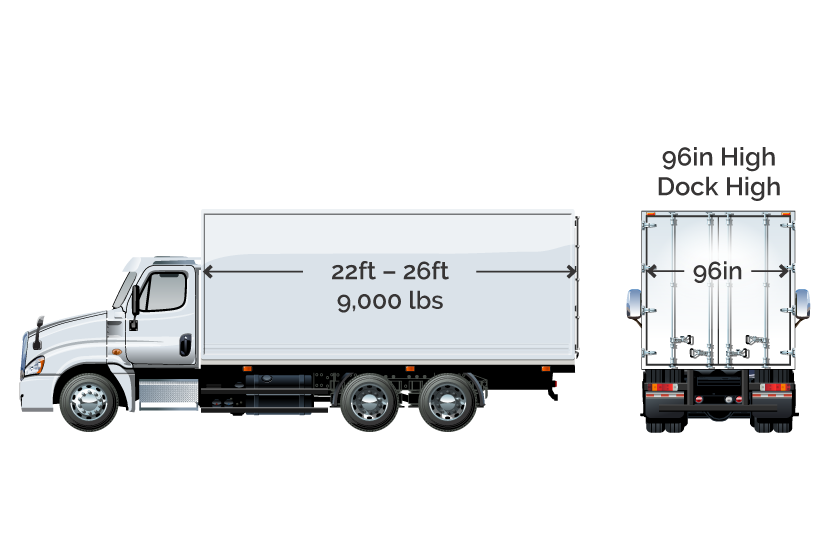 HOT SHOT TRUCK
We'll happily arrange for your freight to be transported via hot shot trucking services. We've proudly partnered with hot shot trucking providers across North America to give you access to carefully-vetted ground delivery vehicles for your time-critical freight.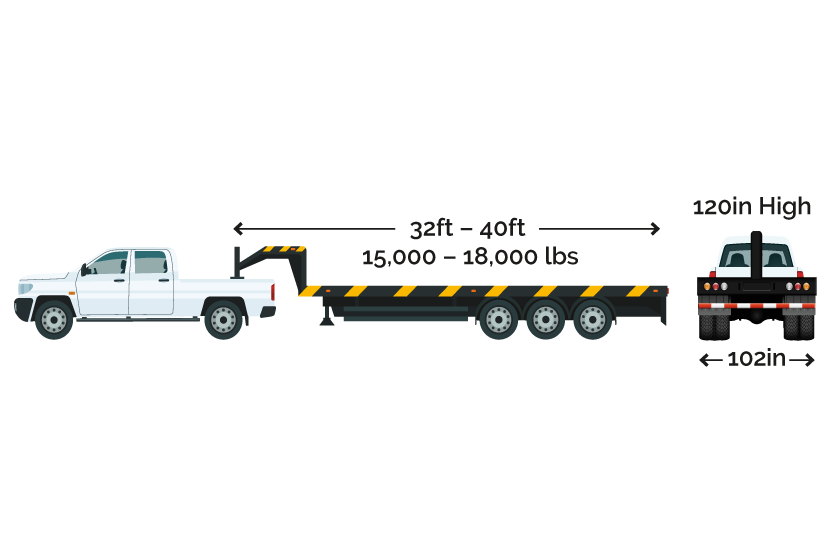 53' DRY VAN
Our fleet of 53-Ft dry vans can carry loads up to 42,000 pounds. Measuring 53' x 99" x 102", these carefully-vetted vehicles will ensure your time-sensitive freight arrives at its destination safely.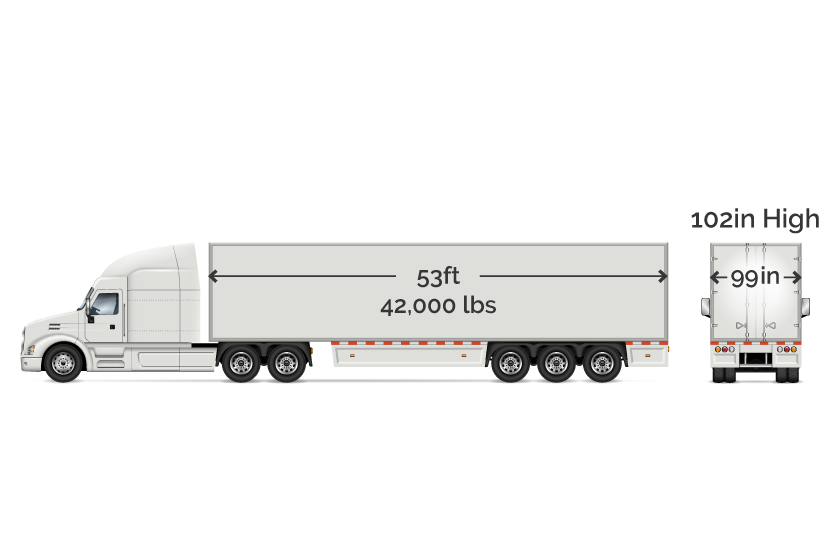 FULL FLATBED
AirFreight.com's full flat bed vehicles can accommodate wide or mega-size loads, such as specialized equipment machinery of all weights and sizes. Measuring 48-53' x 102" x 102", our fleet of full flat bed vehicles can carry freight of up to 48,000 pounds.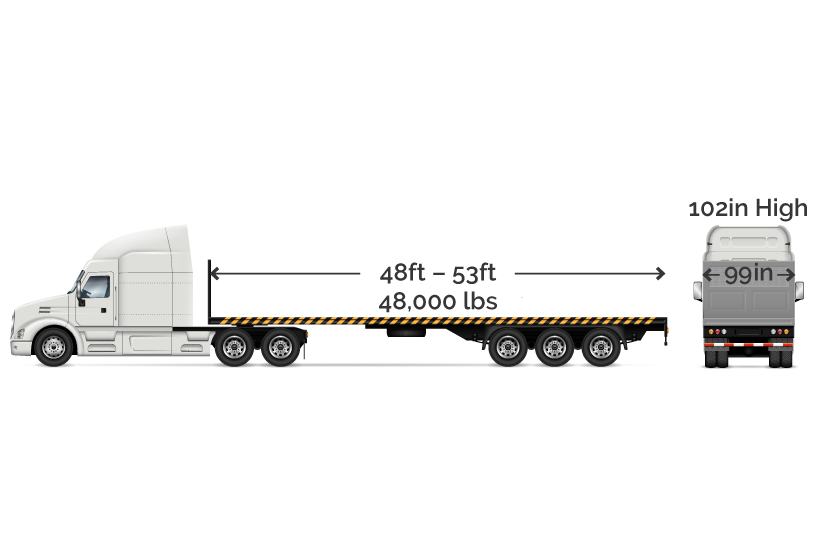 SPRINTER VAN
BOX TRUCK
STRAIGHT TRUCK
HOT SHOT TRUCK
53' DRY VAN
FULL FLATBED
Hot Shot Trucking Evansville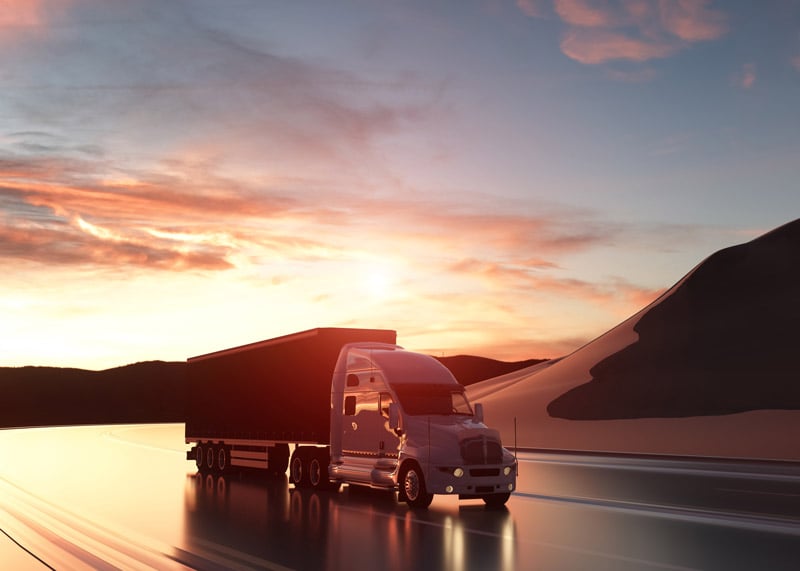 Given its location at the confluence of three states, Evansville inevitably has to deal with logistical problems. Shippers who come into and out of the city have to navigate three different road systems while carefully balancing the supply and distribution needs of three different economies. All the while, they still need to find swift routes to their destinations while sharing the road with thousands of drivers each day. These challenges are only heightened by the fact that Evansville needs supplies from distant corners of the country on tight schedules, meaning carriers cannot afford to be caught in traffic.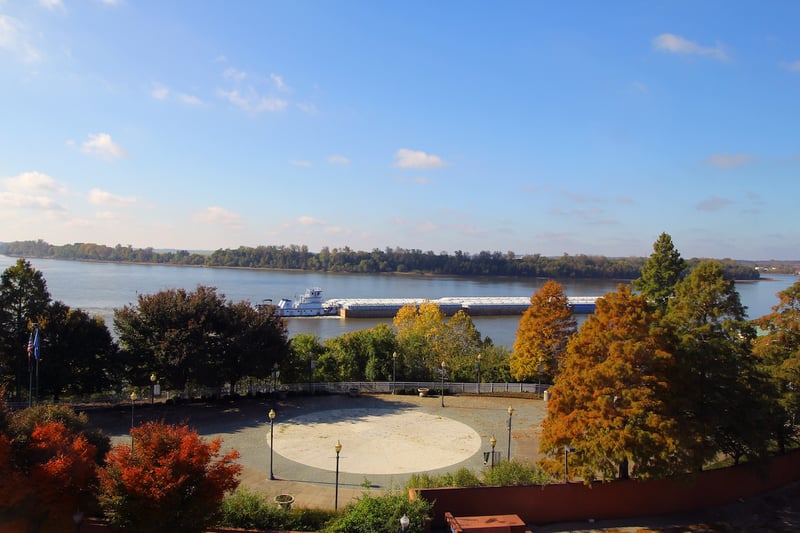 HotShotTrucking.com has gotten traffic avoidance down to a science. Operating in Evansville, throughout southern Indiana, and in communities just across the border like Owensboro, Kentucky, we have years of experience navigating local roads and planning around regional traffic patterns. We know when the best time to leave for any given destination, what the best route to take is, and how we can get there as swiftly and smoothly as possible. With HotShotTrucking.com as your carrier, you can operate on even the tightest schedules without fear.
Local knowledge is just the beginning of HotShotTrucking.com's success strategy. To bolster our speed and reliability, we use:
Driving Teams— HotShotTrucking.com assigns its drivers in twos, ensuring that except on the shortest of deliveries, no trucker ever finds himself or herself alone with the vehicle. This method allows us to maximize speed by driving through the night without any loss in safety. Because the drivers can alternate between sleeping and driving, they can keep the truck on the road without getting too tired to drive safely and effectively.
Trucking Fleets— HotShotTrucking.com has assembled a massive network of vehicles and personnel, which are stationed in major cities all over the United States and Canada. Because we have so many vehicles in such far-flung places, we'll be able to head right to your starting point as soon as you place an order and load up in just two hours. We'll then go directly to Evansville for a speedy, seamless delivery.
Tracking Tech— HotShotTrucking.com relies on quality tracking equipment to keep tabs on our trucks' location, identify obstacles, and guide our drivers around them. This further enhances the speed and reliability of our hot shot delivery Evansville services and lets us give you a precise update on your shipment whenever you ask for it.
HotShotTrucking.com | Evansville, IN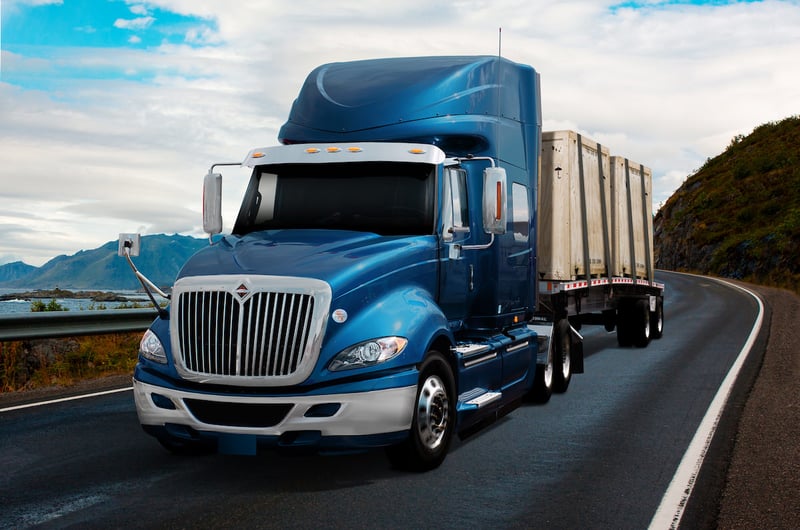 HotShotTrucking.com is proud to be part of Evansville's drive for progress. Providing hot shot delivery Evansville, we ship all the supplies the town needs to achieve enduring success.
For more information or to request a free quote for your next hot shot shipment, contact HotShotTrucking.com today at (317) 800-7222.