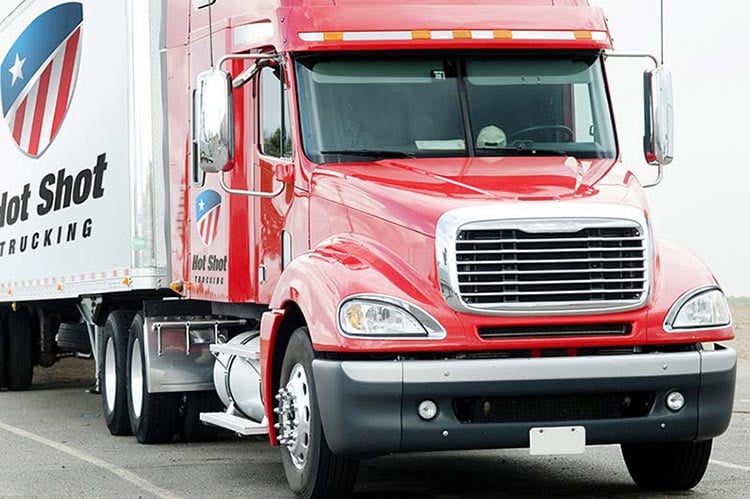 HotShotTrucking.com provides Hot Shot Delivery solutions at the local, regional and national levels. So if you need equipment, parts or machinery delivered to Mobile, Tuscaloosa or elsewhere across the United States, we can handle it with our hot shot trucks.You can depend upon Hot Shot Trucking for your time critical freight.
HotShotTrucking.com provides Hot Shot Freight services for the following Alabama oil refineries (including, but not limited to):
Saraland Refinery (Shell Oil Company) – Saraland, AL
Tuscaloosa Refinery (Hunt Refining Company) – Tuscaloosa, AL
Mobile Refinery (Gulf Atlantic Refining & Marketing) – Mobile, AL
Learn more about how we achieve reliable and effective Hot Shot Trucking throughout Alabama, and find out what it can do for you and your company. Our professional team will provide the winning solution for all of your hot shot needs around the clock every day of the year. Get started today by filling out a quick quote form.