From the Wright brothers to the space race to the International Space Station, American achievement is synonymous with aerospace exploration.
Few cities embody these achievements better than Huntsville, Alabama. Home to the Cummings Research Park, the Redstone Arsenal, and the Marshall Space Flight Center, Huntsville plays a key role in US efforts to explore the skies and stars. By providing reliable deliveries throughout the city, Hot Shot Trucking allows Huntsville, and thus America, to keep flying higher.
Hot Shot Trucking's Streamlined Process


Single point of contact
Work with the same expeditor during your shipment's entire process–no annoying call centers!
shipment-to-vehicle matching system
We carefully match the size and weight of your shipment to the right vehicle.
Vetted & exclusive carriers
We work with vetted, experienced carriers, so you get one vehicle for the entire delivery process
exclusive
.
real-time monitoring & alerts
Our GPS tracking technology lets us know exactly where your shipment is at all times.
Types of Vehicles
SPRINTER VAN
HotShotTrucking.com's expedited Sprinter vans have the capacity to meet your local, regional, or long-distance ground shipping needs. Measuring 8-12' x 52" x 70", our carefully-selected vans have the capacity to carry loads up to 3,000 lbs.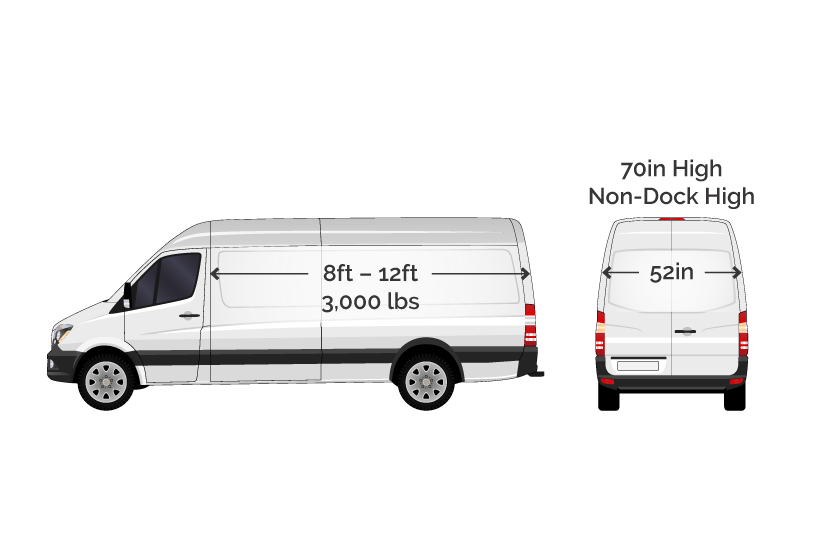 BOX TRUCK
We pride ourselves in working with trusted partners that offer carefully-vetted box trucks, from temperature-controlled vehicles to varying sizes that accommodate smaller loads. Our box trucks, or small straight trucks, measure 12-16' x 94" x 70" and have the capacity to carry up to 5,000 pounds.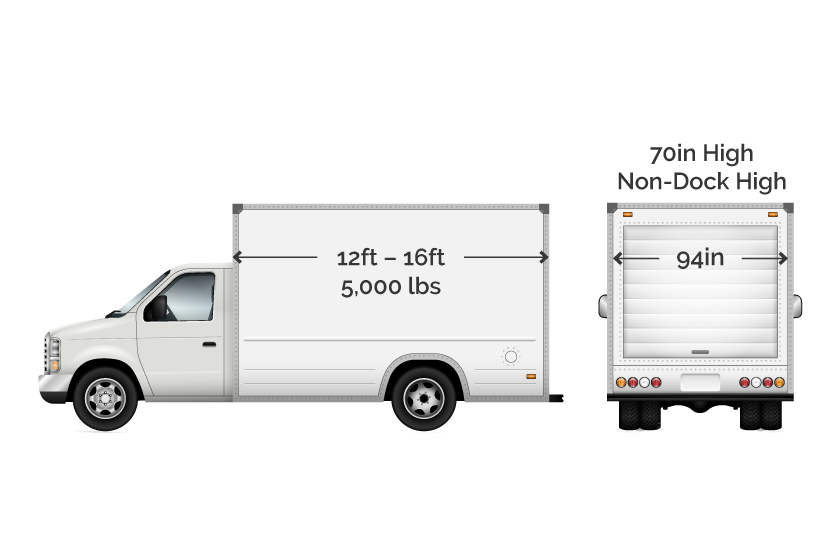 STRAIGHT TRUCK
Measuring 22-26' x 96" x 96", our straight trucks can carry loads up to 9,000 pounds. Our large straight truck services offer focused logistics, professional drivers, and deeply-experienced expeditors to get your delivery where it needs to go.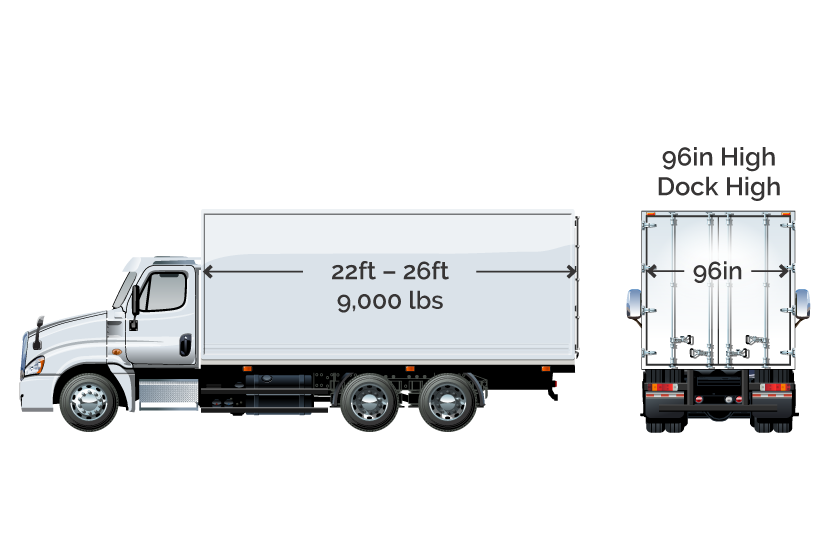 HOT SHOT TRUCK
We'll happily arrange for your freight to be transported via hot shot trucking services. We've proudly partnered with hot shot trucking providers across North America to give you access to carefully-vetted ground delivery vehicles for your time-critical freight.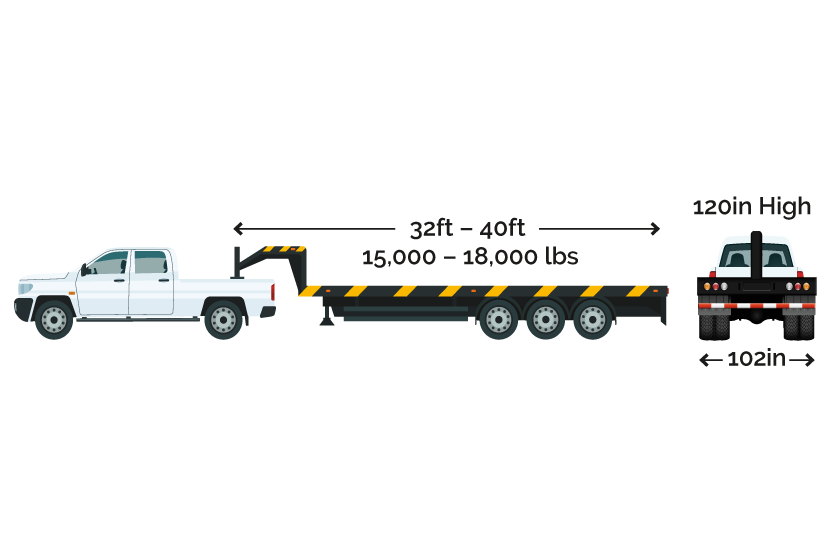 53' DRY VAN
Our fleet of 53-Ft dry vans can carry loads up to 42,000 pounds. Measuring 53' x 99" x 102", these carefully-vetted vehicles will ensure your time-sensitive freight arrives at its destination safely.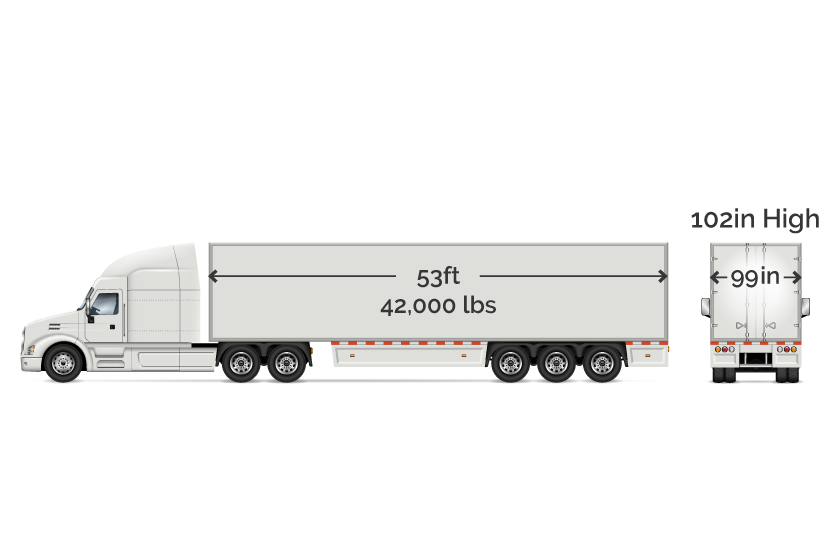 FULL FLATBED
AirFreight.com's full flat bed vehicles can accommodate wide or mega-size loads, such as specialized equipment machinery of all weights and sizes. Measuring 48-53' x 102" x 102", our fleet of full flat bed vehicles can carry freight of up to 48,000 pounds.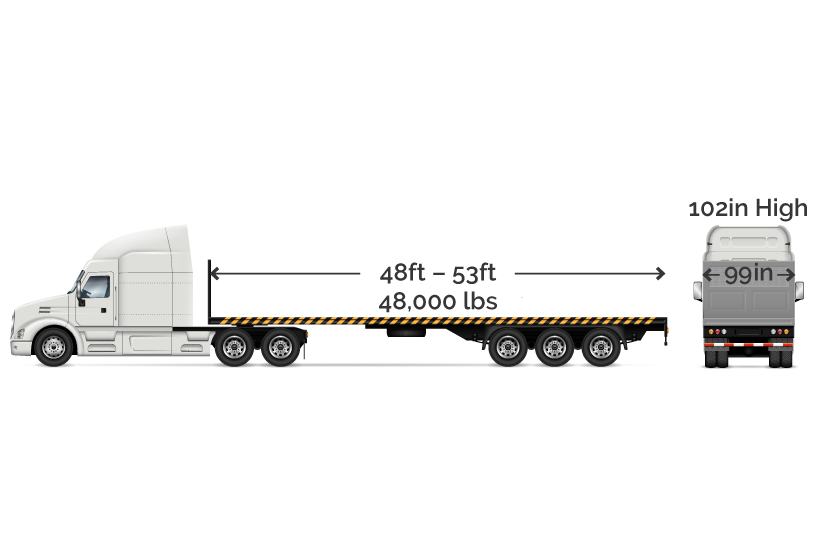 SPRINTER VAN
BOX TRUCK
STRAIGHT TRUCK
HOT SHOT TRUCK
53' DRY VAN
FULL FLATBED
Hot Shot Trucking in the Huntsville Area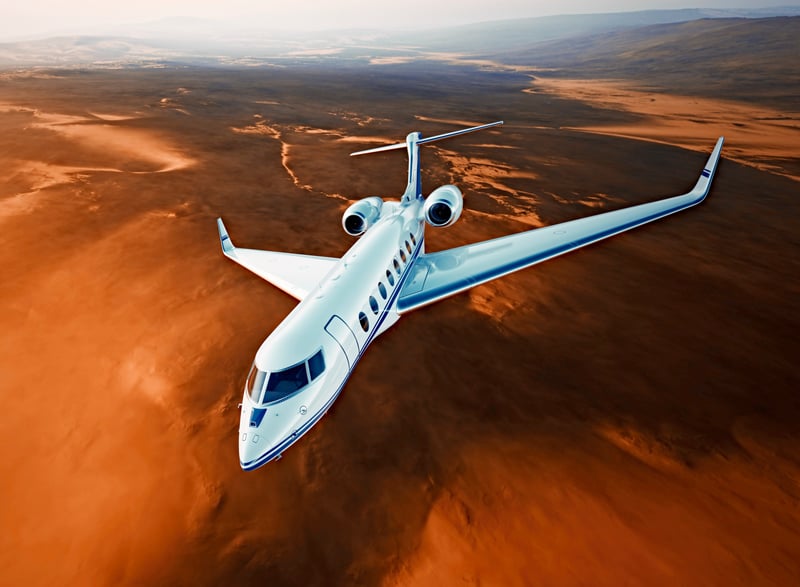 In designing and building air and space vehicles, quality parts are indispensable. If a part is even slightly damaged during delivery, it can severely compromise flight, putting lives at risk and undermining aerospace exploration. The importance of secure deliveries does not detract from the need for speed; for production to continue unabated, aerospace firms require all their parts to arrive according to strict schedules. Carrier companies that serve Huntsville thus face the challenge of balancing safety and speed along their delivery routes.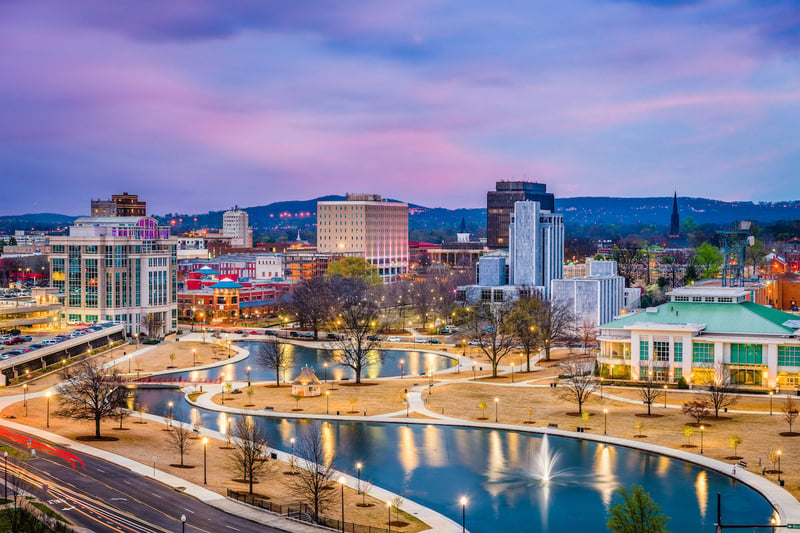 Hot Shot Trucking has long since mastered this balance, having worked with aerospace firms across the country and consistently met their needs. We have long served Huntsville, as well as Athens, Scottsboro, Madison, Decatur, Muscle Shoals, Meridianville, Florence, and other nearby cities.
In all these locations, we uphold the strictest standards of safety and speed through:
Dedicated Deliveries

- Whenever we receive an order, we

devote a truck

to handle it specifically. This minimizes the time it takes to deliver, as you won't have to wait for us to ship others' products first. It also makes it easier to use storage equipment, no small matter when delivering for Huntsville's many aerospace firms.
Team Trucking

- For each vehicle that has to cross long distances, we assign a team of two drivers to operate it. The drivers will thus both have a chance to sleep even as they work through the night, ensuring speed without trading away safety.
North American Networking

- The Hot Shot delivery fleet consists of more than 10,000 vehicles

spread across

the United States and Canada. This means that no matter where you're shipping from, we have a vehicle within 2 hours of the loading point.
Sizing Specifics

- Our fleet include sprinter vans, tractor trailers, and straight trucks of various sizes. We pick a vehicle that can hold all of your items in one trip without leaving extra space. This lets us provide dedicated deliveries at affordable rates.
Maintenance Mastery

- Our Hot Shot truck maintenance team keeps all of our vehicles in full working order, taking advantage of the latest technologies and methods. This maximizes the speed of our trucks while minimizing fuel use, cost, and the risk of a breakdown.


HotShotTrucking.com | Huntsville, AL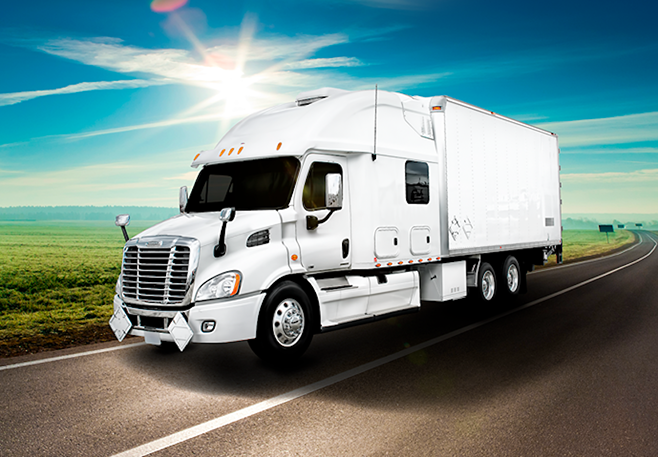 In providing safe, affordable service, Hot Shot Trucking is careful never to leave you in the dark. Whenever you need to ask a question, give new instructions, or check on your order, our Hot Shot service team is always available to listen and respond. To learn more about our services, obtain a free quote, or place an order, contact us today at (800) 713-1000.